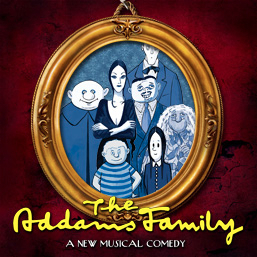 Musical Ticket Refunds
Mrs. Miller
Wednesday, April 29, 2020
Unfortunately due to the current situation with Covid 19, we have to make the difficult decision to cancel Wynford's production of The Addams Family. If you previously purchased tickets for the musical and would like to receive a refund, please follow the procedures listed below:
By 5/31/20, mail the purchased tickets along with the name and address to which to send the refund to:
Wynford Local School District
Attn: Leesa Smith, Treasurer
3288 Holmes Center Road
Bucyrus, OH 44820 .
Please note that a refund may only be issued if the original tickets are returned.