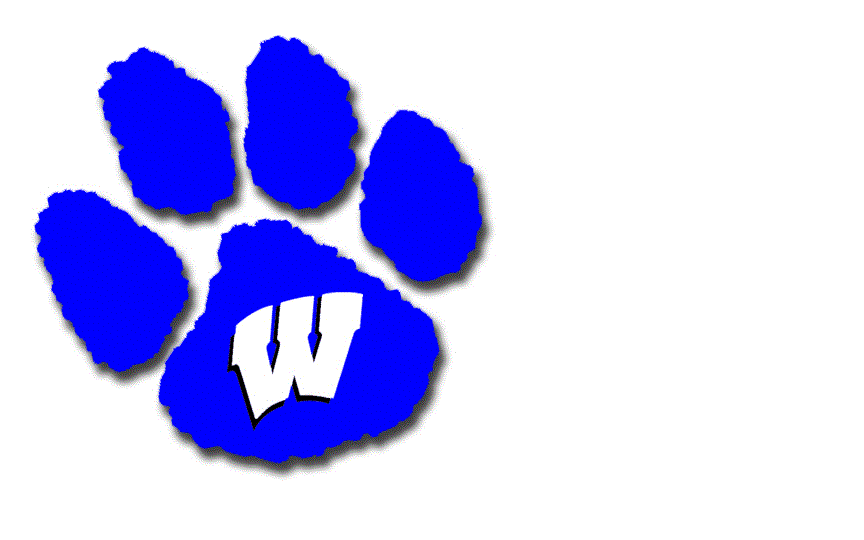 Wynford Athletic Permit/Tickets
Brent Konkle
Monday, August 24, 2020
Permits for the entire N10 have been ordered. Coaches will be distributing permits to athletes 7-12 as they arrive by the end of this week. Contests this week will be covered by temporary permits for JH football and JH volleyball games.
**The JH football vs Buckeye Central on Tuesday, Aug 24, 2020, will sell tickets at the gate with no permits since it is only one game and capacity will not exceed the limit.
The positive is our players, cheerleaders and band members are getting to do what they love.