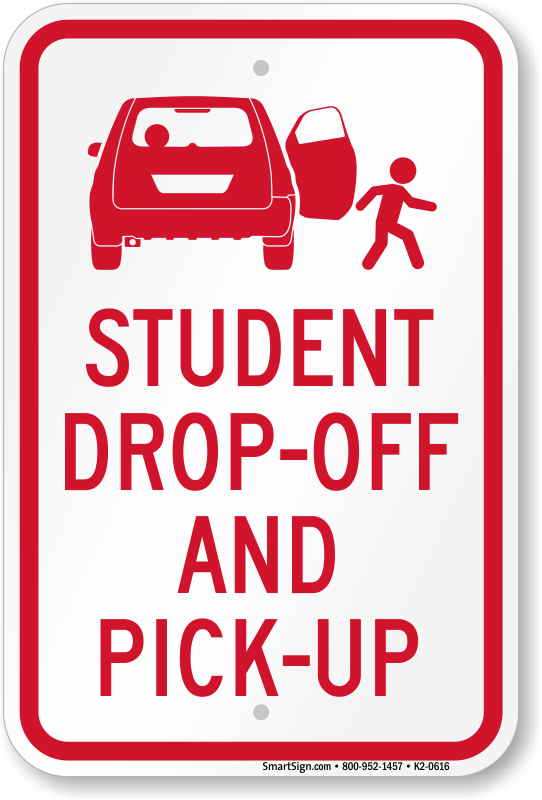 One Last Change (hopefully) To Grades 6-12 Drop- Off Procedure:
Mrs. Miller
Wednesday, September 16, 2020
Good Morning! We are implementing one final (fingers crossed) change to our grades 6-12 morning drop-off procedures. The bus drop-off has been moved to the south side of the building.
The old bus lane (closest to the new building) will now be used for student drop-off (non-bus). Once in this lane, please form two lines and pull up as far as you can before dropping off your student(s).
All students and staff drivers will use the lane closest to Holmes Center Road. This will allow them to park without being in the middle of the pick-up line. Student drivers and staff, please pull up through a parking spot if there is one open in the front row (this will allow all spots to be accessible.
Drop-off time is still 7:15, please do not drop students off prior to then.
We are not making any changes to the afternoon procedures.
Thank you for all of your patience and understanding, as we work to come up with the safest procedures possible for everyone.
Thank you and have a great day!