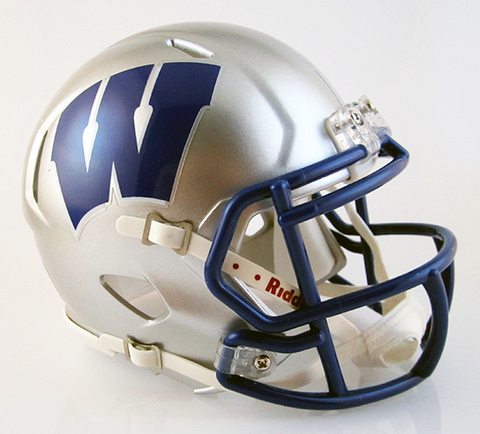 Wynford vs Indian Lake Playoffs Oct 17. Ticket Procedure
Brent Konkle
Sunday, October 11, 2020
Wynford Football Playoff Ticketing Information
Football players, cheerleaders and band members will receive an envelope with their name on it, the following ticketing procedure inside and codes from their coaches/instructors that will allow for the purchase of two tickets per code. The codes will be handed out at Wednesday/Thursday practices. Wynford will do their best in distributing two codes (allowing 4 tickets) in the envelopes of upper classmen.
***By ordinance of the Ohio Health Department and OHSAA, NO TICKET SALES TO GENERAL PUBLIC. ***
****Division 5 Ticket Sales Start Thursday at 11:00 AM through Saturday 7:00PM.
https://ohsaa.org/tickets (This will take you to HomeTownTicketing)
1.Select football Icon
2.Select Division 5
3.Select Region 18
4.Select the Indian Lake (opposing team)vs. Wynford (Get Tickets Icon)
5.Select 'Have a passcode'
6.Enter up to 2 tickets to purchase ($12.00 per ticket-OHSAA set the price not Wynford)
*** You must have barcode either on phone (picture or emailed ticket) or printed to enter the game. We will scan your ticket at the gate
***Each round of playoffs will be the same process; we will provide you with new codes for every playoff game.
NO TICKETS PURCHASED AT THE GATE per the OHSAA.