I would like to thank everyone for giving us feedback through participating in the Wynford parent survey. I must apologize for not making it clear that the Wynford School District's desire is to have ALL students EVERY DAY. The question about which option of operation you desire is only in the case that the state does NOT permit Wynford Schools to operate on our normal schedule.

Wynford High School Girls Golf Announcement Any girl who will be in grades 9-12 and interested in joining the girls golf team email coach Weisenauer at
Weisenauer.sean@wynfordroyals.org

PARENT SURVEY: Please take a moment to click on the following link to complete a survey regarding the end of the past school year as well as next school year.  Thank you!  
https://tinyurl.com/wynfordsurvey

Happy Memorial Day!!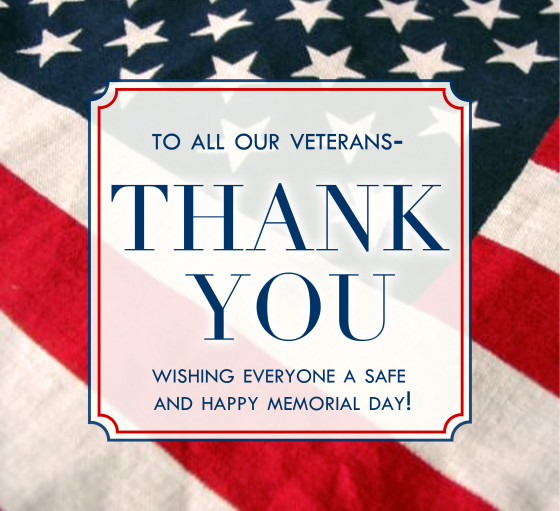 So exciting......almost time!!!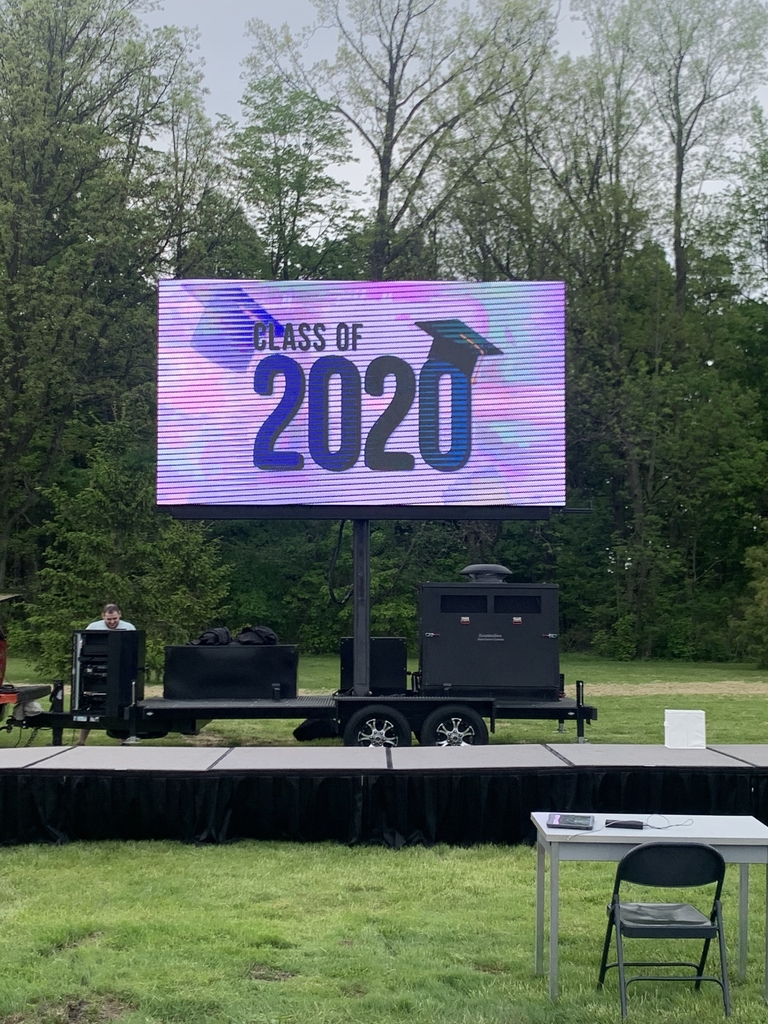 Shout out to WES for showing lots of love to the Seniors - very much appreciated💕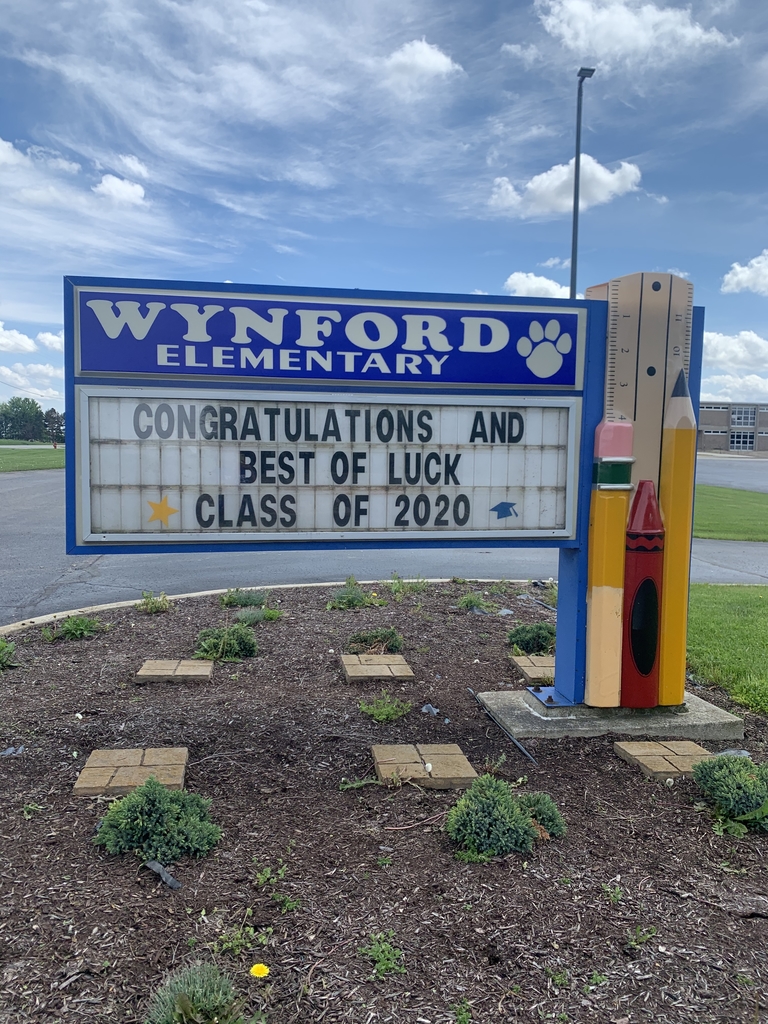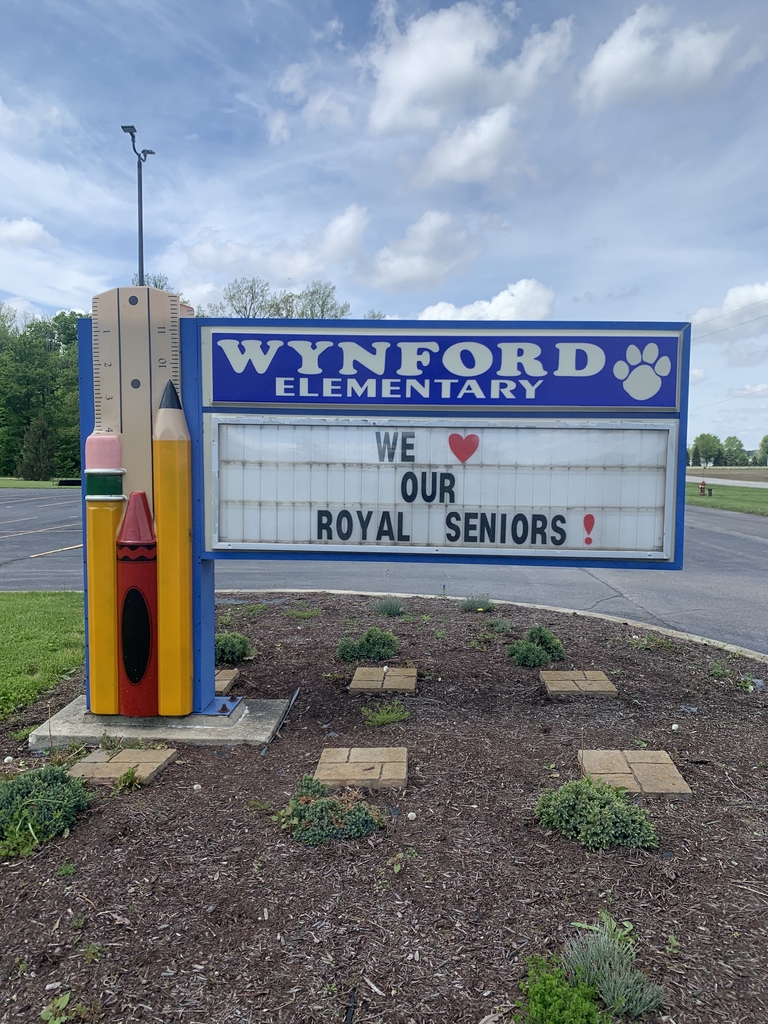 Congratulations to the Class of 2020! Tonight's graduation ceremony will be broadcast on WQEL at approximately 8:45 p.m. and will be live streamed on our Wynford Royals Facebook page. Here is the program for the graduation ceremony:
https://5il.co/gewt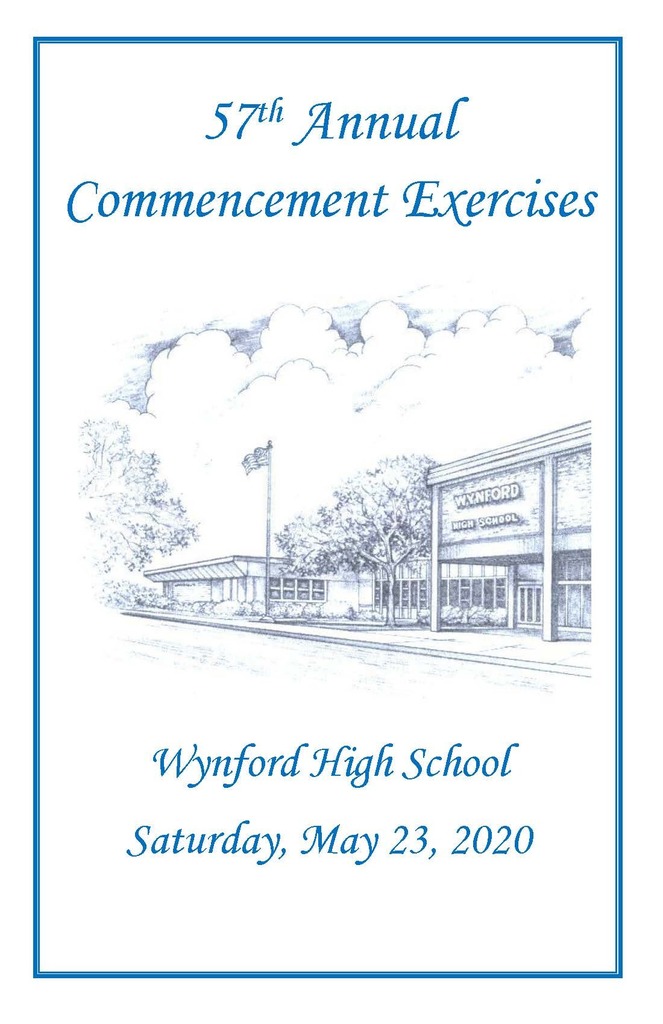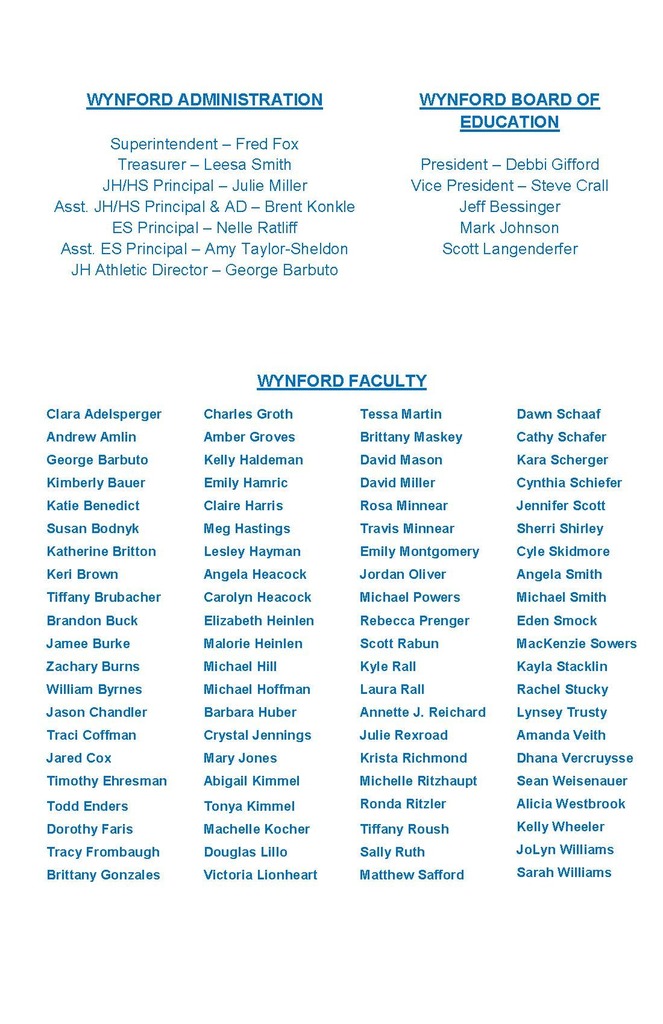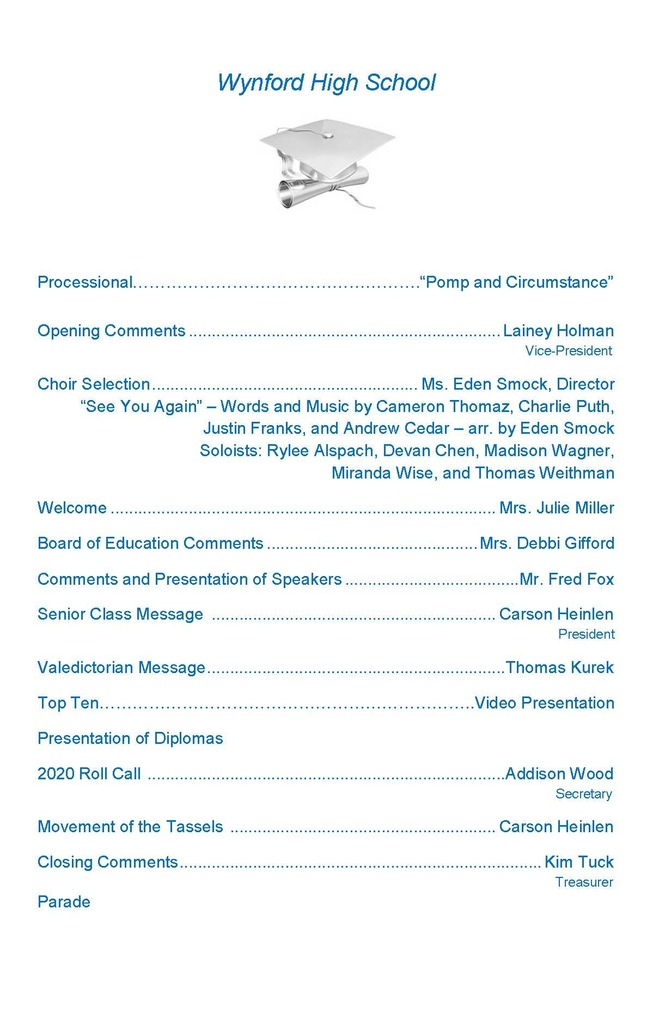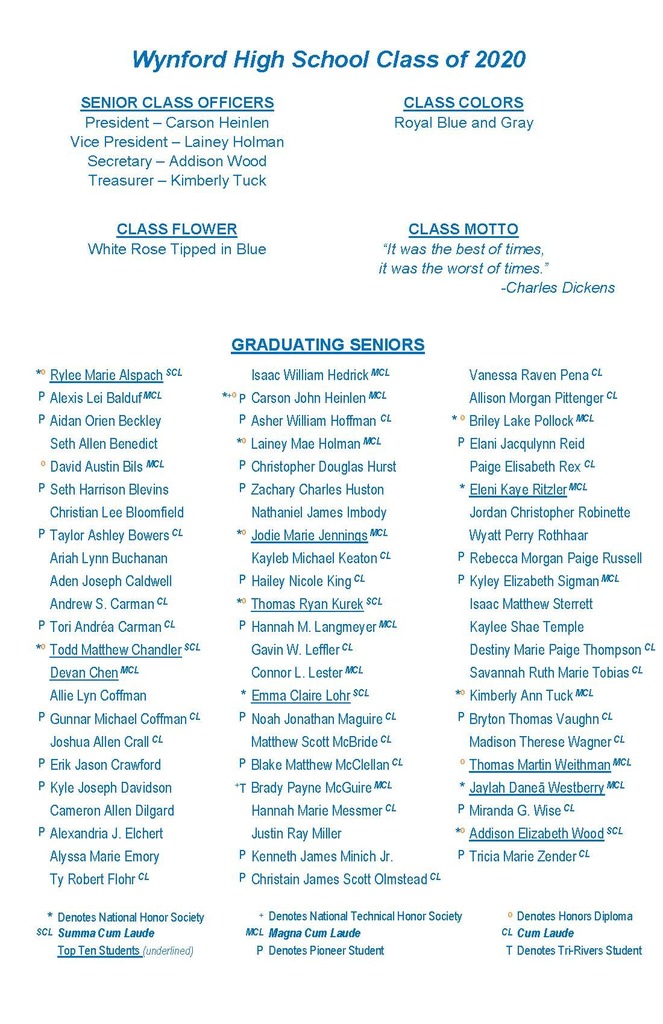 The Wynford Food Service Department will continue to provide meals through the end of June with a few changes. Meals can now be picked up on Tuesdays and Thursdays starting on Tuesday, May 26, 2020. Please see
https://5il.co/gd0t
for all the details.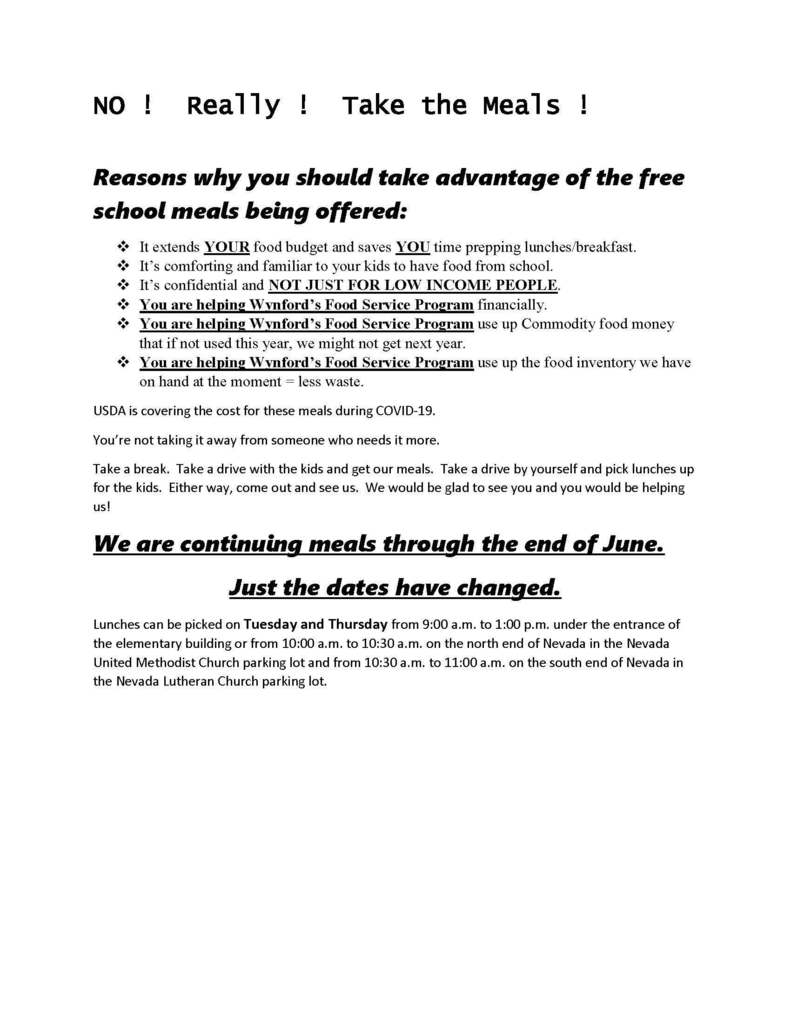 Wynford Class of 2020 Graduation Ceremony The graduation ceremony will be broadcast on WQEL and will also be able to be viewed via Facebook Live on the Wynford Royals Facebook page. The ceremony will take place on Saturday, May 23, 2020 and will begin at approximately 8:45pm.

OHSAA opening summer Athletics. It will look a lot different than the past. Wynford will be providing guidelines for athletes to be on campus. Plans have been approved through the Crawford County Health Department. Once coaches are briefed and any concerns handled; we will post and email guidelines for Wynford athletes before Tuesday, May 26.

Congratulations to FCCLA members Miya Kinn and Pandora Meadows for qualifying for Nationals! The virtual conference will be held in July. Good luck to both girls as Miya will compete in Event Management and Pandora will compete in Job Interview!

Attention Seniors: Check your school email - a Zoom invite has been sent, asking you to virtually attend graduation practice on Thursday afternoon. Also, look for an email to be sent on Tuesday with specific details about the logistics of the ceremony. Thank you!!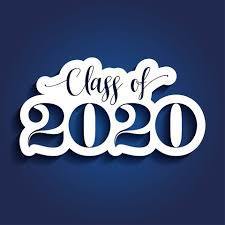 Wynford JH/HS Students: All final assignments are due tomorrow (5/15). Paper copies may be turned in between the elementary school doors between 8-4. We are very proud of all of you for demonstrating such amazing perseverance through all of this. Congratulations Royals!!

Wynford Class of 2020 Senior Spotlight!! Kenny Minich K - Kind E - Energetic N - Neat N - Noble Y - Youthful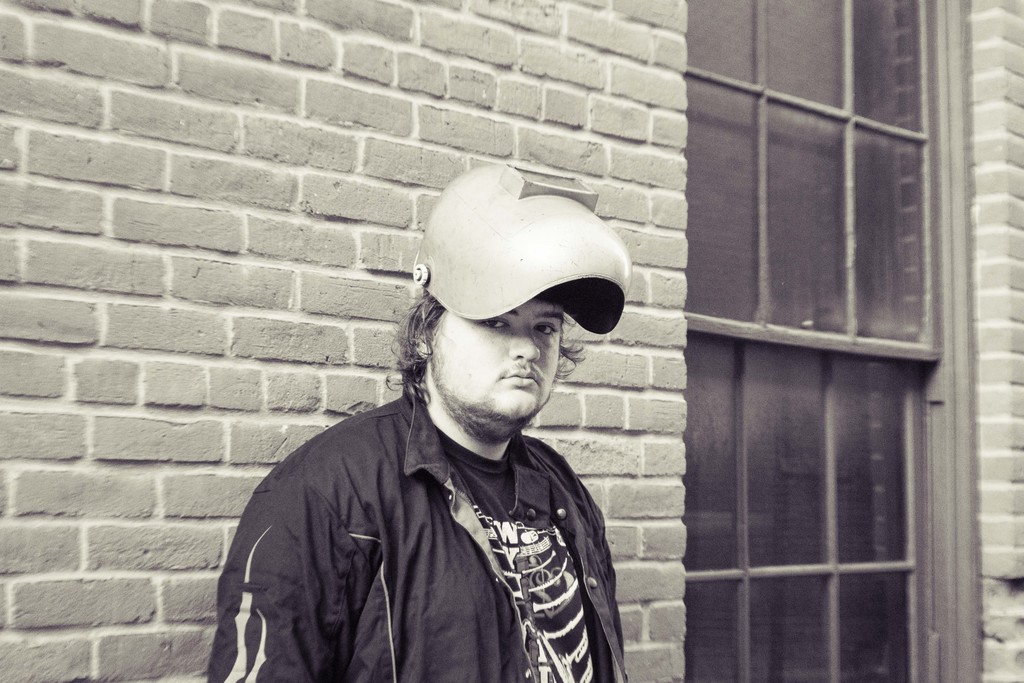 10th Grader Natalie Stover receives Superior rating at the district science fair at OSU Marion and will be heading to the State Science Day again for a second year in a row! The districts were held virtually this year, as will the State Science Day. Good job!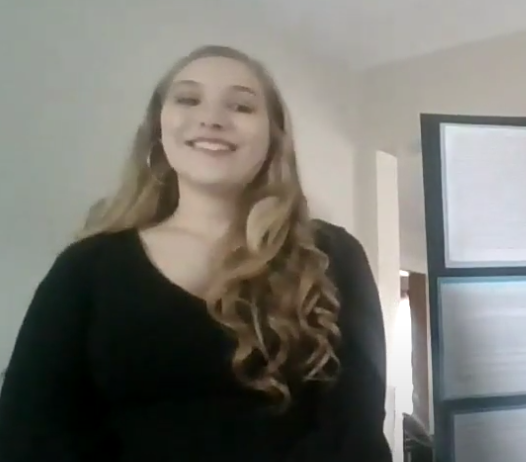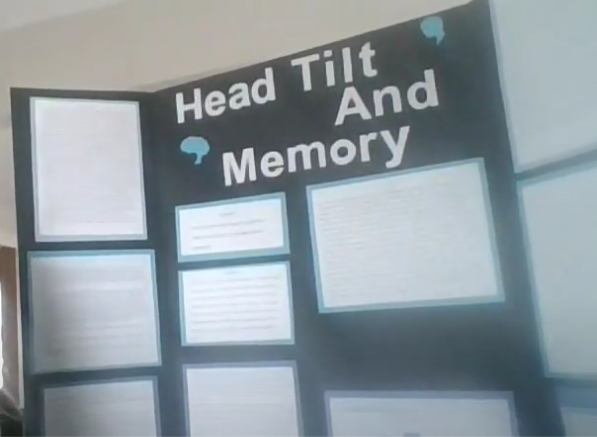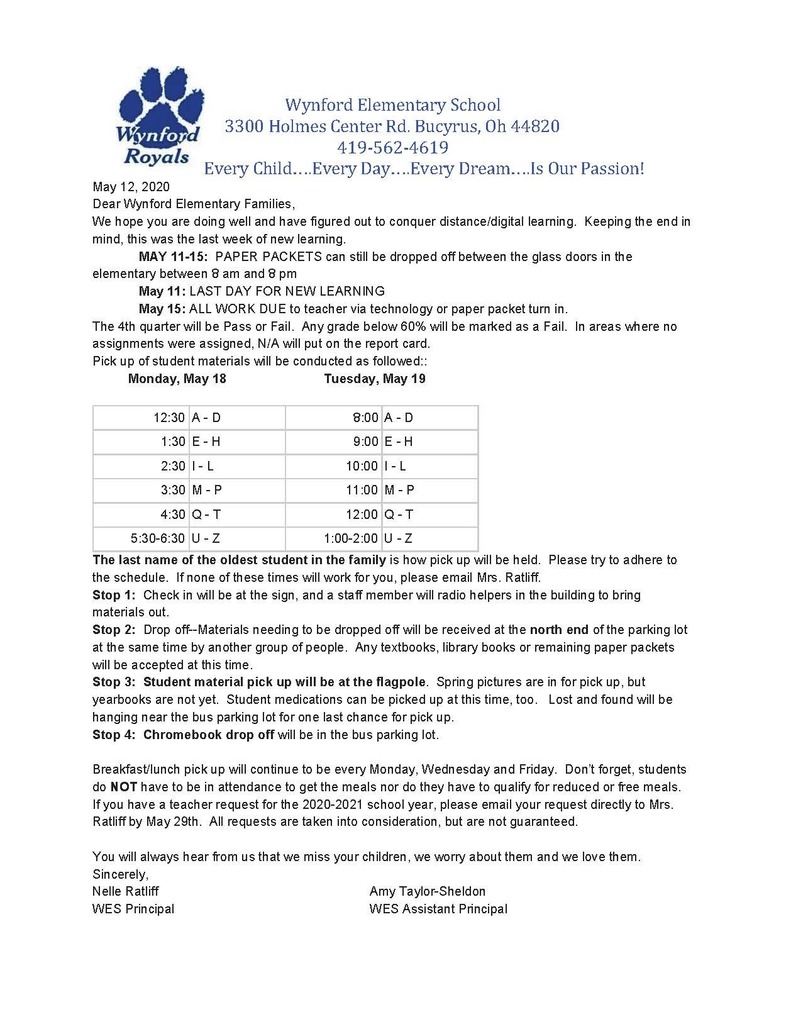 Wynford Class of 2020 Senior Spotlight!! Addie Wood A- Attentive D- Driven D- Determined I- Intuitive E- Empathetic

Wynford Class of 2020 Senior Spotlight!! Brady McGuire B - Bright R - Rational A - Amazing D - Dependable Y - Youthful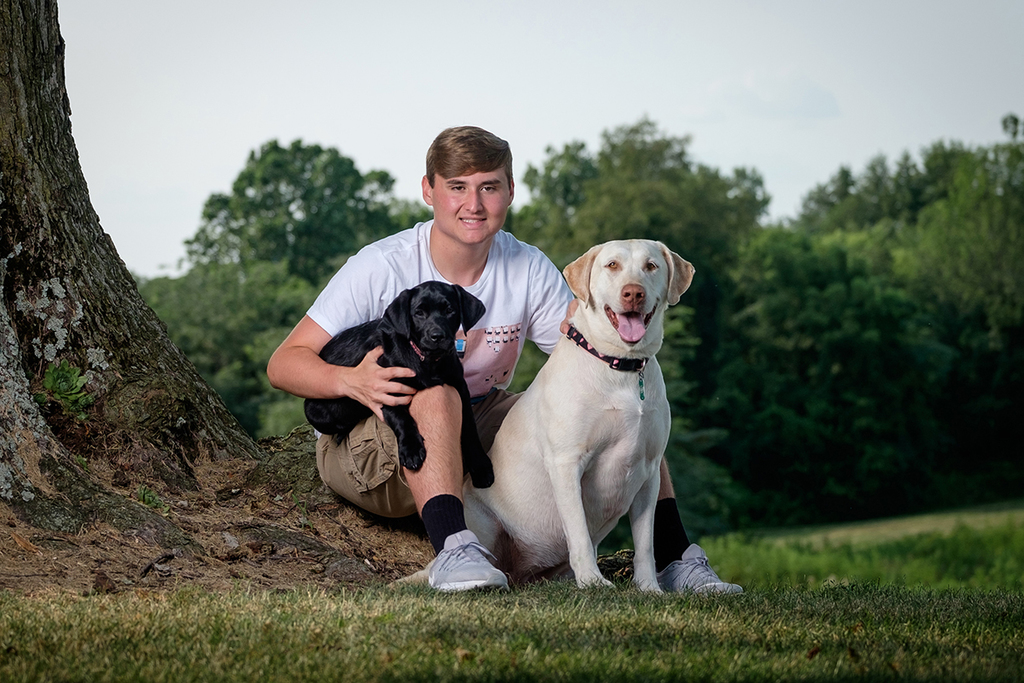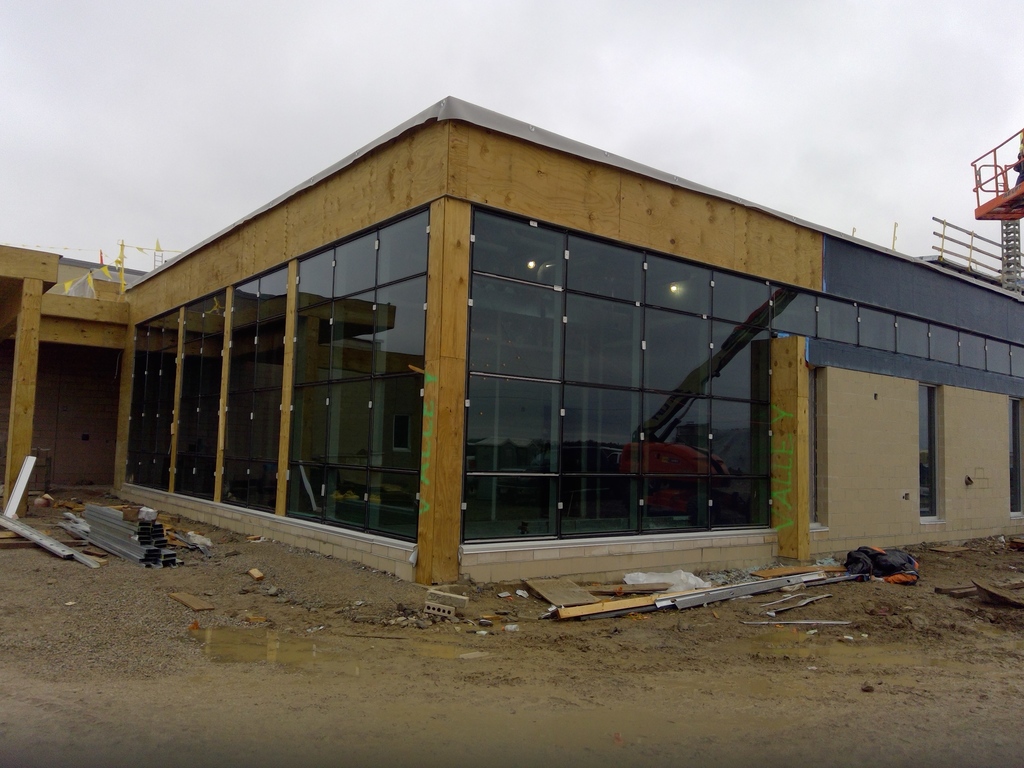 Wynford Athletics Booster Meeting for Monday, May 4, 2020 , has been cancelled. The next meeting is scheduled for Monday, June 1, 2020.