Congratulations to the Wynford Royals Baseball Team-Sectional Champs. 13-4 over Seneca East tonight. Our team will play next Thursday, May 26, at Norwalk HS-4:30PM. Way to play fellas.

Congratulations to the girls 4 x 4 team on placing second in Districts. They will run in the Regionals in Port Clinton next Wednesday. Also, congratulations to Chloe Kaple on advancing to the regionals in the 100, 200 and 400. Best of luck Lady Royals🐾

On Tuesday, May 24, 2022 and Wednesday, May 25, 2022 (last 2 days of school) ALL students will be operating on a 1-hour early release. All students in grades 6-11 will be dismissed at 1:30 p.m. to go home, and all students in grades PK-5 will be dismissed at 2:30 p.m. to go home.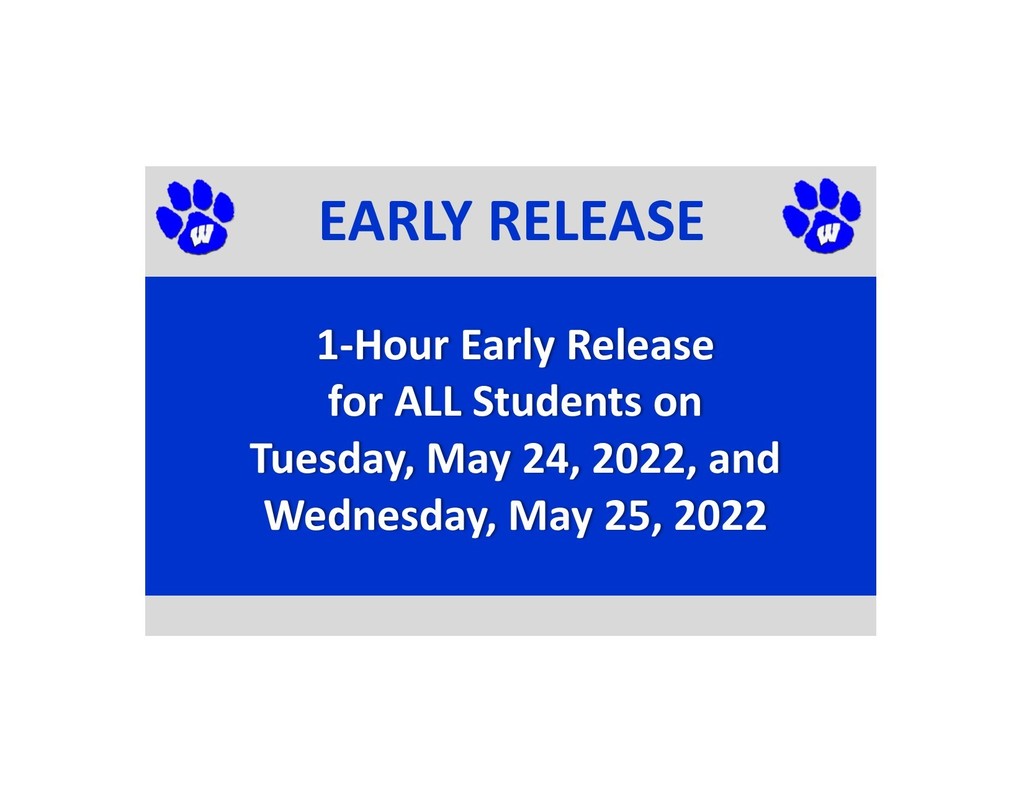 Unfortunately, due to the predicted forecast, the graduation ceremony will be moved inside into the new gymnasium. The ceremony will begin at 8:00 PM, guests of the graduates do not need tickets to attend the ceremony. We look forward to celebrating the Wynford High School Class of 2022!!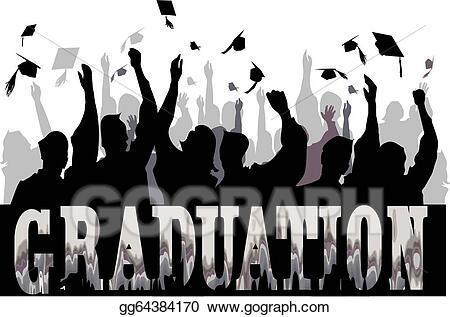 Best of luck to our girls track running at Colonel Crawford tonight and baseball playing at home tonight against Seneca East. All tickets are available for purchase at ohsaa.org/tickets. Go Royals!!

Congratulations to our varsity baseball team as they defeat Woodmore tonight 4 to 1. Wynford Plays Seneca East tomorrow at home starting at 5 PM. Make sure to get your tickets at ohsaa.org/tickets.

The baseball tickets for Wynford/Woodmore are now up on OHSAA.

The future is bright. Thank you to coaches and participants for a great camp.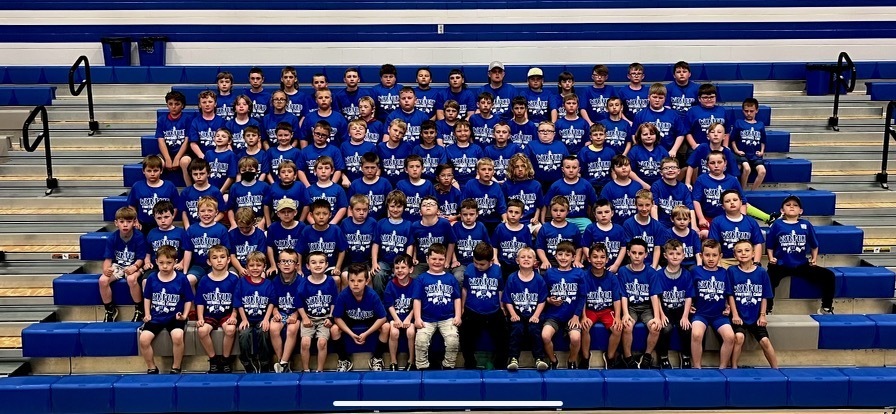 Best of luck to our boys track team competing at Ontario today in the OHSAA District Track Meet. If going, you will need a ticket from ohsaa.org/tickets. Go to track, Northwest District, Division 2, and find Ontario. $8 until 1PM today, and then $10 after 1PM. Good luck men!

Attention Parents of Elementary Students Attending Football Camp Tonight: Due to the weather, the elementary football camp will be held in the new high school gym today. Please pick up your child at 5:30 p.m. at the main doors by the high school office by the flag pole.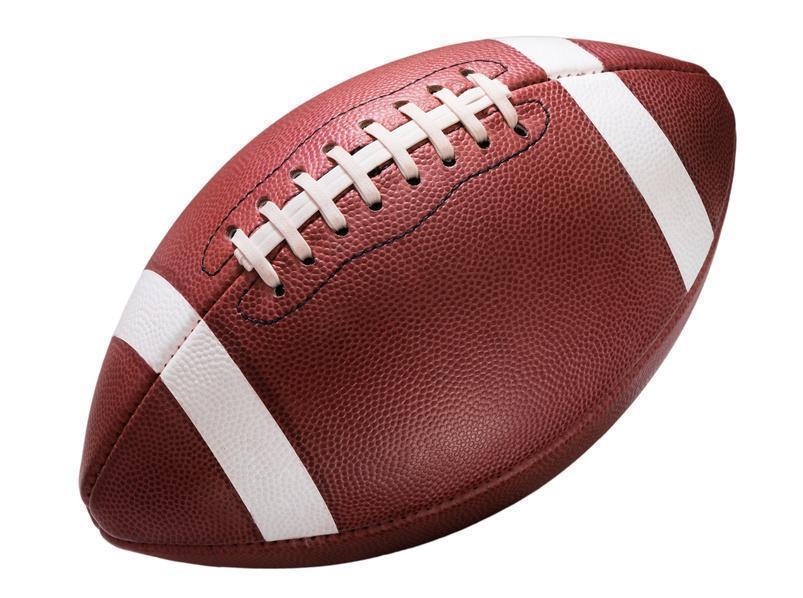 Our baseball tournament game for tonight has been postponed until tomorrow at 5PM. If you purchased a ticket it WILL be honored tomorrow.

The softball game for tomorrow with Calvert has been cancelled.

Good morning Class of 2022:) Don't forget to arrive at the high school this morning by 8:00am for the senior breakfast and grad practice. Please bring the following items with you: cap & gown, any outstanding fees, Wynford issued Chromebook, charger and case. Thank you!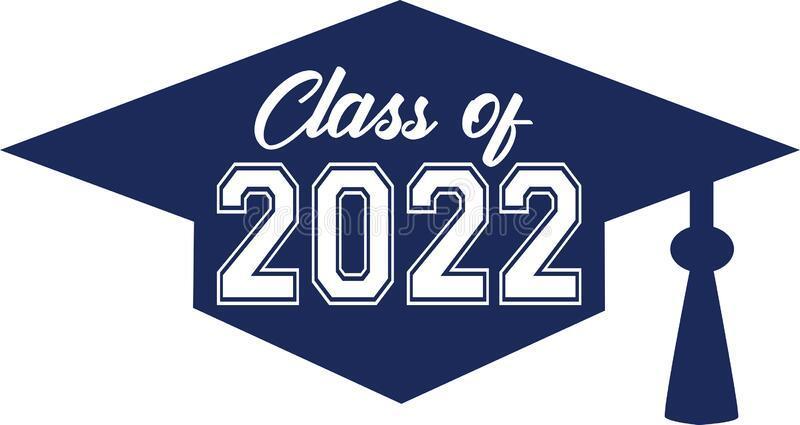 Best of luck to our girls track team today as they travel to Colonel Crawford for Districts. If you are going, you will need a ticket from ohsaa.org/tickets. Go to Northwest District, Div. 3, Colonel Crawford. Meet starts at 4PM.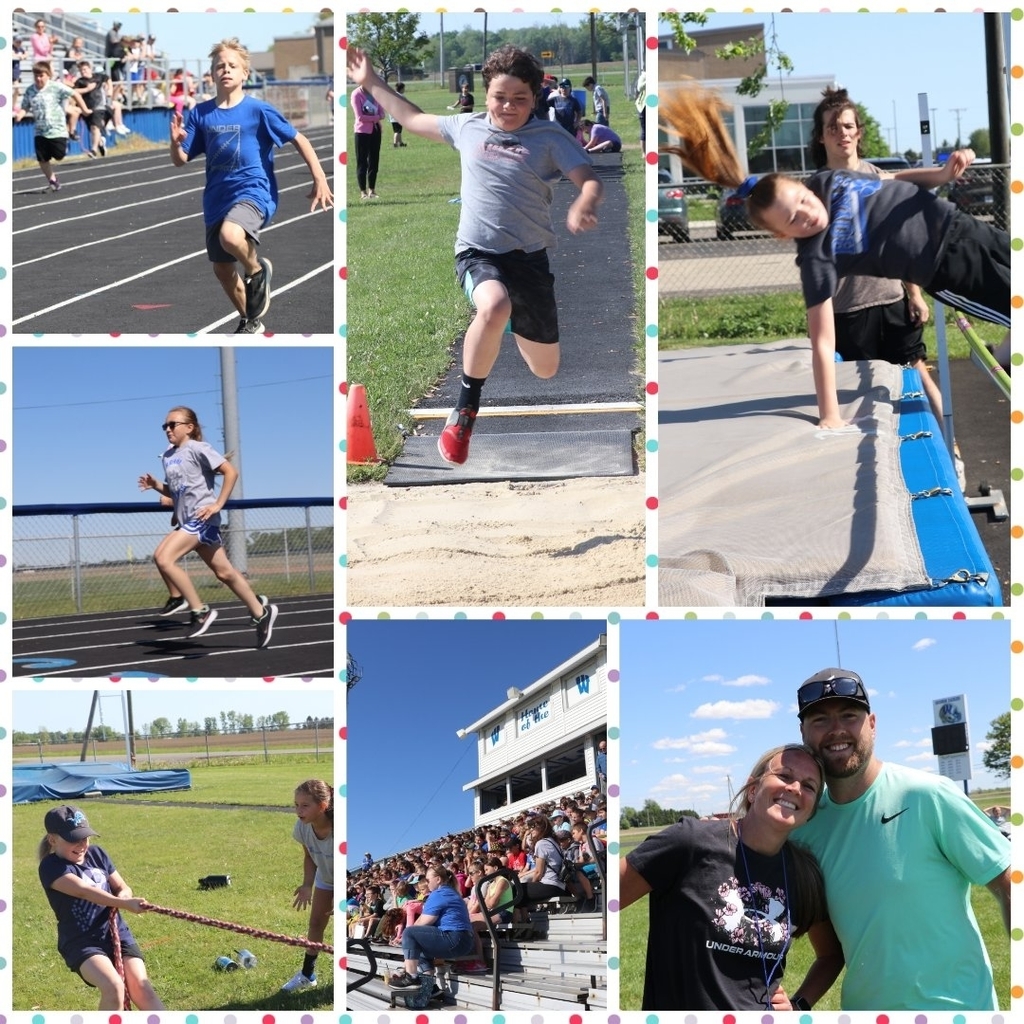 Both varsity and JV baseball drop tough games tonight to Liberty Benton. Varsity baseball plays Wednesday in their first tournament game at home starting at 5PM. You must have a digital ticket from Ohsaa. Ohsaa.org/tickets, Division 3, Region 10, Norwalk. Tickets are $8.

All entries to our tournament baseball game on May 18 will need a digital ticket from OHSAA. To purchase, go to Ohsaa.org/tickets. Look for Div. 3, Region 10, Norwalk, and find us there. Tix are $8 a person until gameday at 2PM, and then price goes up to $10. Game starts at 5PM

The elementary fundraiser flowers are here and ready to be picked up now until 3pm. We are in the elementary parking lot. Come see us!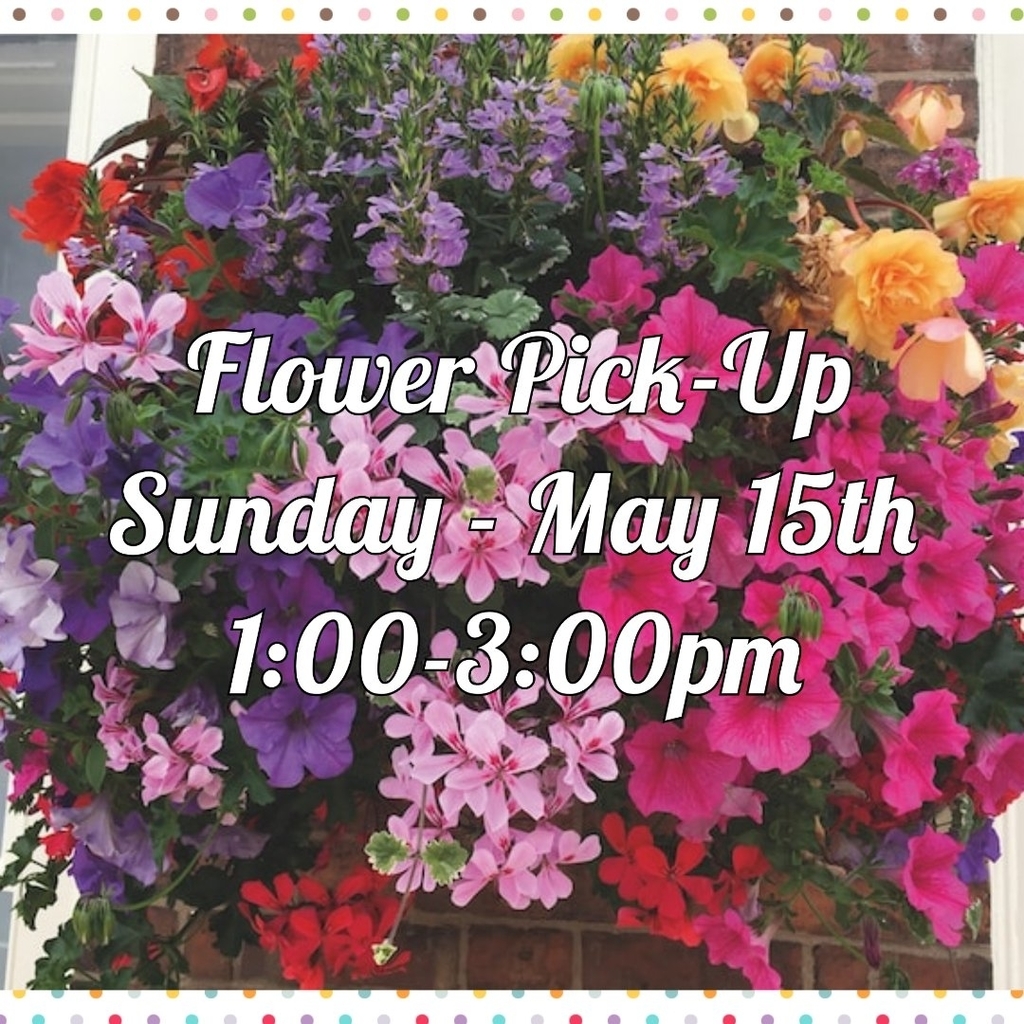 Elementary spring flower pick up is today!!! Elementary parking lot 1-3🌷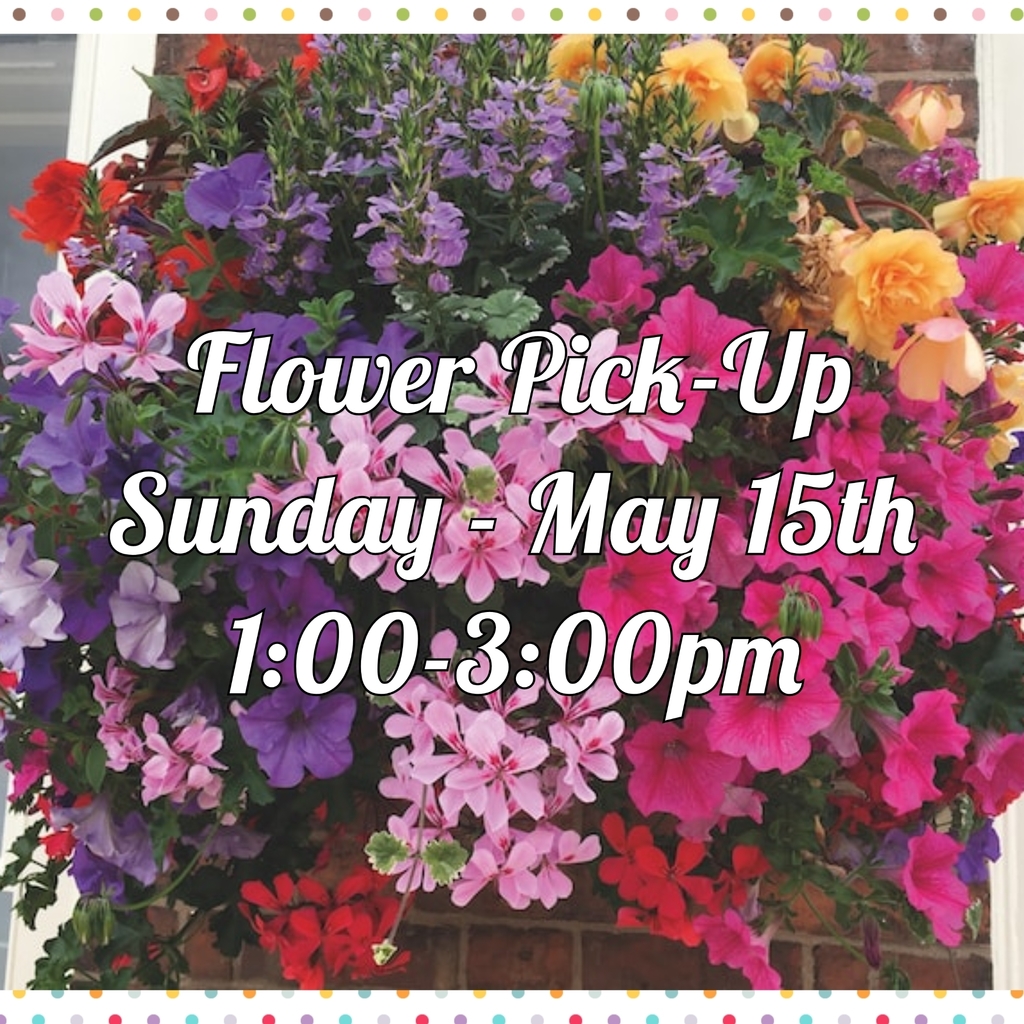 Check this out.