The bowling match for tomorrow with St. Pete's has been canceled. We will try and reschedule but do not have a date yet. Stay tuned!

Weekly Schedule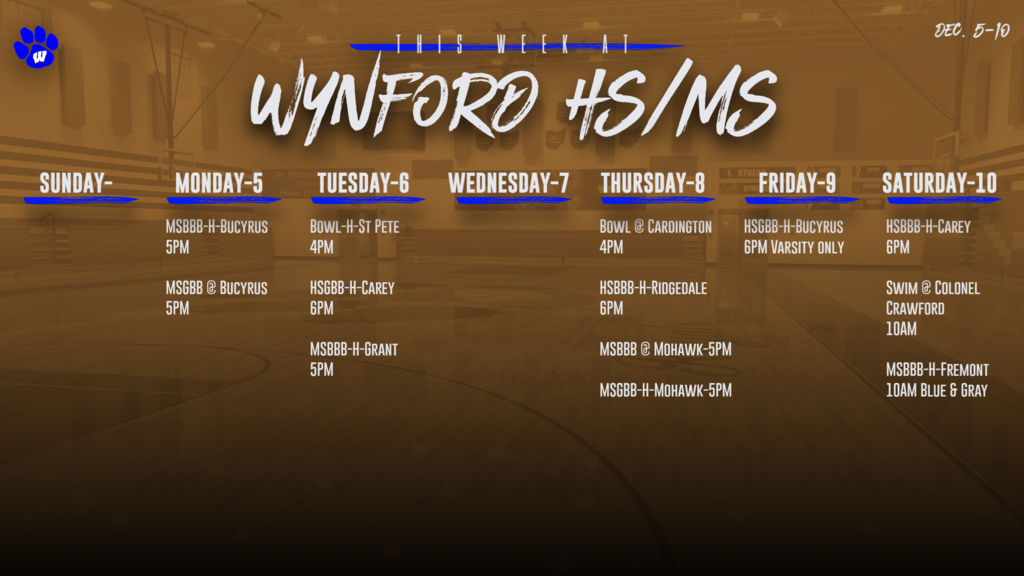 Tomorrow at the elementary starts our two week food drive to help stock the shelves of the Bucyrus Backpack Program. Pleae see below the suggested food items per grade level to help bring in a variety of needed items. The final week we will also do a spirit week! 🎅🌲 See below.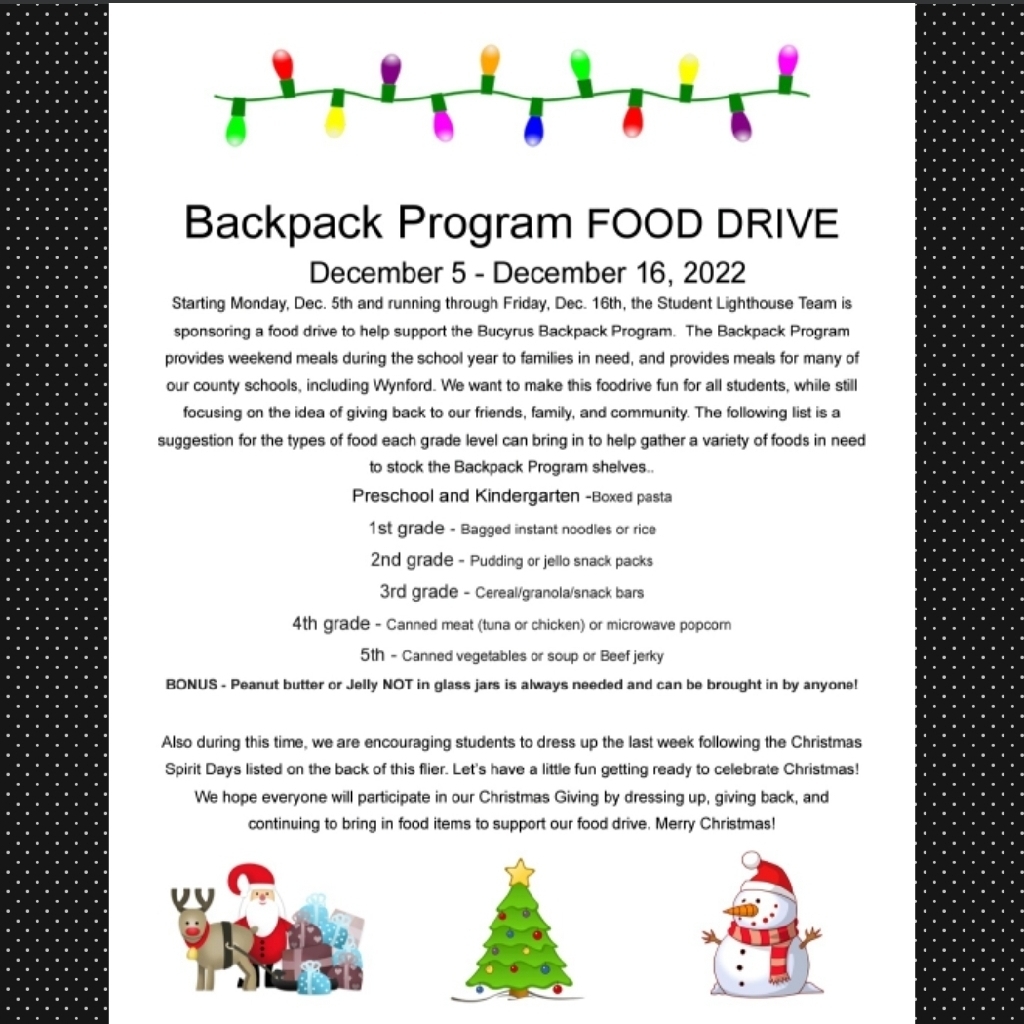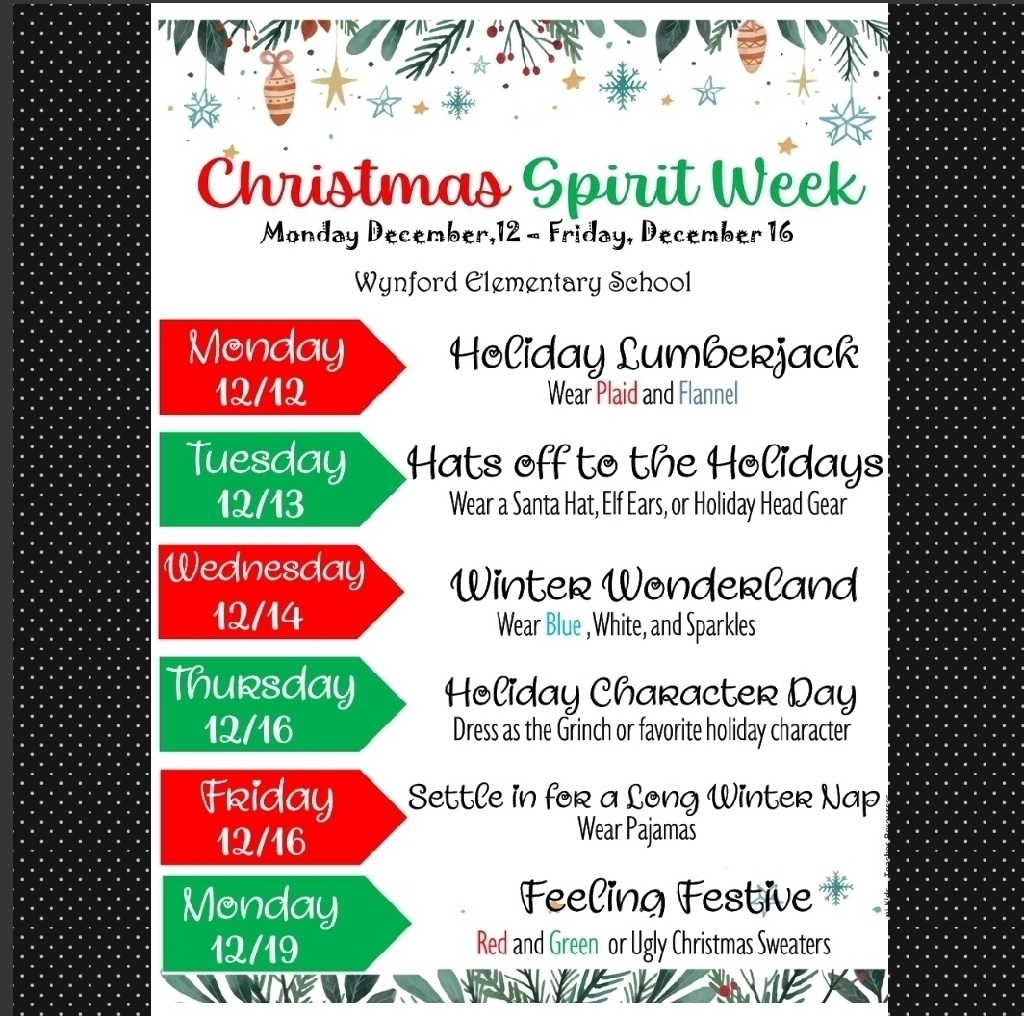 Nice win men.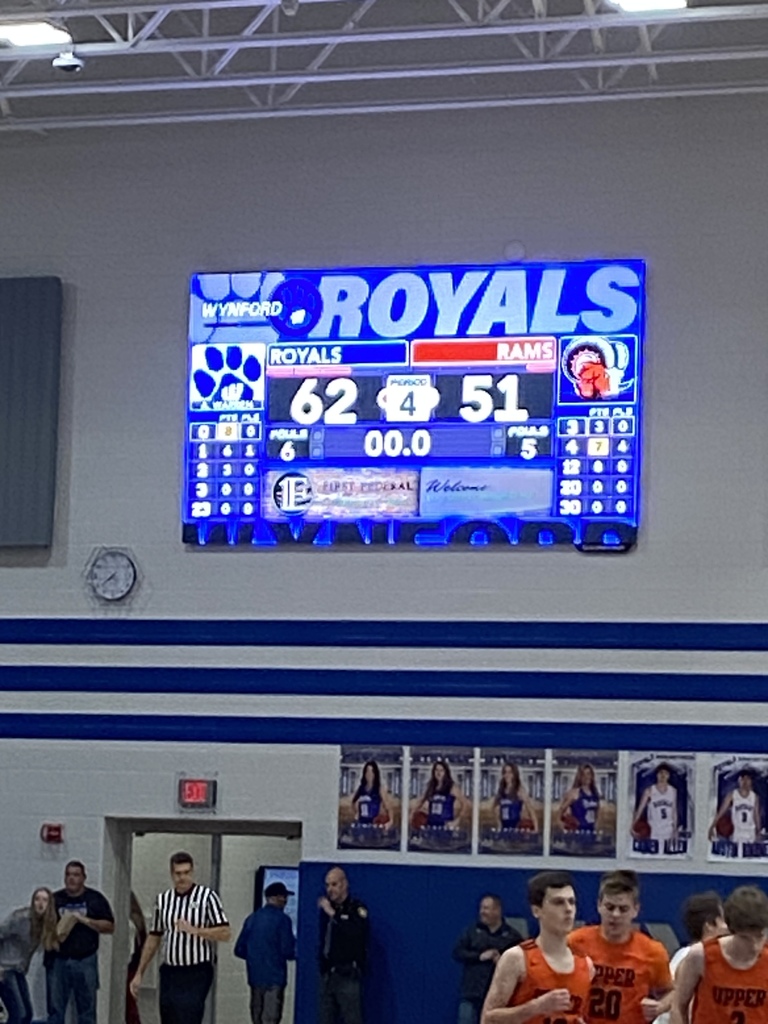 Nice job Royal JV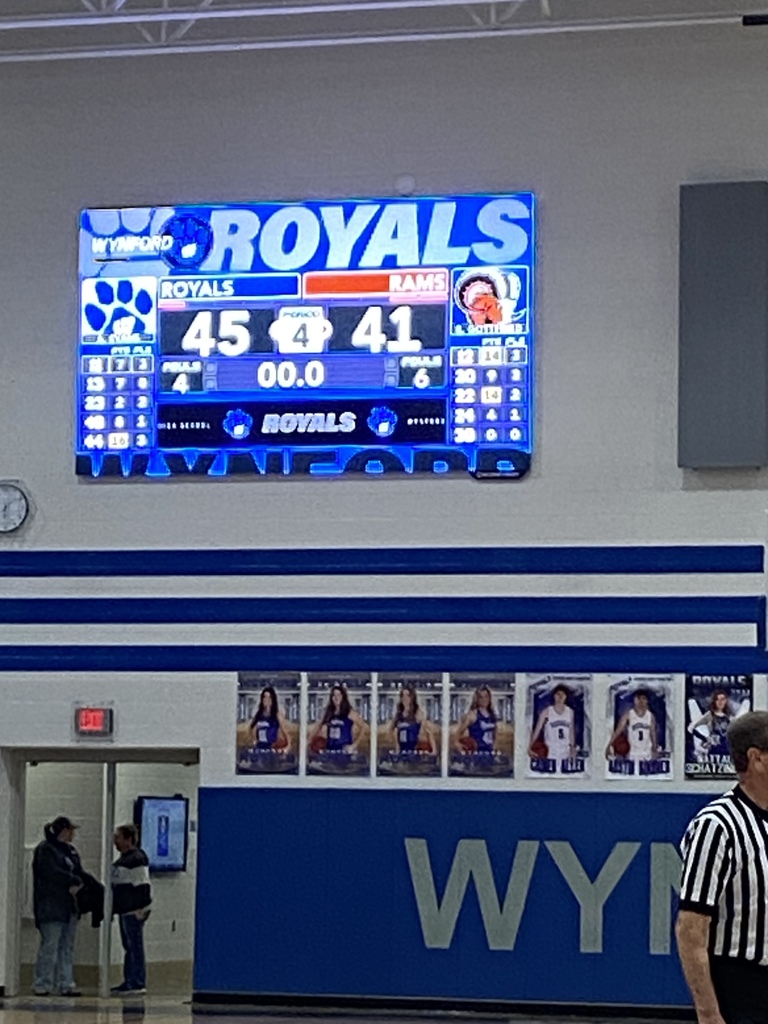 The elementary winter flower sale items are here! Please come get your flowers. We are here until 11:30. Use the door back by the elementary gym.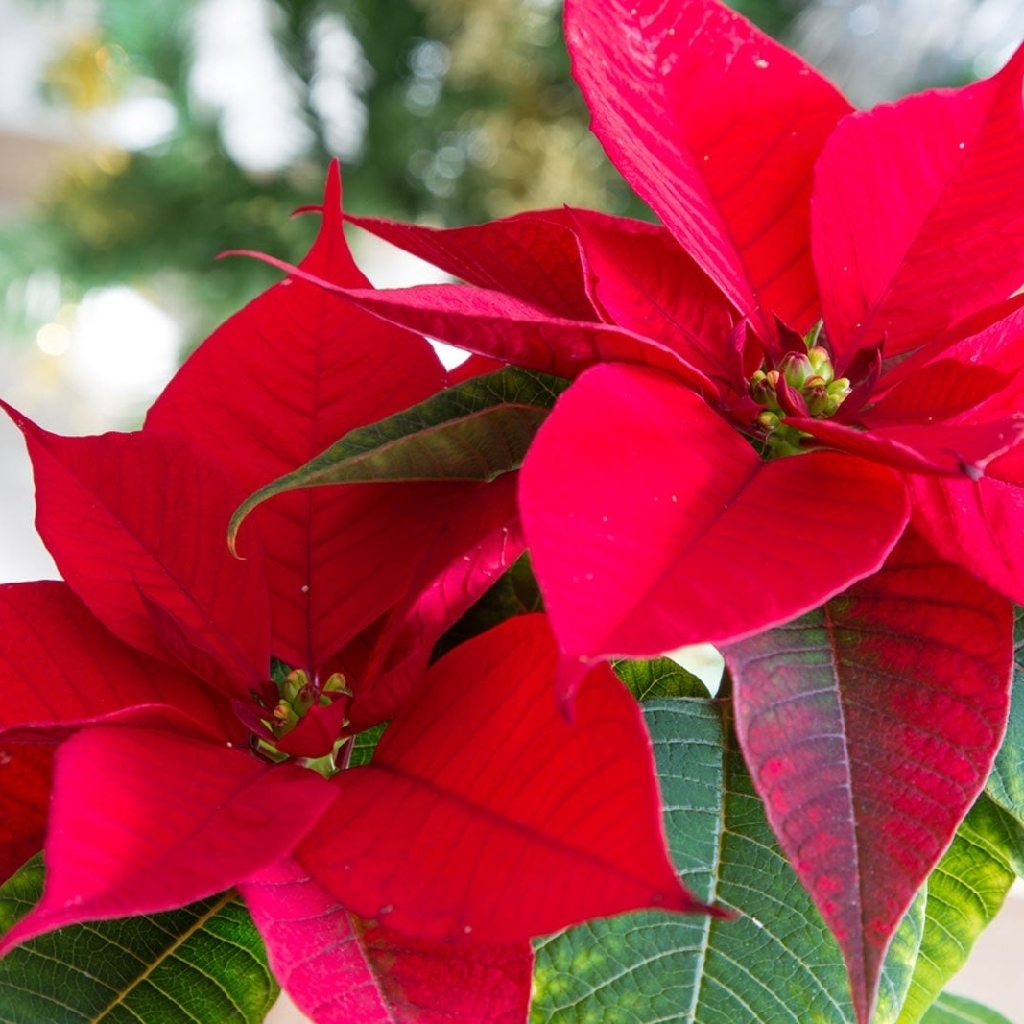 Please come out and support the Royals. Thank you cheerleaders for the program.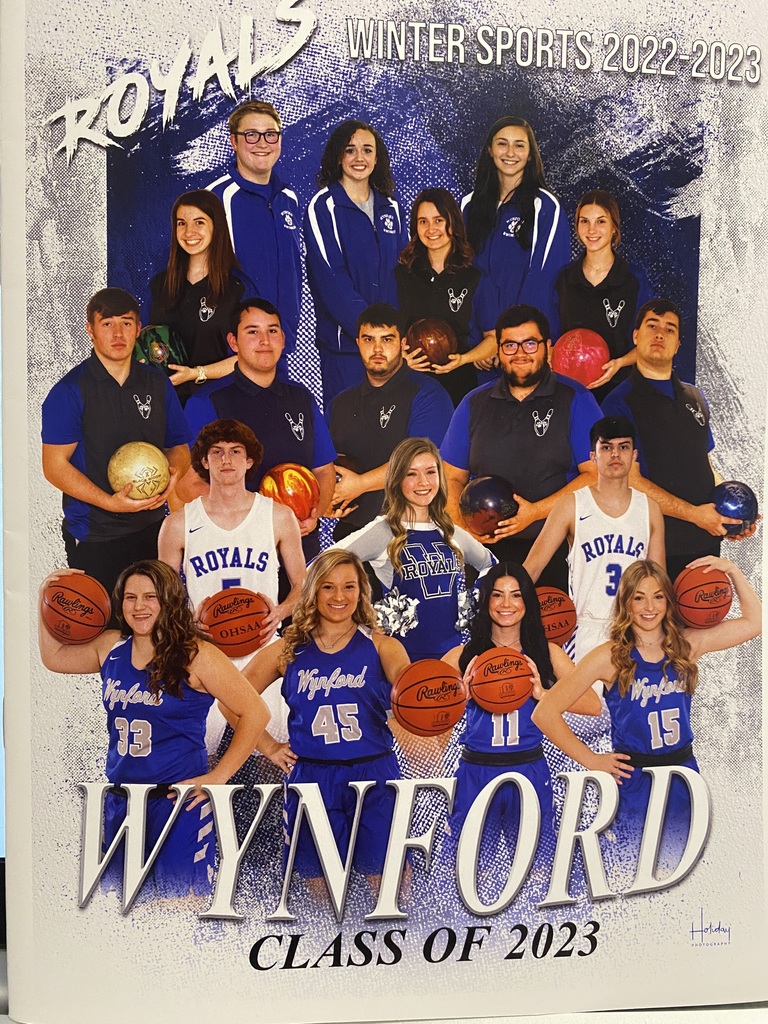 Tough game against the Rams. Keep shootin ladies!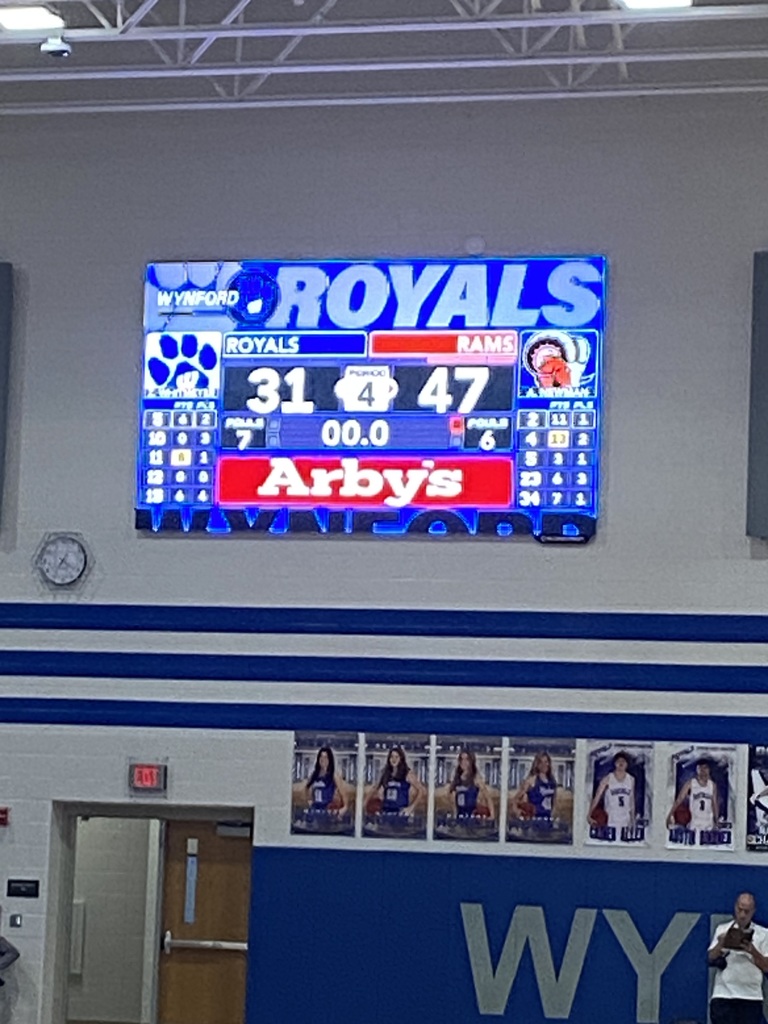 For the winter season, the entrance on the north side of the HS building will be open for spectators to enter and get to the HS games.

Congratulations to our boys JV and varsity bowling teams, along with our girls varsity as all three defeat Kenton tonight. Great job teams!!

Congratulations to both of our MS girl's basketball teams as they both defeat Carey tonight. The MS boys were postponed due to a power outage. Nice job ladies!

Just a reminder to any parents attending the MS boy's BB game at Carey today, they DO NOT take cash. You will need to go to Carey's website and purchase your tickets there.
https://www.careyschools.org
. Once you go to this website, look under Athletics, and then TicketSpicket.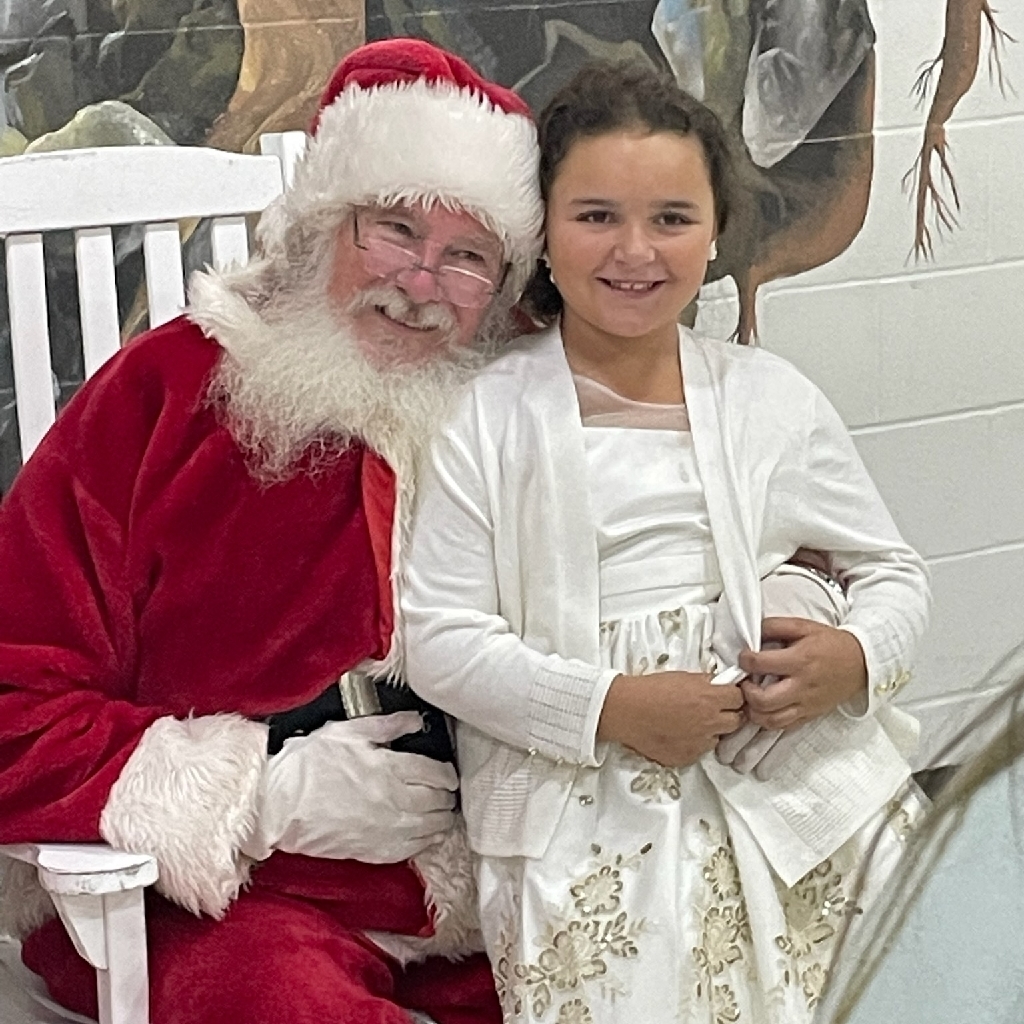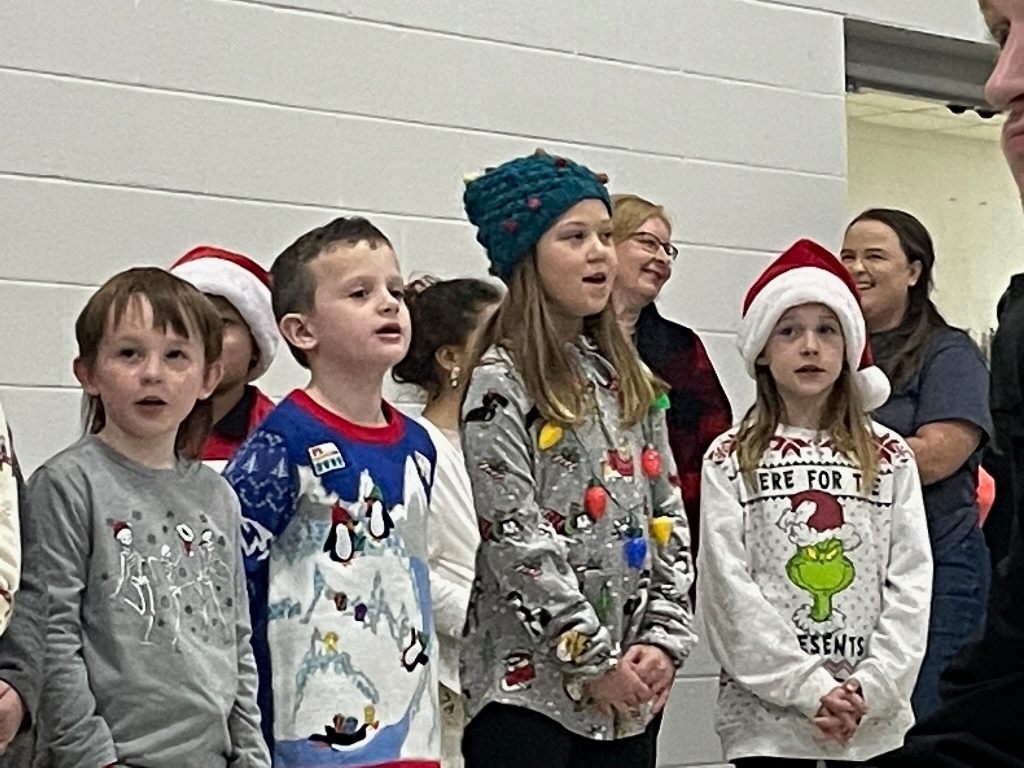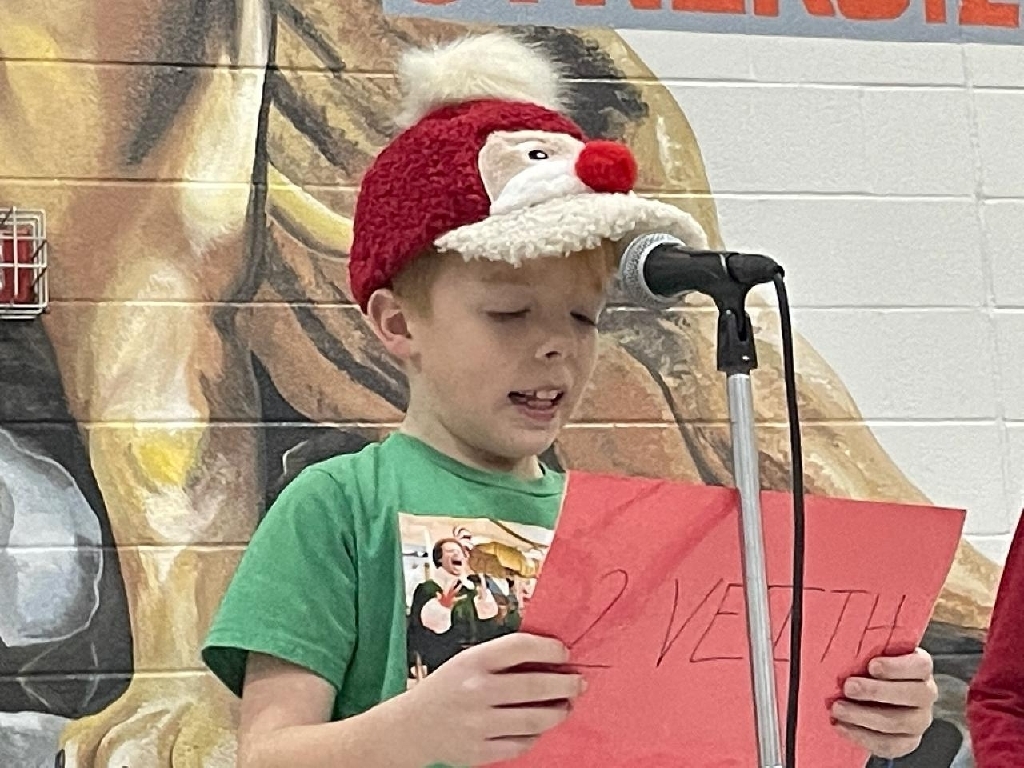 Halftime score: Hopewell 34, Wynford 20……..let's go Royals!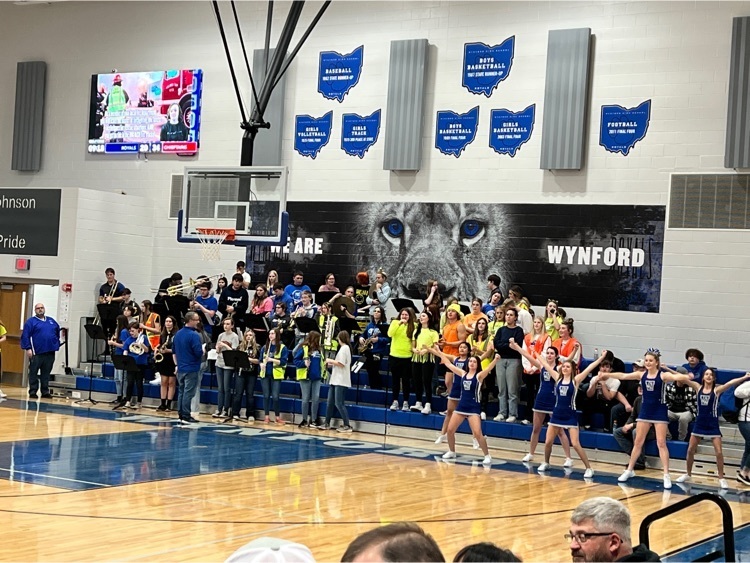 Elementary Parents with Students on Buses 23/25: We are making adjustments to routes today to improve ride times home based on yesterday. Please be patient as we make adjustments today to deal with a driver shortage at this time. We are working to come to the best possible solution for our students.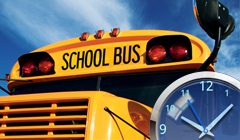 The Wynford Local School District has an opening for a full-time bus driver and substitute bus drivers. Applicants must have or be able to get a CDL with the school bus and passenger endorsements. Applications can be found on our website at
https://5il.co/8rs0
. For more information, please email Brian Shupp at
shupp.brian@wynfordroyals.org
.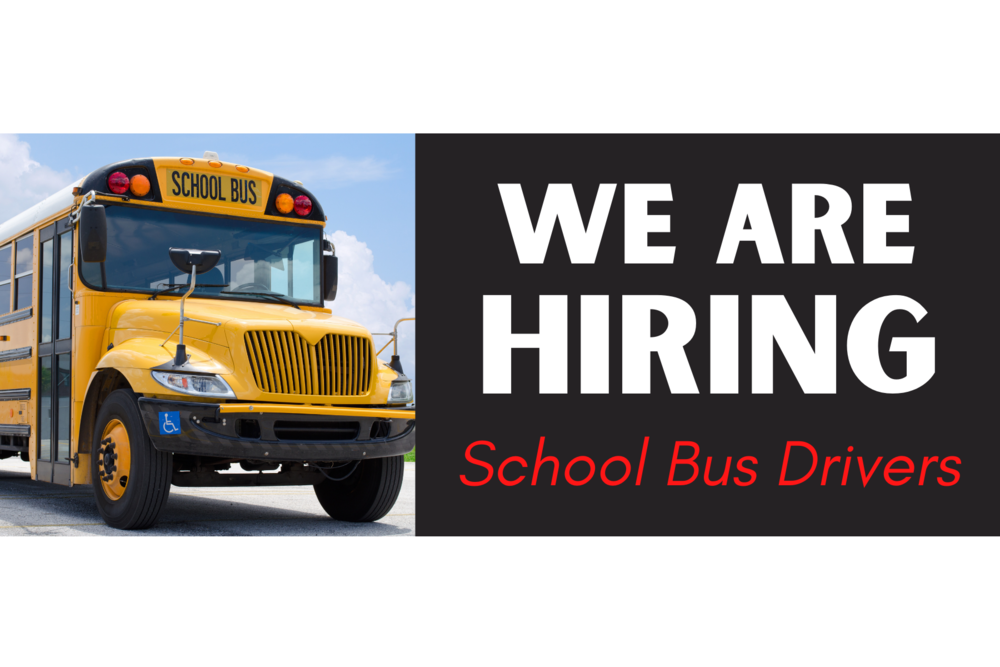 The middle school girls game at home tomorrow will start at 5:30 instead of 5. Good luck middle school teams.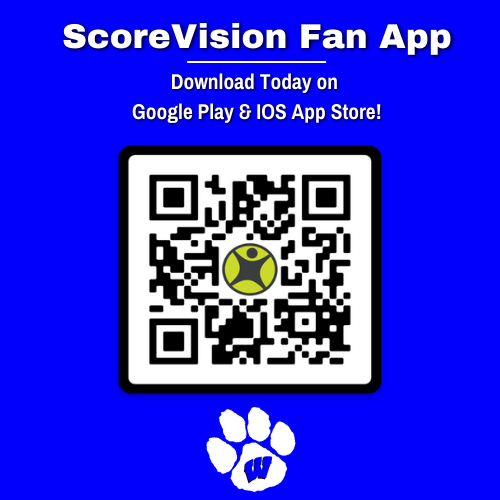 Best of luck to our bowling team as they take on Liberty Benton at Suburban Lanes tomorrow beginning at 4PM.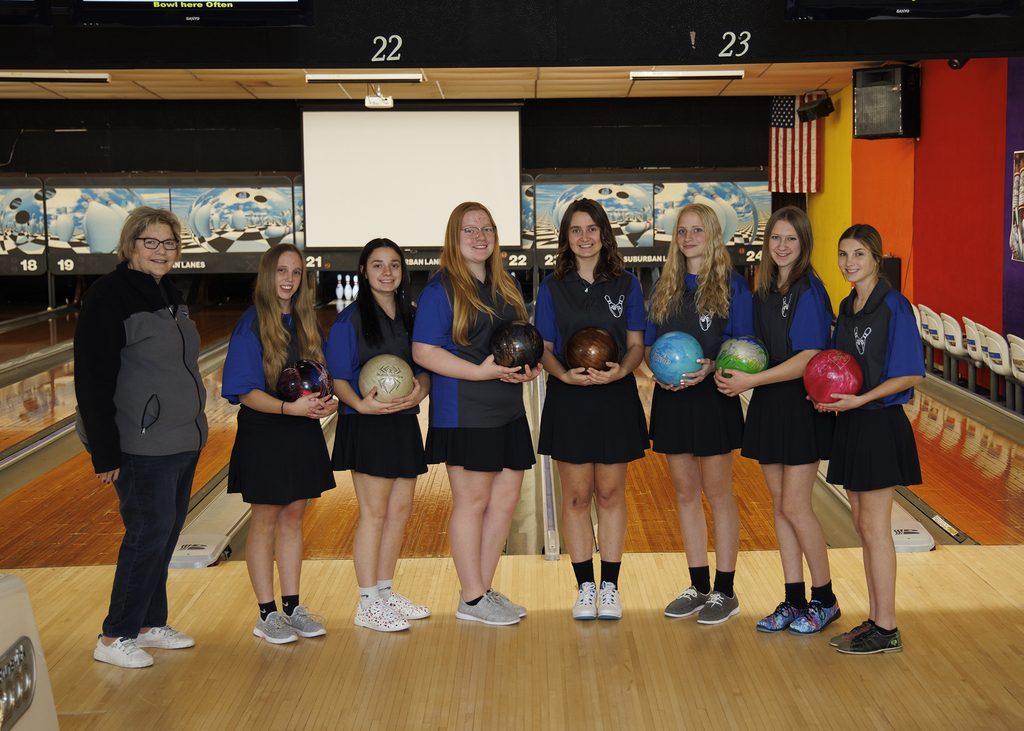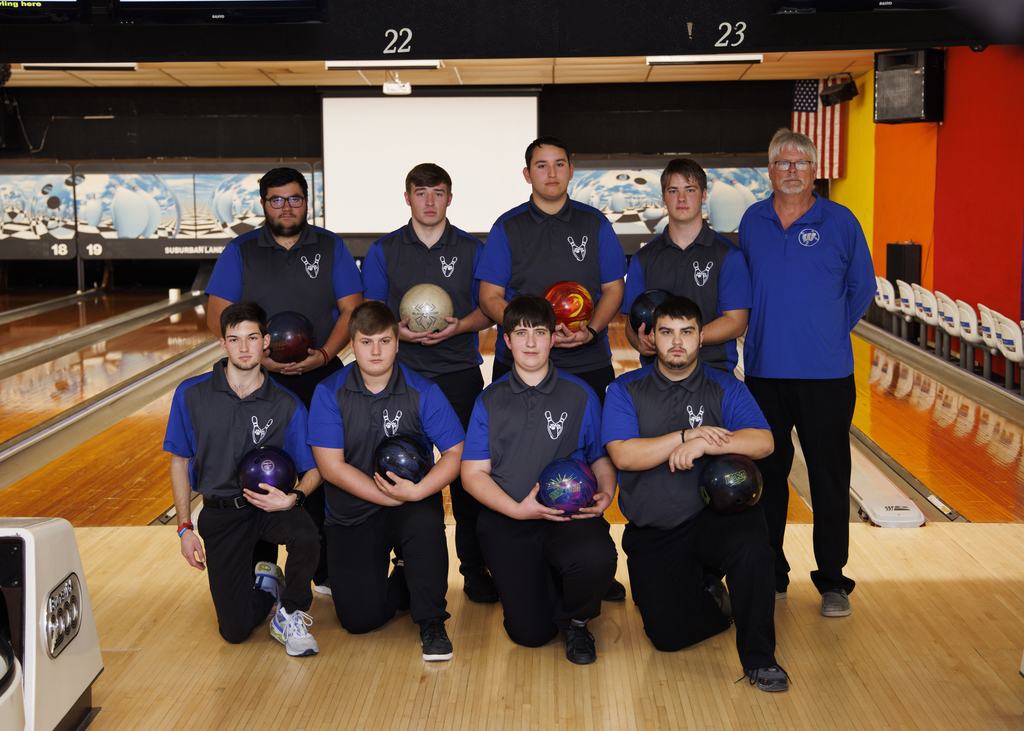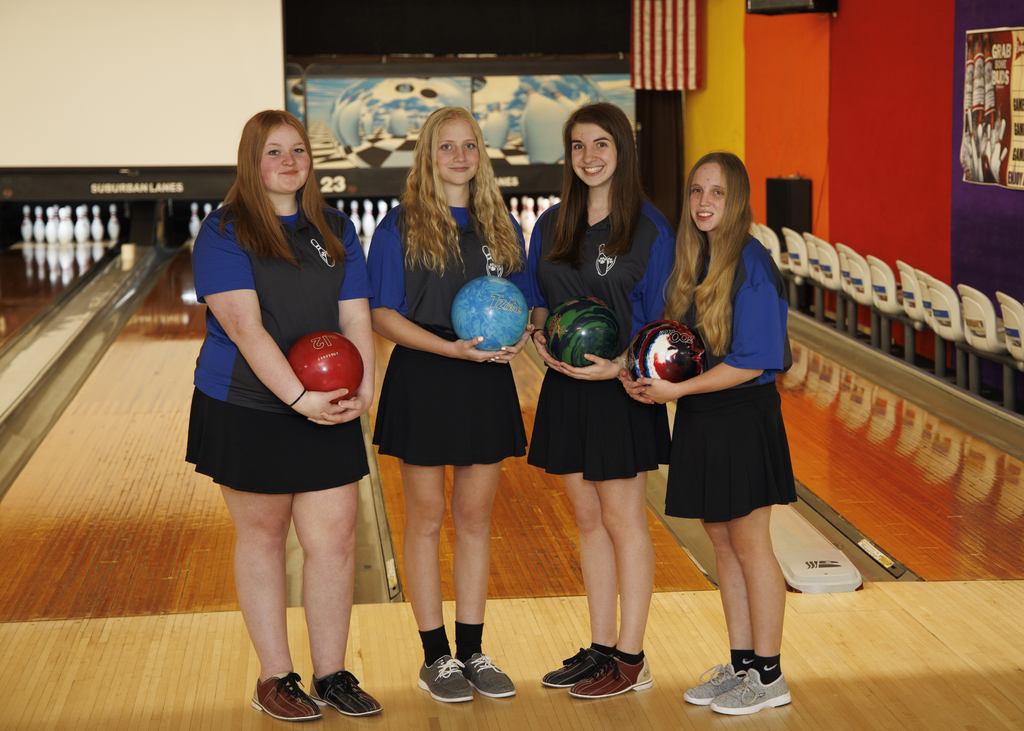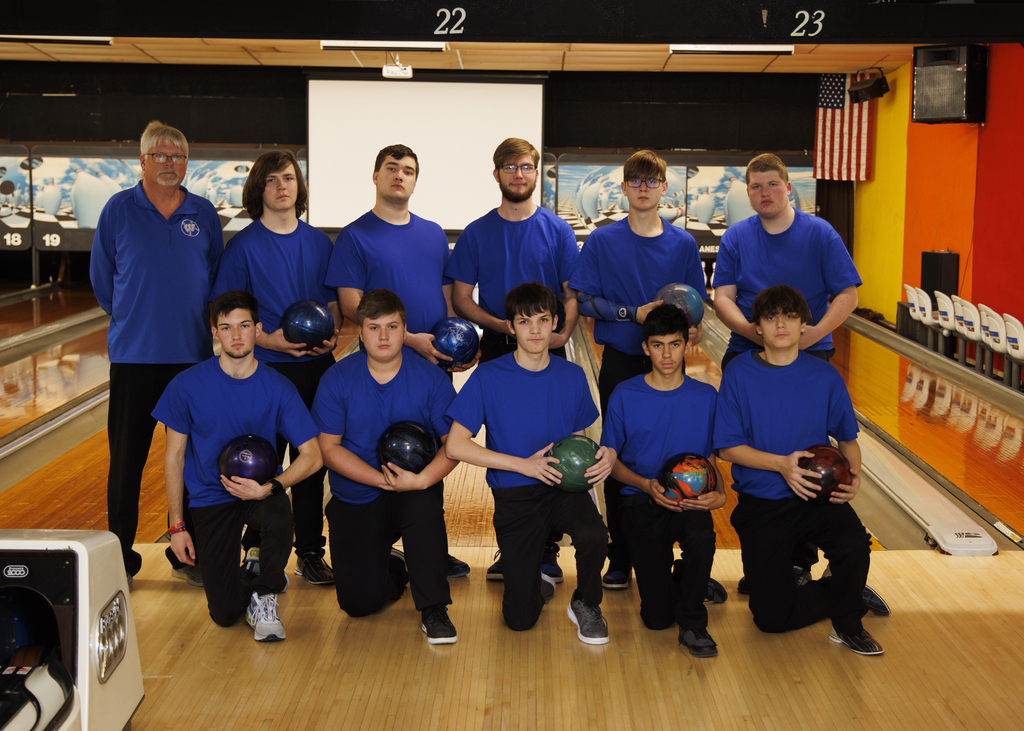 Best of luck to our swim team today. They are competing tonight at Colonel Crawford starting at 5:30PM