Just to let all of our fans know, if we have a game AT Carey, they will be going completely cashless. Everything will be online sales. Their website is
www.careyschools.org
. Scroll down and on the left side is their online sales platform. It is called Ticket Spicket.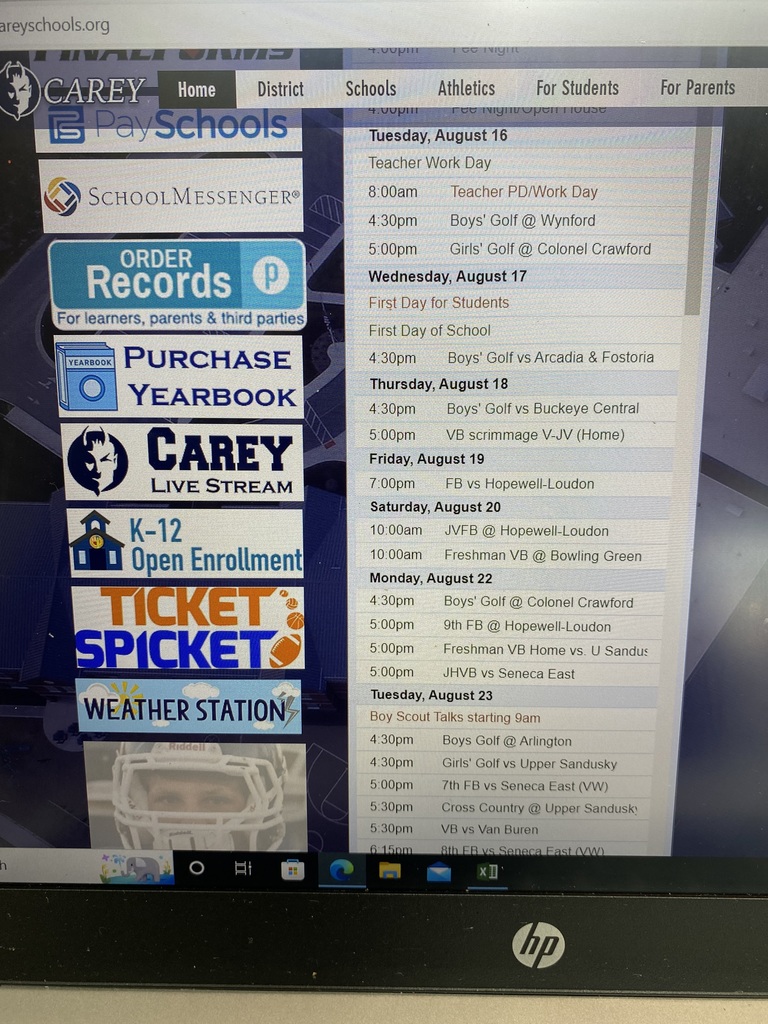 Weekly Schedule for August 14-20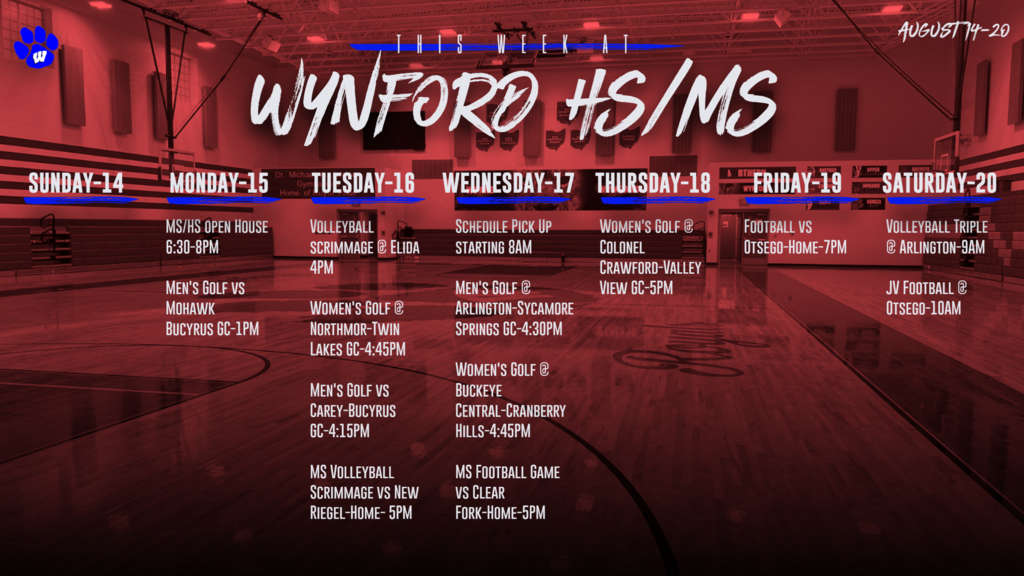 Reminder-We are selling sports passes this year beginning Mon. Aug. 15th, at 9AM. Come to the high school office and Holly and Peggy will assist you. The prices are $400 for a 1 household family, $275 for a 2 person pass, $175 for a 1 person pass, and $25 for a student pass.

The Wynford Middle School and NEW Wynford Middle/High school back-to-school night open house and student orientation will be on Monday, August 15, 2022, from 6:30-8:00 p.m. in the new high school gymnasium. Please visit
https://www.wynfordroyals.org/article/802163
for details.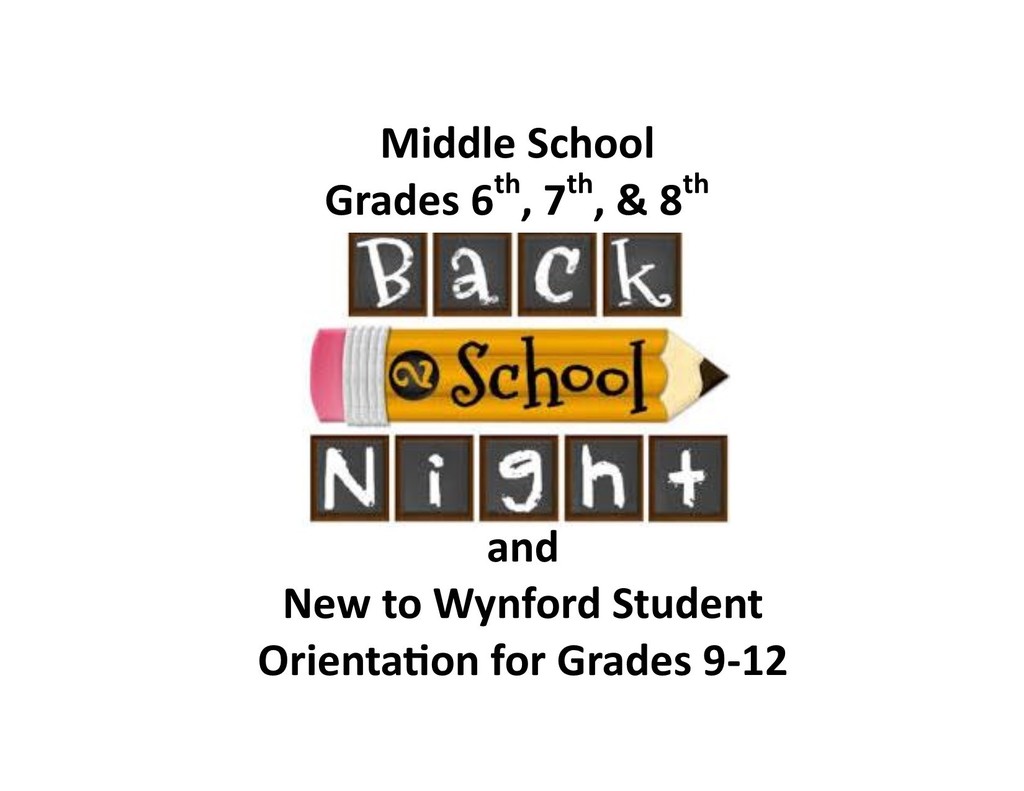 At the Lady Flashes Invite, Wynford Women's Golf Team earns 3rd place. Nice job ladies!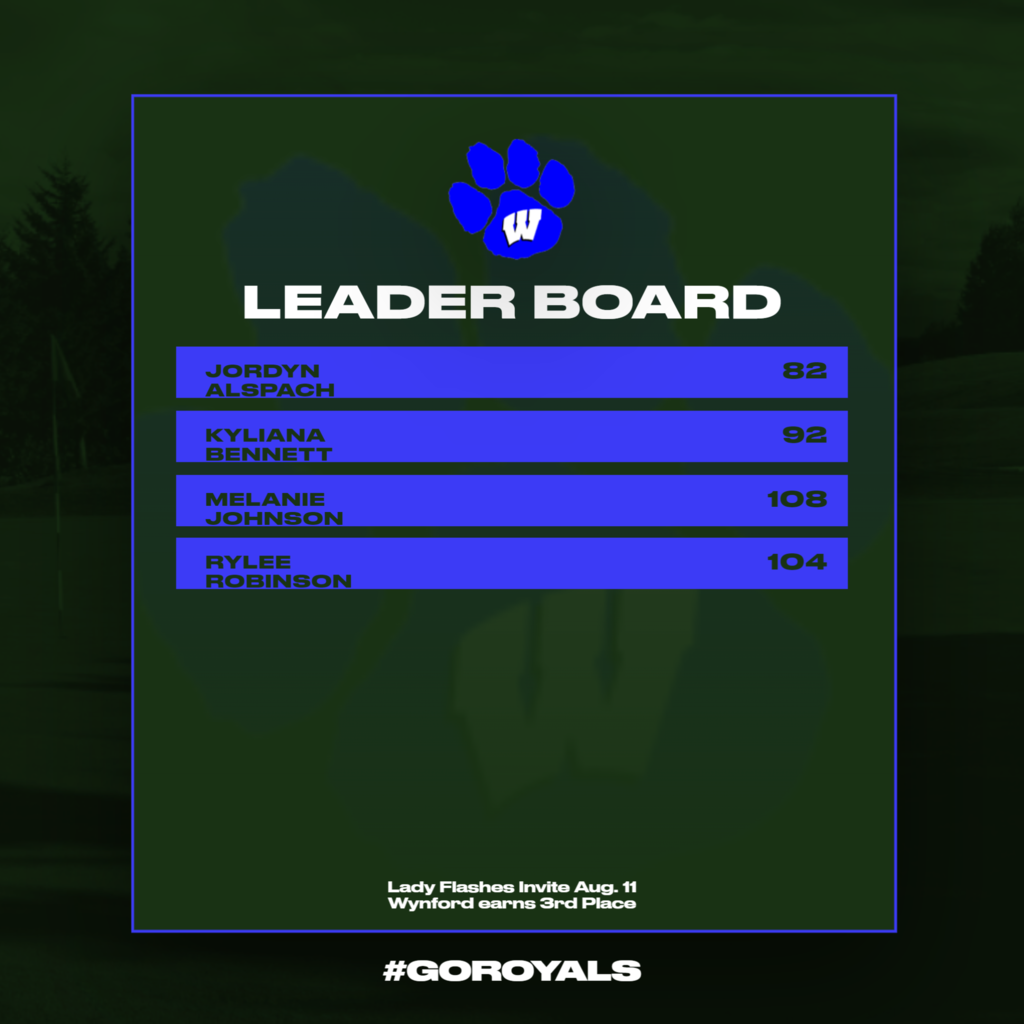 Congratulations to our men's golf team as they bring home the plaque that says Tournament Champion 2022. Great job guys. Go Royals!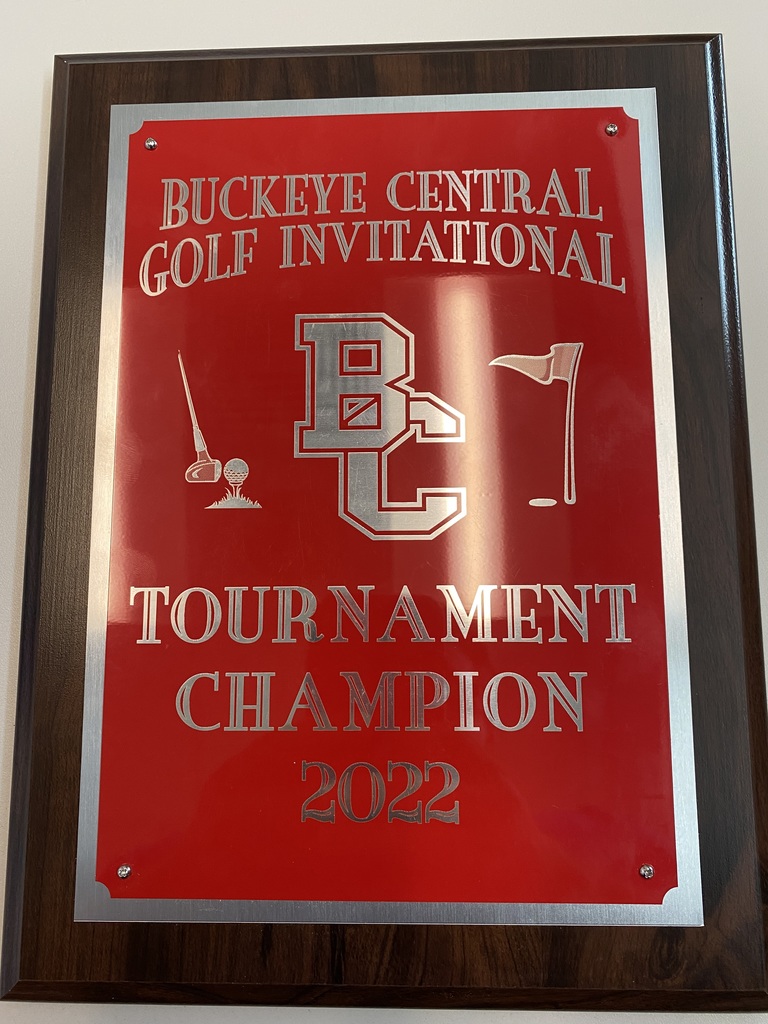 Thank you Jordan Kiess and Kiess Electric for climbing the poles and changing our lights. Much appreciated.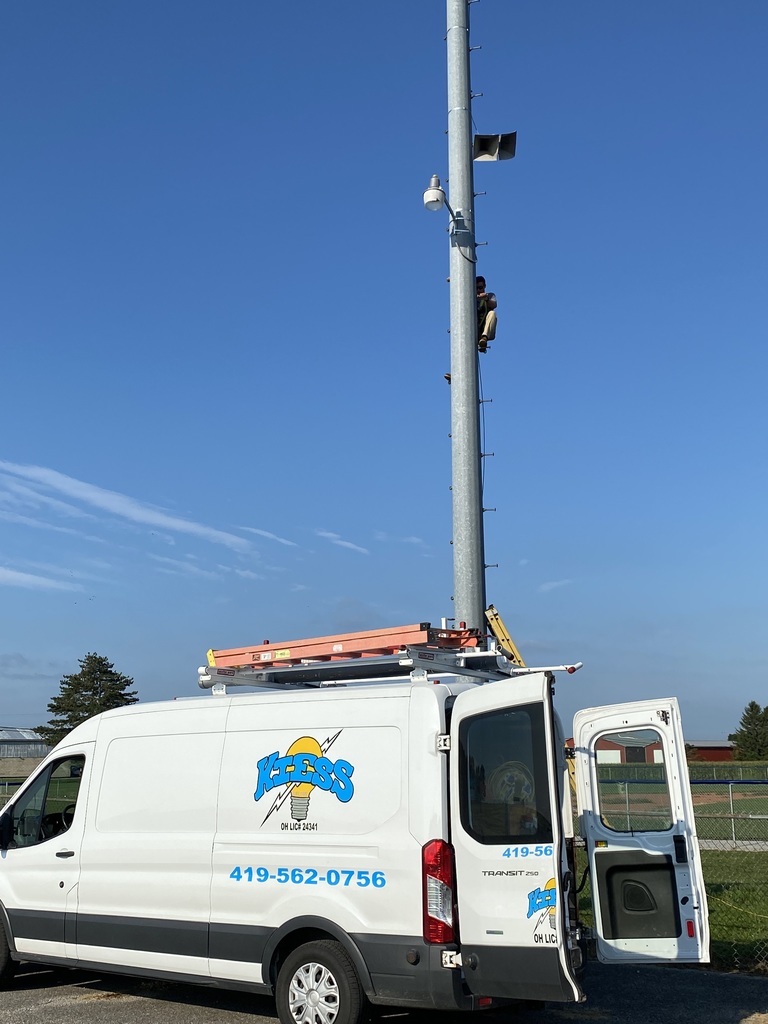 Way to go ladies!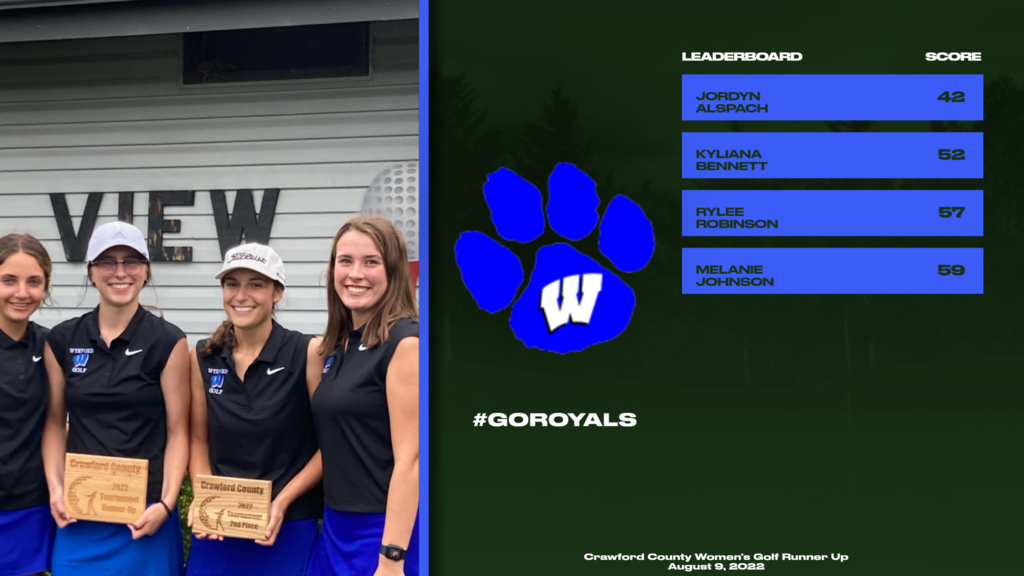 Nice Job Ladies!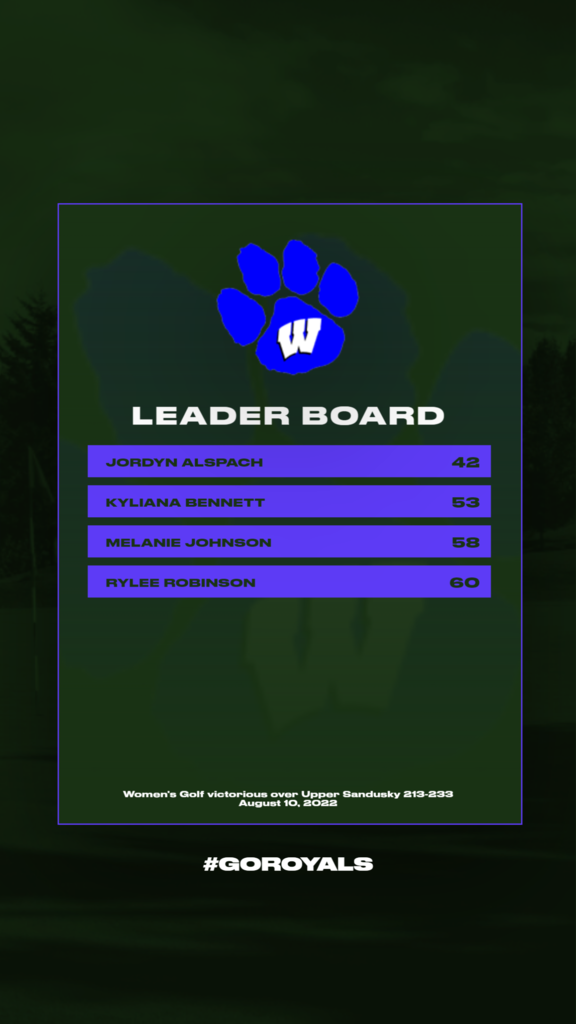 Wynford men over Riverdale 189-190. Great job men!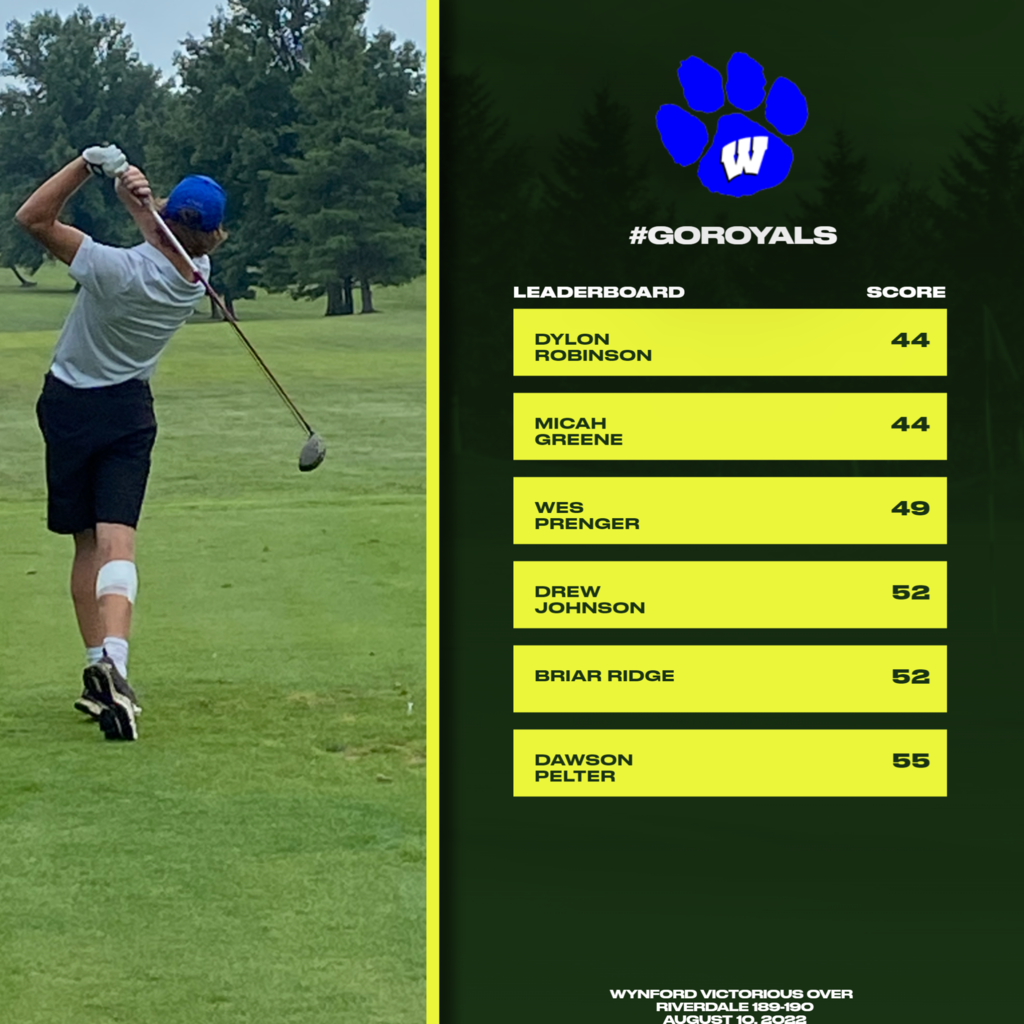 SCHOOL MEALS ARE NO LONGER FREE - Beginning with the 2022-2023 school year, school meals will no longer be free in accordance with USDA guidelines. ALL FAMILIES ARE HIGHLY ENCOURAGED TO COMPLETE A FREE & REDUCED MEAL FORM in FinalForms,
https://5il.co/1aabb
, or from the office.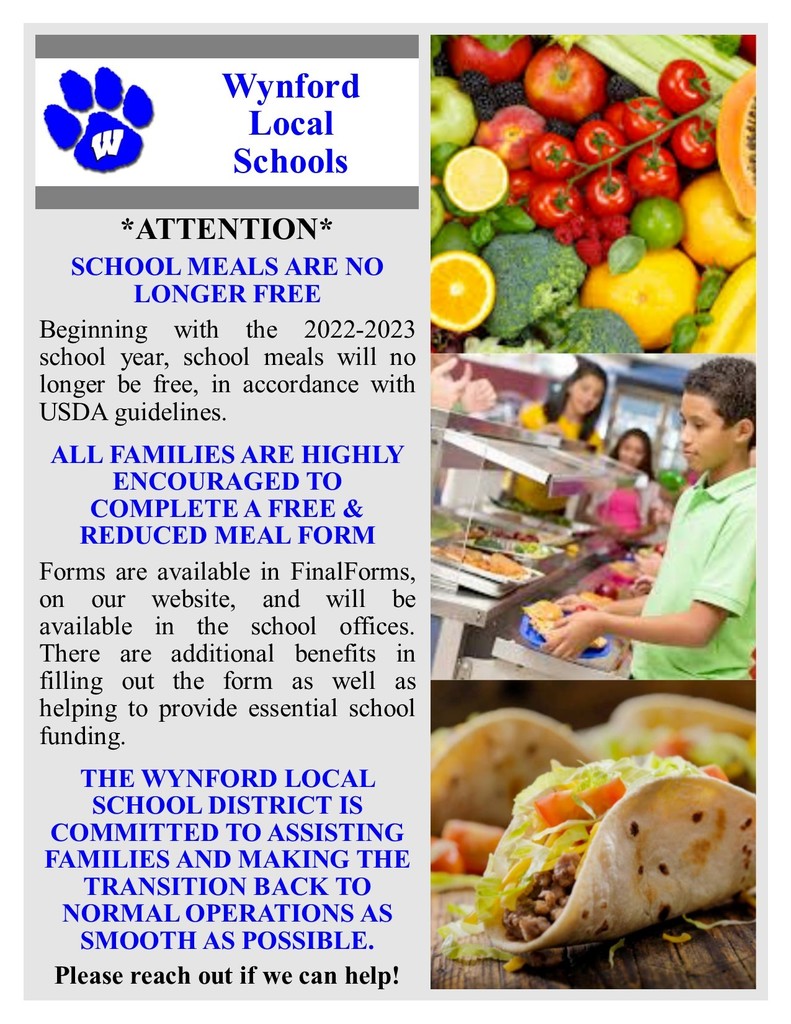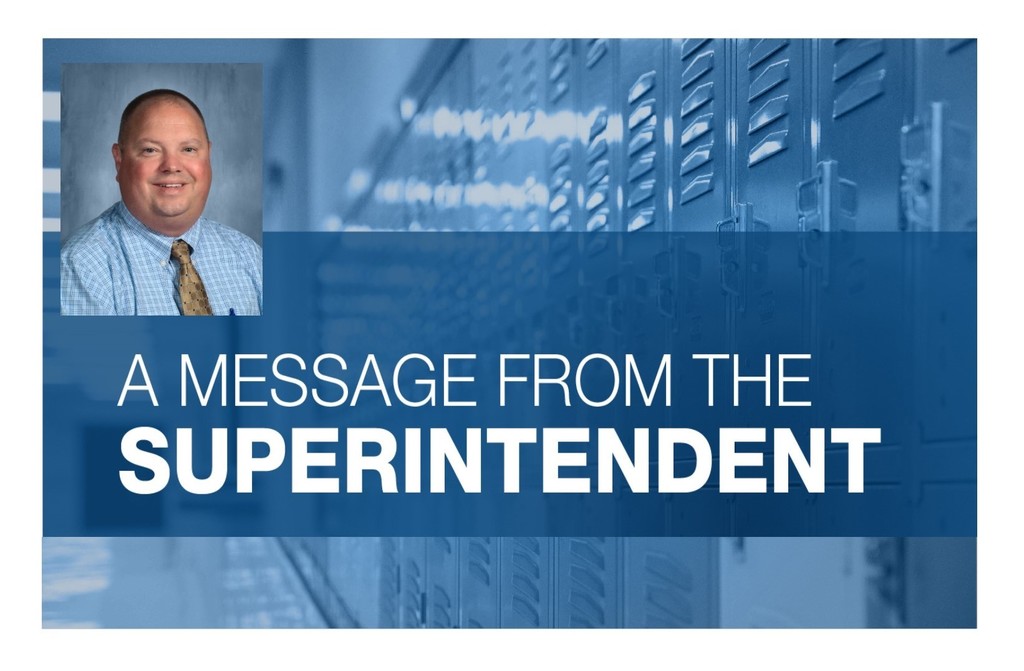 Women's golf score vs Ontario. August 8.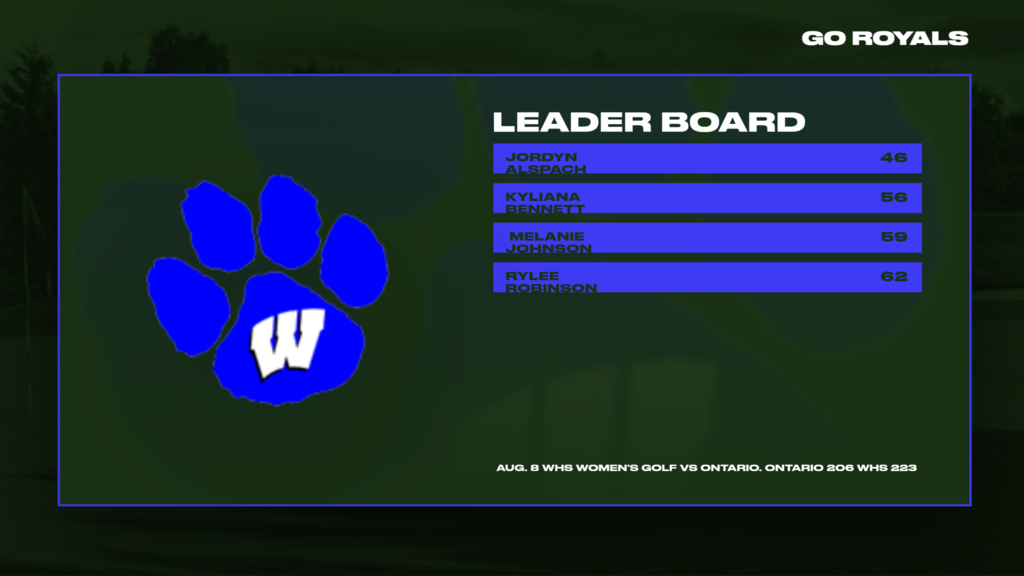 Men's golf score from Bucyrus Elks Invite.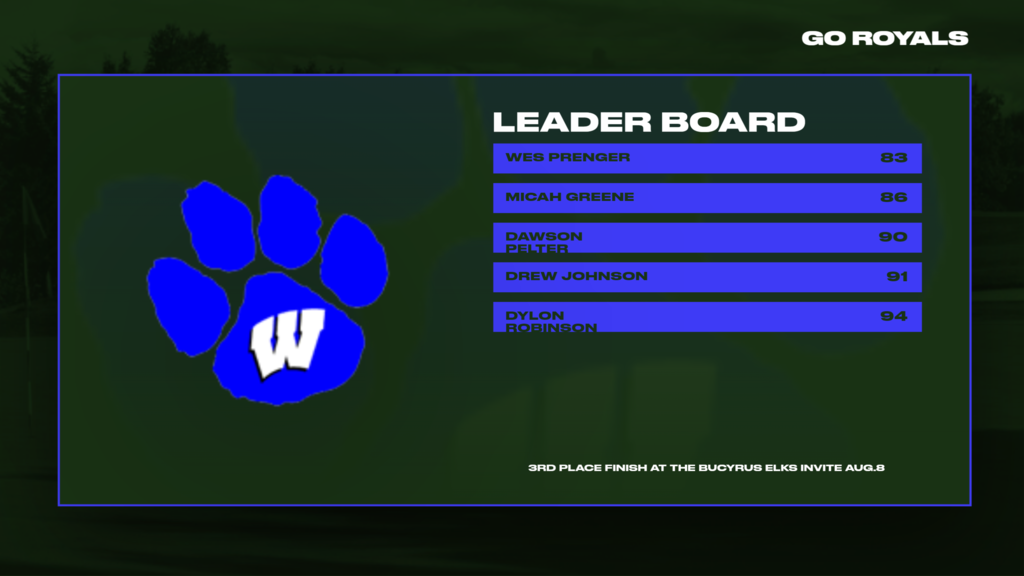 Our men's golf team defeated Seneca East last Friday 173-175. Wes Prenger lead the team shooting a 34. Great job men.

Crawford County Job & Family Services has announced another round of their "Back 2 School Wear" Program for eligible Crawford County children in grades K-12 who attend school in person. Please visit
https://www.wynfordroyals.org/article/799864
for details.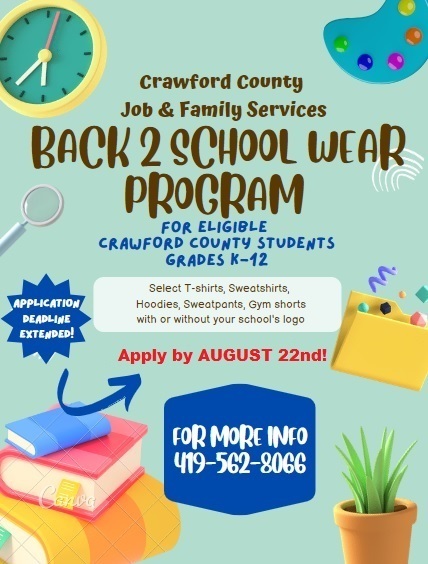 Congratulations to Olivia Gearhart for earning a second place in the Sub Regional Qualifier Drive, Chip, and Putt. She will move into the Regional Qualifier on Sept. 10th. If she qualifies, she will move on to the Masters. Good luck Olivia.

Weekly Schedule for August 7-13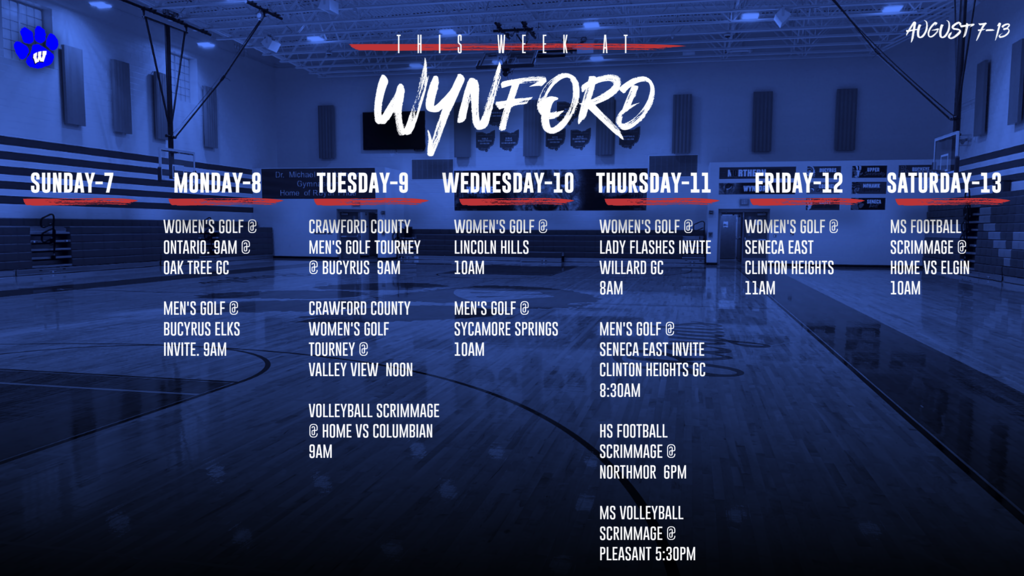 There will be a MS football scrimmage on Saturday, August 13 at 10AM. That scrimmage is with Elgin and will be at home. No admission. Go Royals!

WAY TO GO LADIES!