Thursday is PAJAMA DAY!!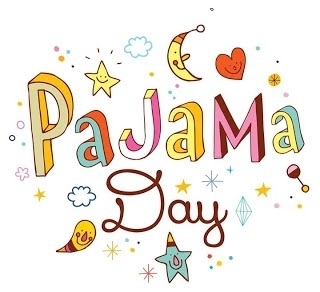 Tickets are on sale at this time for the football playoff game at Otsego on Saturday, October 30, at 7 PM. Everyone must have an online ticket. Go to
www.ohsaa.org/tickets
. Tickets are $10 until 4 PM on Saturday and after four it goes to $12. Look at division five region 18.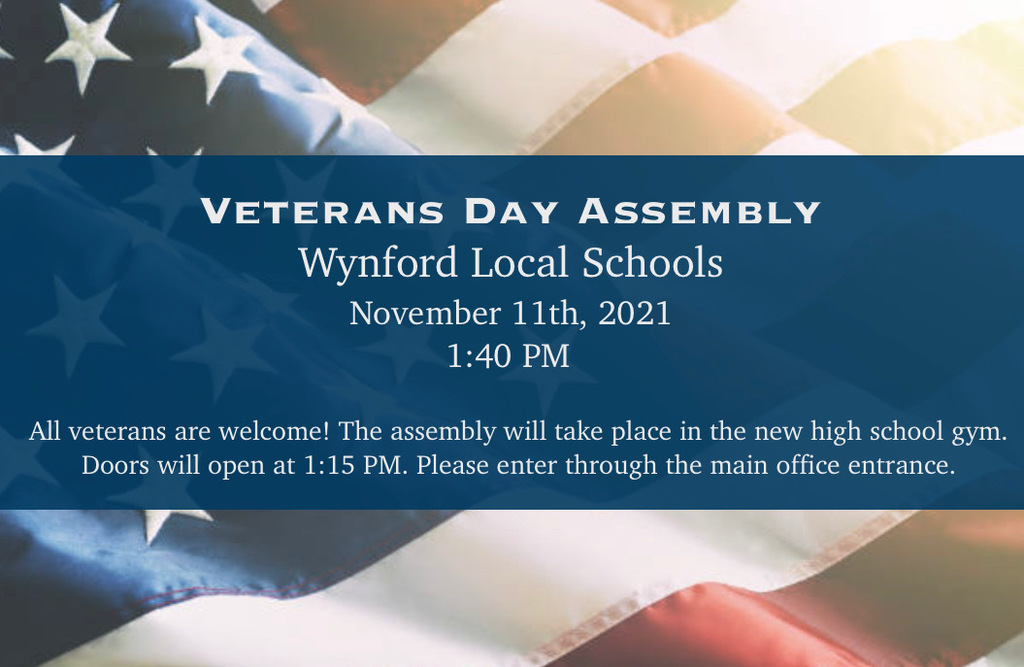 Wednesday is Disney or Superhero Day!! 🦸‍♀️🦸‍♂️🏰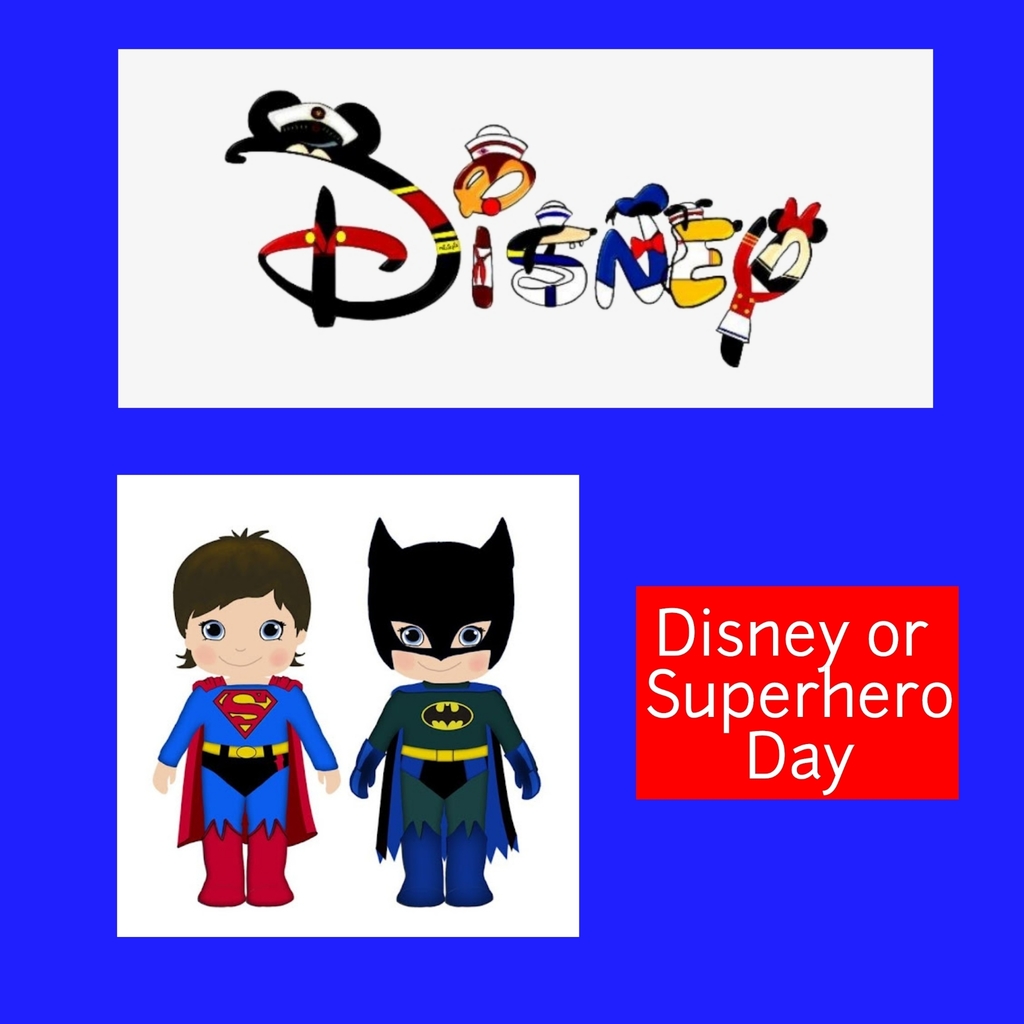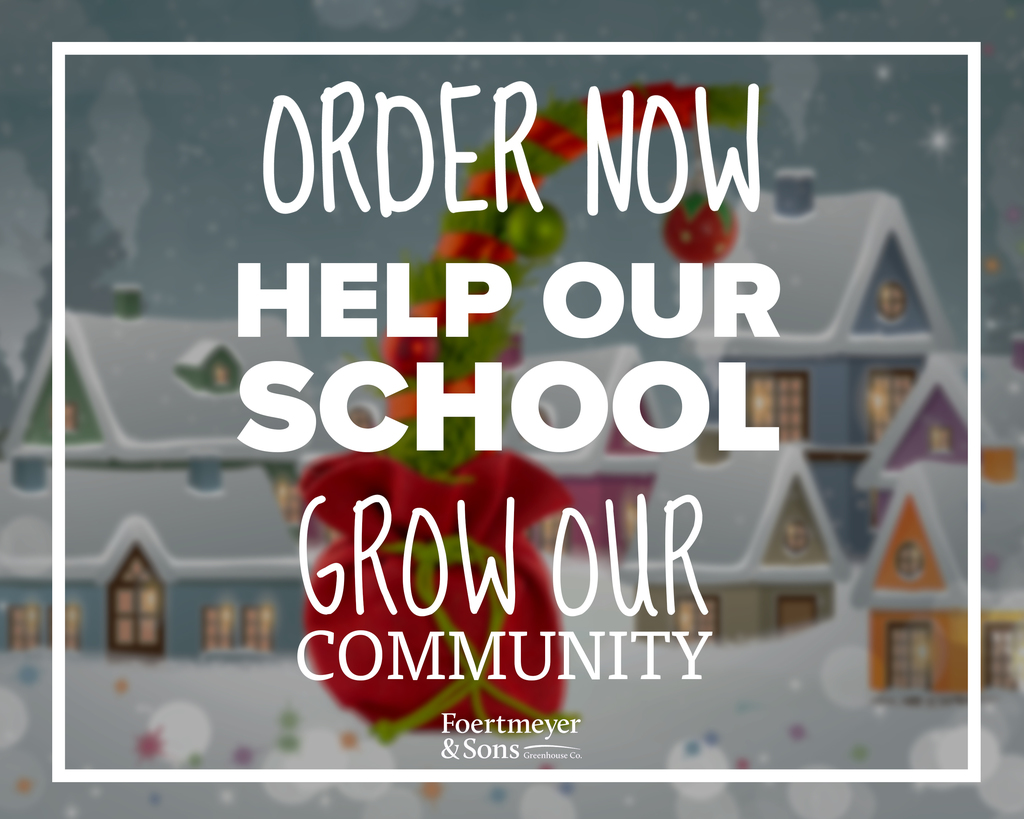 Wynford PTO is hosting a spirit wear and tumbler sale now through Nov. 12, 2021. T-shirts, long-sleeve tees, sweatshirts, hoodies, water bottles, and tumblers make perfect gifts for the Royals in your life. Please visit
https://www.wynfordroyals.org/article/569615
for details.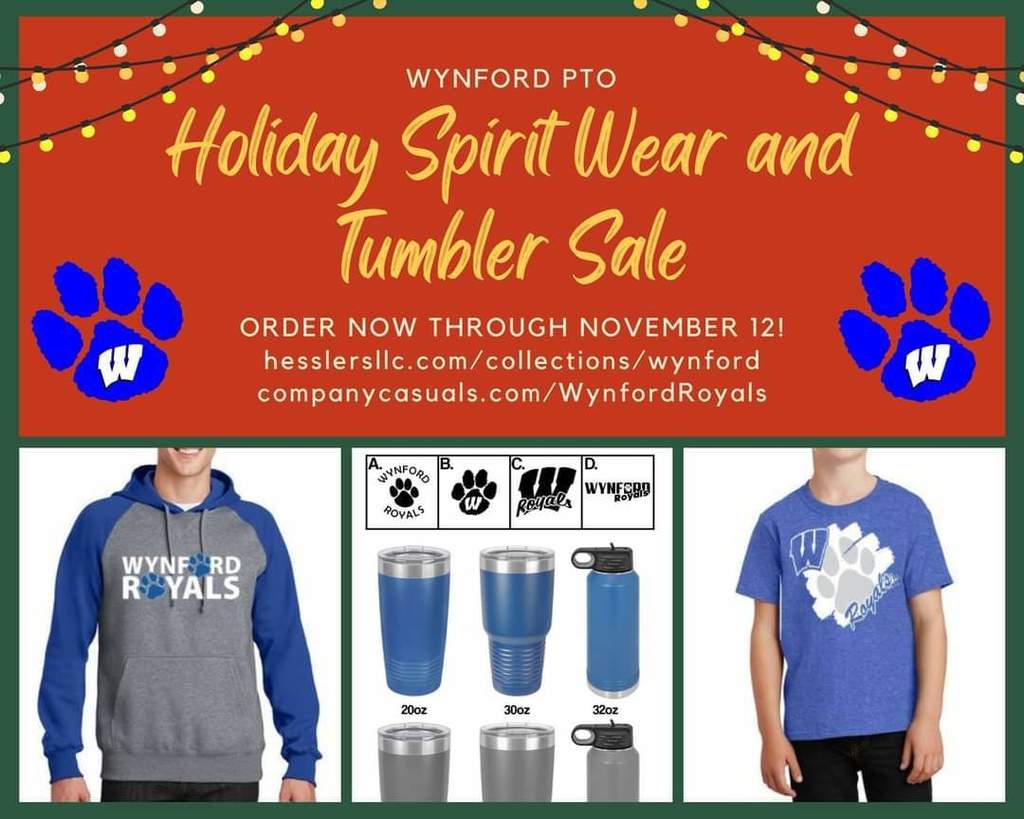 Senior Composite Picture Day Senior picture day is scheduled for Thursday, October 28th. Pioneer students will be getting their pictures done first, starting at 7:15 a.m. (that includes drivers and bus riders). The remaining Wynford students' photos will be taken during first period. We will be taking 4 poses of our seniors, and you will have the option of choosing the best pose. You will receive a proof of the images and asked to return your choice to the photographer or Mr. Enders at school. It is required that you participate in this service because the photos are used in the senior class composite. Also, they may be needed for yearbook senior pictures. These photos are not the senior photos that you may have arranged but surely can be used for that purpose. Please wear something nice that you would wear as if you were paying for your senior pictures. Please no Pioneer clothing on the day of pictures. It is only necessary to wear or bring something for a head and shoulder photo. If you have any questions, please feel free to contact Mr. Enders at 419-562-7828 x114.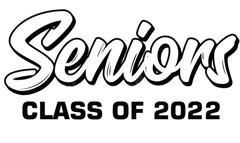 Tuesday - Favorite Book or Movie Character Day! 🥳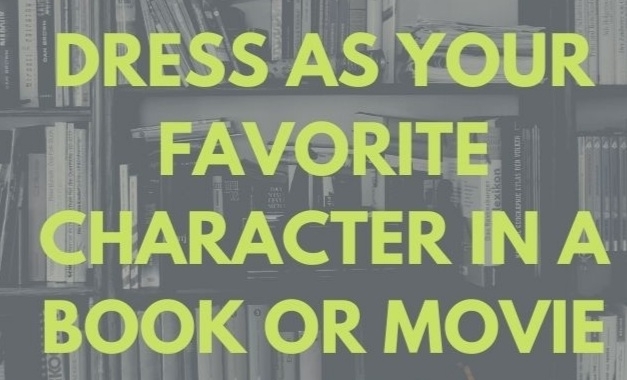 This week starts Halloween Spirit Week for the district! Monday is Hat Day or Crazy Socks!! 🥳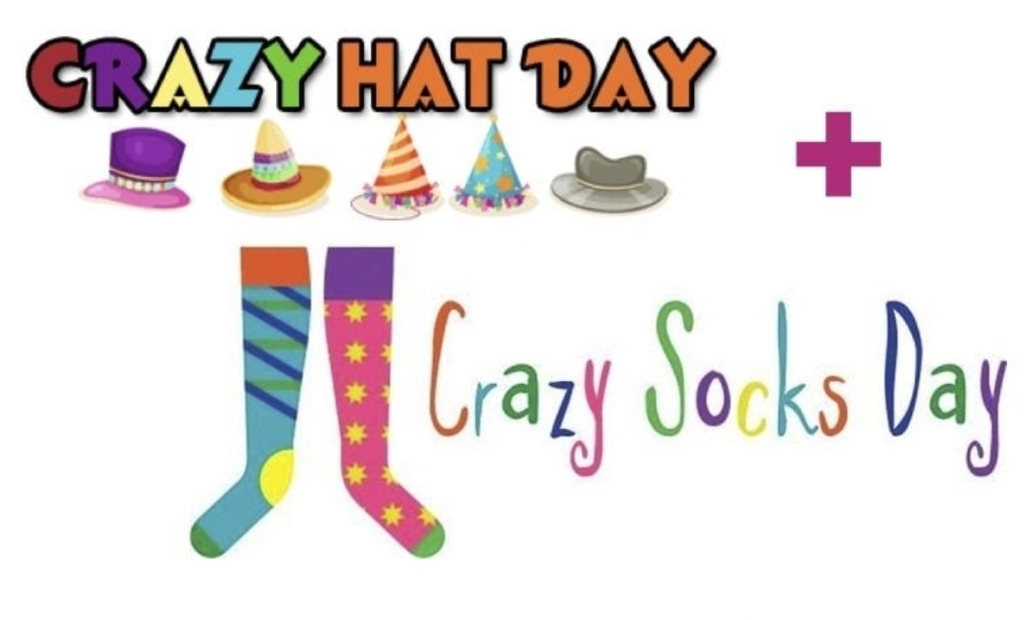 Wynford girls cross country team advances to the regional meet next Saturday. Allison Lust (14th) and Chloe Kaple (16th) advance individually as well. Awesome Job Lady Royals!!!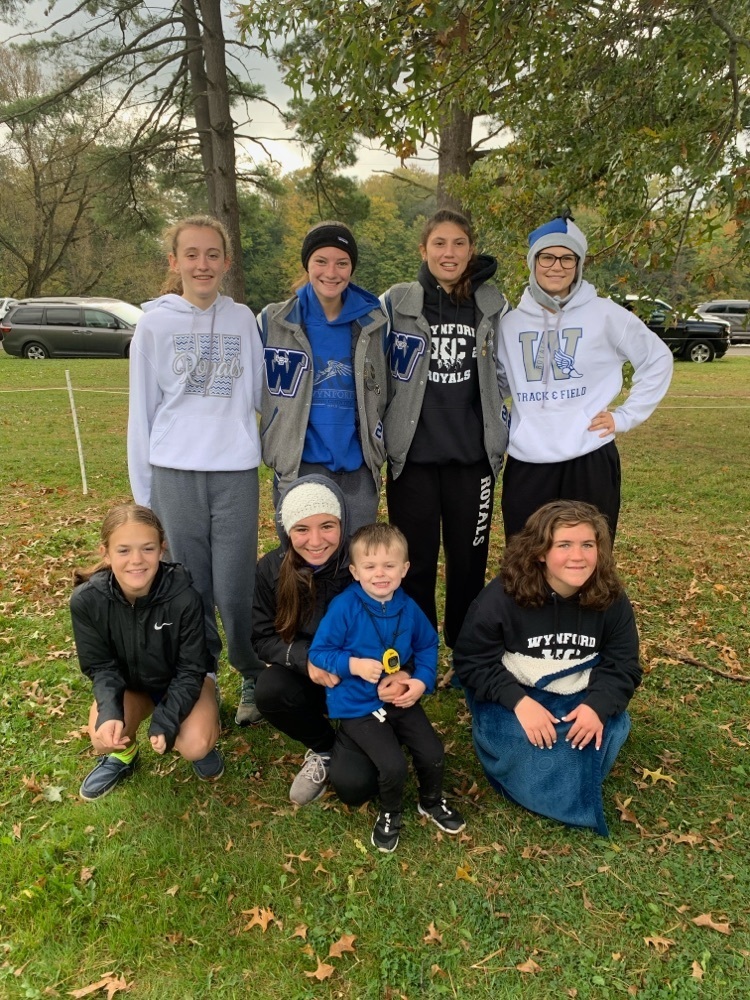 Our volleyball season comes to an end, but what a great season it was. Congratulations ladies. We are proud of you.

Reminder to parents of Wynford Elementary students receiving Title I reading instruction for the 2021-2022 school year: Don't forget that the annual Title I parent meetings are this week. Please visit
https://www.wynfordroyals.org/article/560562
for details.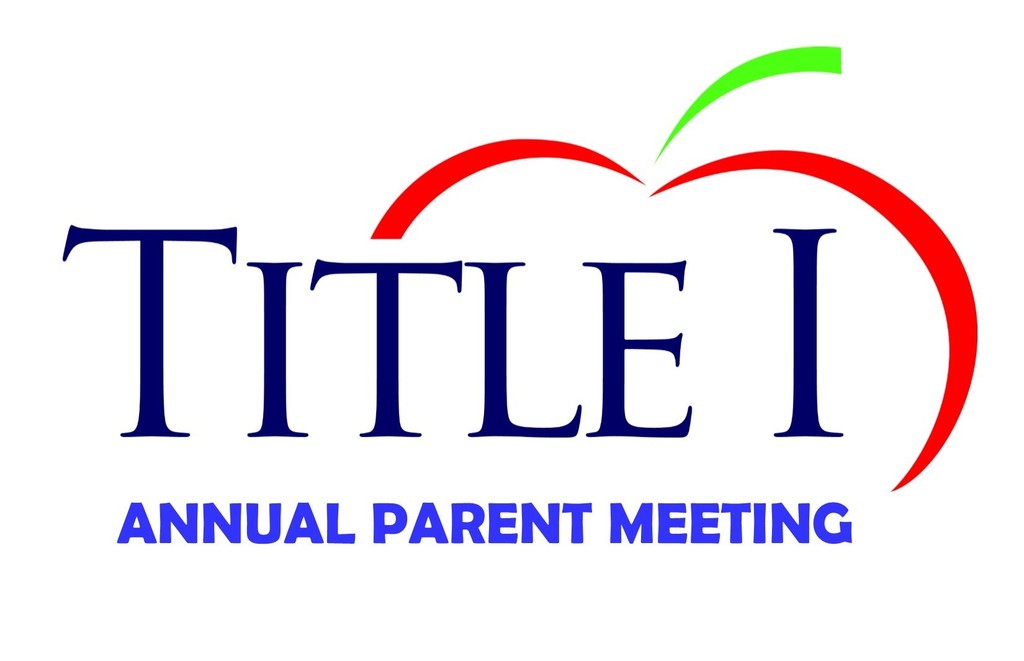 Parents of Winter athletes: If you have a child in a winter sport, there is a mandatory Powerpoint presented by the OHSAA. Go to
www.ohsaa.org
, then find school resources, hit school resources again, and scroll down to the 4th item on your right, and please watch. Thank you

Come join the swim team. Sign ups and information to be a member of the Wynford Swim Team are in the office. Be the next Michael Phelps or Katie Ledecky. Just do it!!

Congrats to our volleyball team as they advance in tourney play. We will play at Huron HS on Wed. Oct. 20 starting at 6:30PM. Remember to get your tickets at
www.ohsaa.org/tickets
. Division 3, Region 10, Attica. Edison is our opponent. Best of luck ladies!!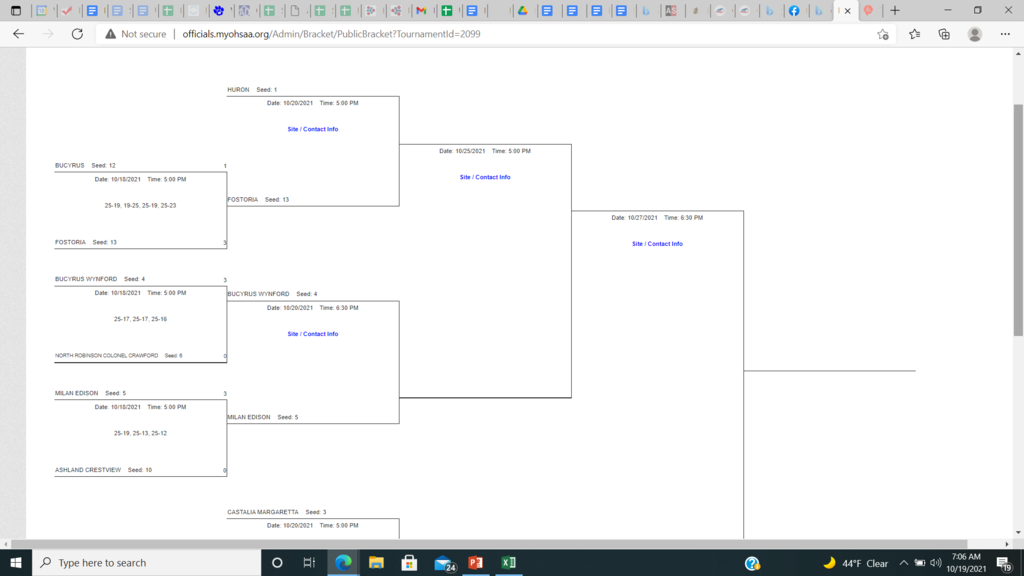 Wynford Local Schools will be having a districtwide Halloween spirit week Monday, October 25, 2021, through Friday, October 29, 2021. All students in grades PK-12 are invited to participate.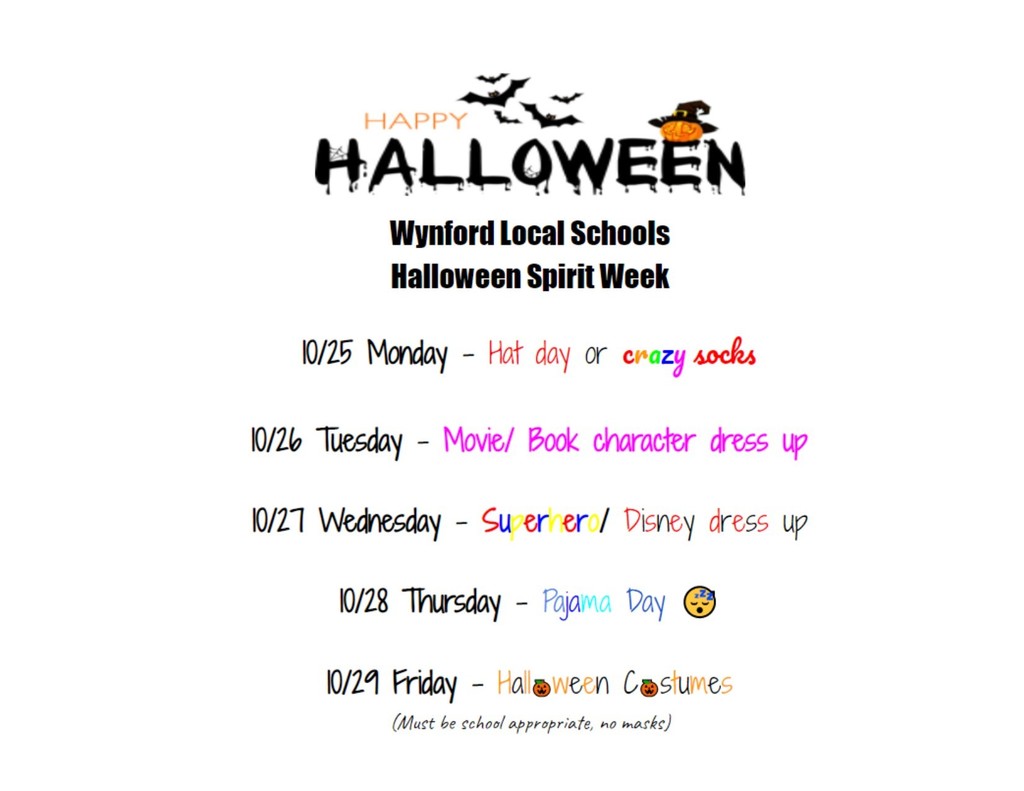 Congratulations to the following WMS runners for their accomplishments at the N10 MS Cross Country Championships. Brooklyn Stauffer earned 1st Team All Conference, and Brennen Westrick earned Honorable Mention All Conference. Great job runners

Congrats to these athletes for their awesome accomplishments at the N10 Cross Country Championships. Ladies earning 2nd Team All Conference included Allison Lust, Bri Westrick, and Chloe Kaple. Emma Hensel and Amelia Karcher earned Honorable Mention All Conference. Great job

Reminder if you are coming to the volleyball tourney game tonight at 5PM, you must purchase a ticket online at
www.ohsaa.org/tickets
. No cash sales at the door.

This is the LAST week for our BOXED food drive. Below are the results so far......over 600 items as a school!! Way to go, Royals! 💙🦁