Happy Memorial Day!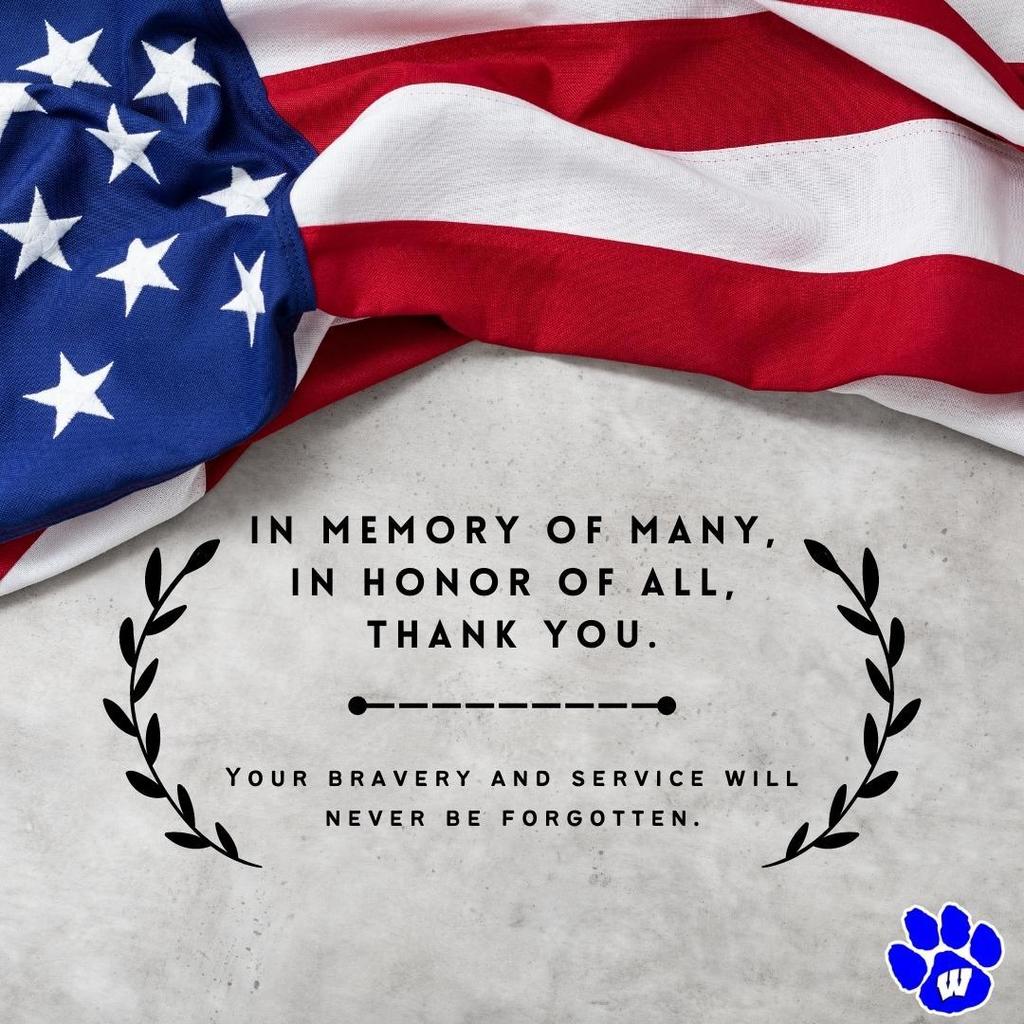 The Royals represented well at the Regional track meet. 400m dash- Adison Stuckey -6th Anthony Evans- 5th Discus- Katie Wagner- 9th 1600m- Briana Westrick- 11th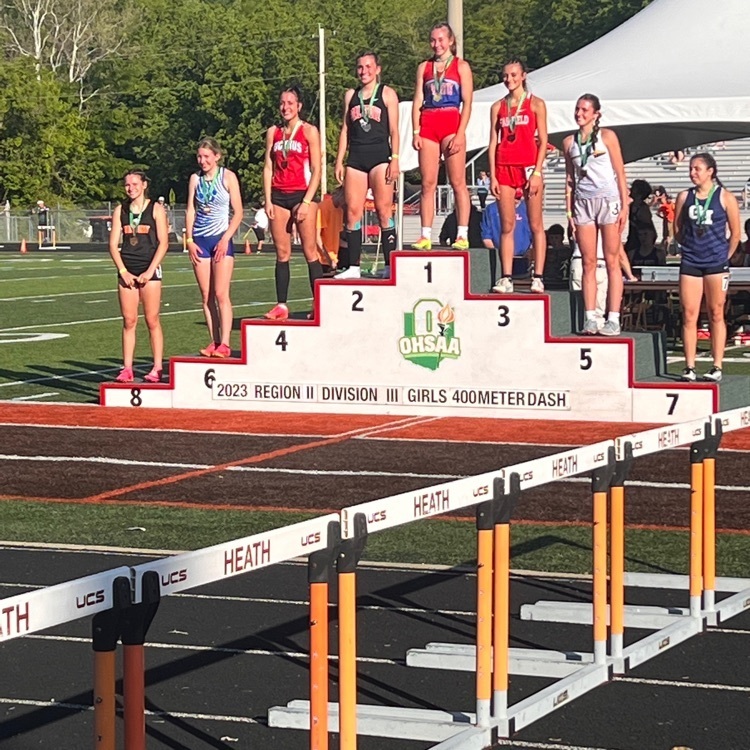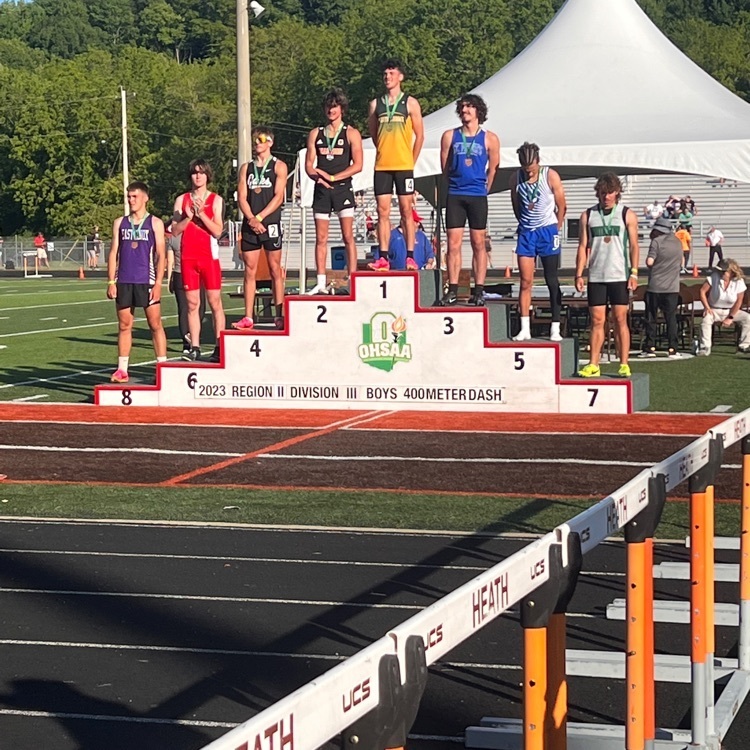 The Royals are heading to Regional Finals! Thank you to Mrs. Williams and the Makerspace students for making the shirts!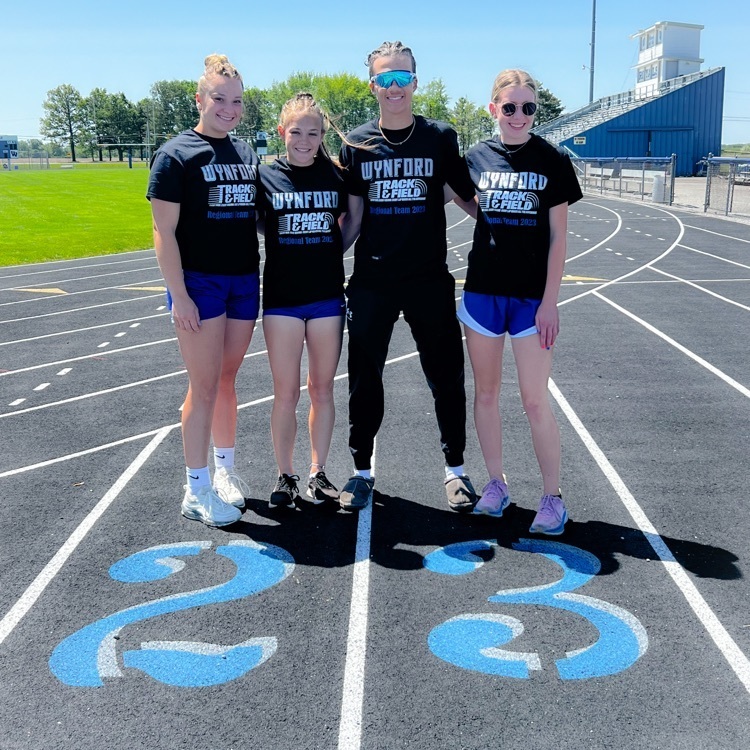 The men's baseball team played a tough Oak Harbor team and fell in the district semis 9-0. Thanks for a great season men.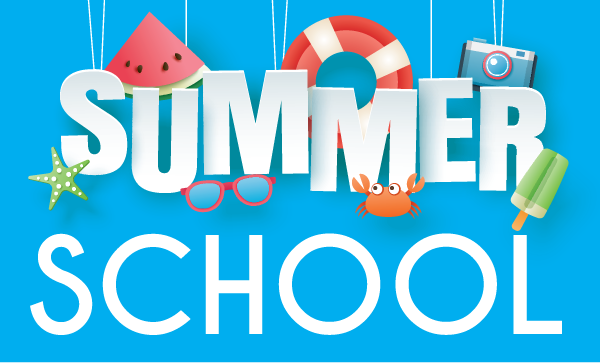 Open Enrollment Update: We are currently working on staffing for the 2023-2024 school year and hope to have our open enrollment determinations made with acceptance and rejection letters mailed by June 15, 2023.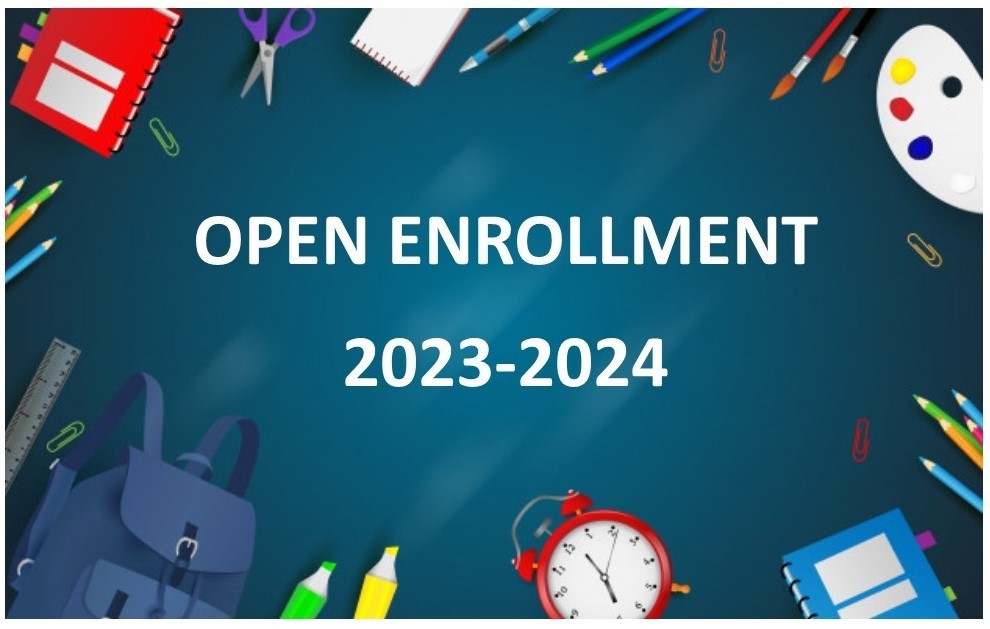 Congratulations to Adi Stuckey and Anthony Evans for qualifying to Friday night finals in the 400m dash. Bri Westrick (1600m) and Katie Wagner (discus) will also be competing Friday night. Way to go, Royals!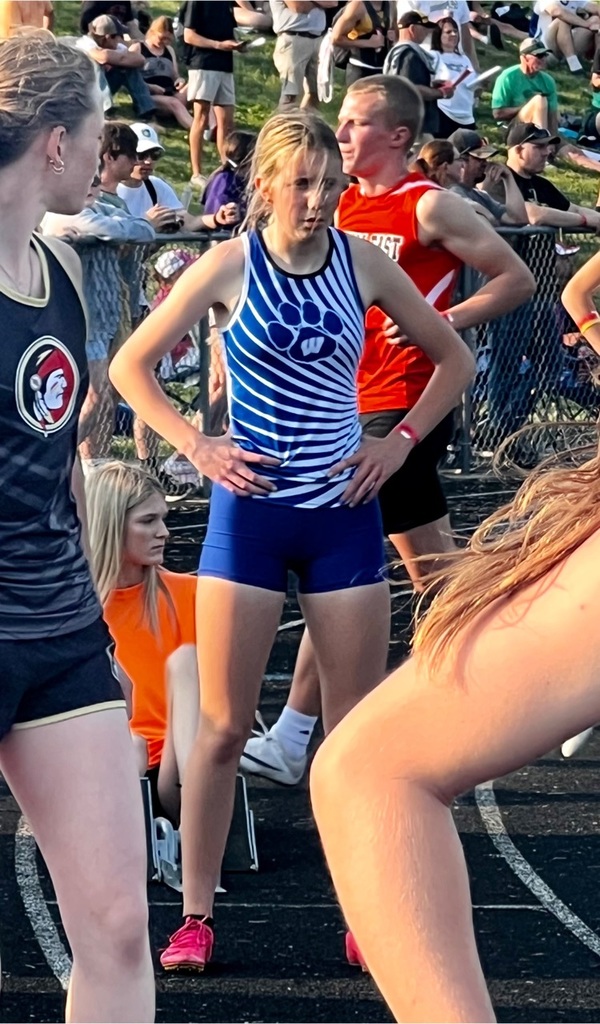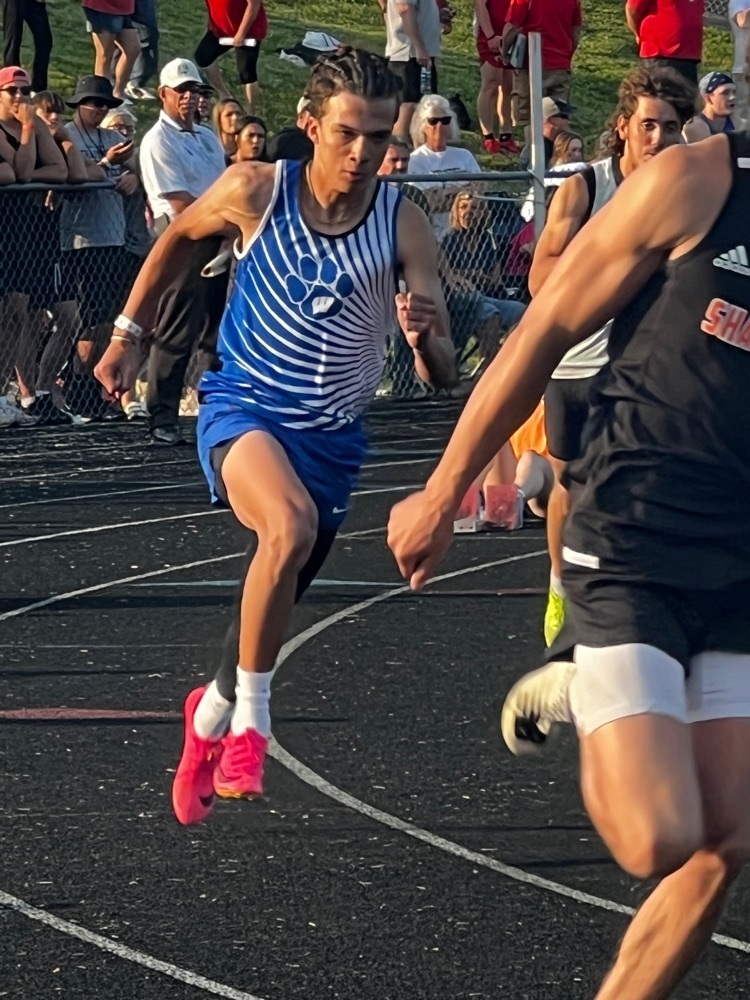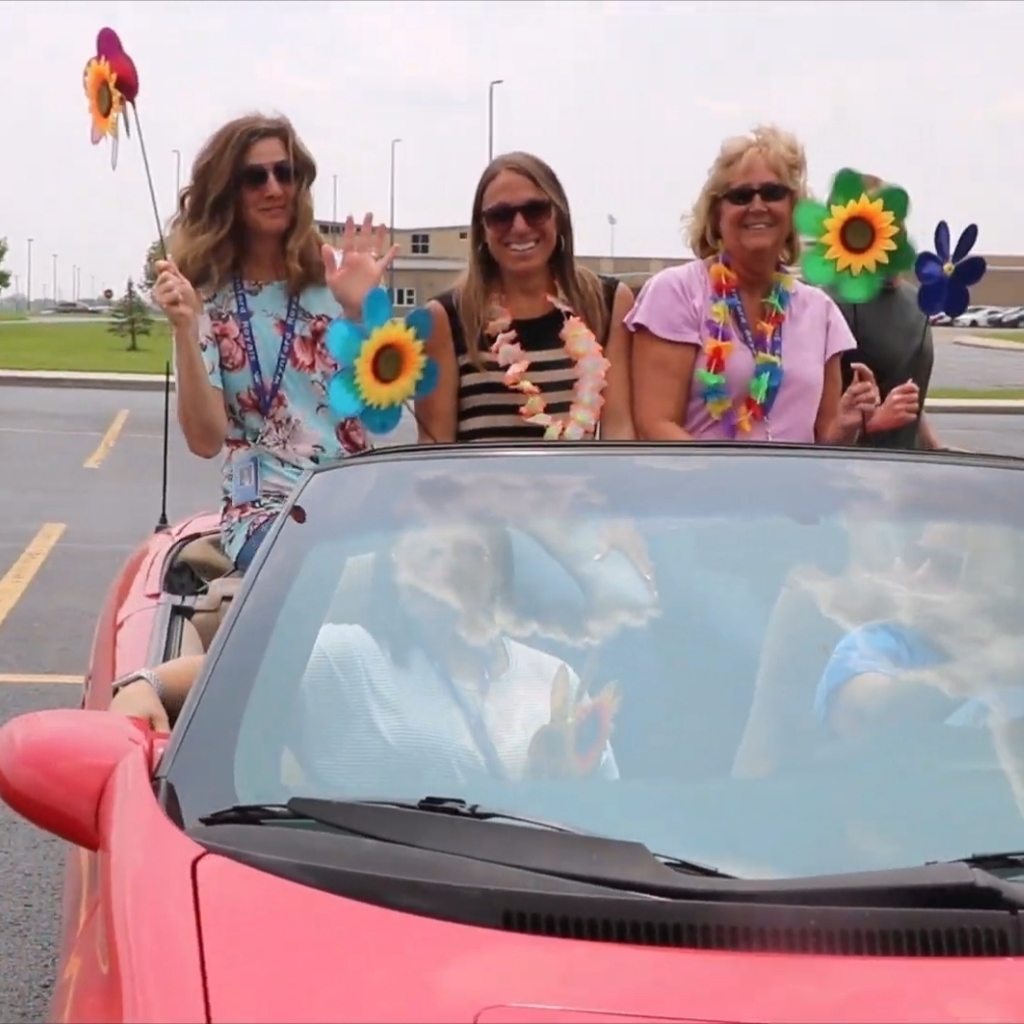 For those attending preschool graduation, please park in the parking lot between the middle/high school building and the elementary building. Enter the Wynford Community Center through the north triple glass doors by the auditorium. Be there by 12:45. Graduation starts at 1:00.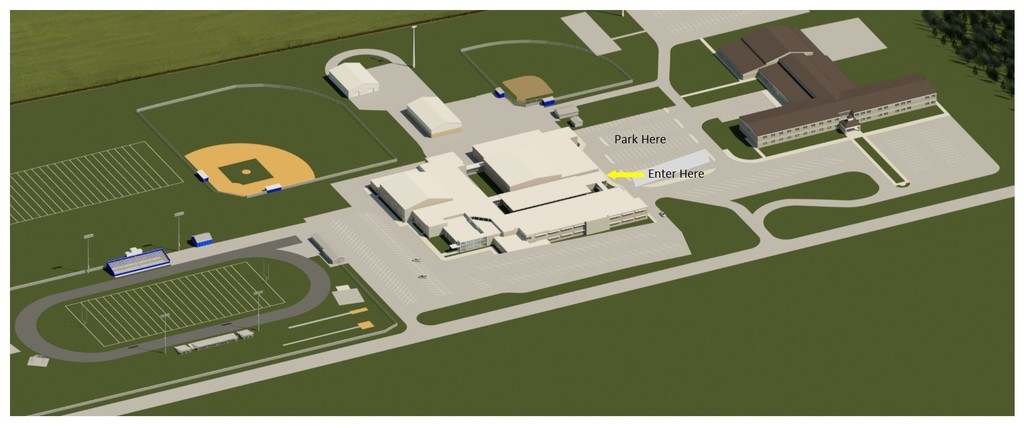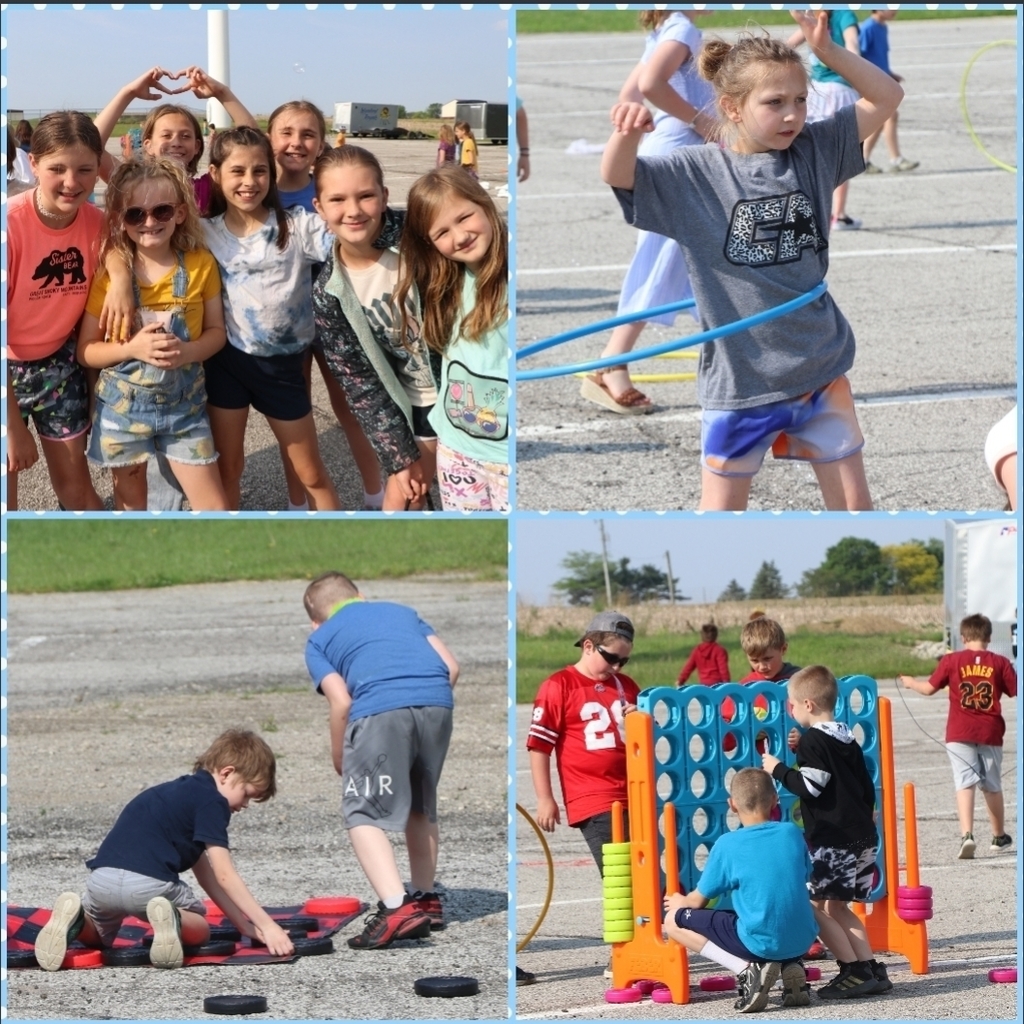 Middle School Teacher Spotlight - Presented by the Wynford Middle School Student Council - Get to Know our Teachers! - Congratulations to Mrs. Barb Huber on her retirement. She is pictured below with her last seventh-grade class.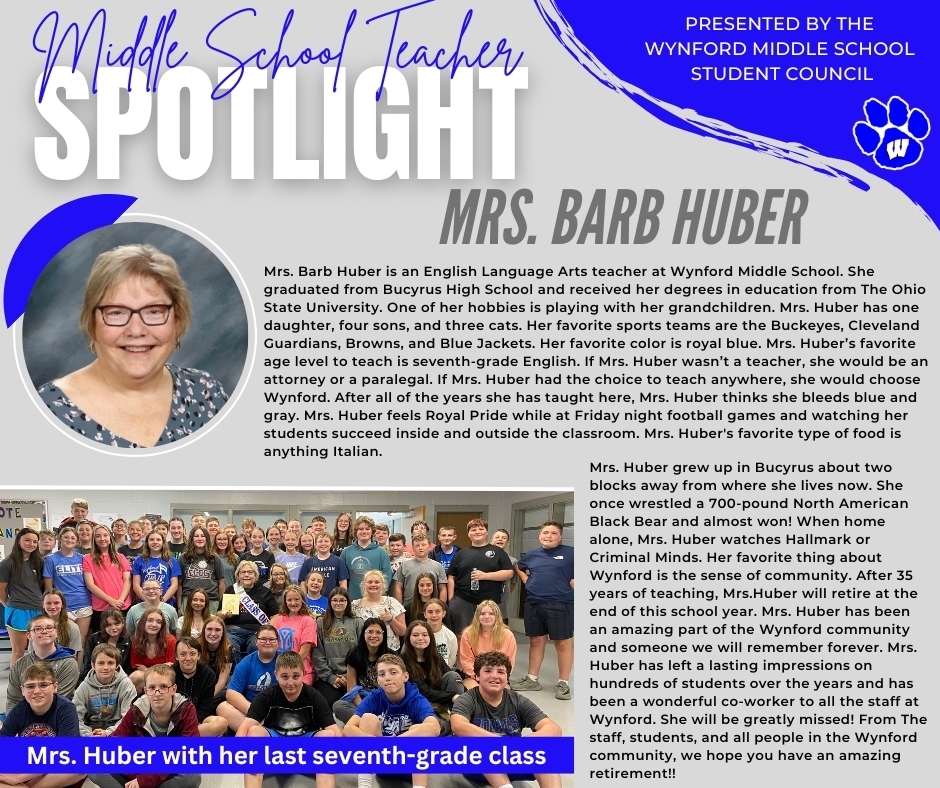 Congratulations to our varsity softball players earning all conference honors. Reese McGuire is 1st Team, Rylee Robinson and Alexis Stevely are 2nd Team, and Mackenzie Jones is honorable mention. Great job ladies!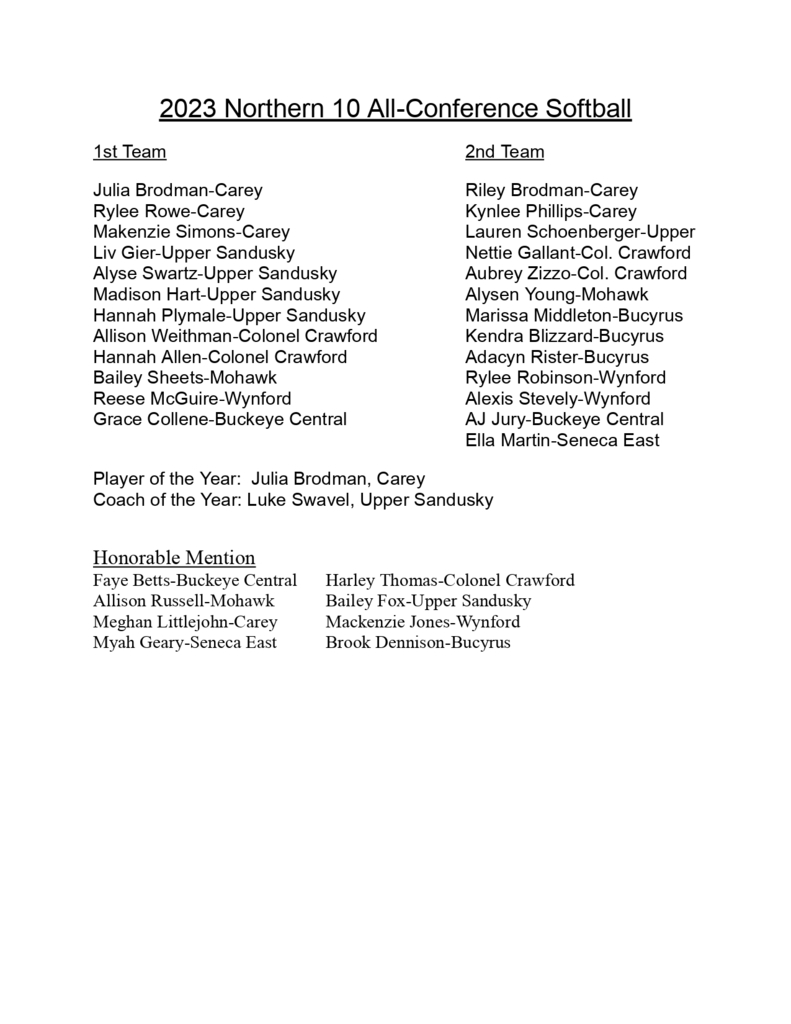 Congrats on a big win to our baseball team last night. Wynford defeated Calvert who was 25-1, and ranked 3rd in the state in D4. Great job guys.

The high school ROX girls finished the year with self defense. They learned they are strong and worth defending!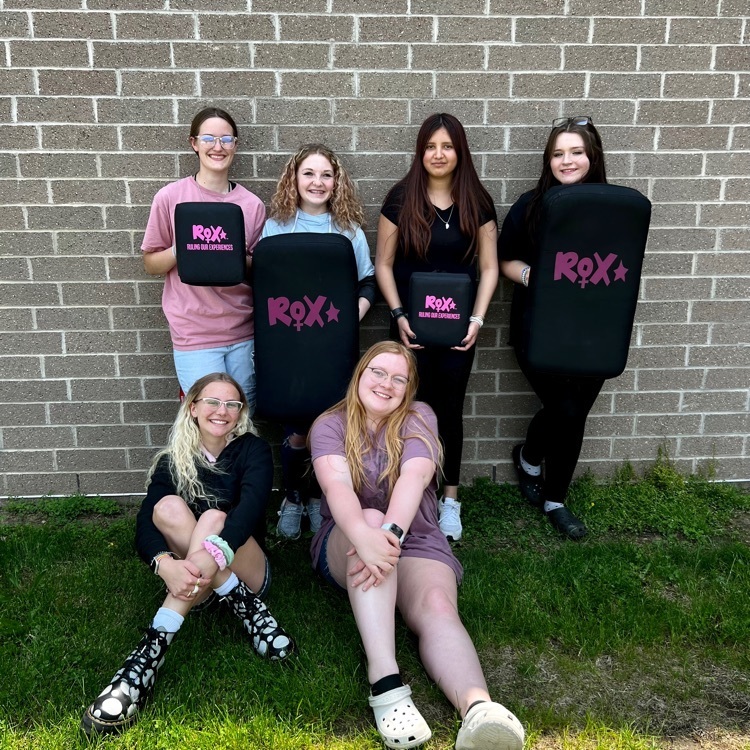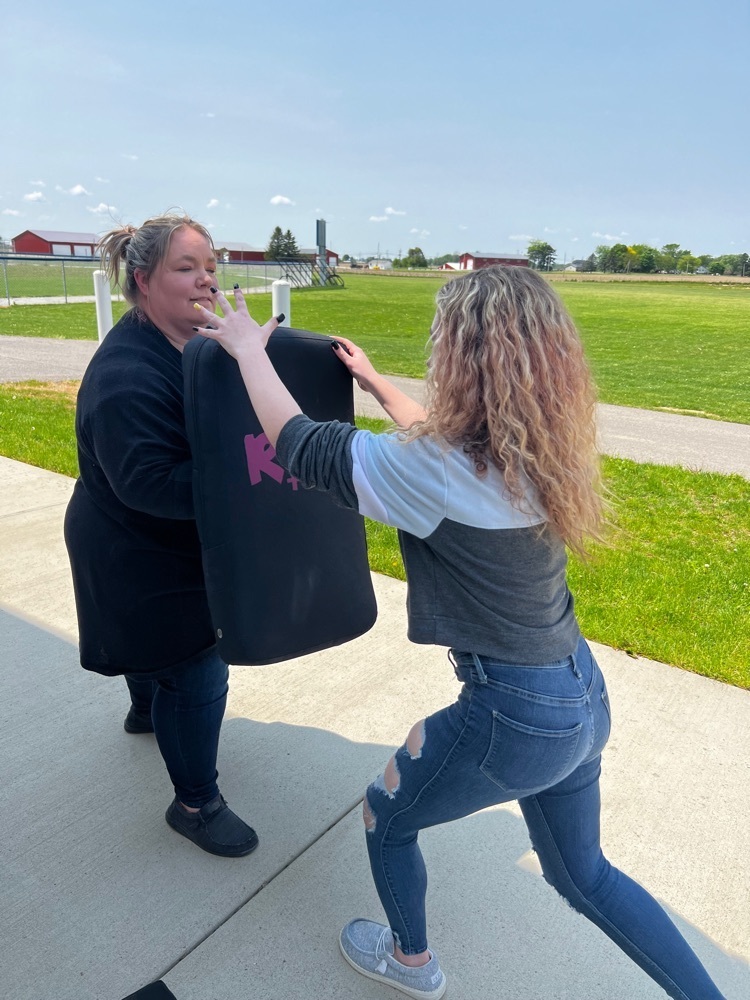 The Wynford Local School District has the following certified position available for the 2023-2024 school year: Intervention Specialist (Grades 6-8) Mild/Moderate. Please email your application (
https://5il.co/8rrz
), resume, etc. to Brent Konkle at
konkle.brent@wynfordroyals.org
.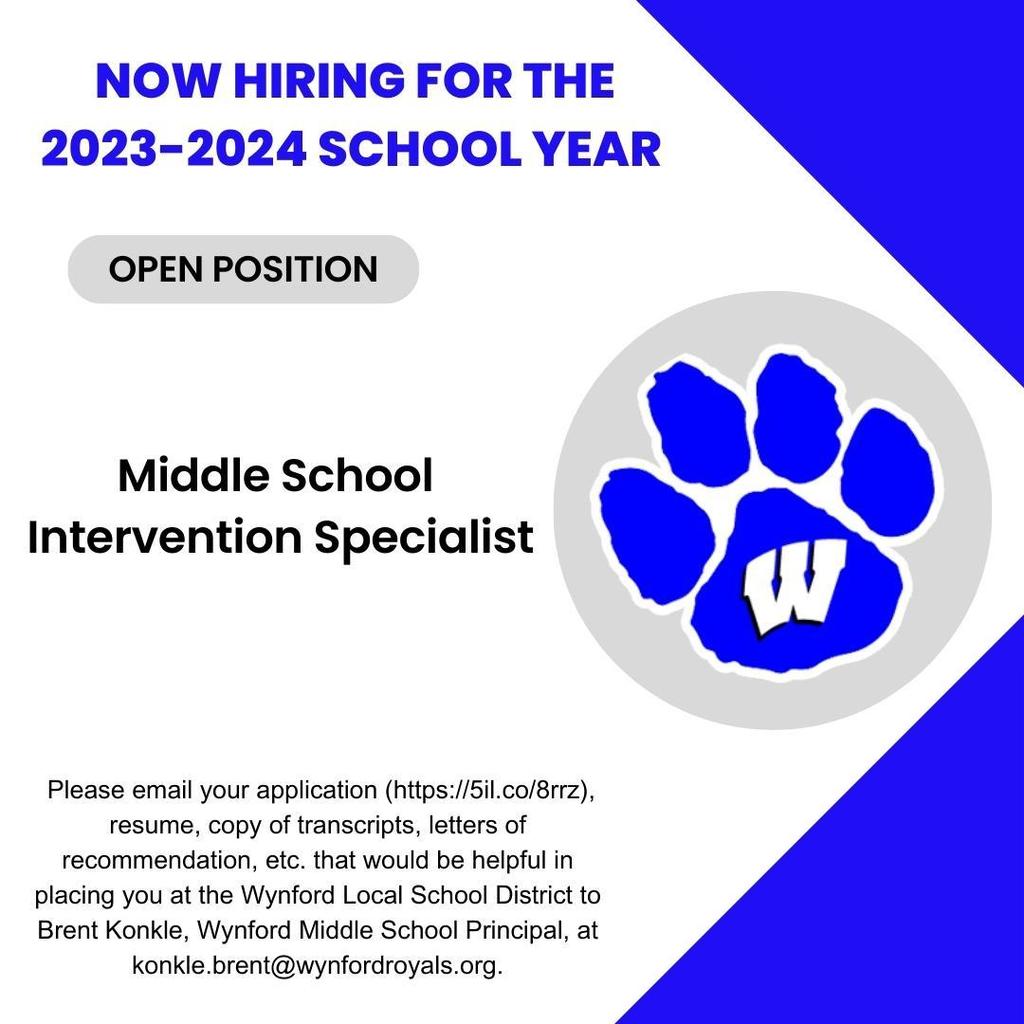 On Tuesday, May 23, 2023, and Wednesday, May 24, 2023, all middle school and high school students (Grades 6-11) will have a 2-hour early release. Please visit
https://www.wynfordroyals.org/article/1125680
for further details including Pioneer transportation and exam schedules.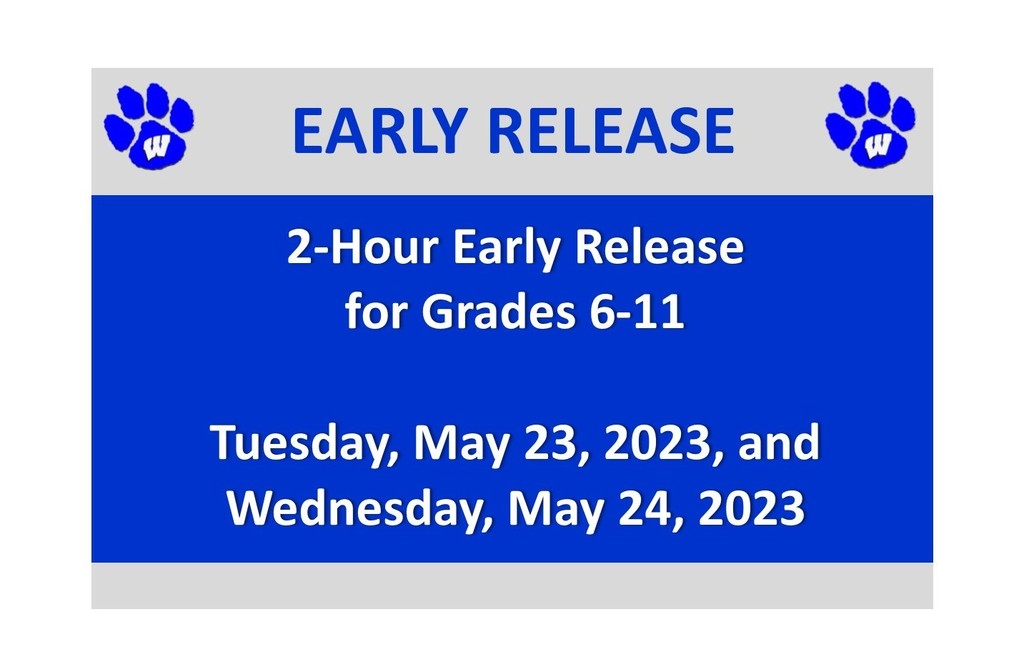 As summer nears and the end of the school year approaches, please check out some of the programs offered by the Bucyrus YMCA.
https://5il.co/1ut8x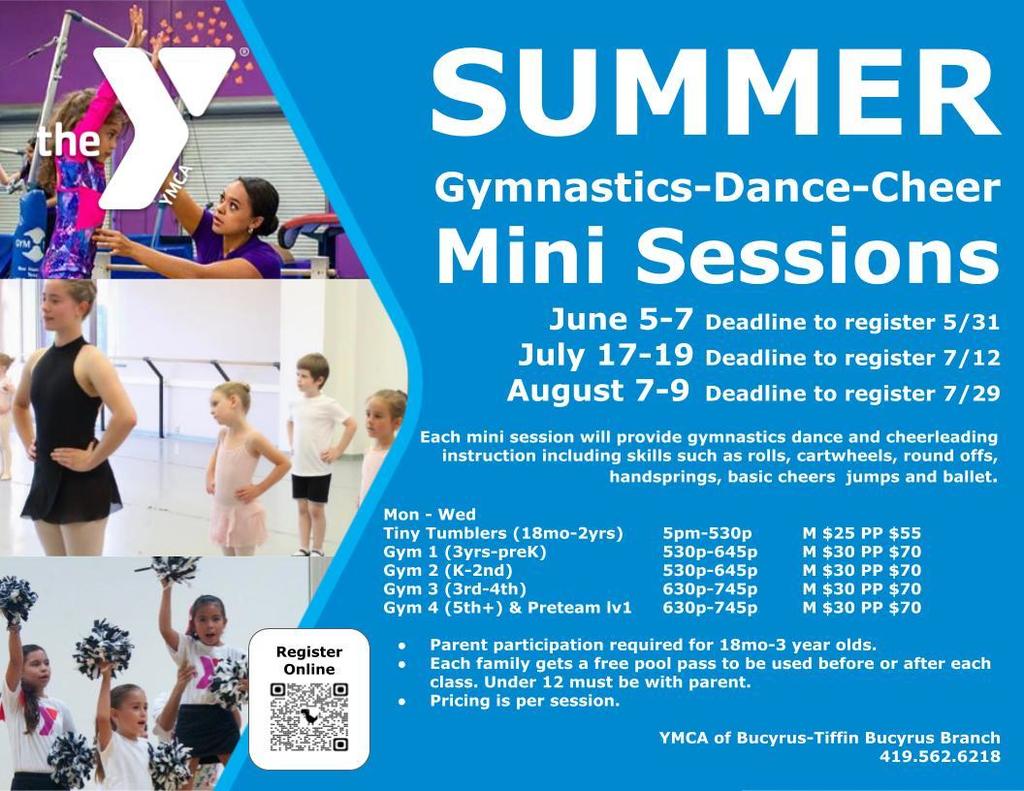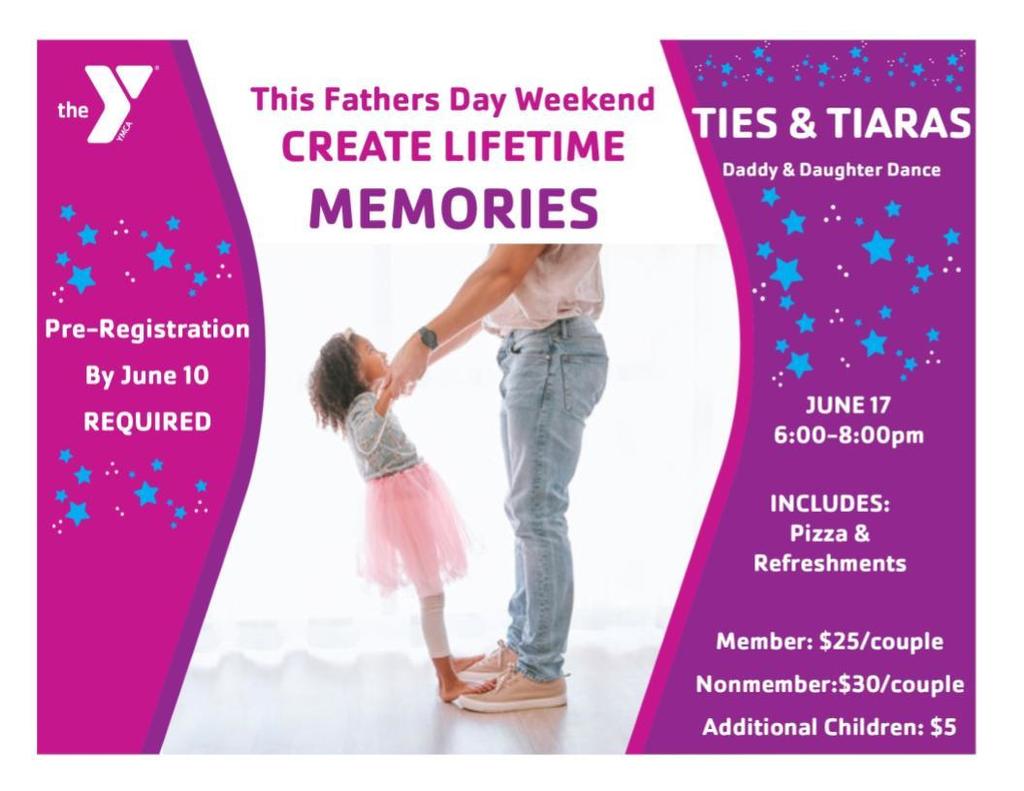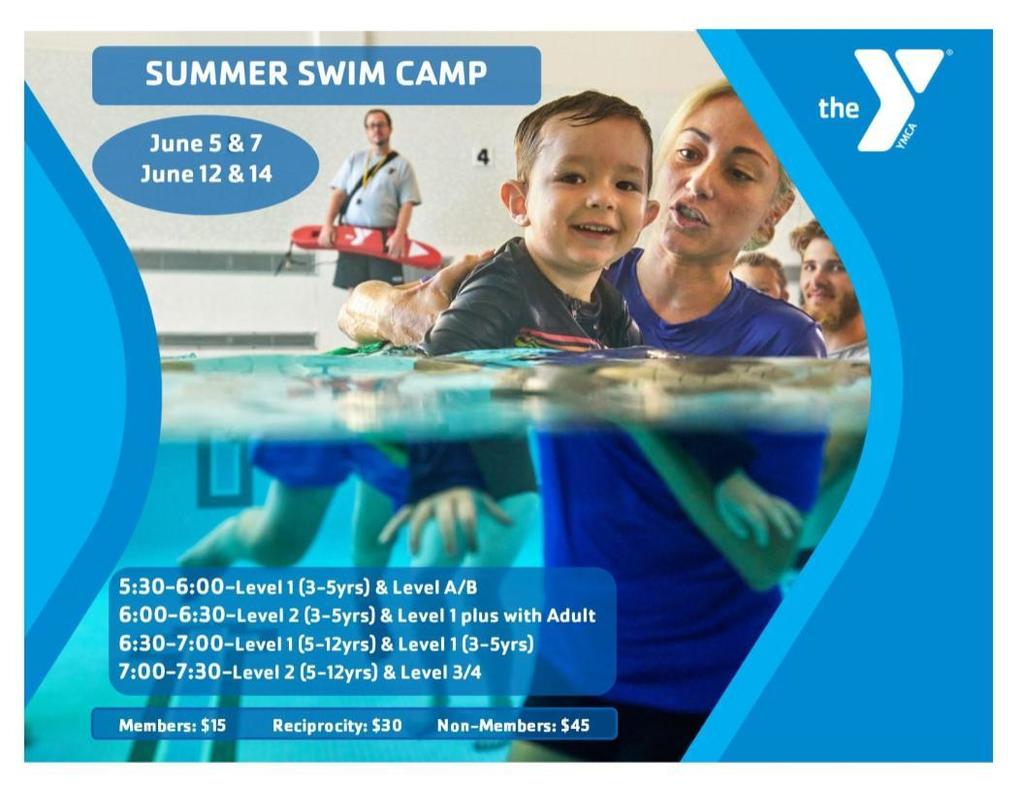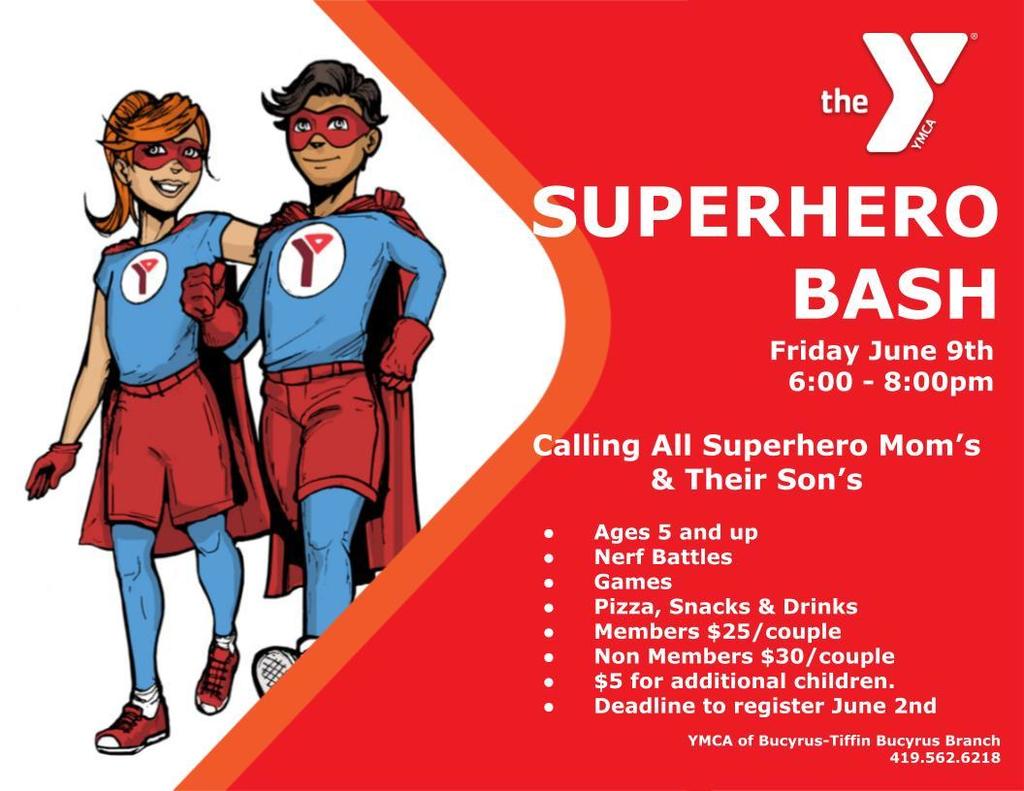 The class of 2024 had their soon to be senior, breakfast this morning in the school parking lot. Sad to see our seniors leave, but excited for our upcoming senior class(2024).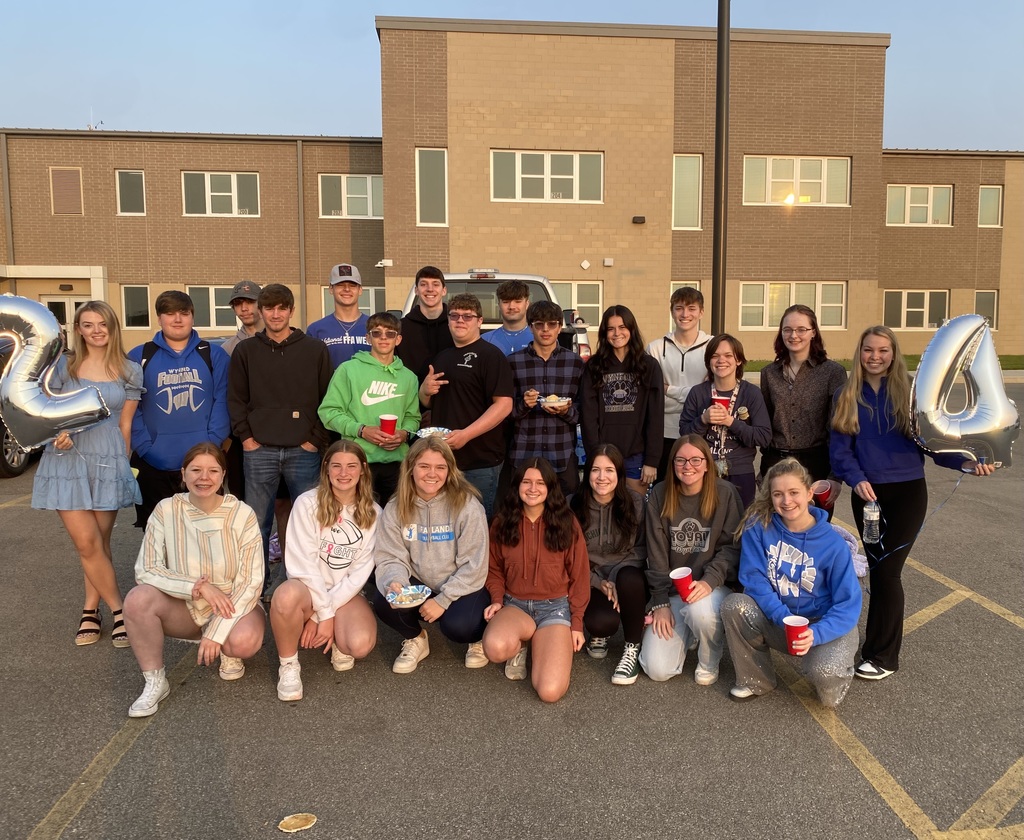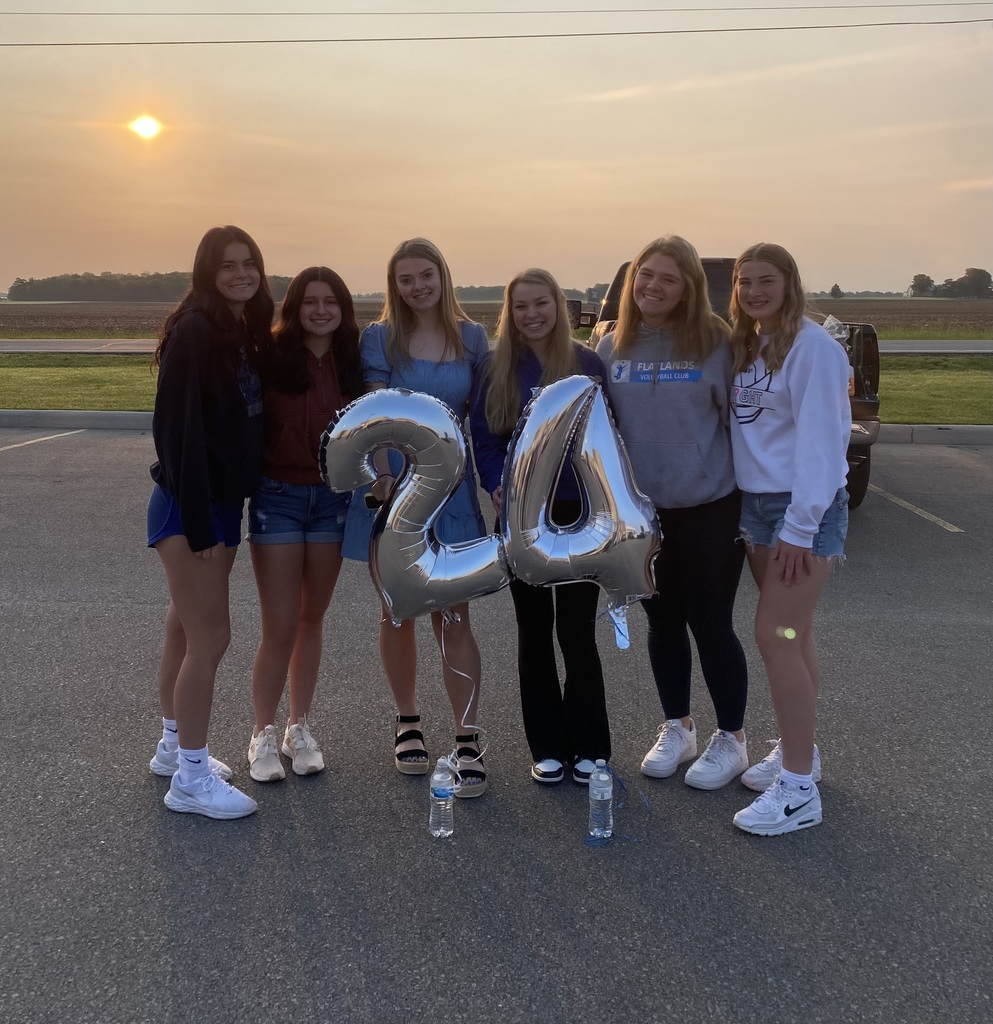 A map of Shelby's campus and where the baseball field is located is attached.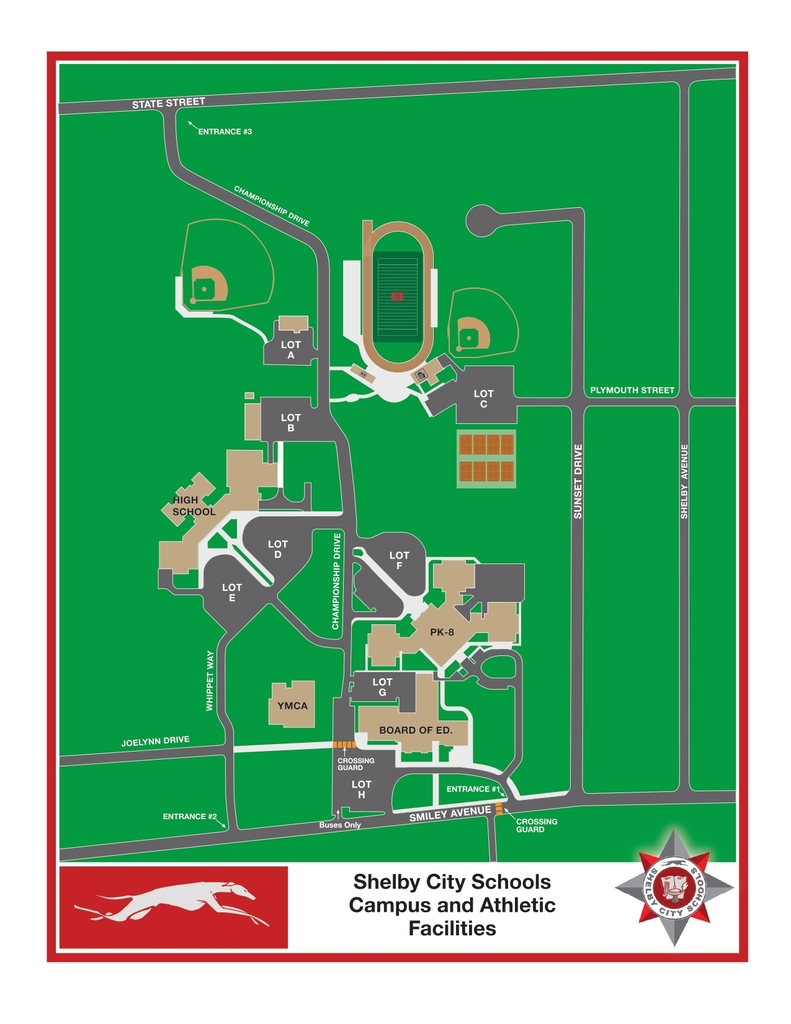 Be like Mr. Trisler and get your lunch account paid off. If your student has a negative balance on their lunch account, please have it paid off before the end of the day on May 24, 2023. For questions, contact Kathy Smock at 419-562-7828 x435 or
smock.kathy@wynfordroyals.org
.