Attention Parents of Returning Students Entering Grades K-6 - Please check your email. Invitations to the Wynford Elementary summer school have been sent to parent emails from FinalForms. To register, please visit
https://forms.gle/vMFwKF7zd3V2VmxE6
.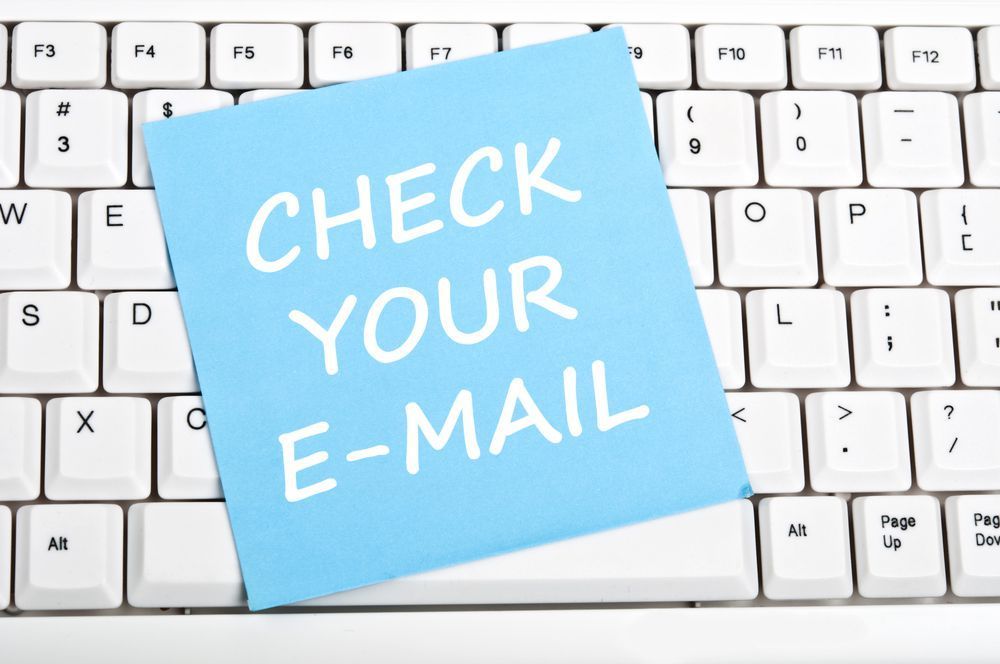 Attention Parents of Returning Students Entering Grades K-6 - Please check your email. Invitations to the Wynford Elementary summer school have been sent to parent emails from FinalForms. Thanks!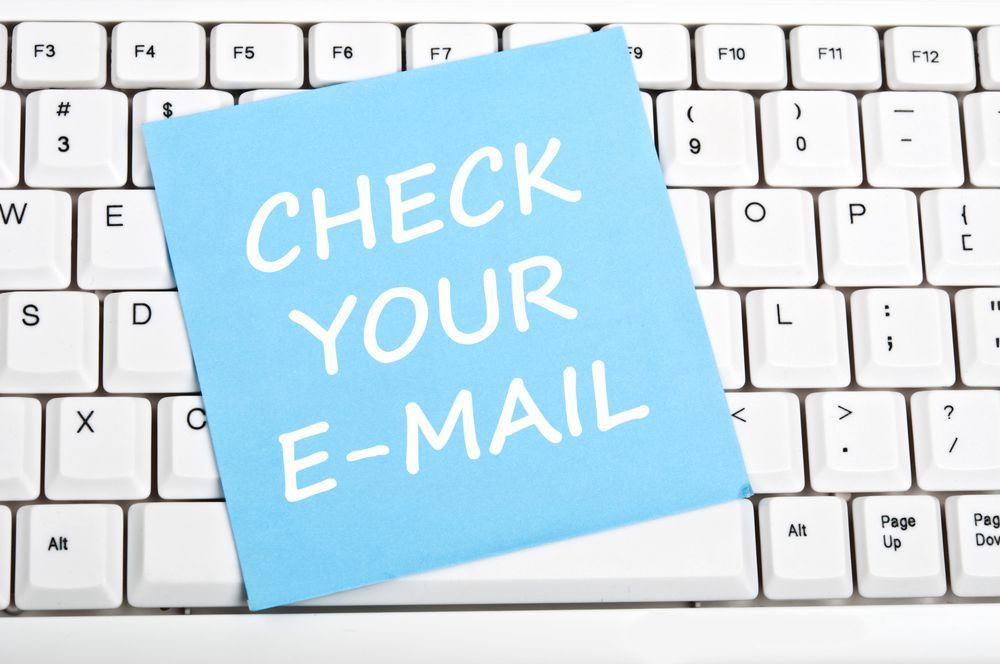 FinalForms is now open for the 2022-2023 school year. Please log in and complete all the forms. In order to be scheduled for a bus, you must complete the transportation form in FinalForms by July 24, 2022. Please visit
https://www.wynfordroyals.org/article/772734
for details.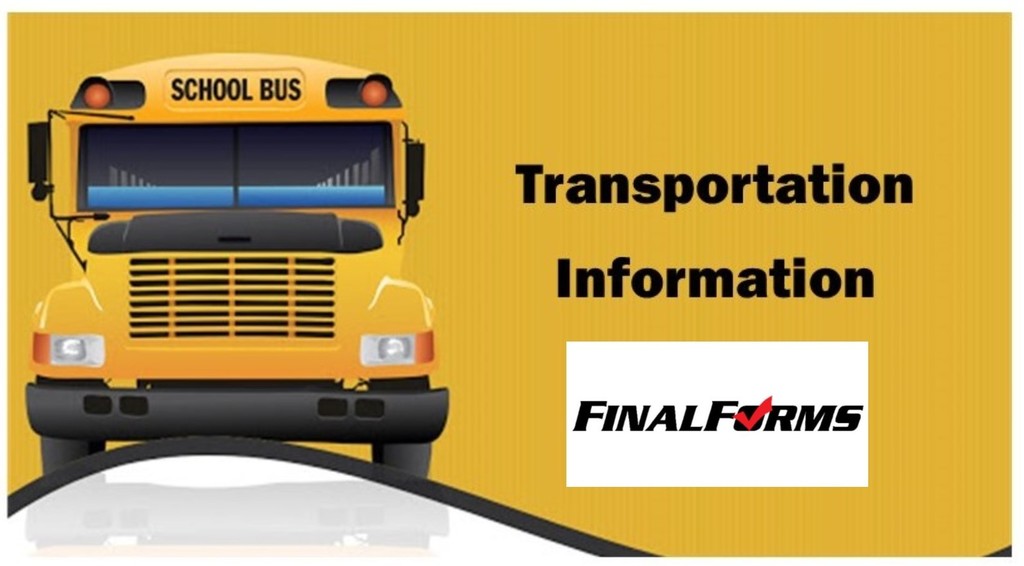 Think on this!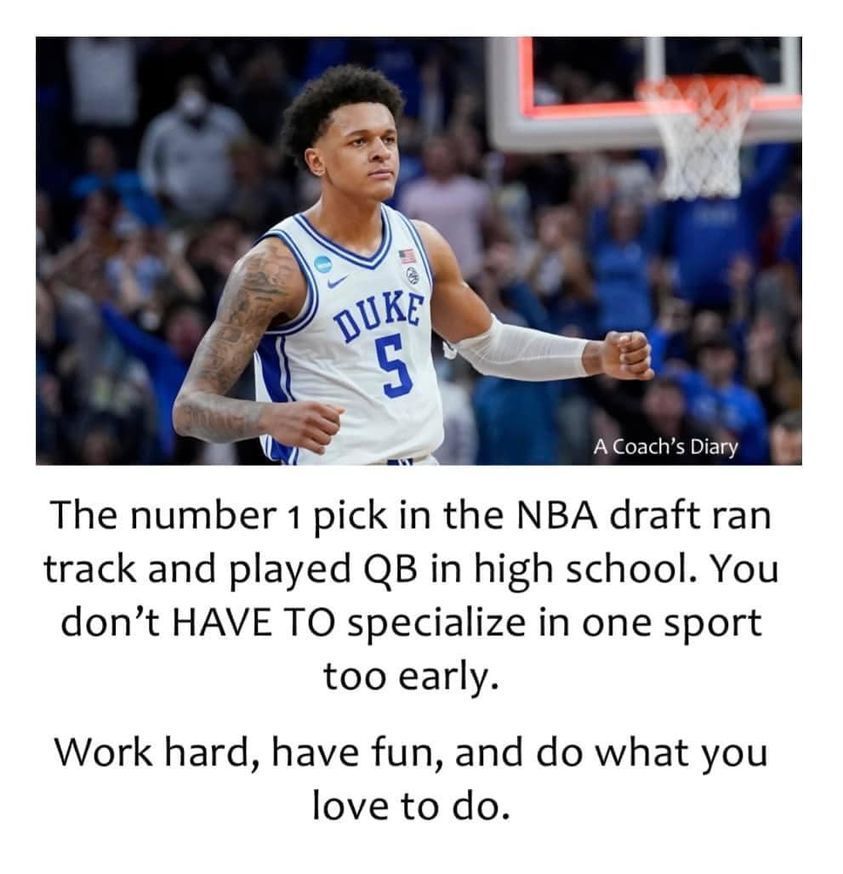 Great advice.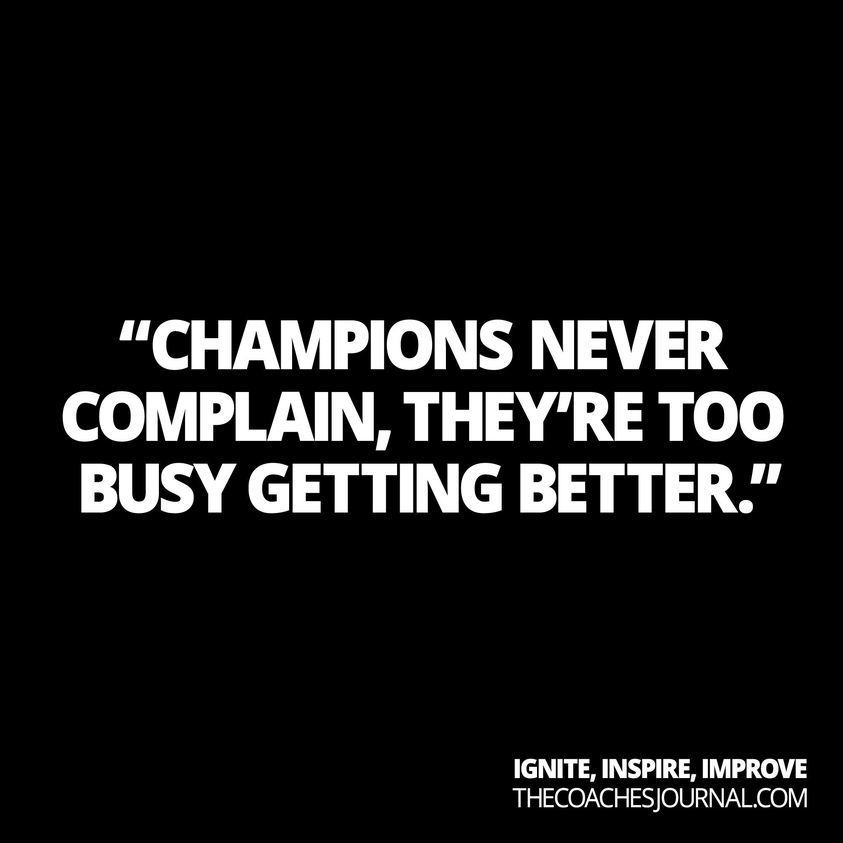 Crawford County Job & Family Services has received additional funding this year that will be used to offer school clothes assistance to eligible Crawford County families with children in grades K-12. Please visit
https://www.wynfordroyals.org/article/771305
for details.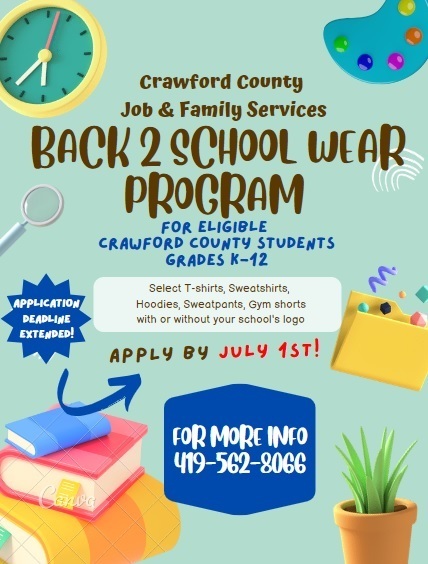 Royals, this is great advice.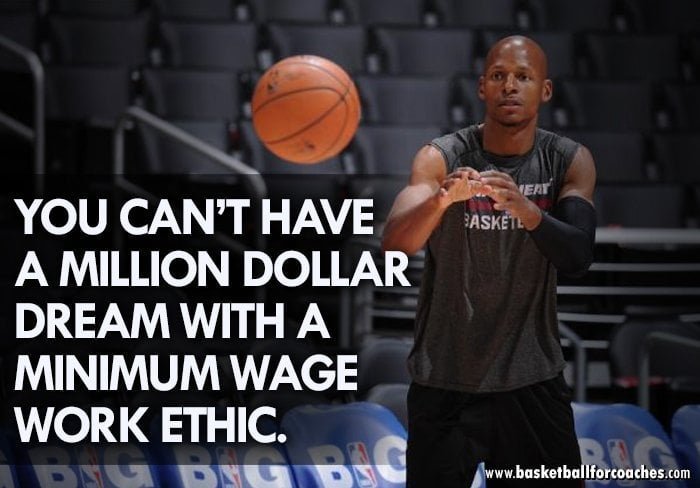 The Wynford Local School District has the following position available for the 2022-2023 school year: Intervention Specialist (Cross Categorial Middle School (6-8) Resource Room). Interested persons should notify Mr. Brent Konkle in writing at
konkle.brent@wynfordroyals.org
.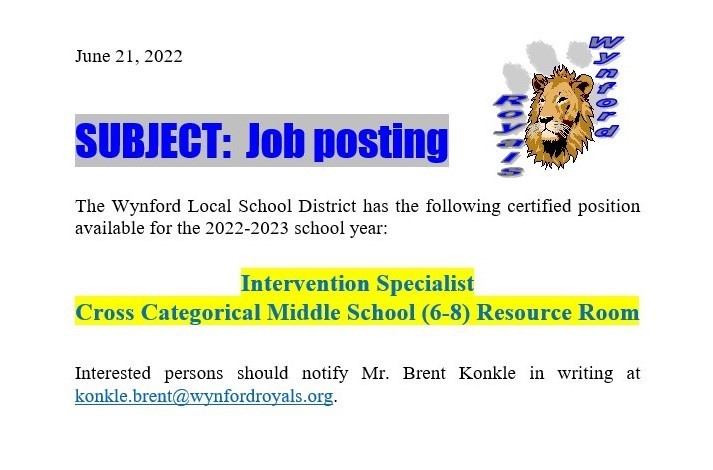 Remember to get those physicals. Summer will go fast and the excitement of fall sports is coming very soon.

Due to a power outage at Bluffton University, the boys basketball shootout has been canceled for today.

Wynford Cross Country summer conditioning will begin on June 14, 2022. This is open to all students entering grades 7-12 interested in running cross country. Contact Coach Lust or Coach Byrnes for more information.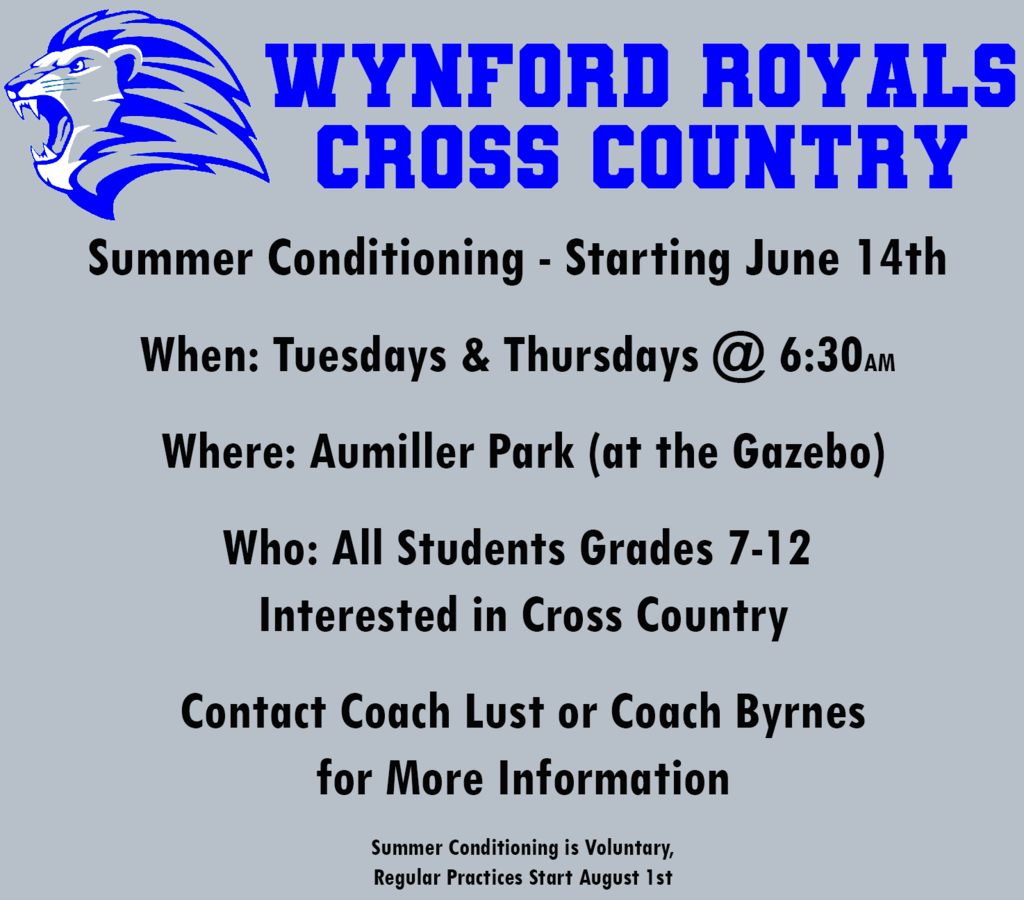 Take a look. We can all do this.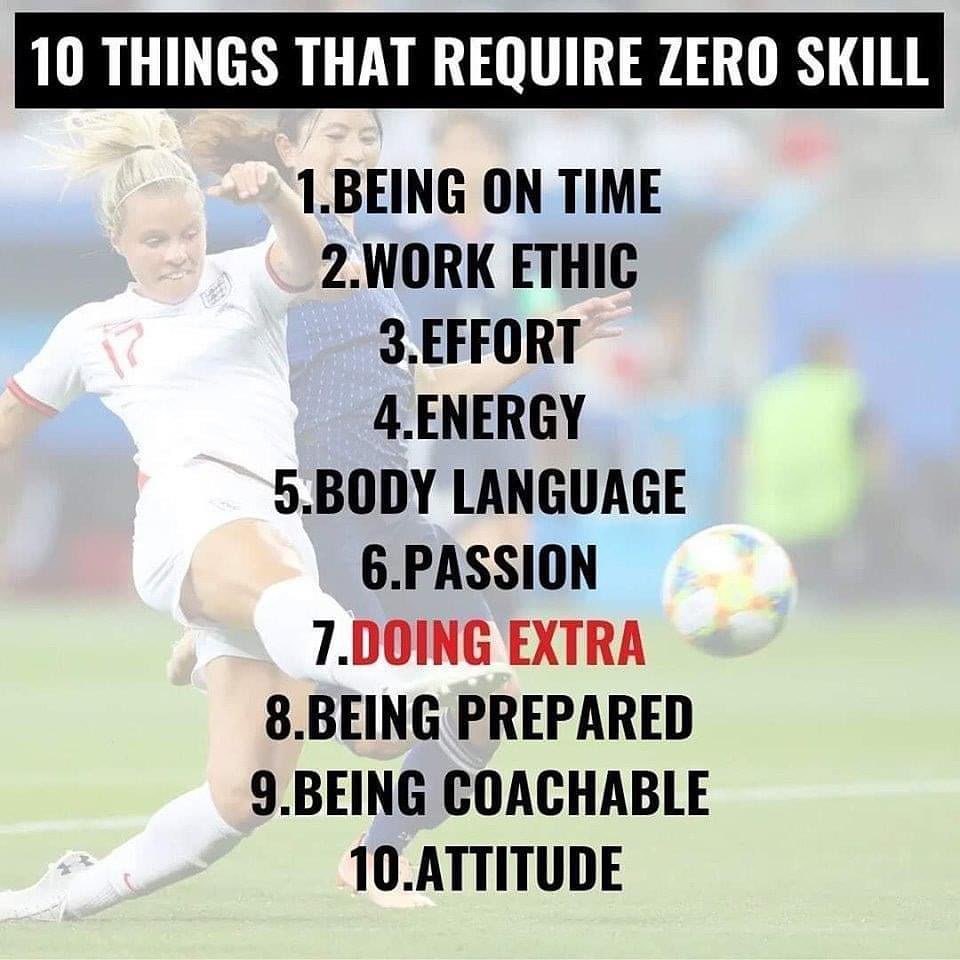 Congrats to these All State baseball players. Grant McGuire 1st Team, Dylon Robinson 2nd team, and Sam Collene honorable mention. Great job guys.

The Wynford Local School District is proud to announce its honor roll and merit roll for students in grades 3-12 for the fourth quarter of the 2021-2022 school year.
https://5il.co/1bm3a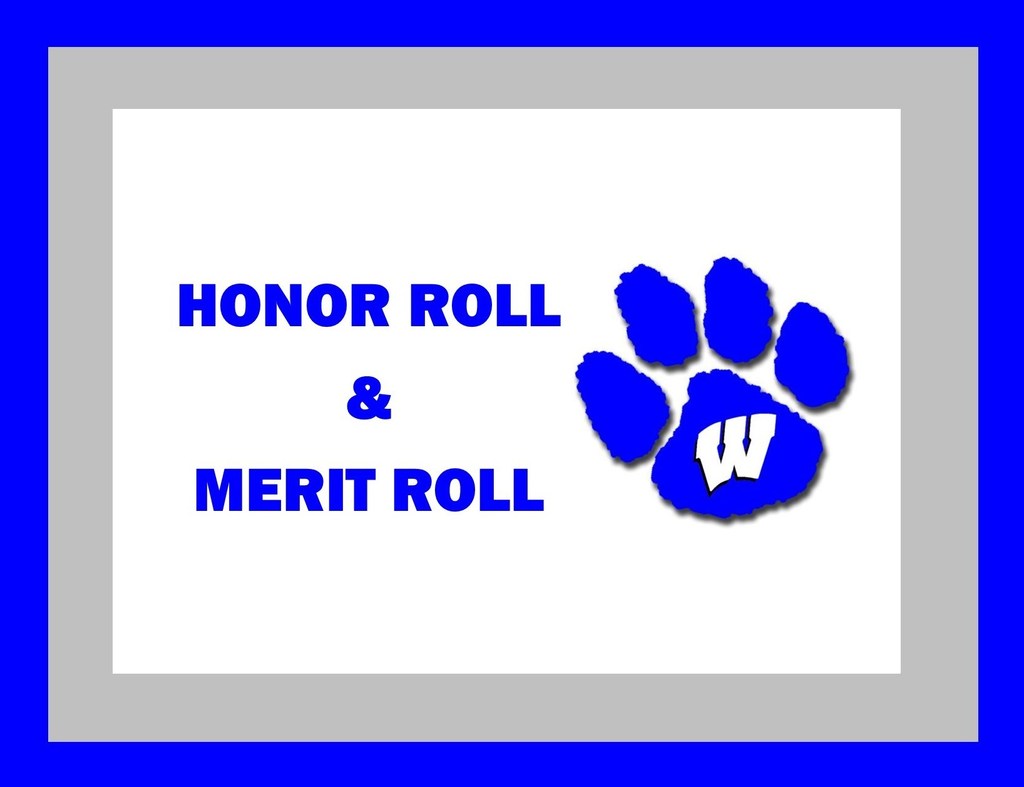 Congrats to 2022 graduate Natalie Stover who received a Superior rating on her state science fair project. Results were released June 1st. She also received the Believe in Ohio STEM Innovation and Entrepreneurship Scholarship from the Ohio Academy of Science. Great job!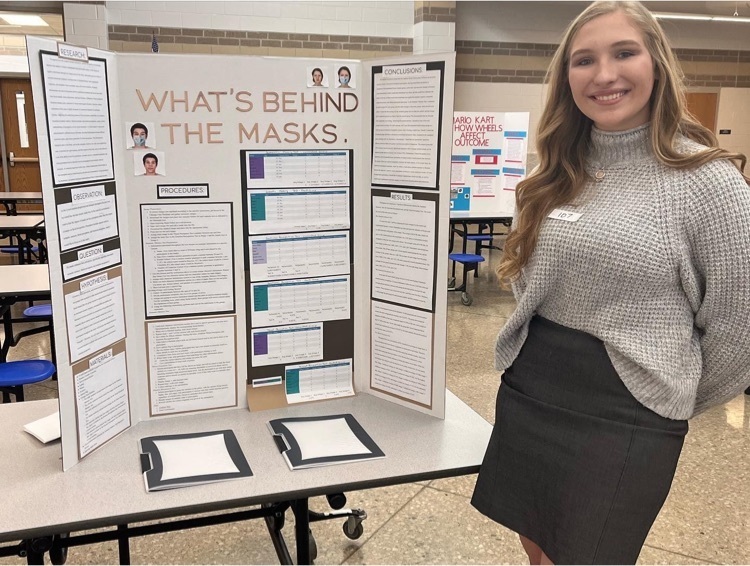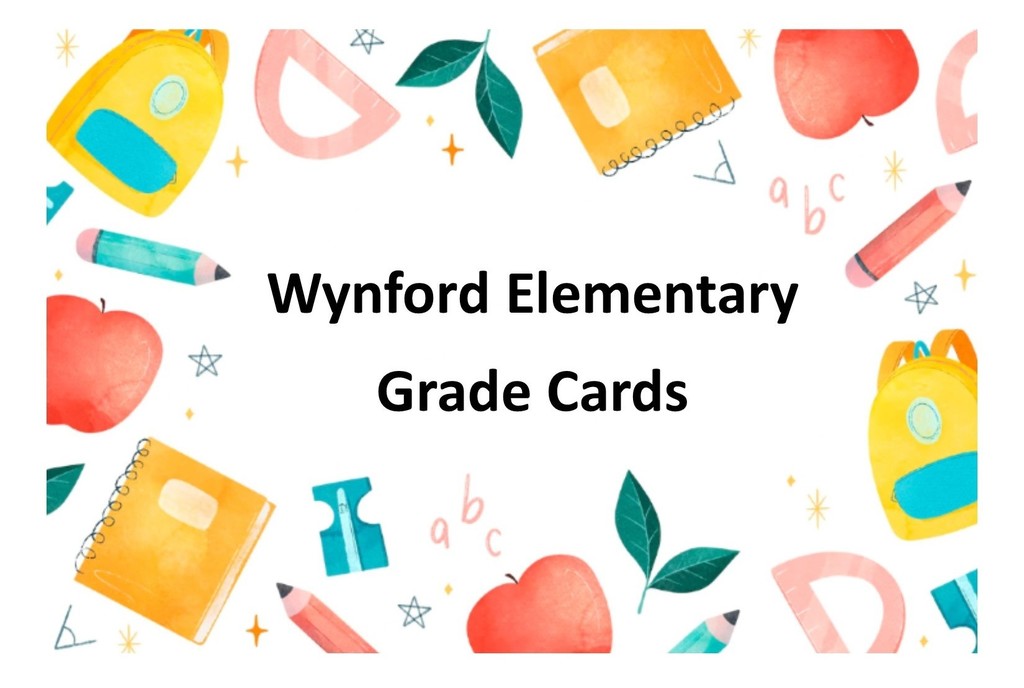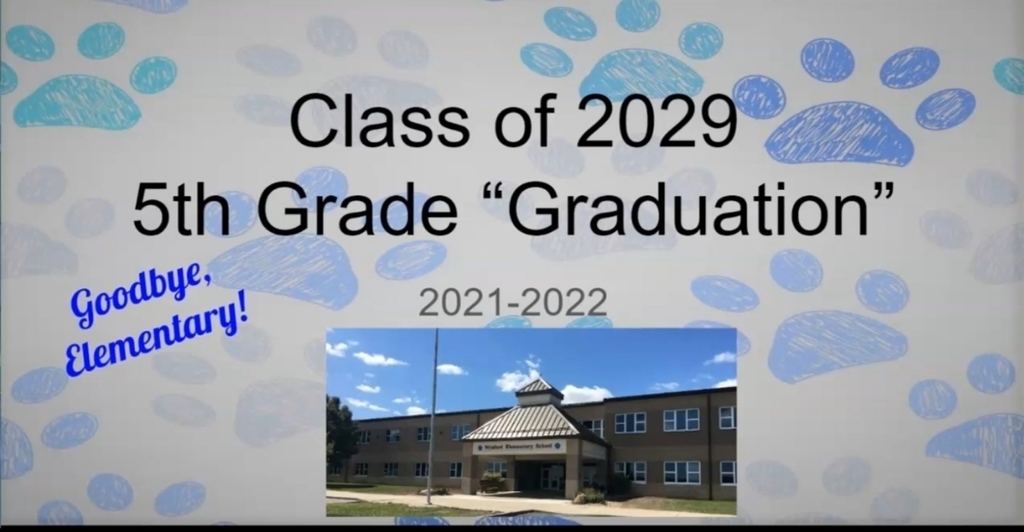 Best of luck tonight to Chloe Kaple who is running at Port Clinton in the regional finals. She will run the 100 m dash and the 400 m – and running events begin at 6:30 PM tonight. Good luck Chloe.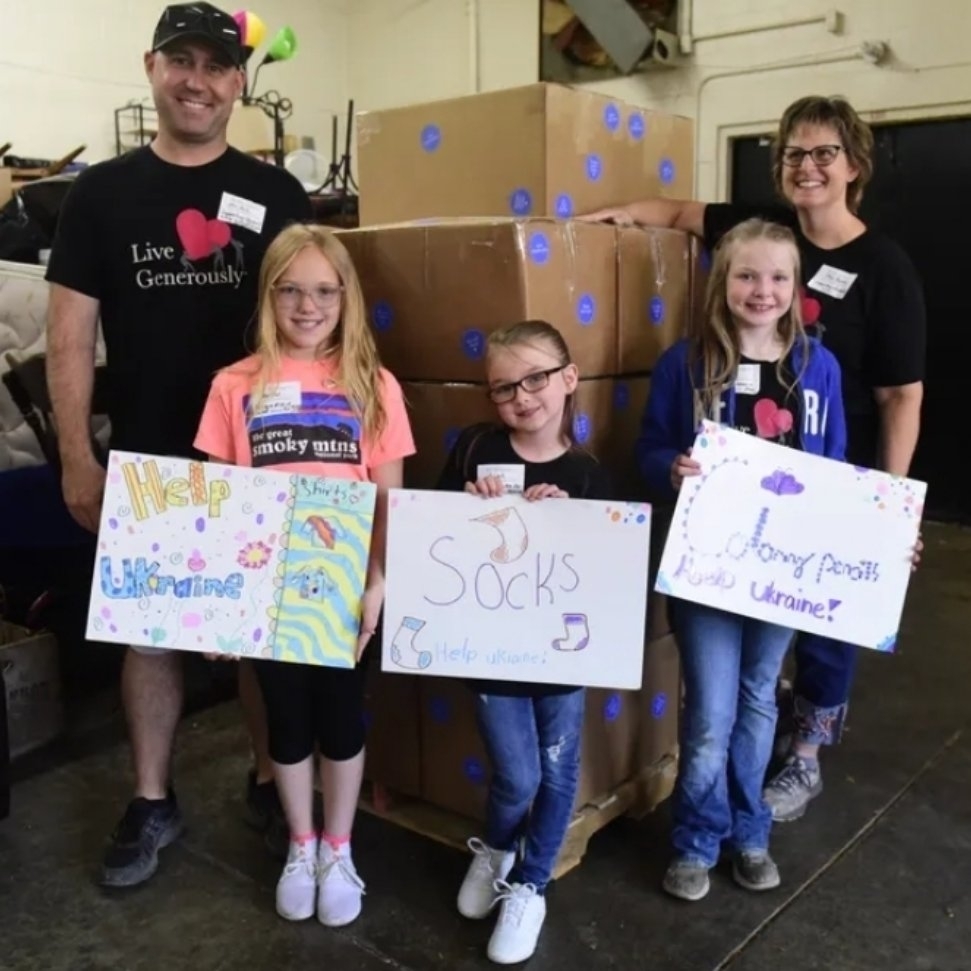 It is not the last day of school without an end of year staff video! We love our Royal students and families and wish them an awesome summer 🥳 Thanks for a great year!! Click here for our video!
https://youtu.be/DlFs2VA0BHw