Congratulations to Coach Weisenauer and our girls golf team as they competed in the OHSAA District Golf Tourney for the first time ever. Way to go ladies!!

The freshman football game with Elgin tonight has been cancelled.

All Wynford Middle School students and their families are invited to a family movie night on Saturday, October 9, 2021, presented by the middle school student council for a $5 donation per carload. Tickets are available October 4 - October 8 during activity period.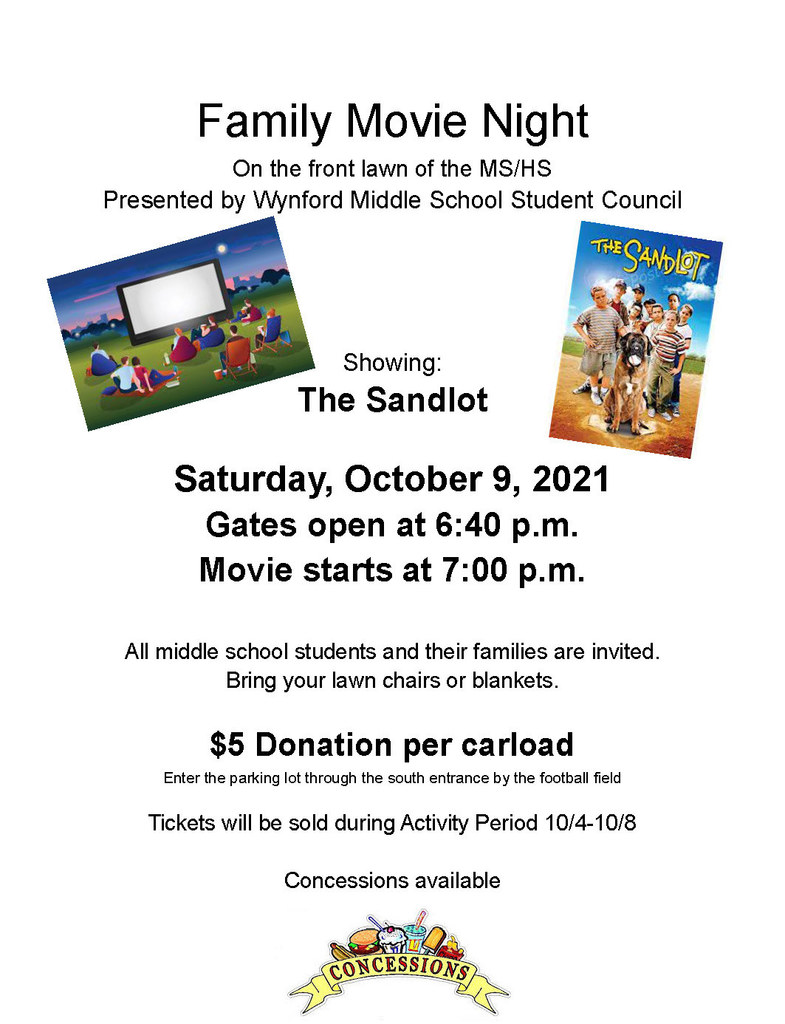 Wynford Homecoming!!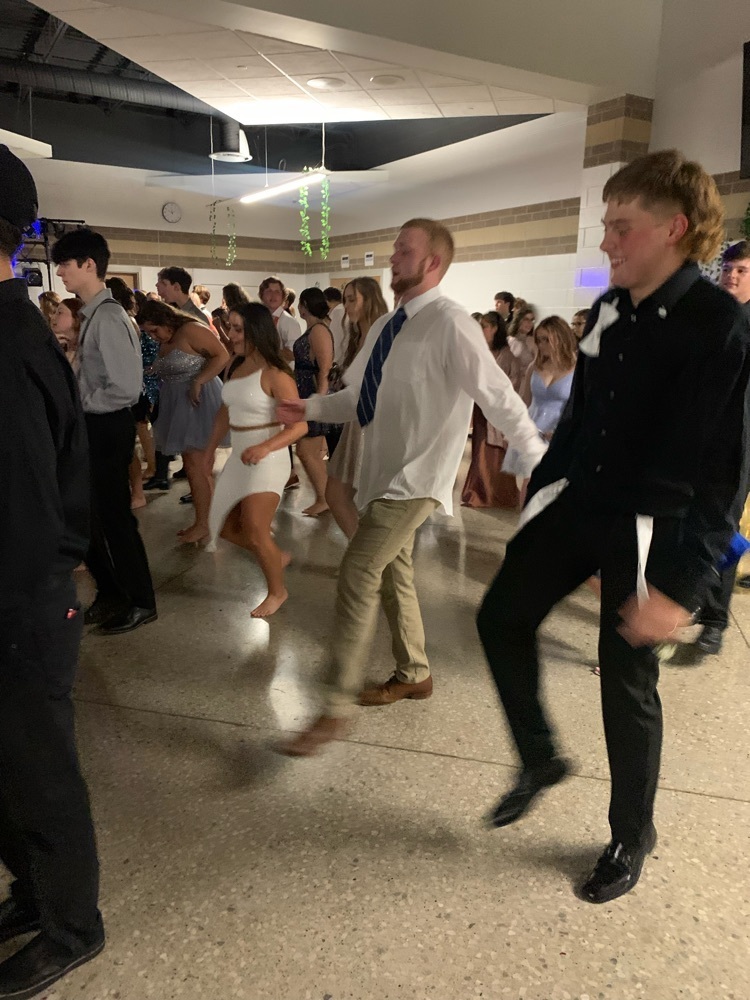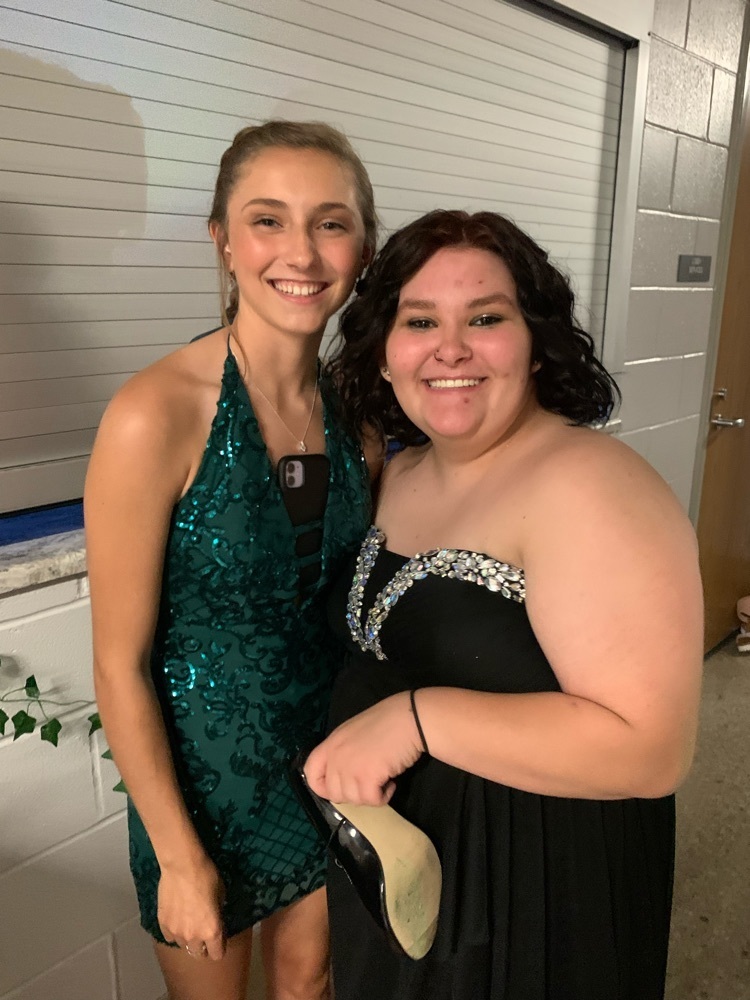 Wynford Homecoming!!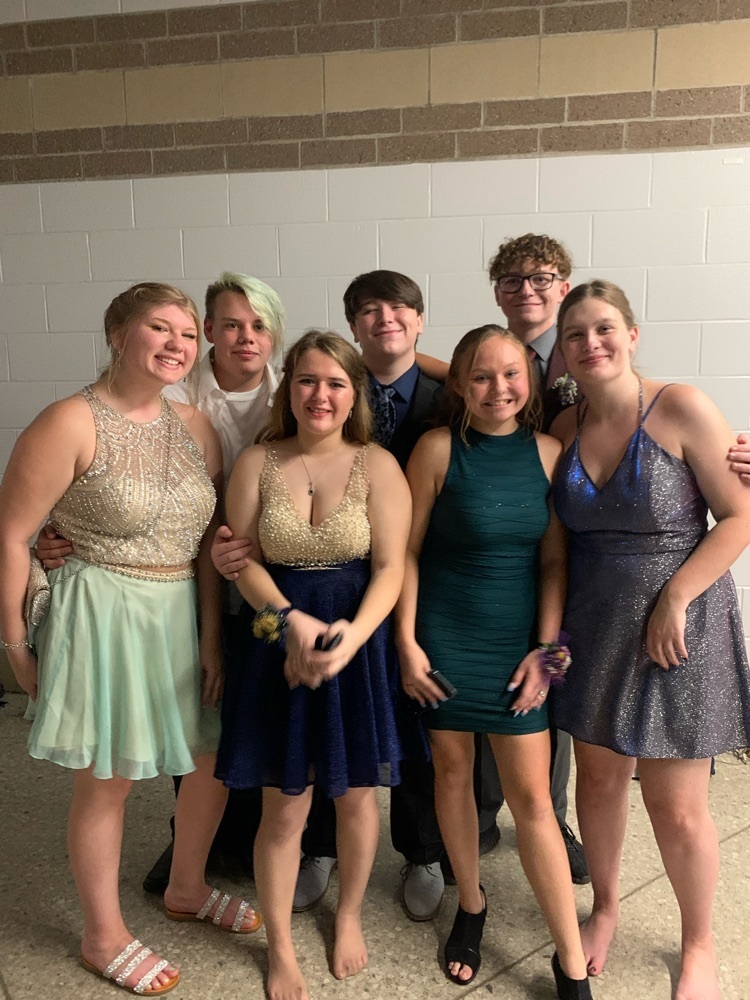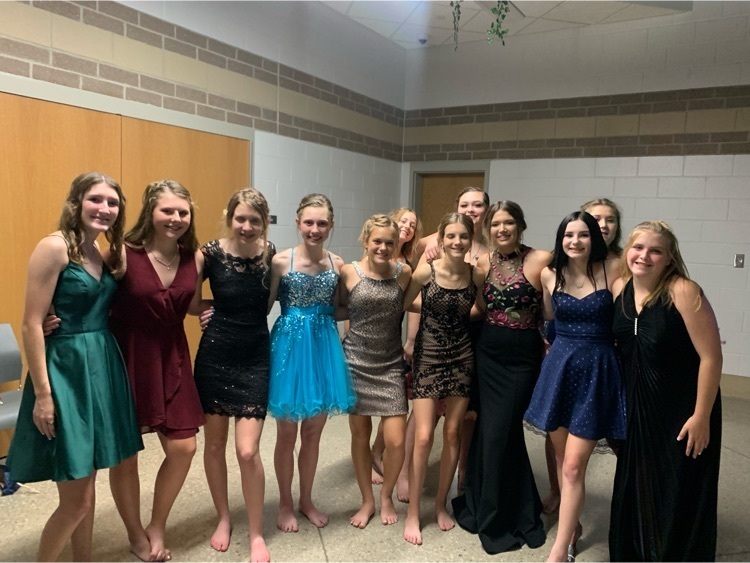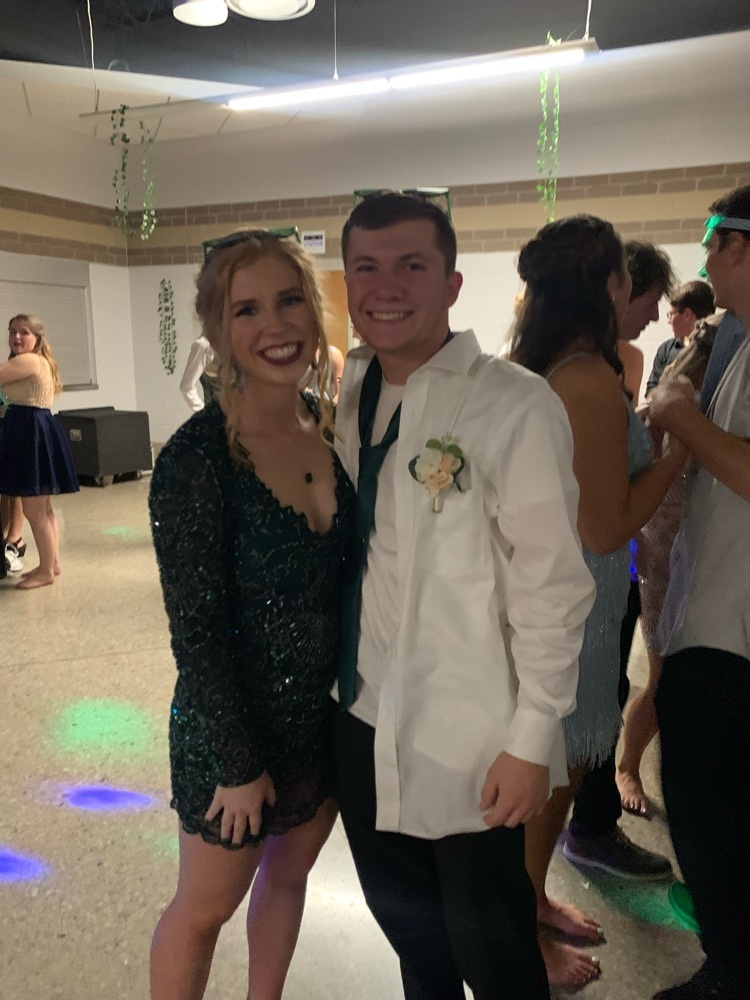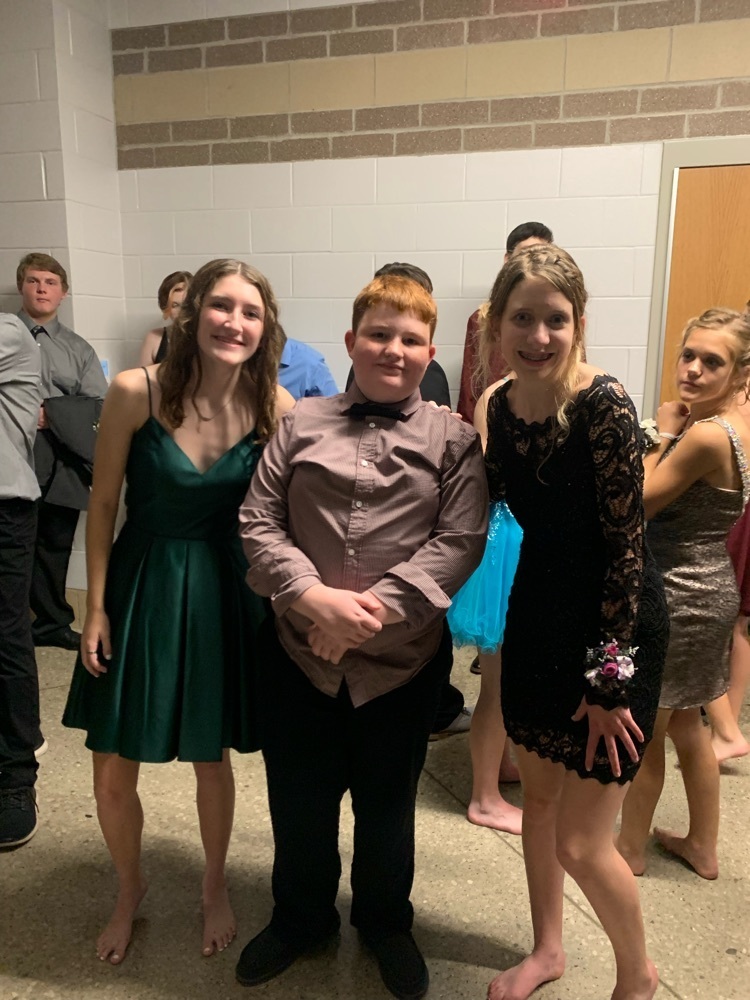 Wynford Fall Homecoming 2021!!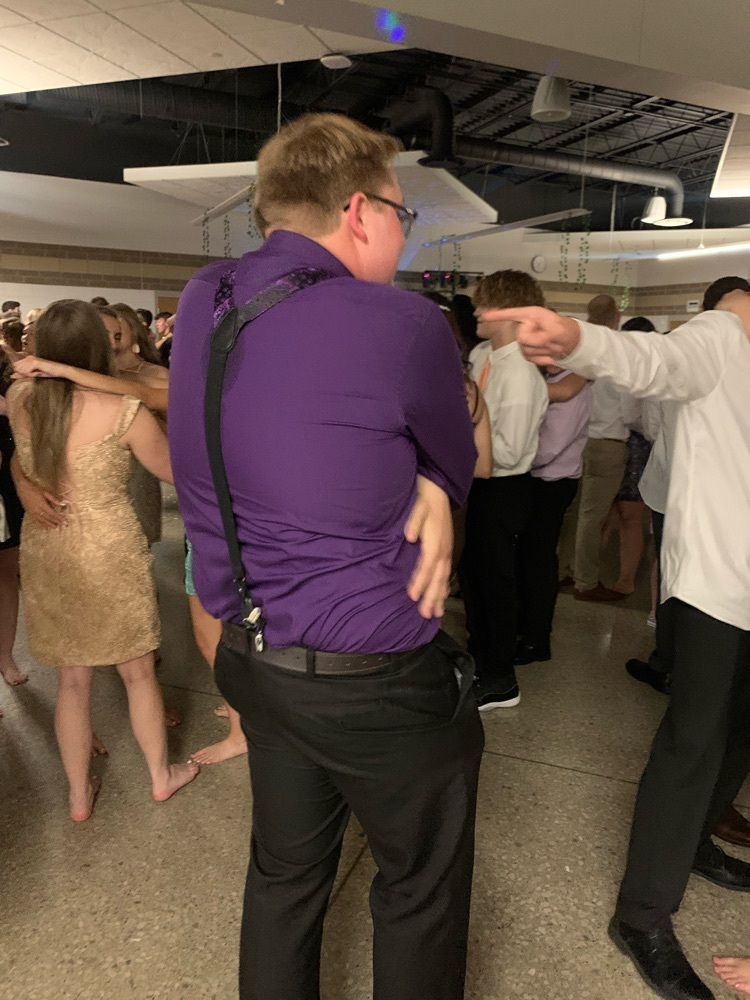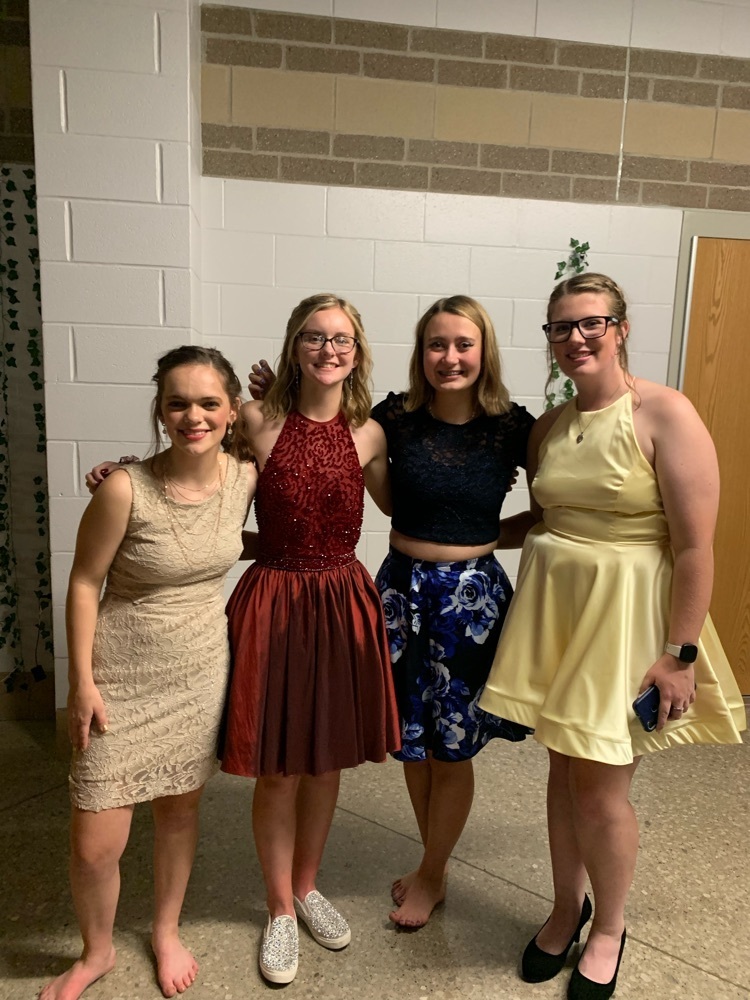 Wynford Fall Homecoming 2021!!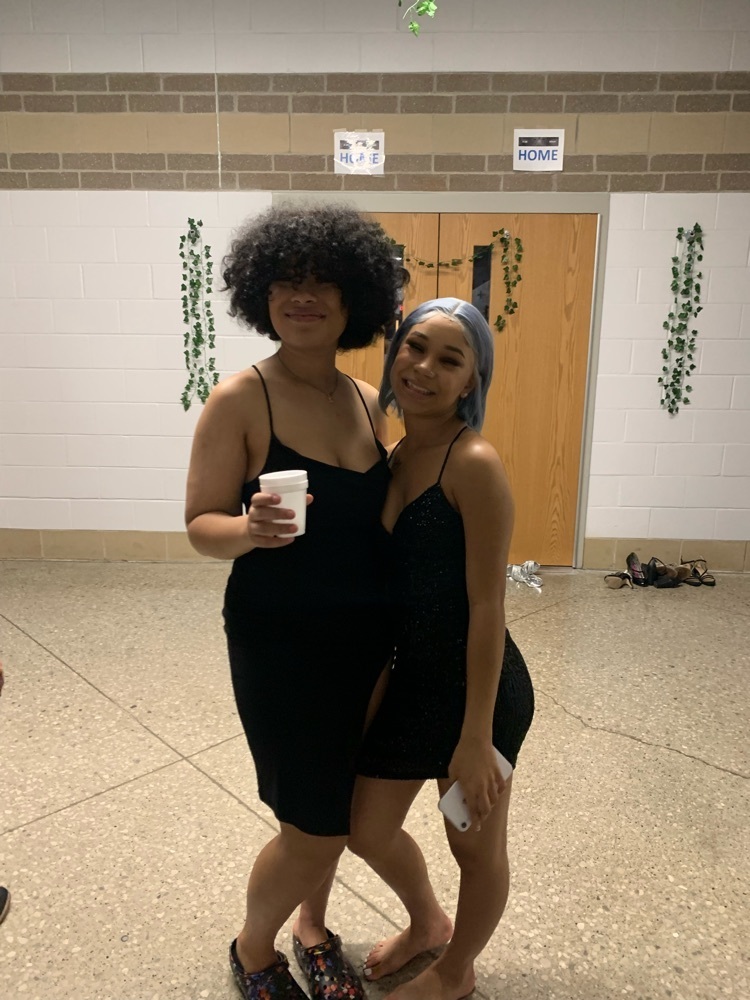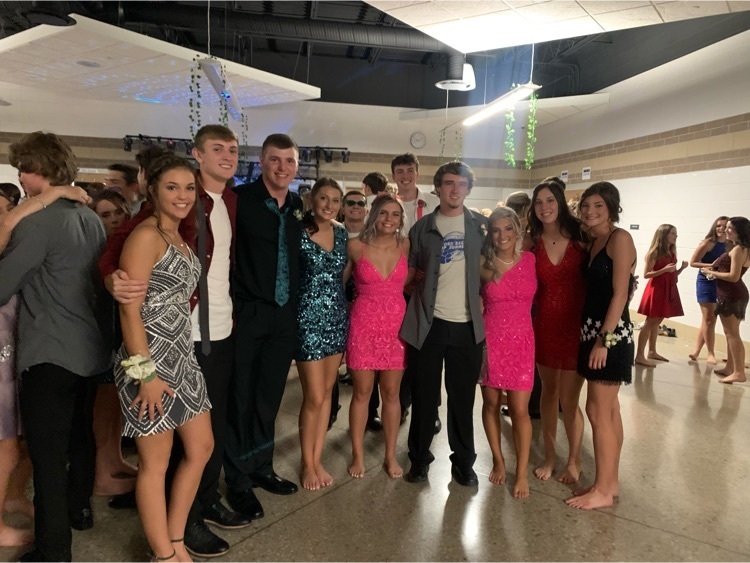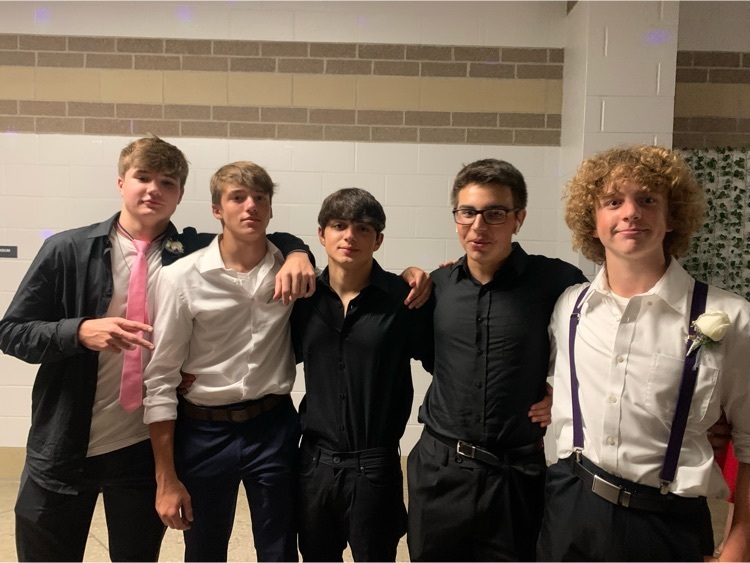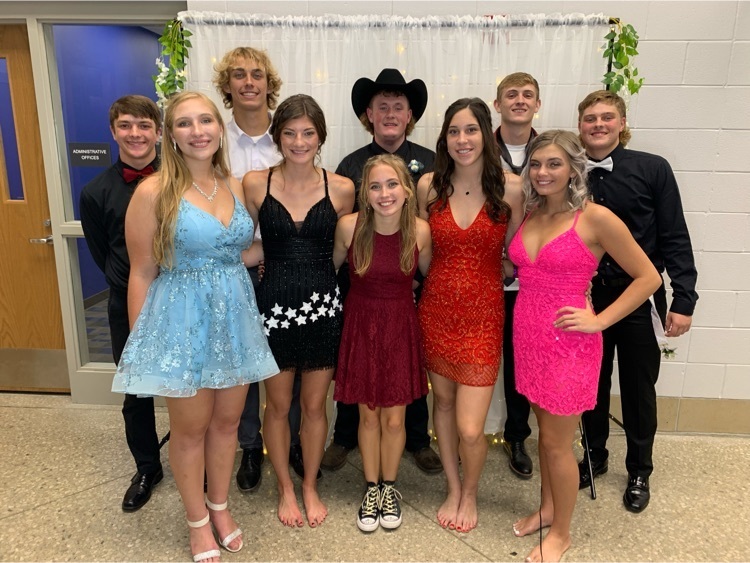 Wynford Fall Homecoming 2021!!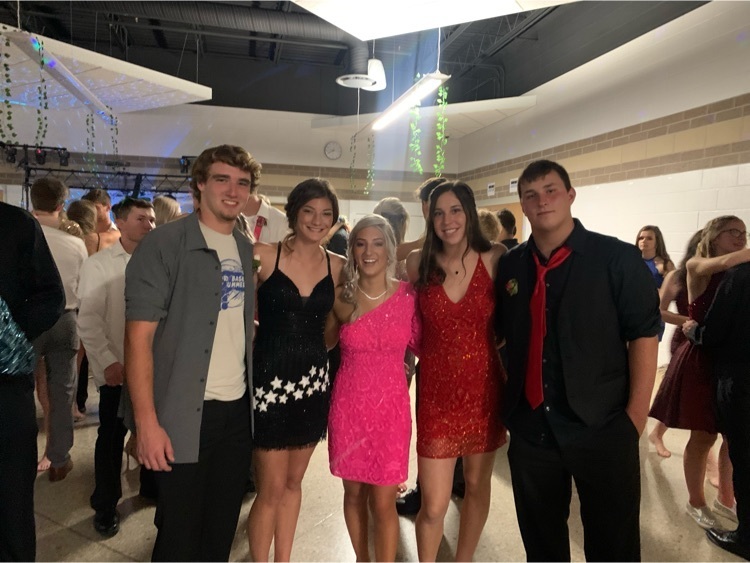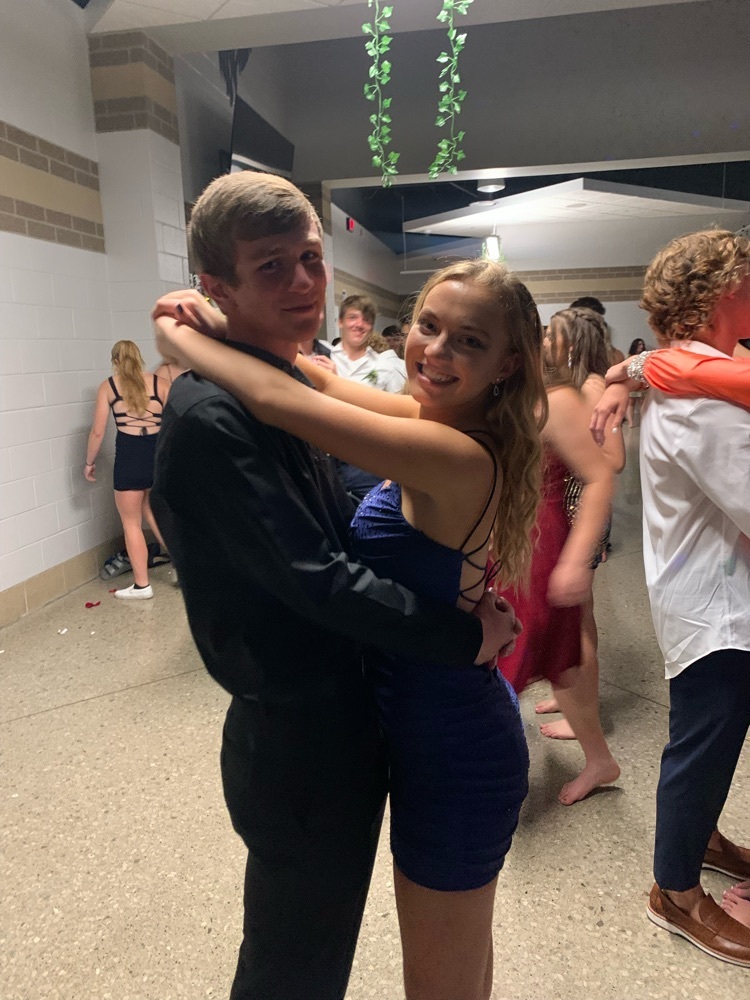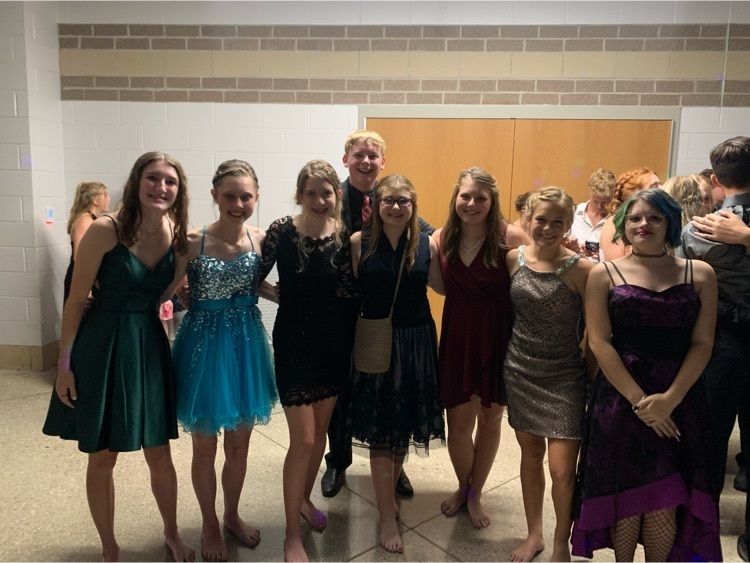 Wynford Fall Homecoming 2021!!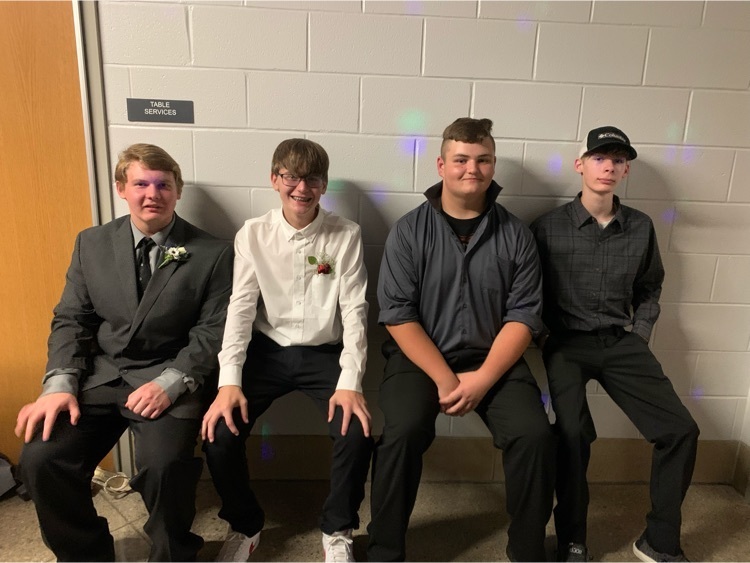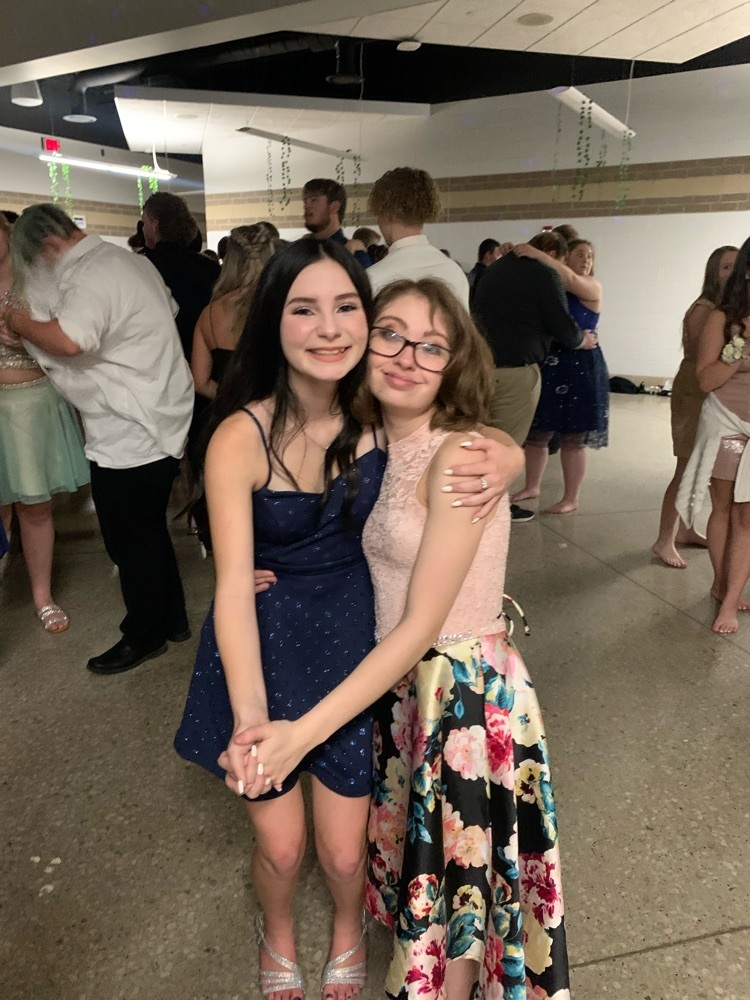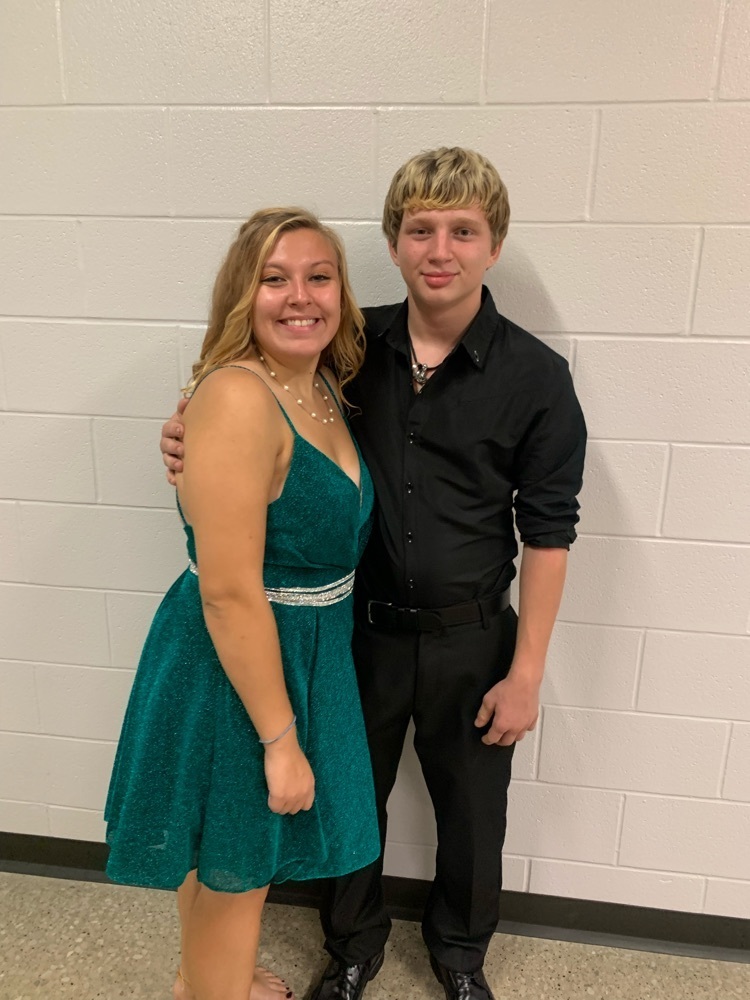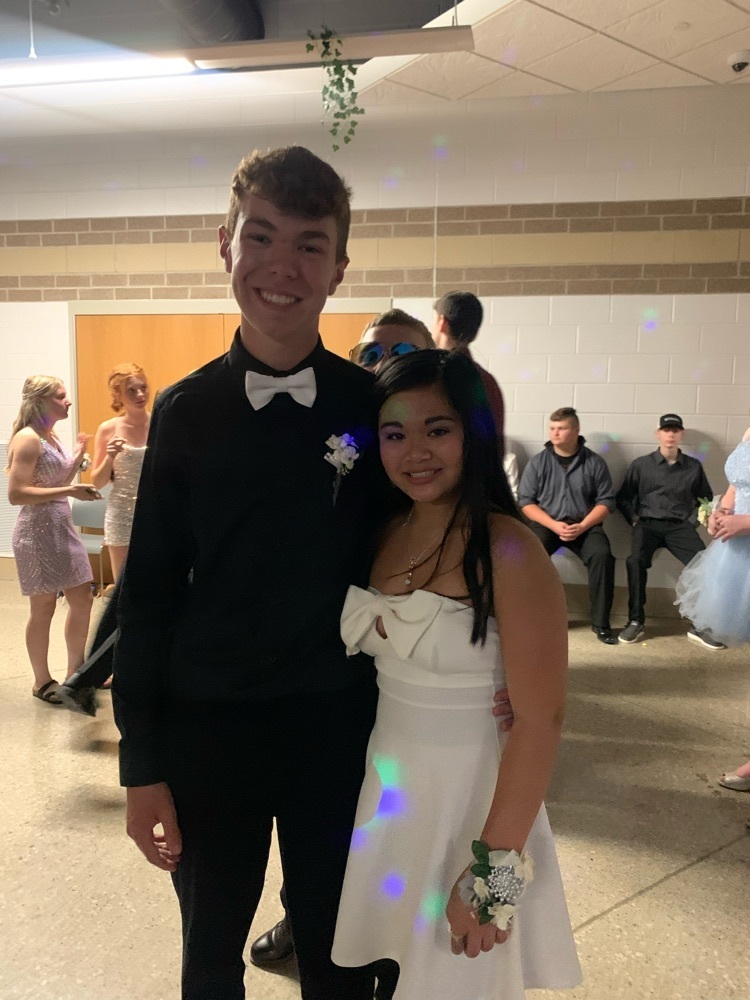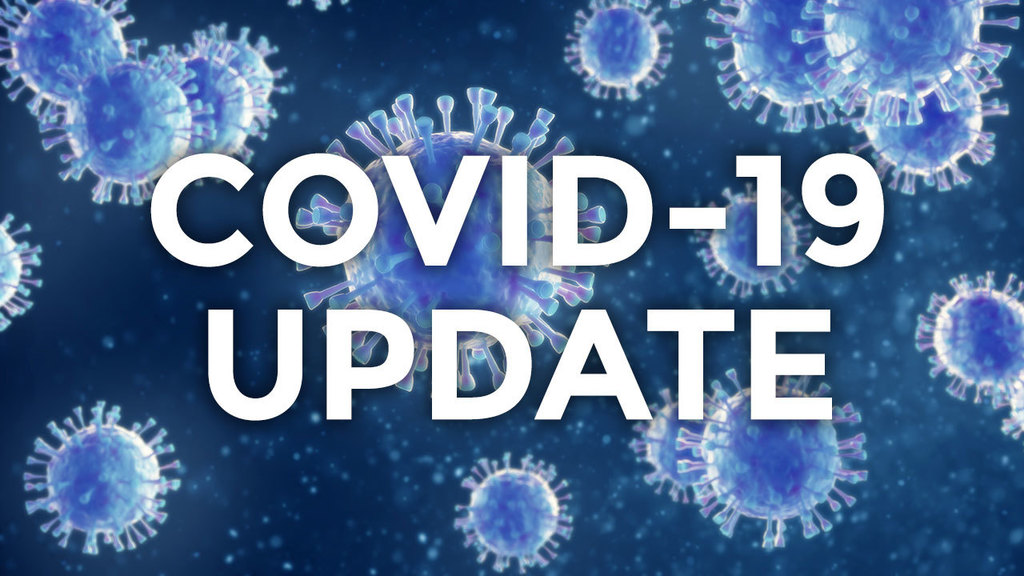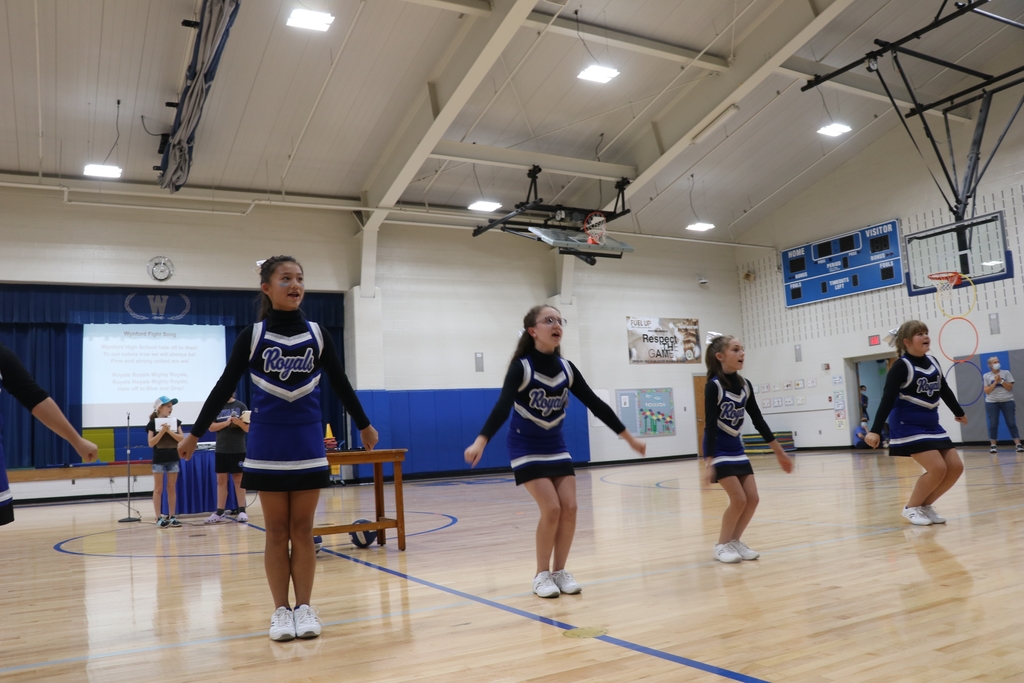 Congratulations to the 2021 Wynford Homecoming Court (Left to Right): Daniel Kurek, Maycie Morgan, James Schiefer, Allison Lust, Jaron Filliater, Averi McMillan, Blake Zealor, Natalie Stover, Avery Langenderfer, and Brianna Hensel.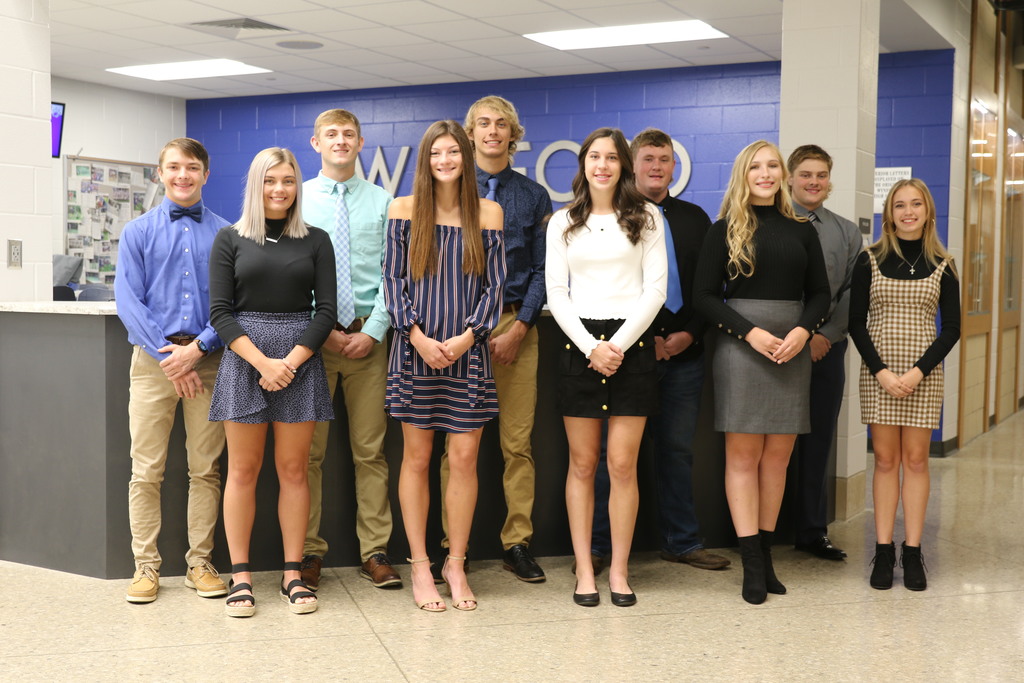 Congratulations to varsity volleyball for the victory over Bucyrus tonight. Way to go ladies.

Jv volleyball wins in 2 over Bucyrus. Nice job ladies.

Tomorrow is Friday!!! What a great SPIRIT WEEK we have had!!! Tomorrow we will wrap it up by wearing that Royal gear! Elementary students also have HAT DAY for a $1.00 🦁💙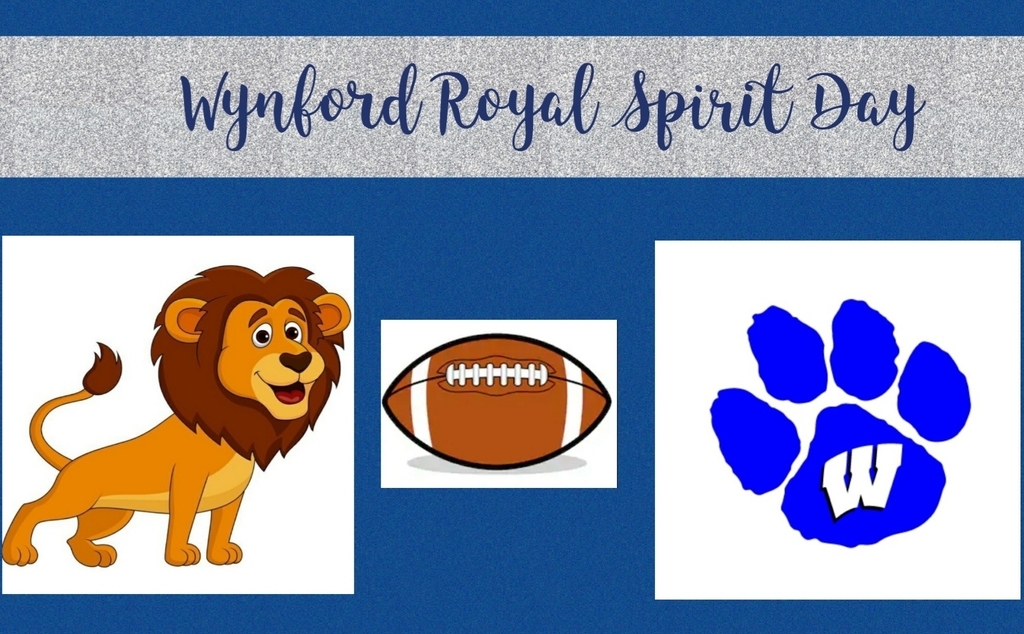 Parents and families, please check out this important announcement 😁💙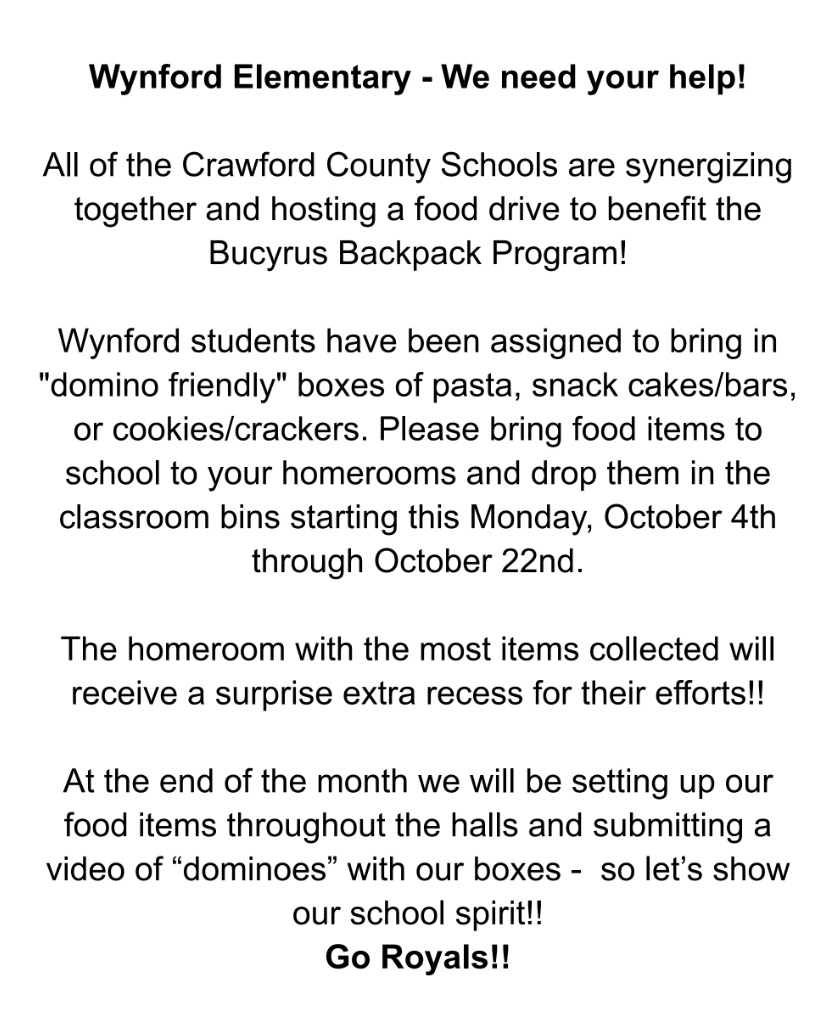 Wynford High School Students - Tomorrow, October 1, 2021, is the last day to purchase homecoming tickets at school during lunch. Tickets will be available for sale Saturday, October 2, 2021, at the dance.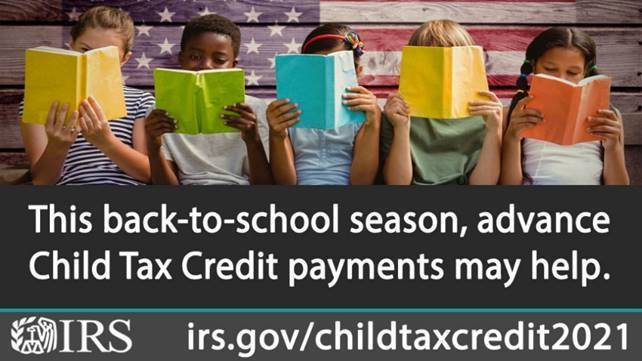 Best of luck to our men's golf team competing today in the Sectional Golf Tourney at Woussickett Golf Club. Remember to get your tickets online if you are attending. They are $10 at
www.ohsaa.org/tickets
. Look at NORTHWEST.

We have loved seeing all of these spirit day outfits!!! Thursday is TROPICAL DAY! 😎🏖️🌴