Buckeye wins in four games…..great effort Lady Royals!!

Buckeye takes game two 25-6.

Way to get things started Lady Royals……Wynford wins the first game against Buckeye 25-22……keep it up!!!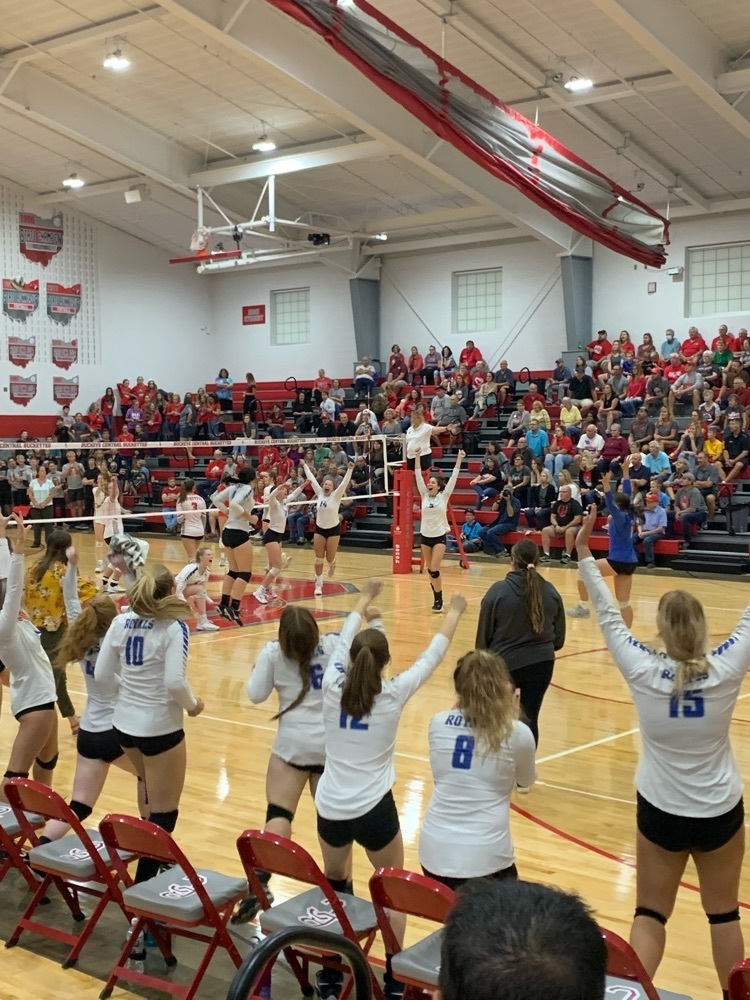 Attention parents of Wynford Elementary students receiving Title I reading instruction for the 2021-2022 school year: Please visit
https://www.wynfordroyals.org/article/560562
for information regarding the annual Title I parent meetings.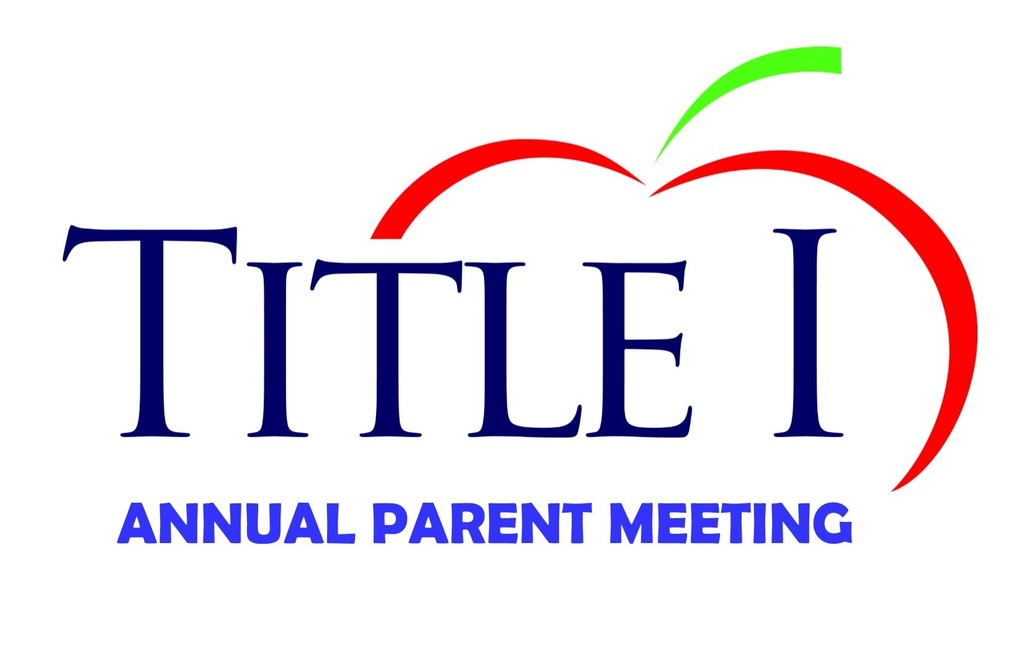 Thank you to Josh and Chelsea Bennett for donating pumpkins to our downstairs students! 🎃🎃🎃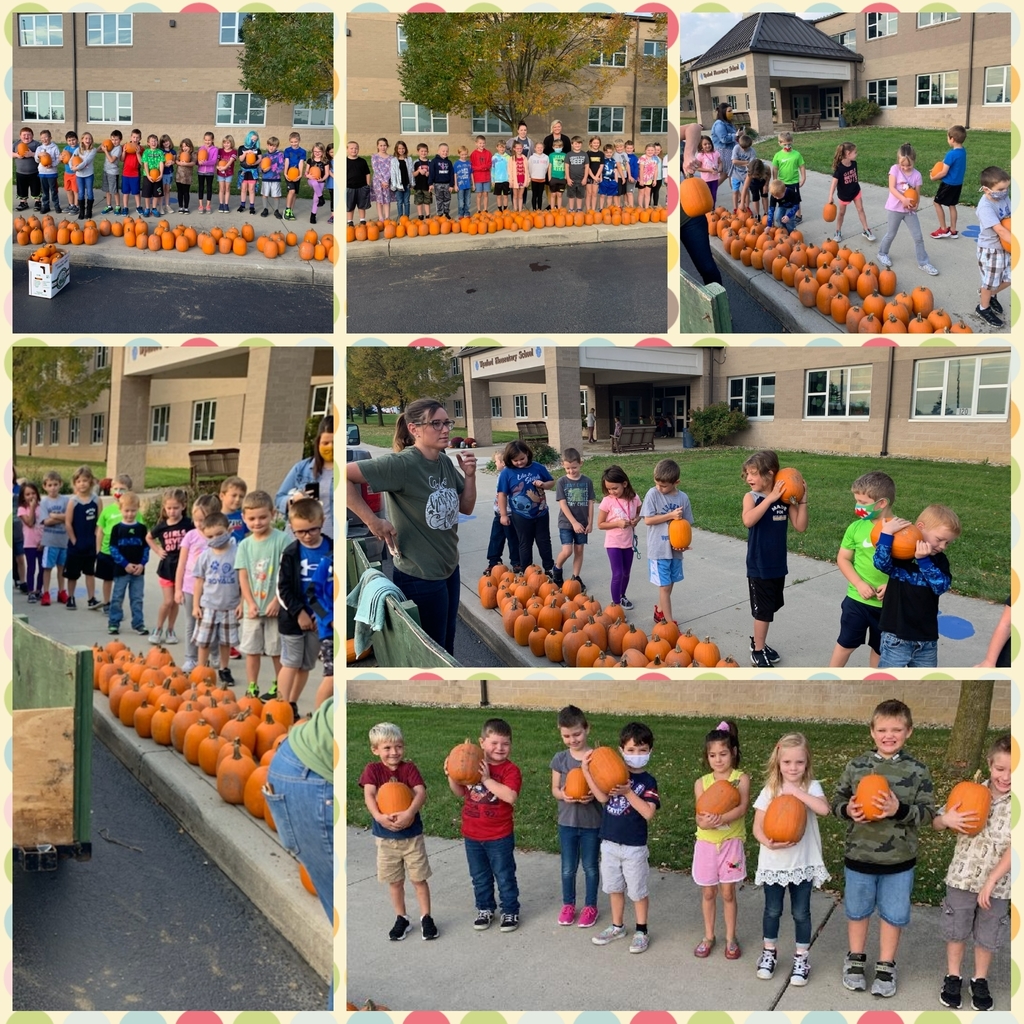 Please see the attached letter promoting our Winter Flower fundraiser. 🌺🌸 Parents will also receive this in their email connected to Final Forms.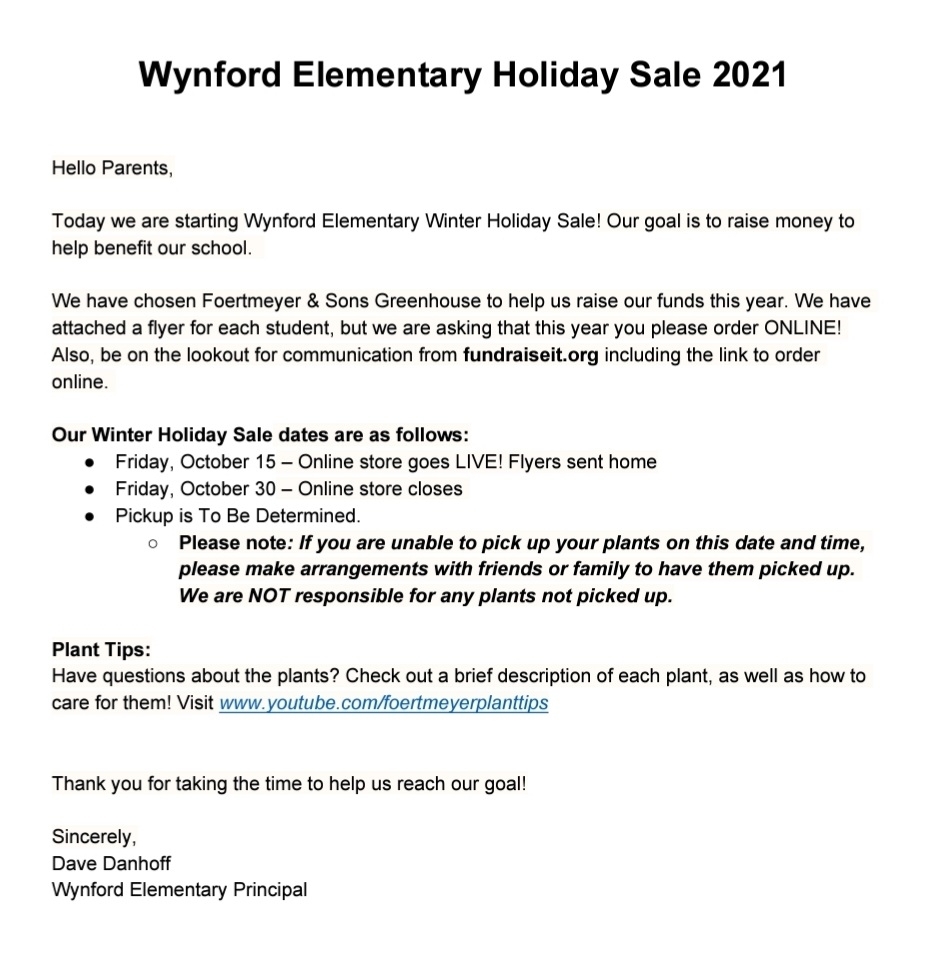 For the Wynford/Colonel Crawford volleyball tourney game, NO N10 passes will be accepted. Every entry MUST have a ticket from OHSAA. Go to
www.ohsaa.org/tickets

Tickets are posted for the Sectional volleyball tourney game on Mon. Oct. 18 at Wynford. Go to
www.ohsaa.org/tickets
, then go to Division III, Region 10, Attica, and purchase. $8 presale, and NO tickets sold at the door.

Please check out the packet for our football game at Carey.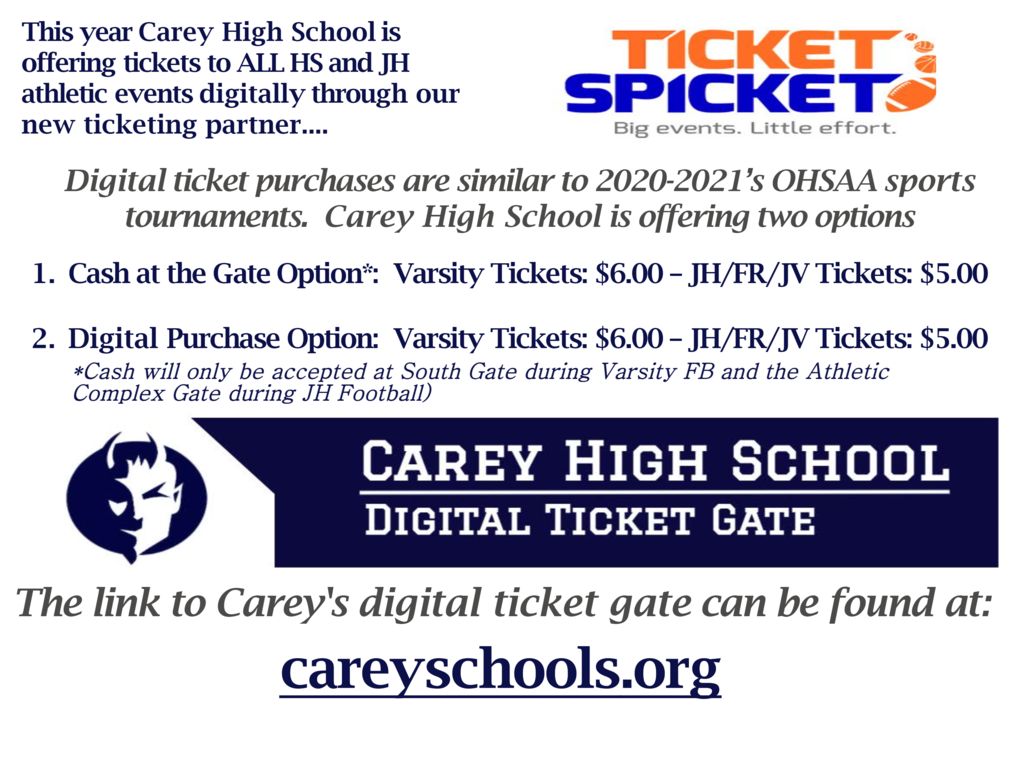 The Wynford junior class is hosting a teachers vs. students dodgeball tournament for grades 6-12 on Friday, November 5, 2021. Shirts for this event can be purchased now through October 20, 2021. All proceeds will go to the junior class to help raise money for prom.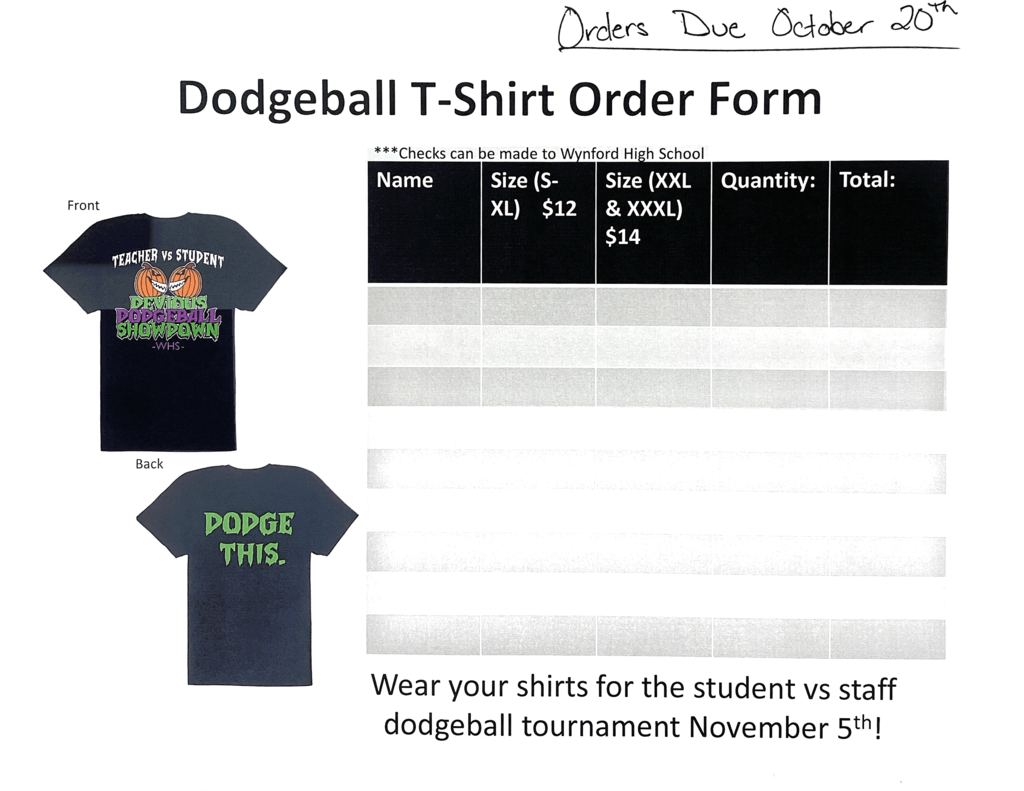 22 Interact members attended the Bucyrus Rotary Club meeting today, with Interact President Daniel Kurek running the meeting and several other officers and members leading the program! Good job!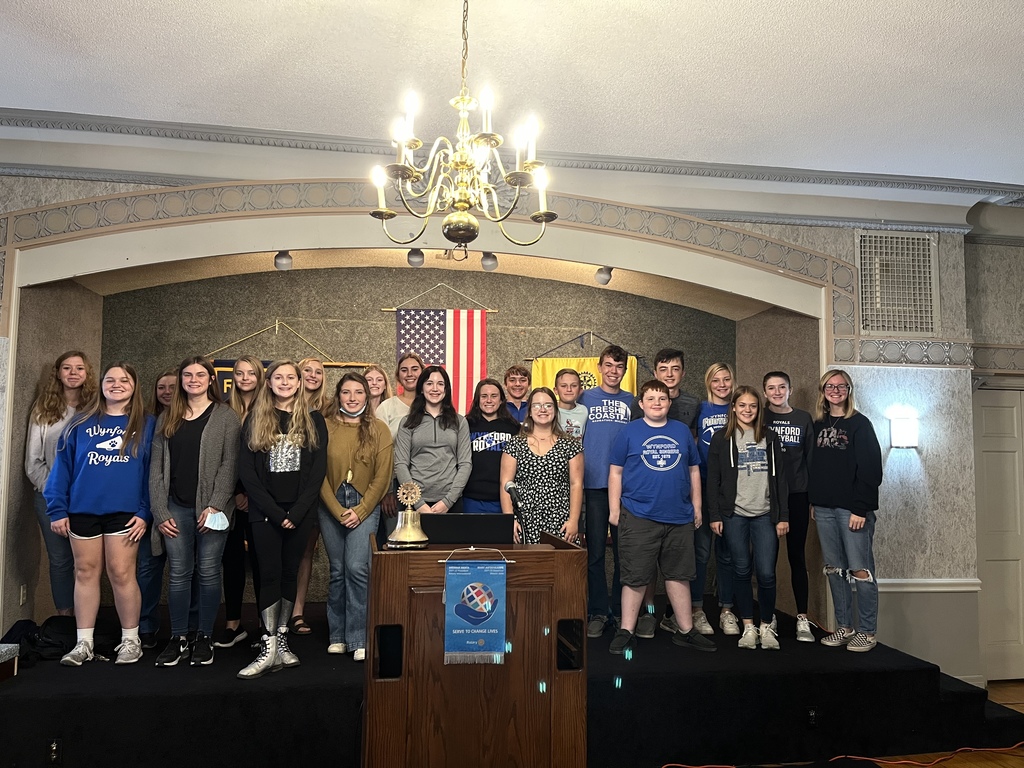 Our volleyball tourney game will be played at Wynford on Mon. Oct. 18th against Colonel Crawford. Start is 5PM, and remember to get tickets online at
www.ohsaa.org/tickets
. Tickets will not be sold at the door. Online purchase will begin 3 to 4 days prior to the scheduled event.

Good luck to our volleyball teams tonight at Galion. For fans, the mask mandate at Galion has been lifted. Masks are now optional at Galion. Thank you.

Congratulations to our football team with the win over Upper Sandusky 47 to 20. Great job guys

What a great first week of BOXED food items we have collected as a school!  Our entire building collected 422 items in week 1! Leading the collection is 1st grade class, Mrs. Rall with 63 boxes. Mrs. Jones' class had the most upstairs with 48. What a great first week!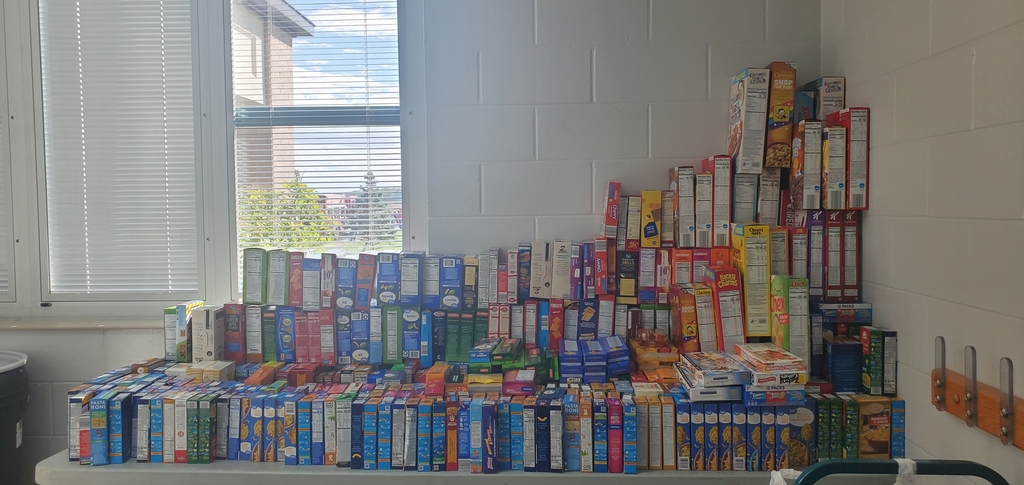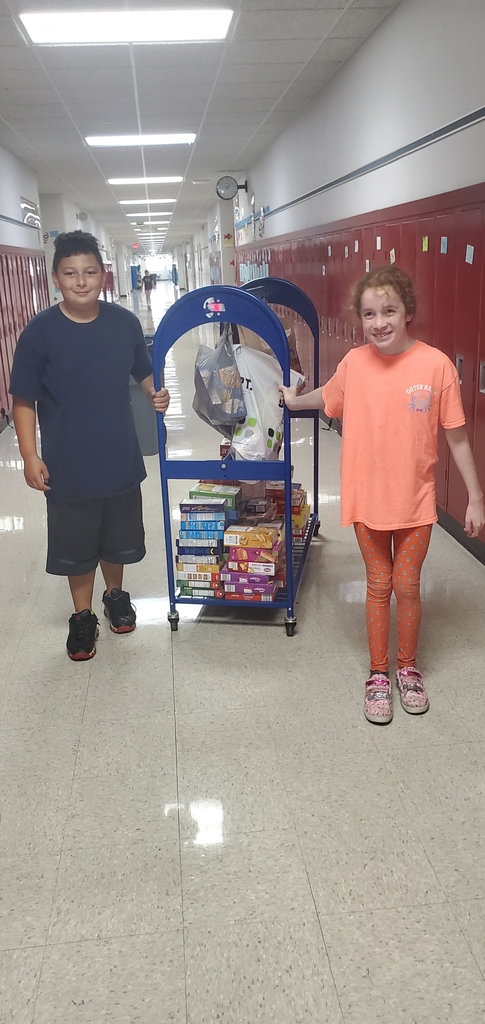 What an awesome tribute to the senior football players…..good luck tonight and great job senior parents!!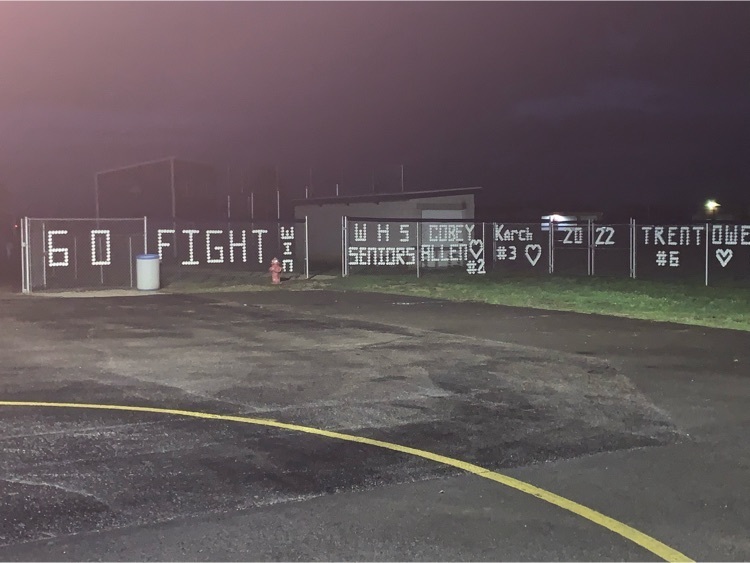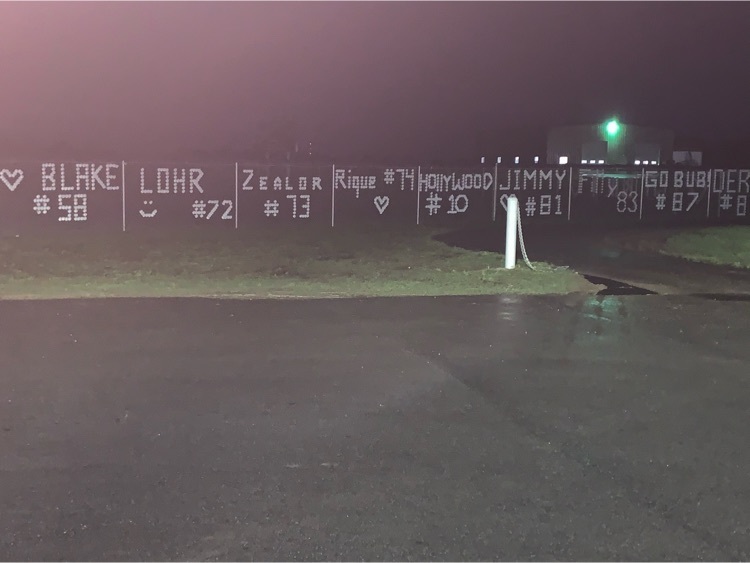 Wynford Volleyball will play AT Galion on Monday. Galion has gone to a mask mandate for indoor activities. Please have your masks on while in the Galion gym except when eating or drinking. Thank you.

Congratulations to our JV and varsity volleyball teams in defeating Colonel Crawford tonight. Thank you to all who provided resources for breast cancer awareness.

Congratulations to varsity volleyball in defeating Mohawk in three games. Thank you team and thank you seniors.

Our domino food drive has begun! Please send in those boxed food items! 🥳