Softball doubleheader at home today starting at 10AM. Good luck ladies!

Congratulations to our varsity softball team as they defeat Buckeye Central 15 -2. Great job ladies on senior night.

Congratulations to the Wynford Royals Baseball team in defeating Buckeye Central 11 to 8 tonight. With that win they are out right league champs. Great job guys.

Congrats to our baseball team as they defeat BC 12-2 on Thursday to clinch at least a share of the N10 title. Great job guys.


Congratulations to the Class of 2022 on earning more than 2.2 million dollars in scholarships last night at the Senior Awards Ceremony…we are so proud of each one of you 🎉Awesome job Mrs. Ashley on all the time spent working with the seniors on their scholarships!!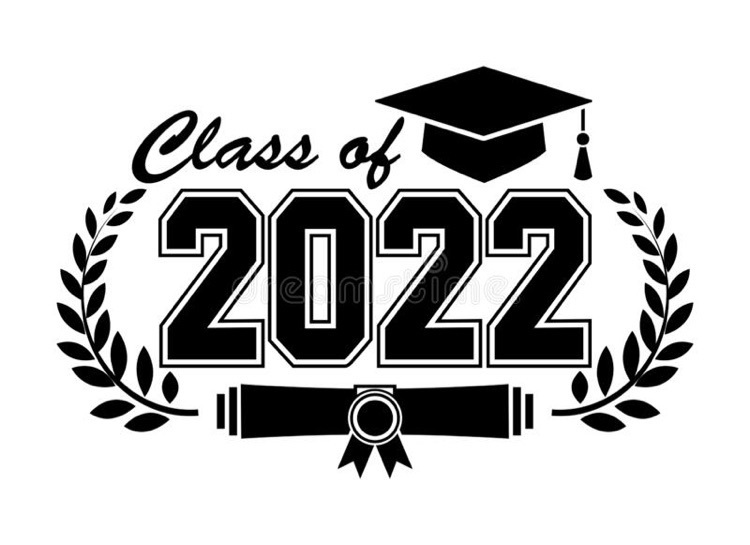 Congratulations to 10th-grade student, Hunter Sager, and Geometry teacher, Clara Adelsperger, for receiving honors through State Support Team Region 7. Please visit
https://www.wynfordroyals.org/article/739669
for details.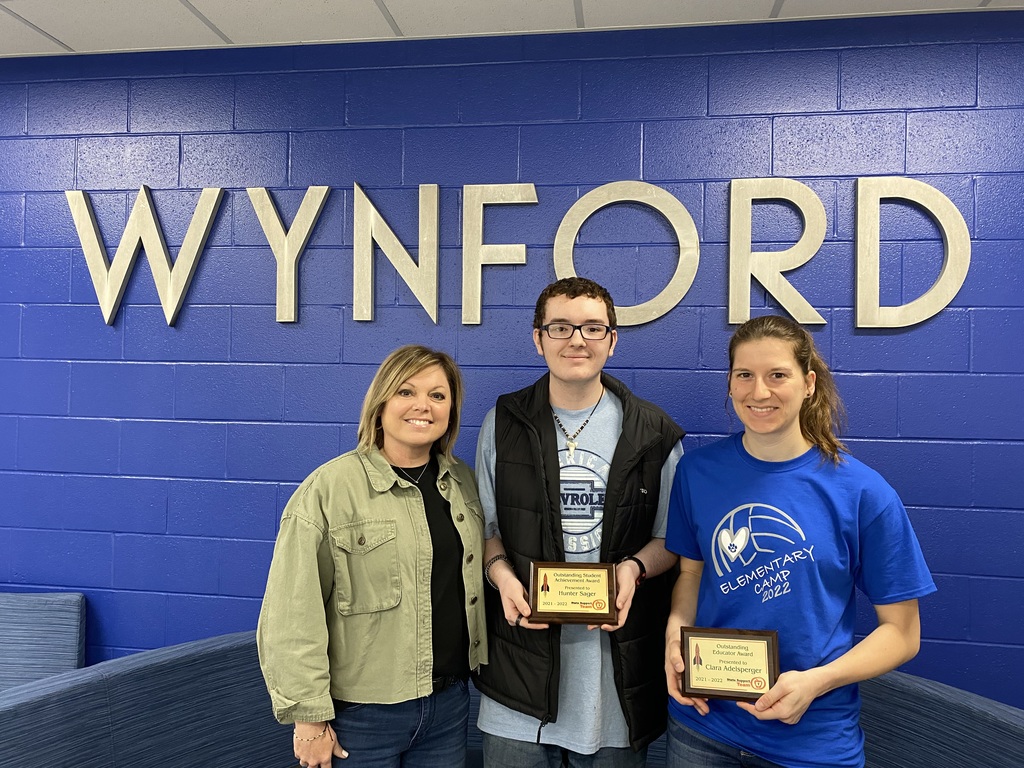 Thanks to some of our high school football players that came over today during their lunch to play with our elementary students and get them excited about football camp!! 🏈💙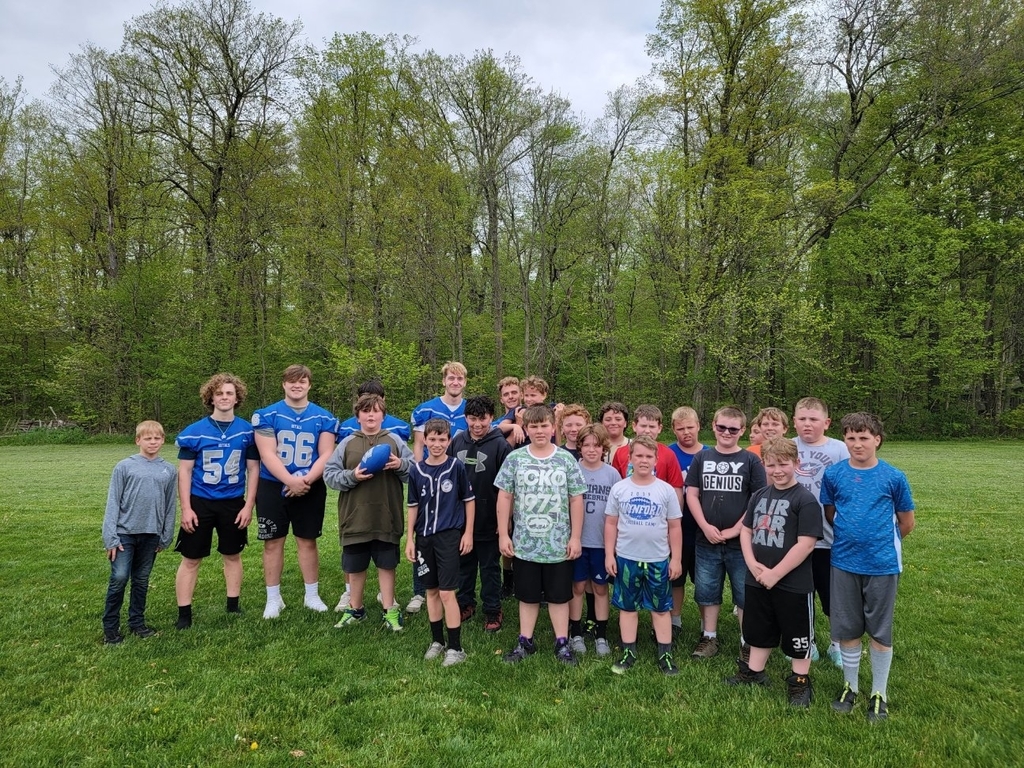 Wynford Elementary spring flower pick-up is THIS SUNDAY - May 15 from 1:00-3:00pm in the elementary FRONT parking lot.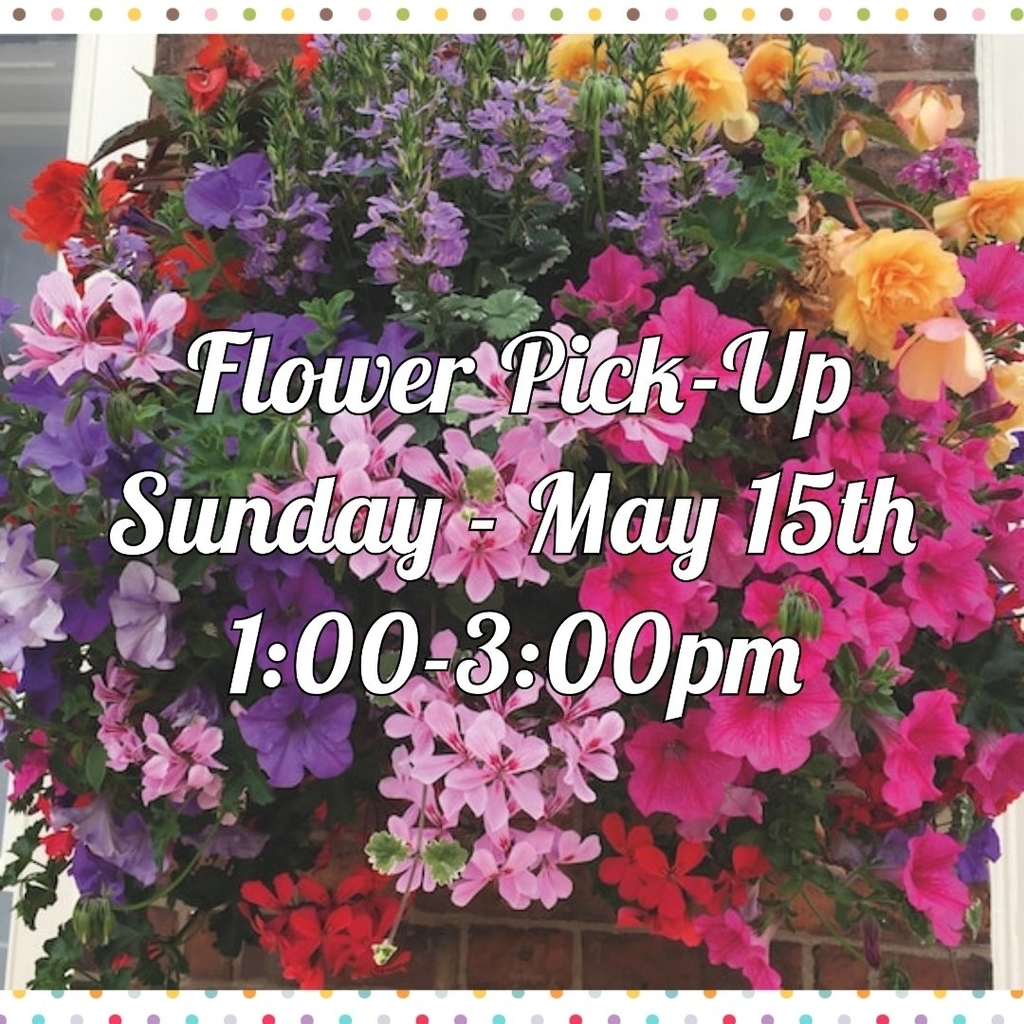 The Lady Royal Softball team falls to Carey 10-0.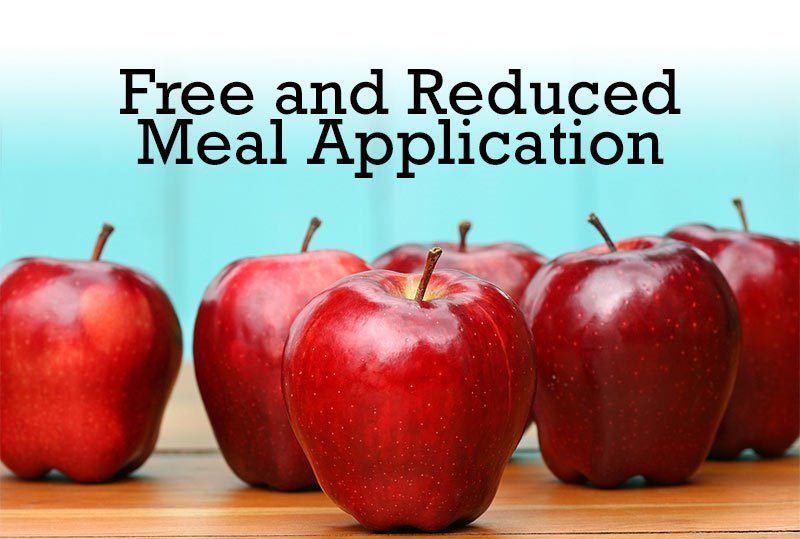 Check out the State Support Team Region 7 Family Engagement and Recognition Day.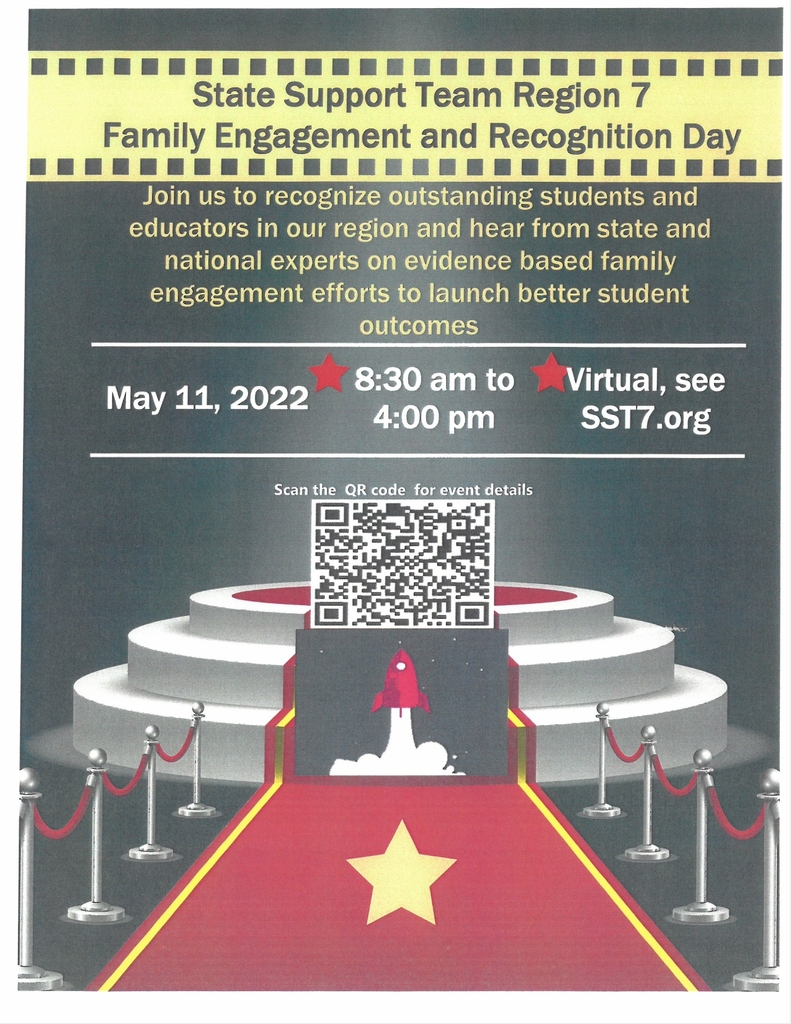 The high school astronomy class met tonight at Unger Park with two telescopes to view the stars! Mr. Dan Everly from the Crawford Park Astronomy Club assisted along with Mr. & Mrs. Rexroad. Sights seen in the scopes were the moon, a binary star Alcor & Mizar in the Big Dipper, the sombrero galaxy, M13 (Hercules Cluster), several constellations and a few satellites. Beautiful, clear night for these astronomers!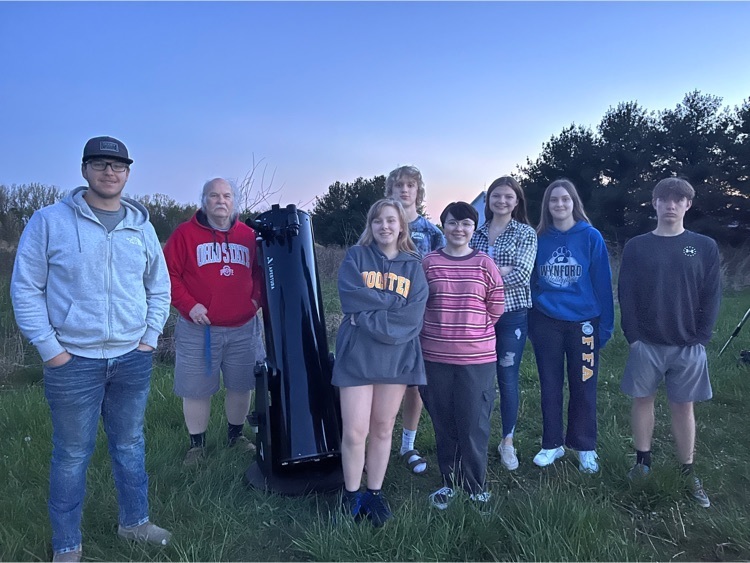 Congrats to our JV baseball team as they defeat Mansfield Senior 11-1. Great job guys. Varsity with the win over Elgin 10-1. Way to go baseball teams.

On Tuesday, May 24, 2022 and Wednesday, May 25, 2022 (last 2 days of school) ALL students will be operating on a 1-hour early release. All students in grades 6-11 will be dismissed at 1:30 p.m. to go home, and all students in grades PK-5 will be dismissed at 2:30 p.m. to go home.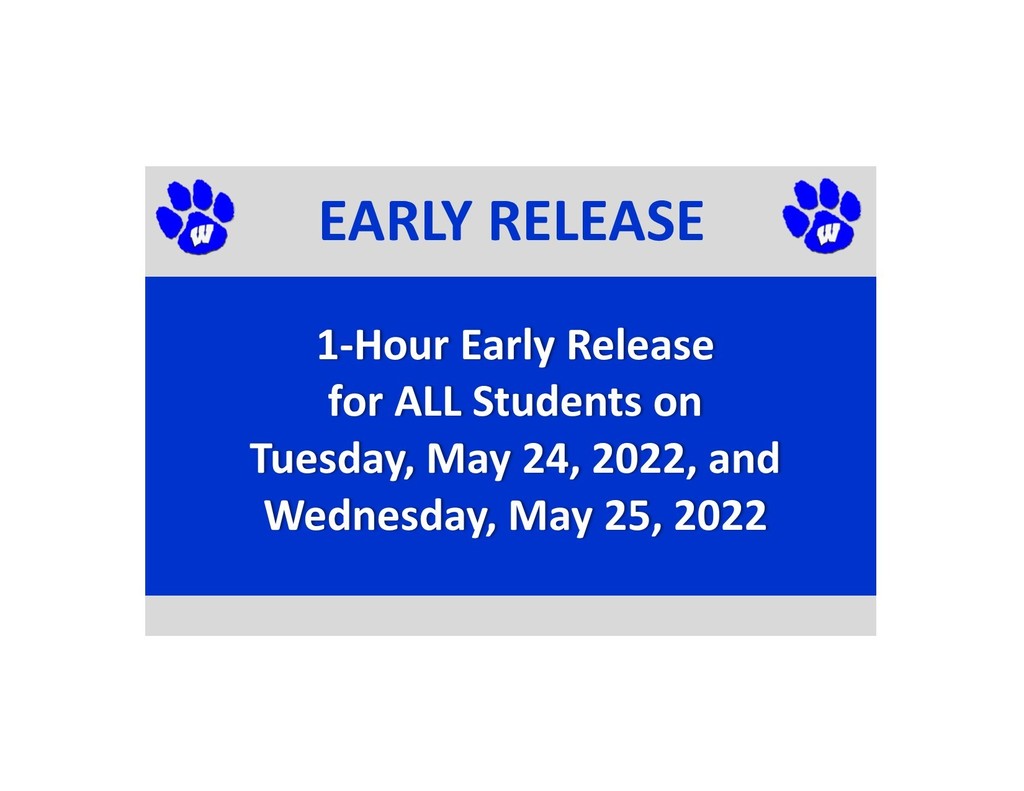 Attached are the baseball brackets. Wynford will play Wednesday, May 18, at home against Woodmore, 5PM. Good luck men.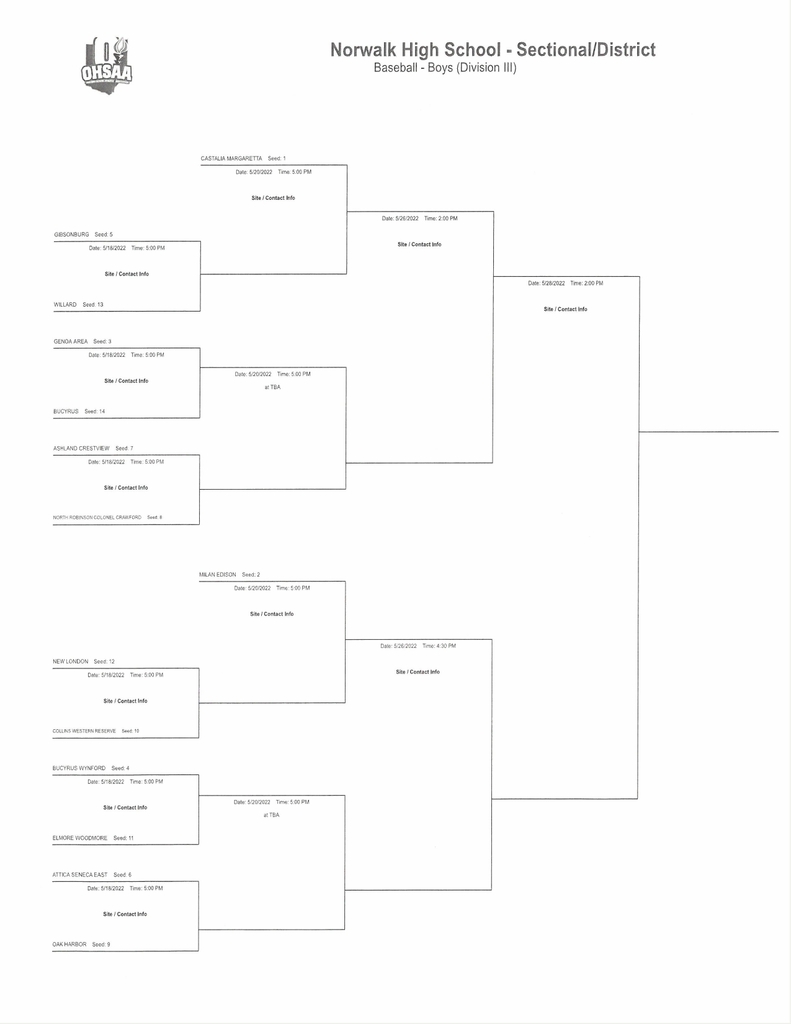 Tournament tickets are available for softball at ohsaa.org/tickets. Go to Division 3, New Riegel and order tix. Presale are $8, and gameday tickets are $10. Great luck ladies. Tuesday at Carey, 5PM.

Varsity baseball defeats Clear Fork 10-0 on Saturday. Great job guys.

Time change-Baseball will play today, Saturday, May 7 at Clear Fork at 3:30PM.

The Student Lighthouse Team honored the 5th graders today and reflected on an awesome year of leadership.