Shout out to the volunteers from volleyball and basketball that helped serve at the reverse raffle!!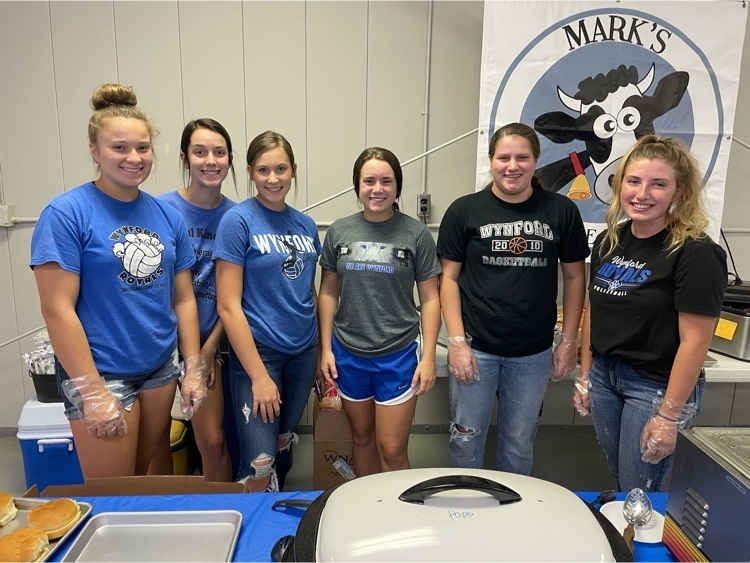 Congratulations Lady Royals in defeating Shelby in five games…..awesome job!!

JV Volleyball falls to Shelby in 3 very close games (23-25, 25-23 and 23-25)….great hustle ladies!!

Congratulations to all of our seniors on senior night. Thank you for the time and effort you put in. Also congrats to our football team as they defeat an old NCC rival in Pleasant 23-6. Great night to be a Wynford Royal.

ProgressBook, our program for tracking grades, monitoring attendance, and more, now has a ProgressBook Parent/Student mobile app in addition to their web version. For more details, please visit
https://www.wynfordroyals.org/article/522095
.

Our men's golf team defeated Seneca East yesterday 174-186. Top scorers for Wynford included Drew Johnson-42, Micah Greene-43, Wes Prenger-43, Dylon Robinson-46, Briar Ridge-51, and Dawson Pelter-52. Nice job men!

Let's "WHITE OUT" Pleasant! Please show your support for the Royals by wearing white to the football game tomorrow night, Friday, August 27, 2021, against Pleasant. The kickoff is at 7:00 p.m.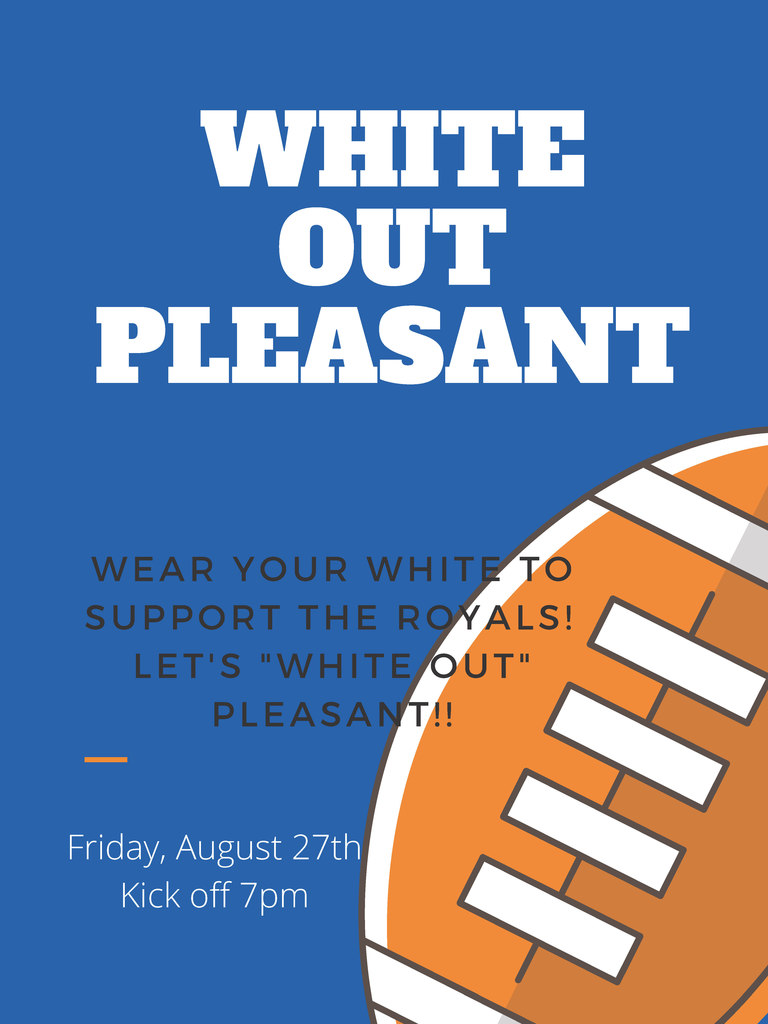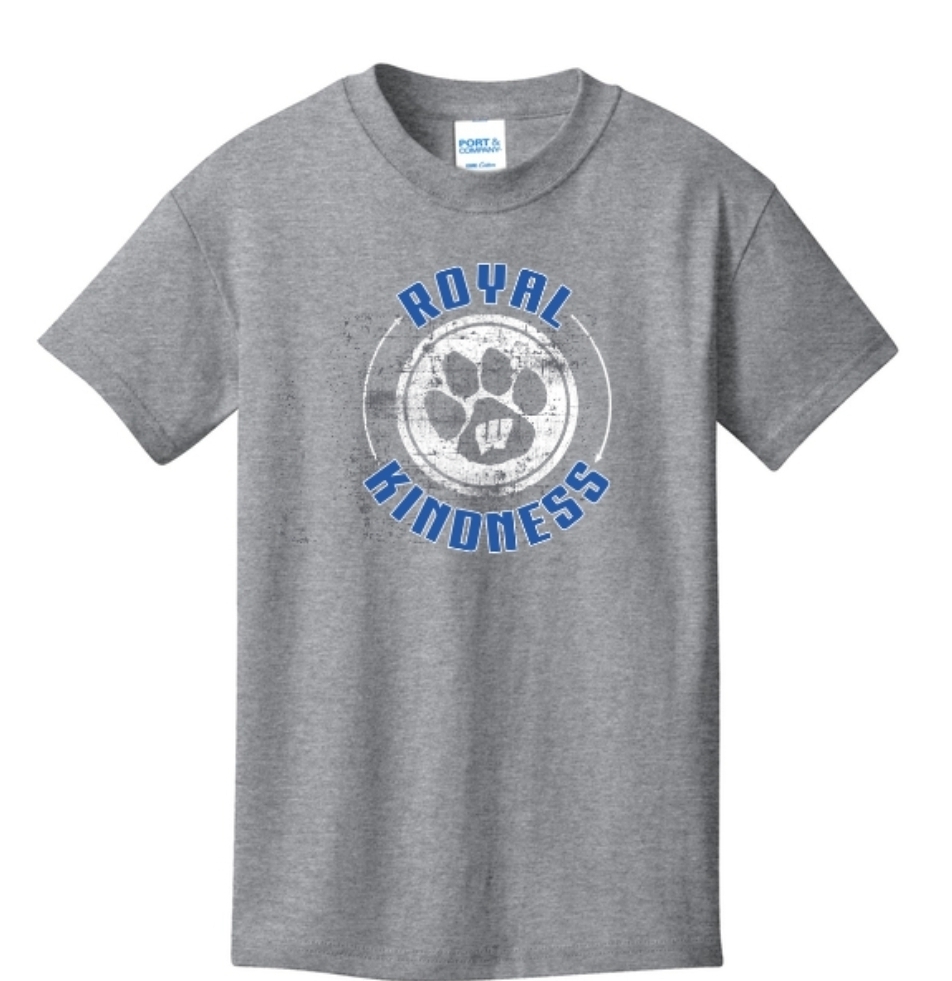 Shout out to the Class of 2022, for starting their senior year with a tailgate breakfast….wishing you all the best year ever!!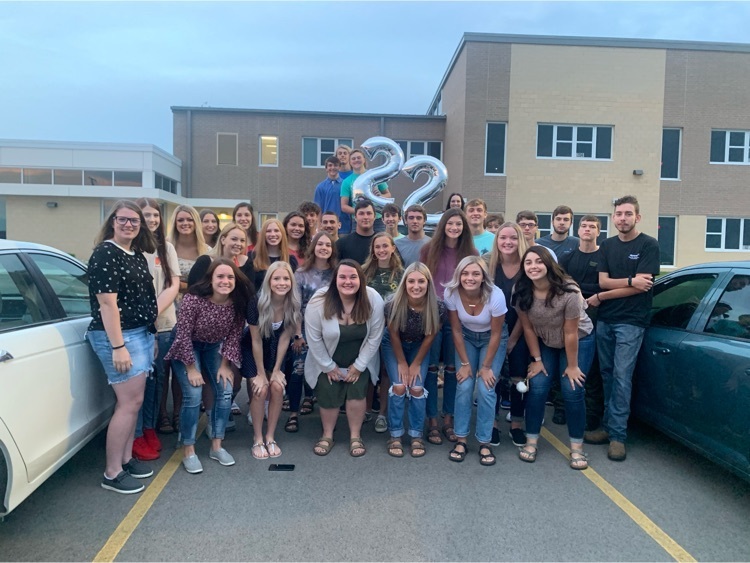 The Wynford Elementary buses just pulled out of the Wynford Elementary parking lot as of 3:52 p.m. Thank you for your patience as we work to safely get your students home. We had a great first day!

We are all very excited for the first day of school today, and can't wait to begin an awesome year!!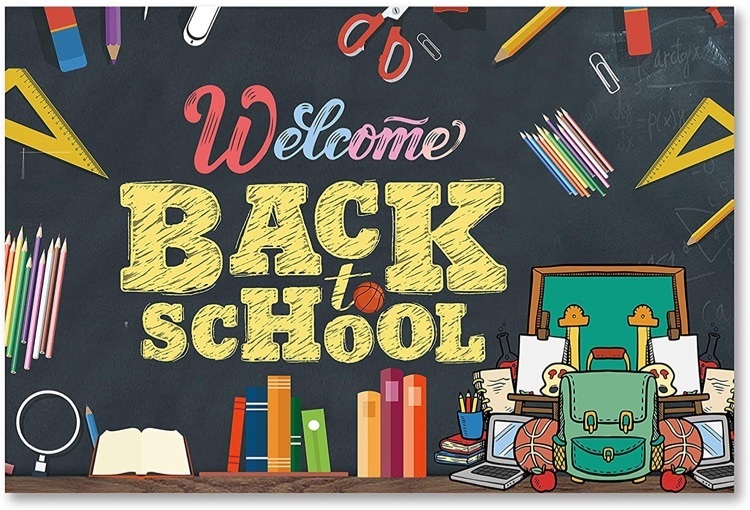 Congratulations to the Wynford Girls Cross Country, they finished 4th out of 14 teams at the Upper Sandusky Ice Breaker Invitational. Allison Lust led the way finishing in 14th place, followed by Chloe Kaple, Ruth Kaple, Emma Hensel, and Briana Westrick to round out the top 5.

The men's golf team defeats Colonel Crawford tonight 187-211. Dylon Robinson shot a 44, Wes Prenger-46, Micah Greene-48, Drew Johnson-49, Briar Ridge-51, and Dawson Pelter-58. Good job men!!

The Lady Royal Golf Team was victorious over Buckeye Central today. Leading the way was Jordan Alspach with an N10 record 40. Kyliana Bennett shot a 47, Melanie Johnson-54, Abi Chester-60, and Addie Lust shot a 63. Way to go ladies.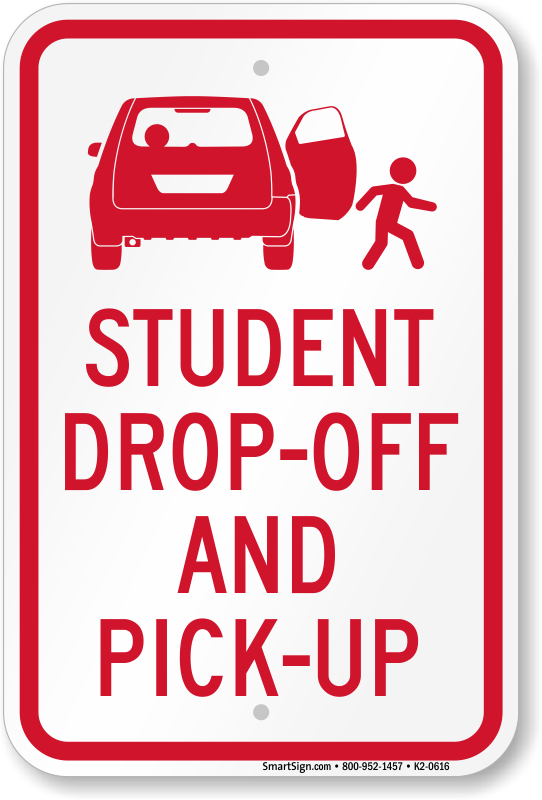 Friday, August 27 is SENIOR NIGHT. Senior parents of band, cheer, cross country, football, golf, and volleyball teams, please congregate by the bell no later than 5:45 where Mrs. Jennings will put you in the following order. Band, cheer, cross country, golf, volleyball, and football. Introductions will begin at 6PM. Please use the pass gate to enter free of charge for parents. Flowers for moms will be provided. Best of luck and THANK YOU SENIORS for all of your hard work and dedication.

Congrats to our jv and varsity volleyball teams both with wins over Crestline in straight sets. Next game is against RV on Tuesday, August 24, starting at 5PM with freshman. Good luck ladies!

Reminder - The Wynford Elementary Open House is tonight, Monday, August 23, 2021, from 4:00-7:00 p.m. based on student's last name. Last names A-I will be from 4:00-5:00 p.m., last names J-Q will be from 5:00-6:00 p.m., and last names R-Z will be from 6:00-7:00 p.m.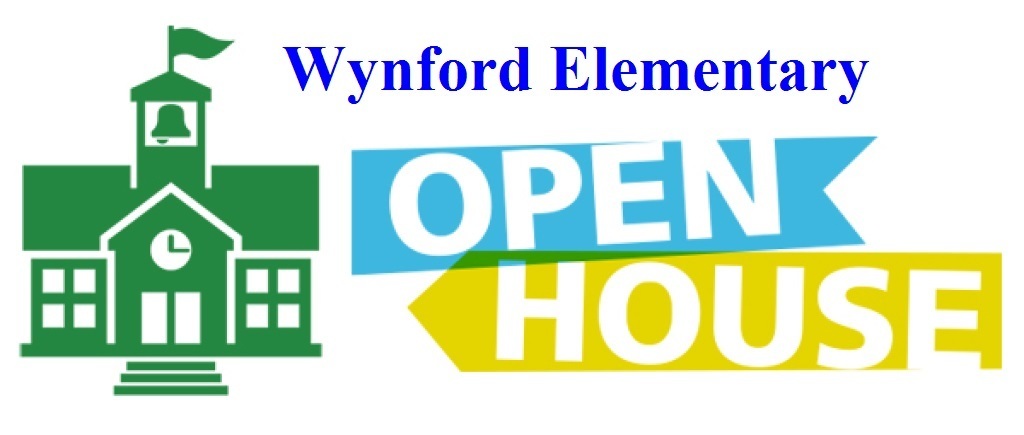 For the 2021-2022 school year, middle school and high school students may enter the building at 7:15 AM, and the tardy bell rings at 7:30 AM. Elementary students may enter the building at 8:30 AM, and the tardy bell rings at 8:45 AM. We look forward to seeing you on Wednesday!