The jv baseball game and the varsity softball game for today, Friday, May 6, have both been cancelled. Make up TBD.

Congratulations to our softball team who defeated Carey tonight 11-7, and our baseball team winning tonight 14-0 over Carey. JV baseball drops a close one 8-7. Go Royals!!

Last Chance! The deadline for ordering the 2021-2022 Wynford High school Yearbook and Wynford Middle School Yearbook is Sunday, May 15th. See image for information on ordering. No accessories can be ordered at this time. Order online at:
www
. yearbookordercenter.com and use the respective codes (HS) 12280 and (MS) 21674.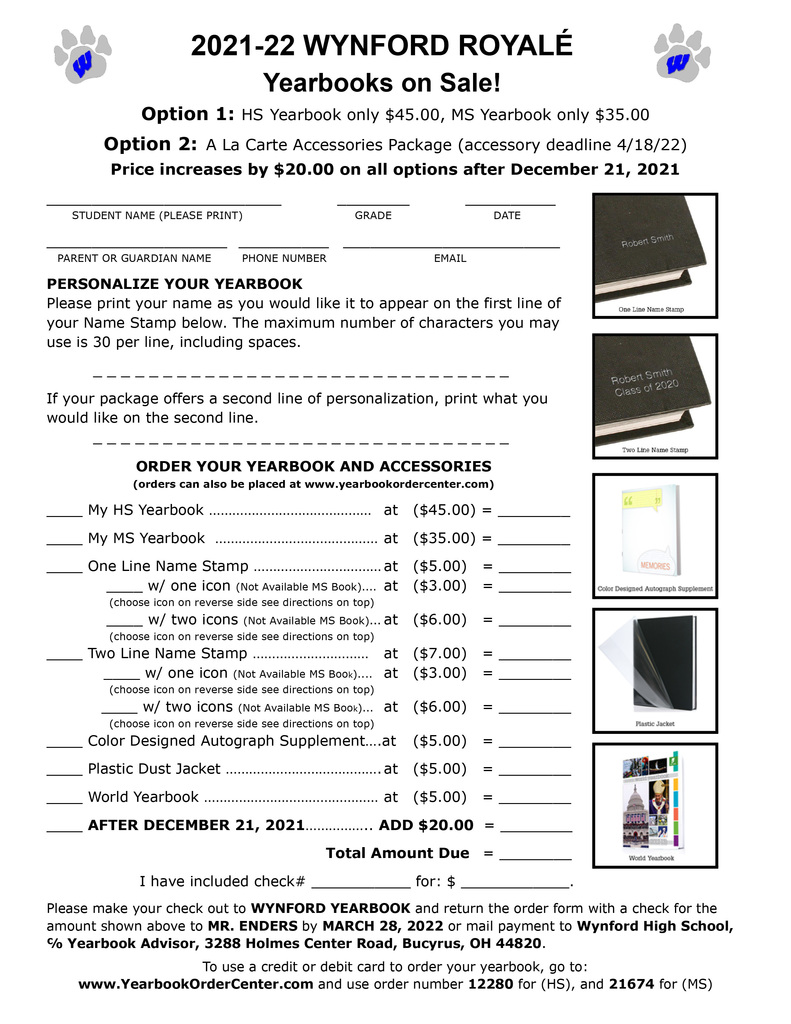 Senior Parents! This is a final reminder for you senior son or daughter to turn in images for use in the senior section of the yearbook. The deadline was May 2nd. I still have around 32 seniors that have not turned in photos. Please email or drop off the images at school by Wednesday, May 11th if you want your son or daughter included in the senior section. If you have any questions or would like to know if everything is in order, don't hesitate to contact me at
enders.todd@wynfordroyals.org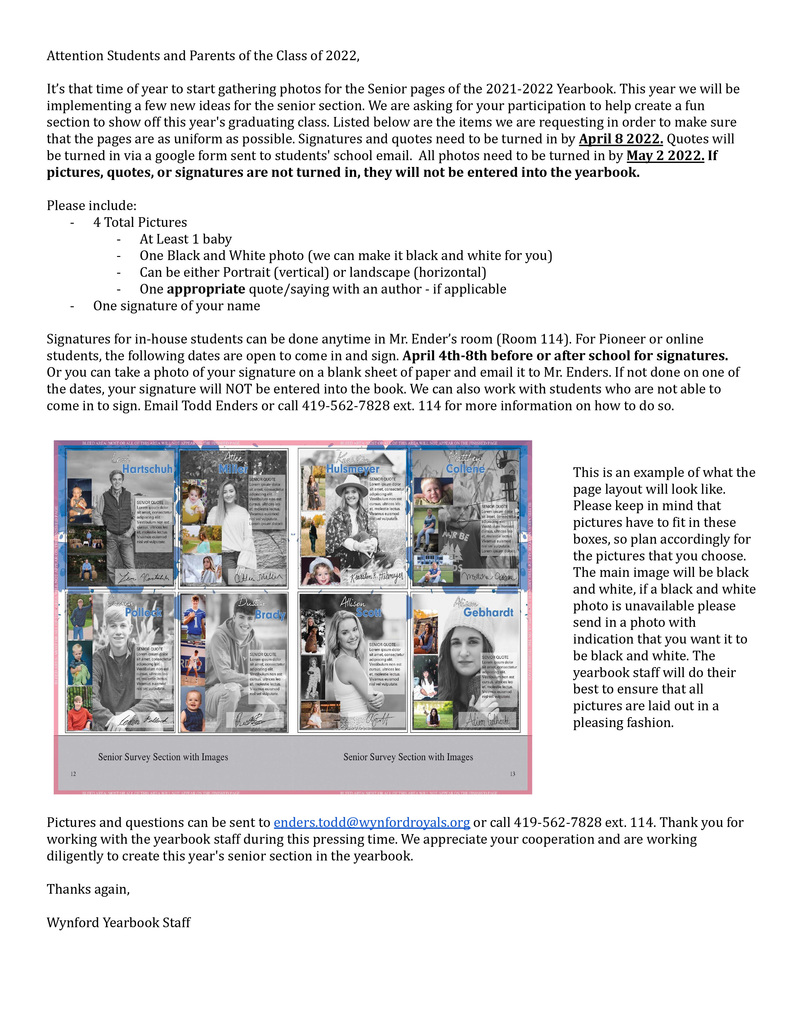 Congratulations to Hannah Feldman on continuing her cheerleading journey at Defiance College🎉🎉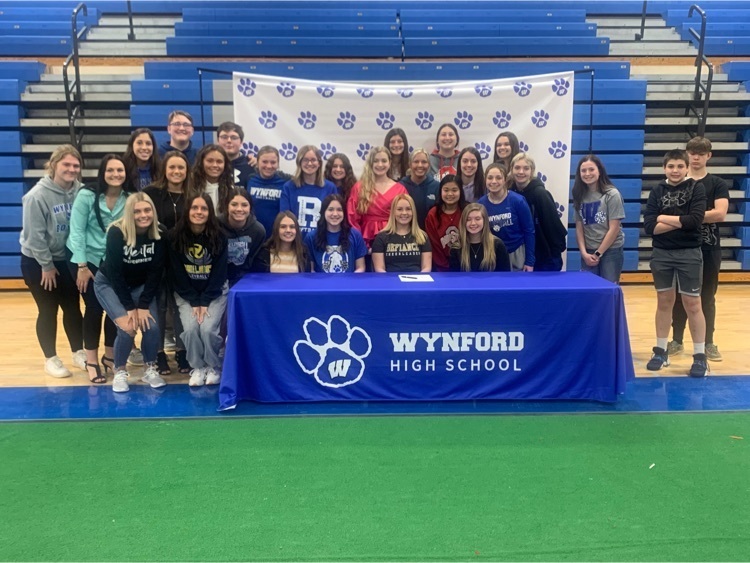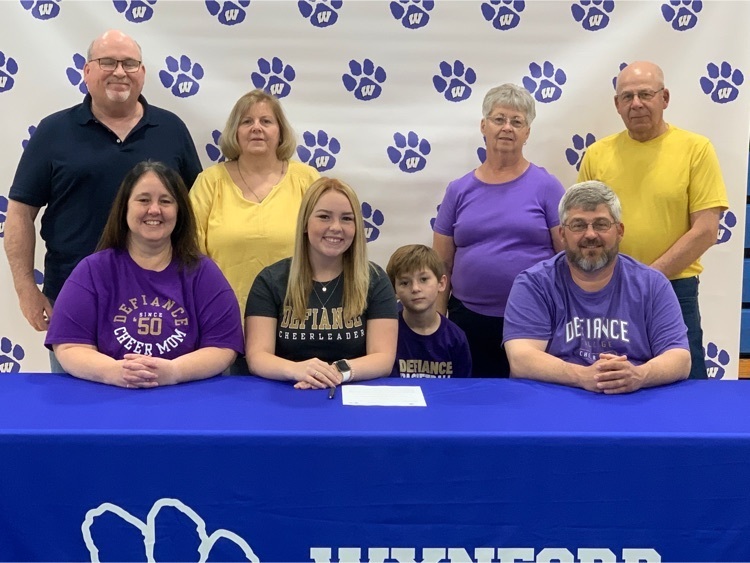 Our varsity softball game that was schedule to be at home tonight against Buckeye Central will now be played AT Buckeye Central at 5:00 PM rather than here at Wynford due to field conditions.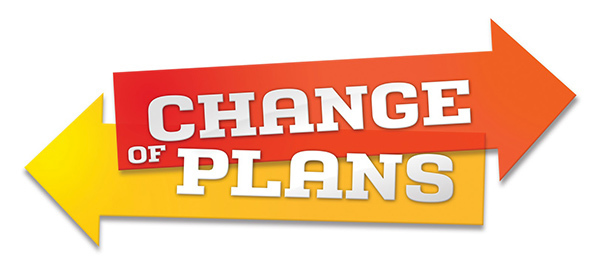 Let the countdown begin…..only 10 days left for the Class of 2022. Congratulations to all of the 2022 Royals!!!


JV baseball going to Tiffin on Saturday has also been cancelled.

Our baseball game with Tiffin on Saturday has been cancelled. We ARE going to try and find another team to play on Saturday. Stay tuned.

Check out our camp.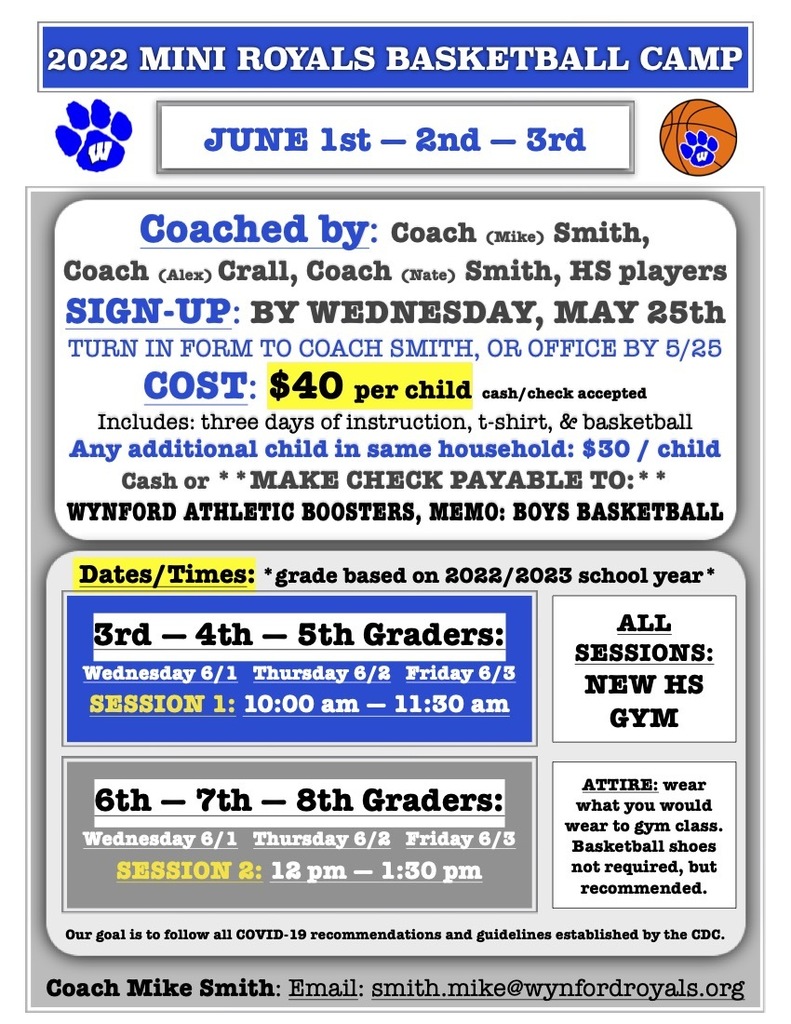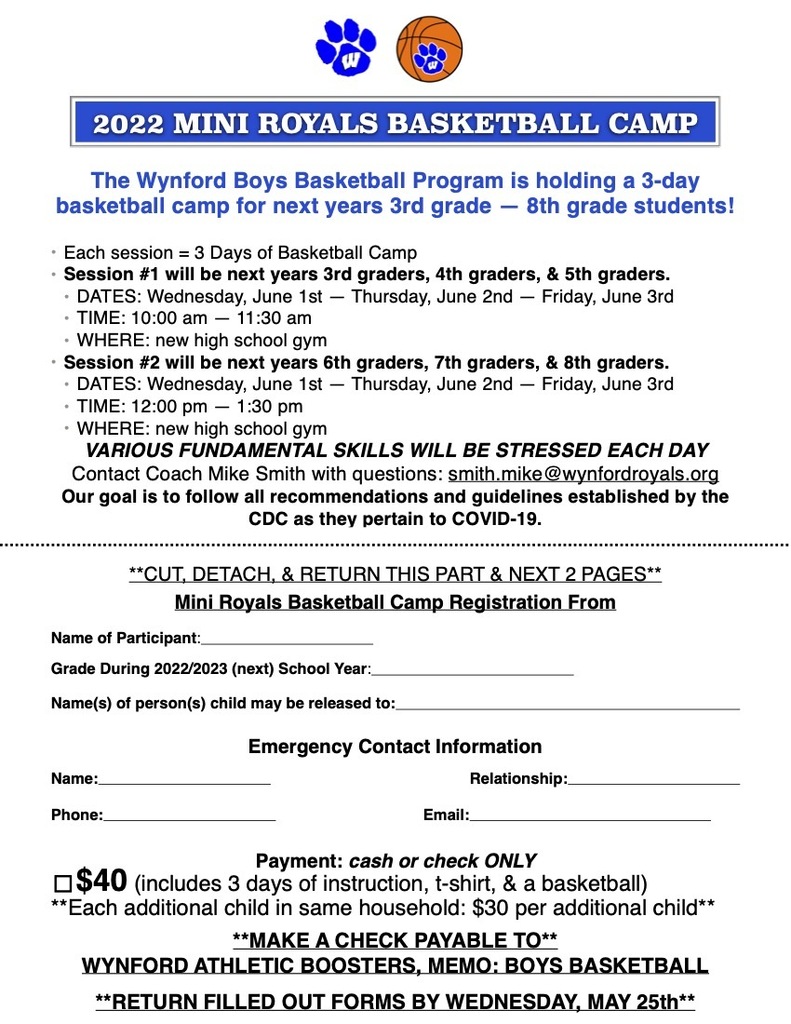 Thank you for celebrating Teacher Appreciation Week with us! 💙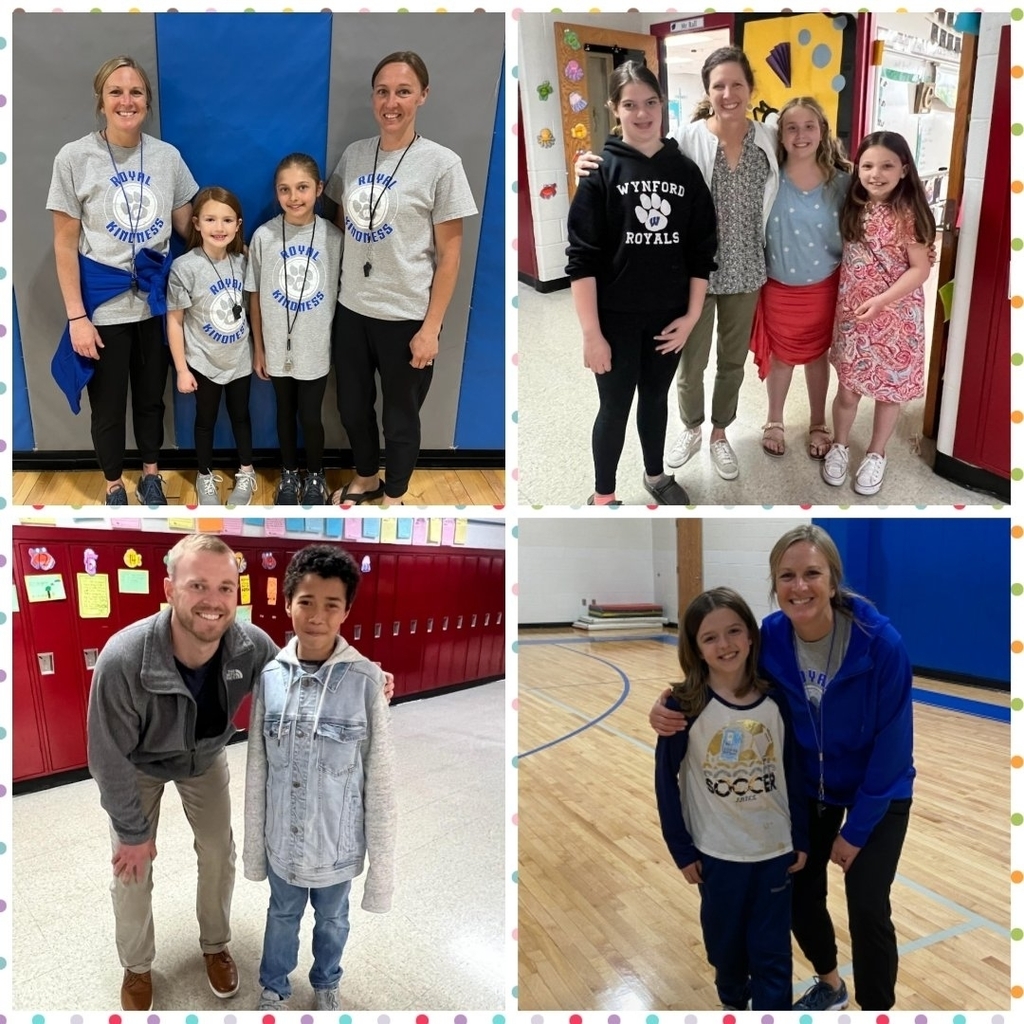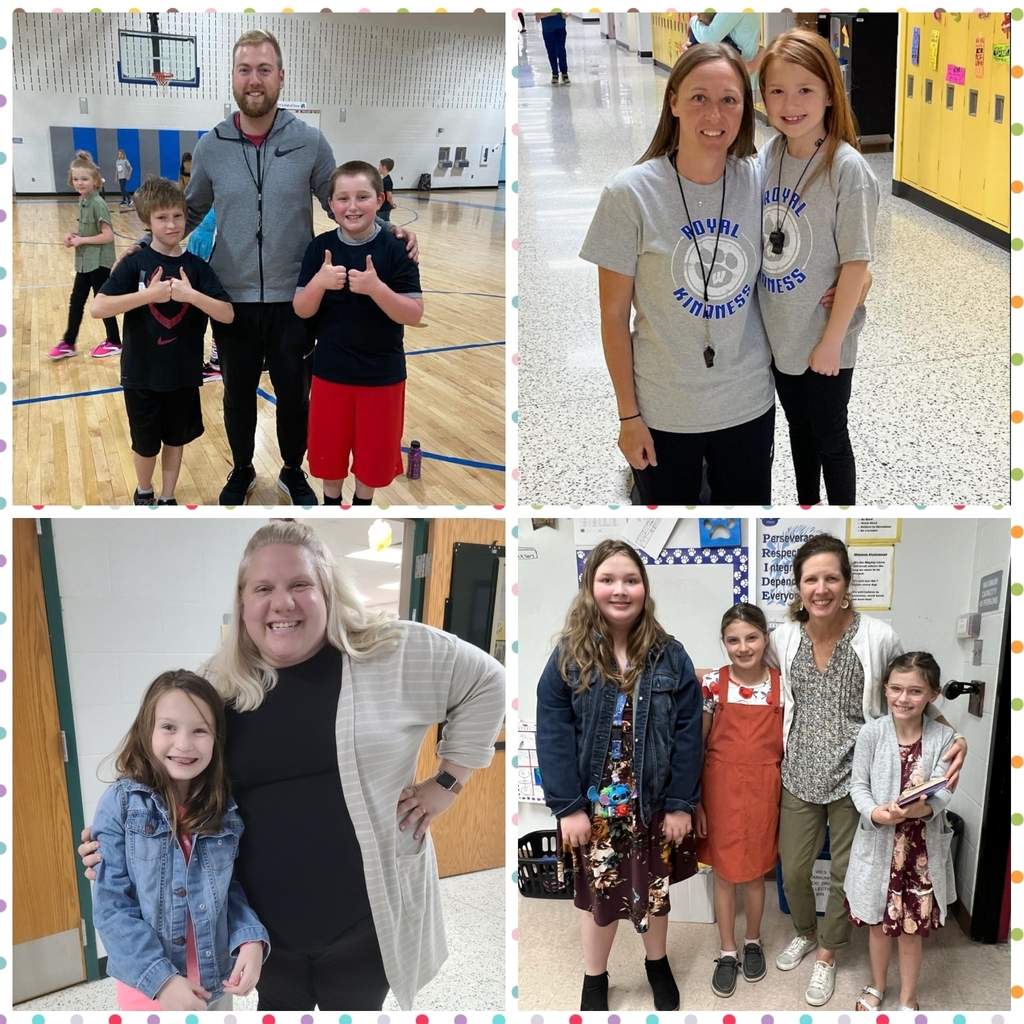 💙 more future educators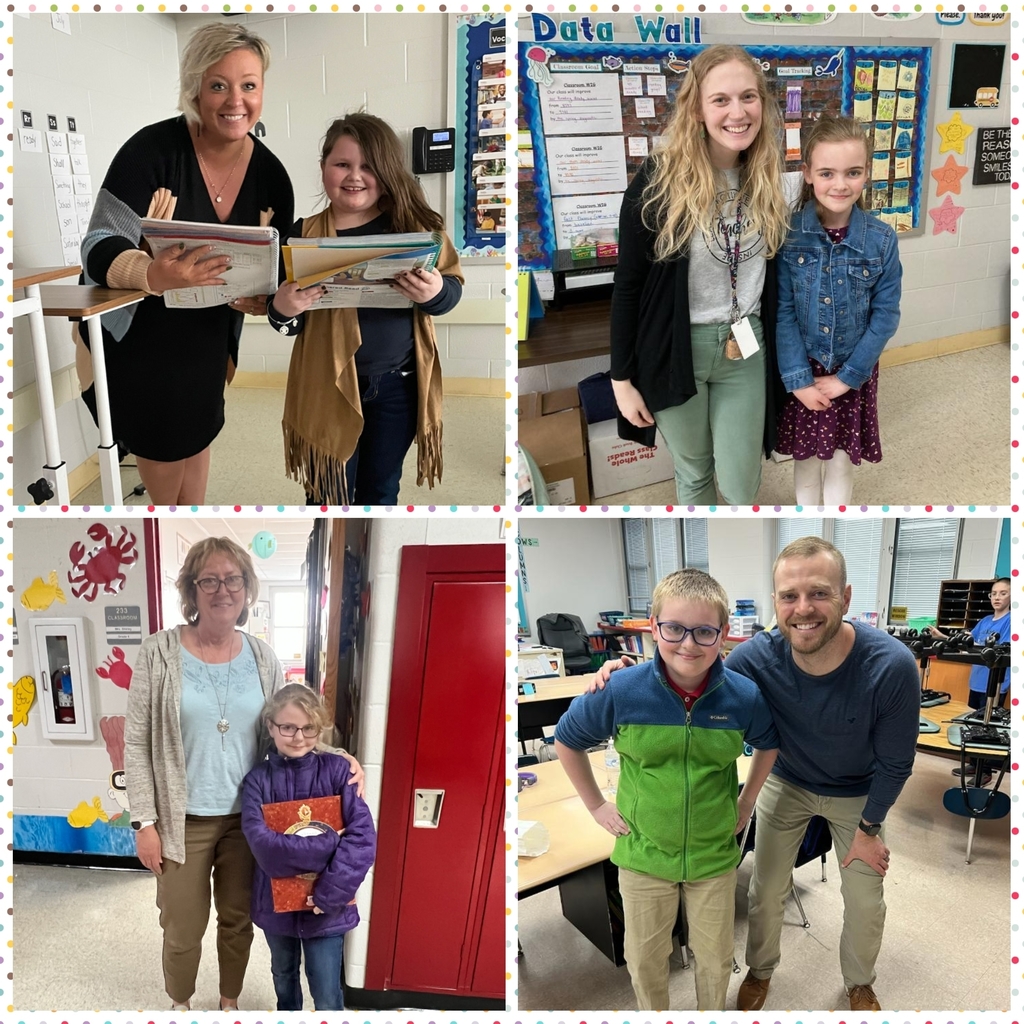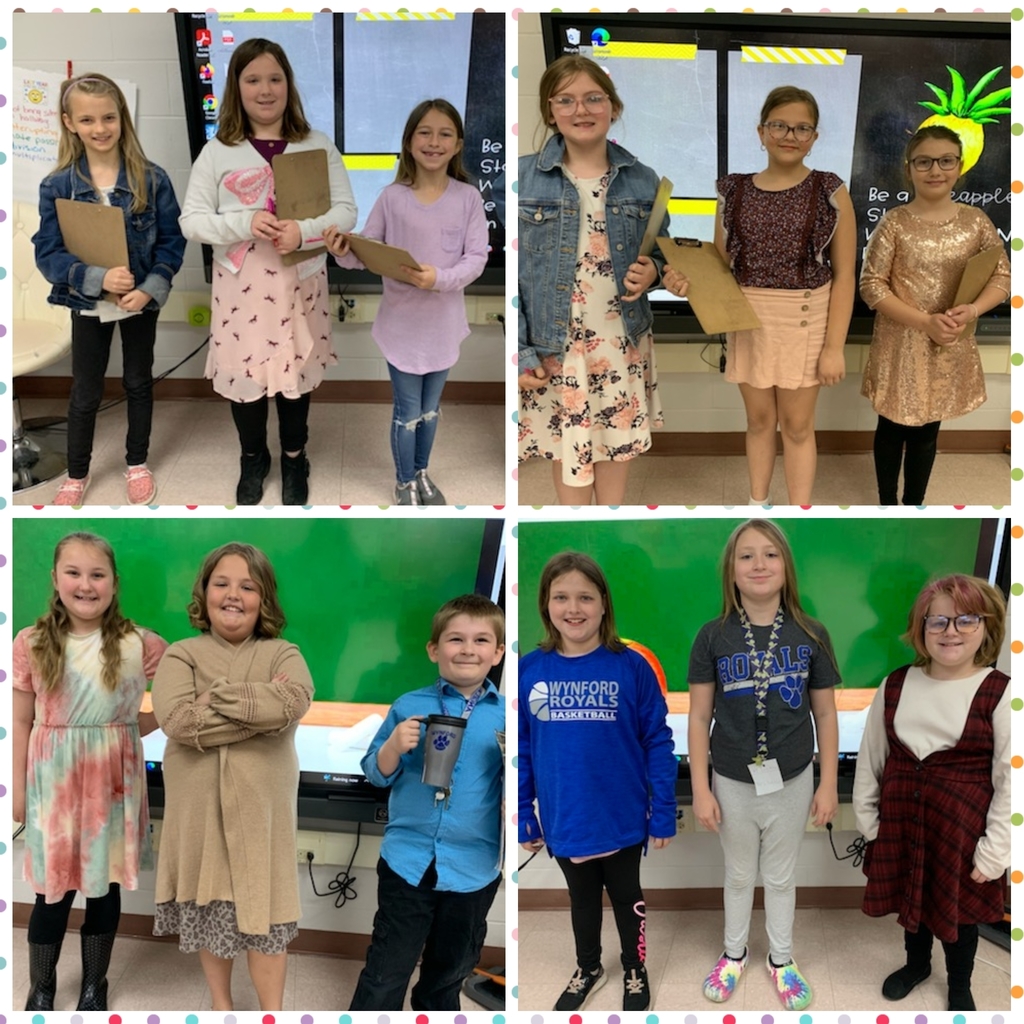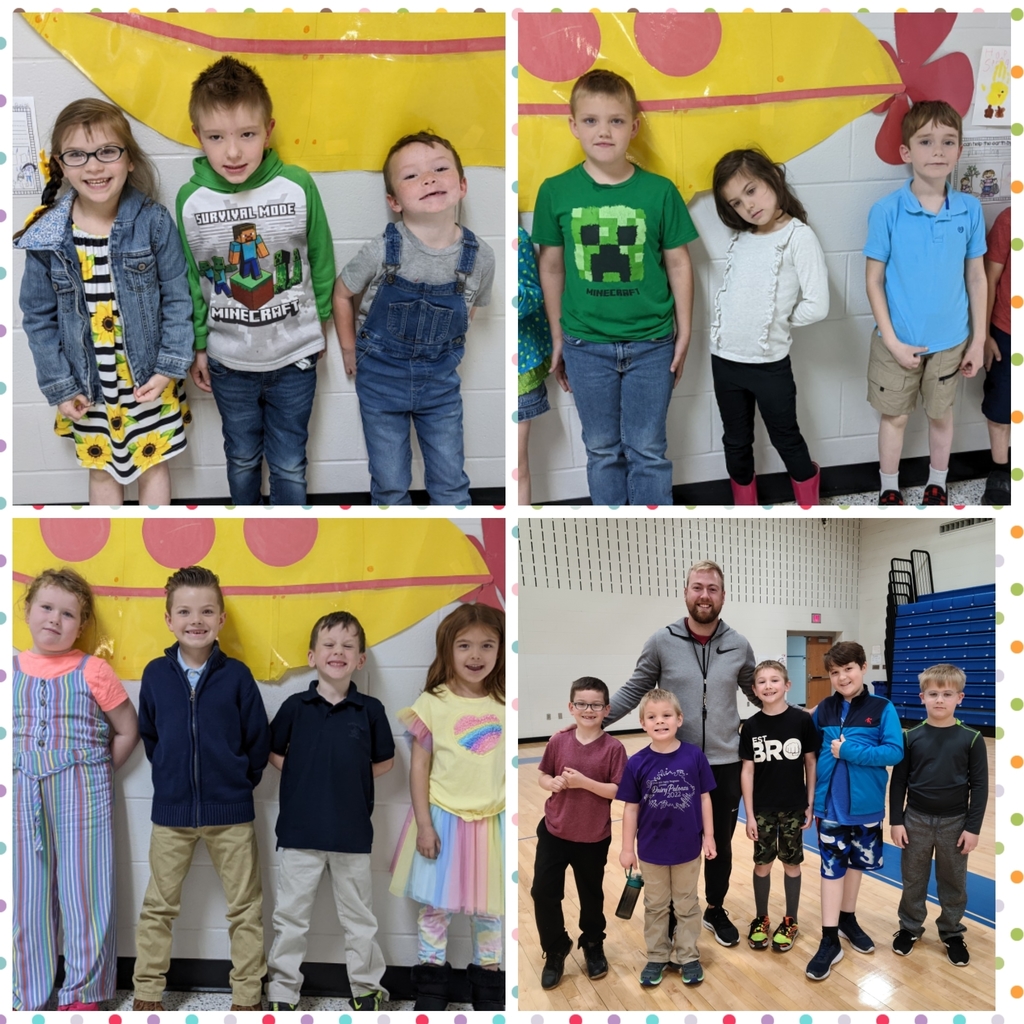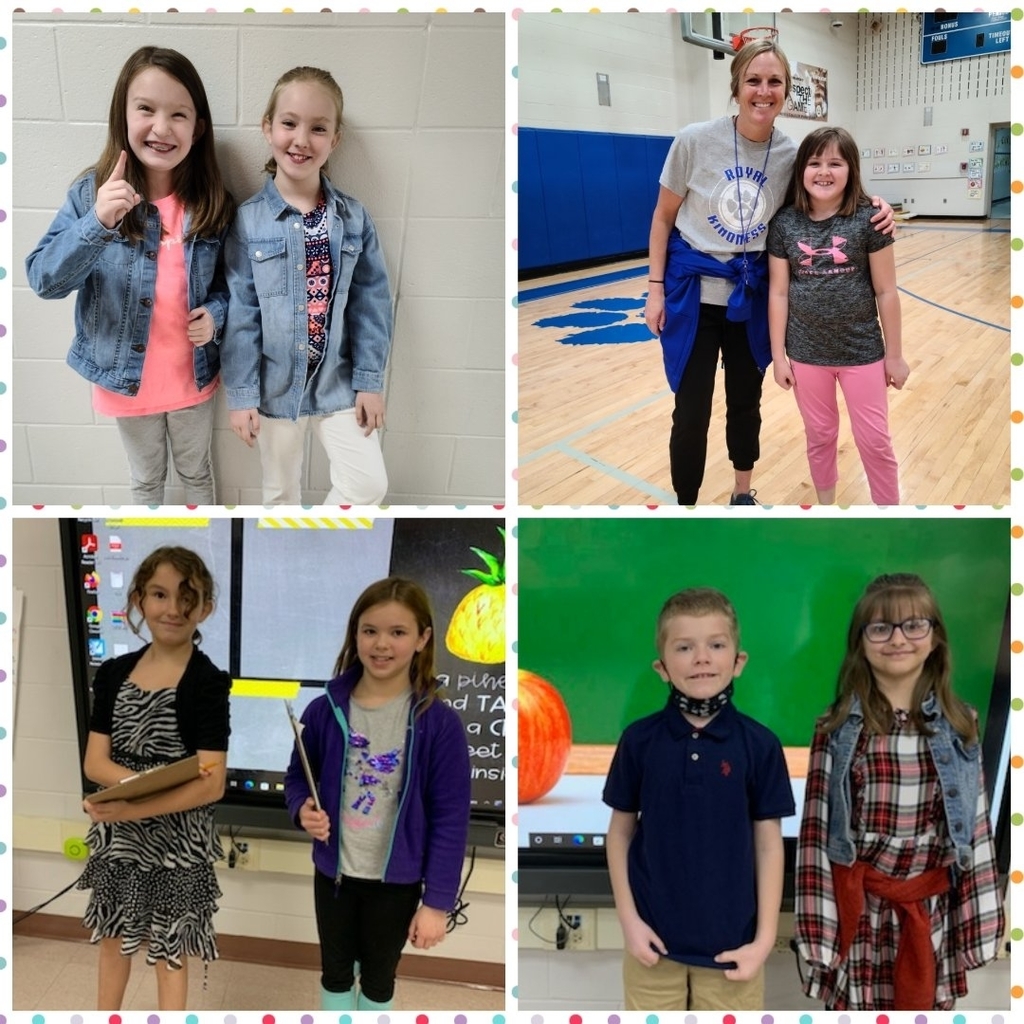 We had many aspiring educators in the building today! Check out our future leaders dressed as their favorite teachers for our spirit day!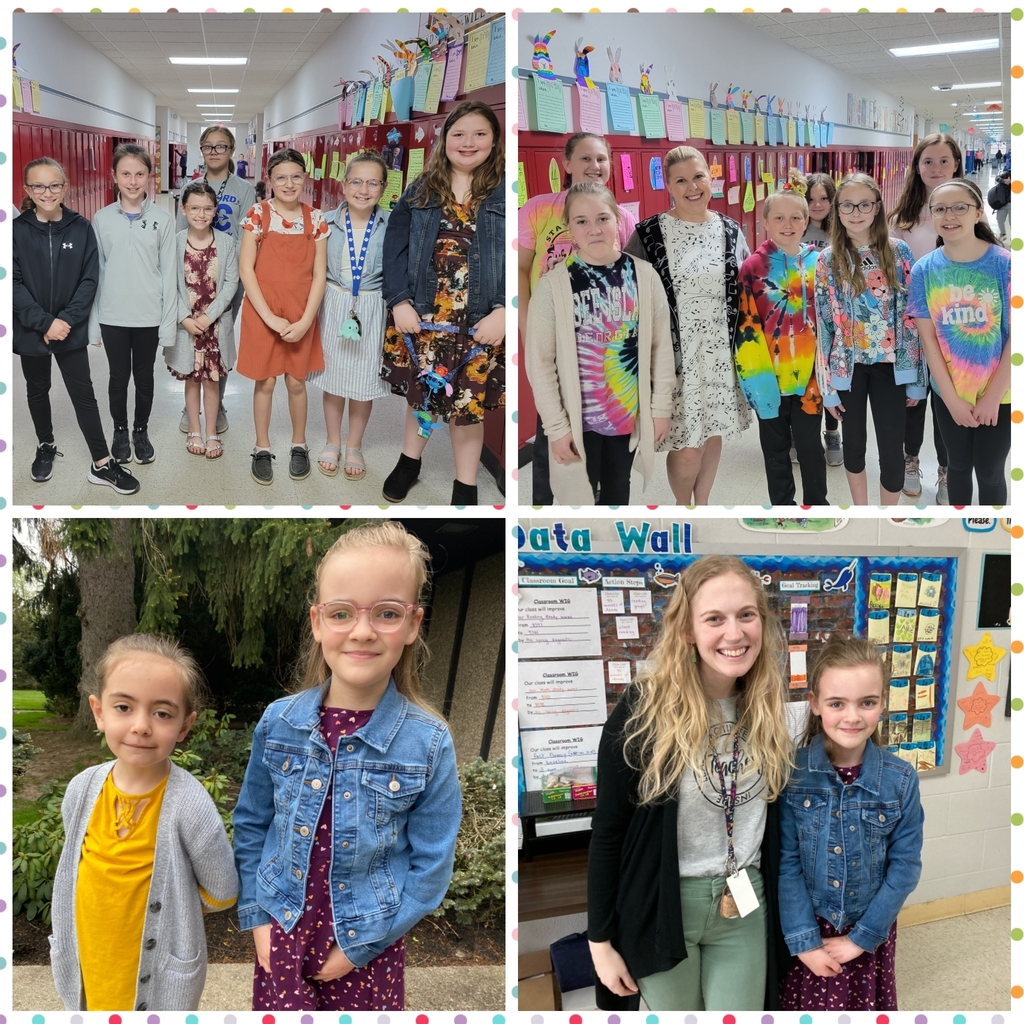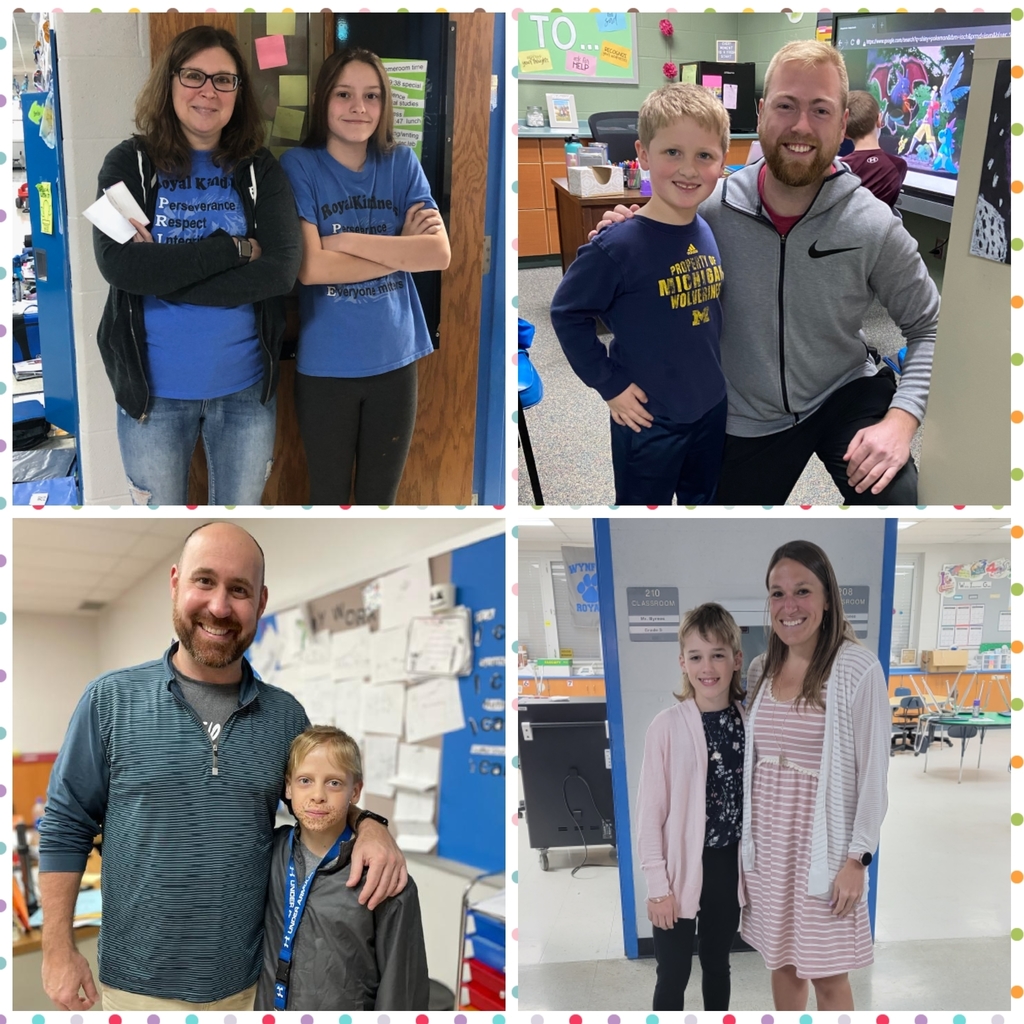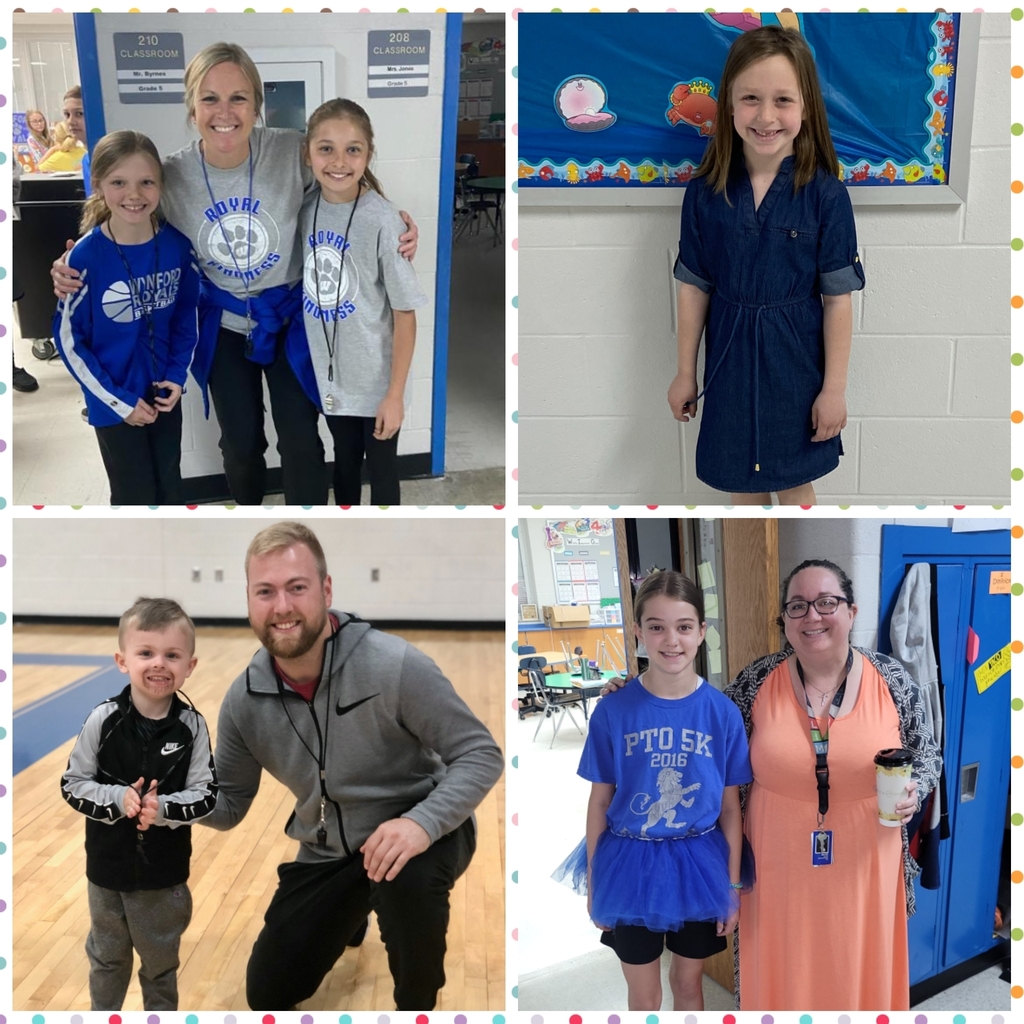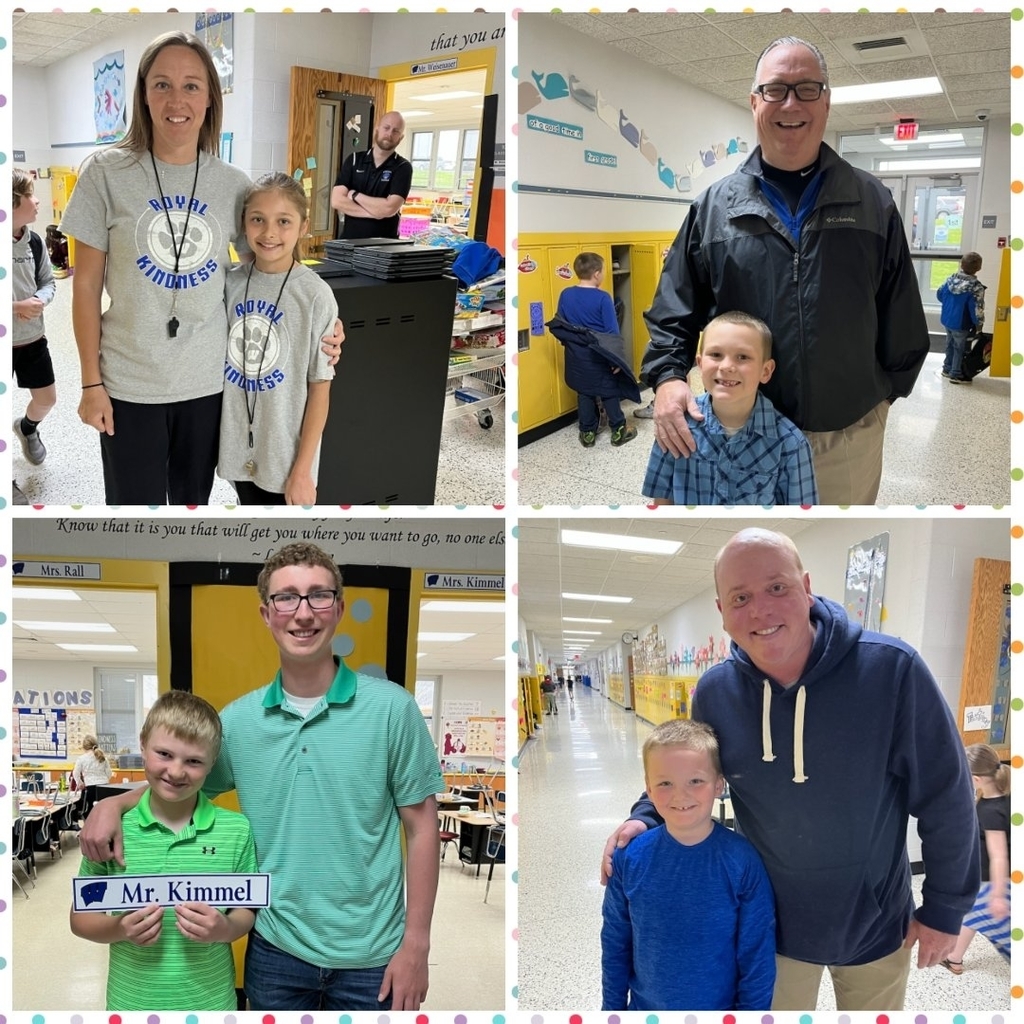 JV softball has been cancelled for tonight at Bucyrus.

The varsity baseball game tonight at Cardington has been cancelled. Stay tuned for softball announcements.

Students in grades 5-12 visited the Columbus Zoo & Aquarium which included local/district science fair participants, HS science club, Mrs. Martin's Animal Science class, Mrs. Rexroad's Oceanography class, and Mrs. Wheeler's Anatomy/Physiology class. Rain didn't stop the fun!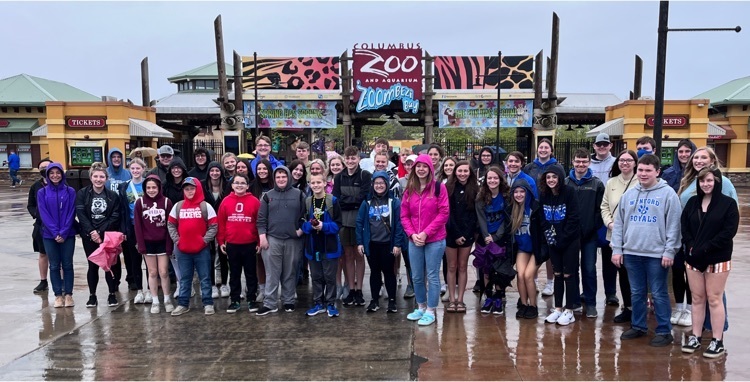 Congratulations softball on a 13 to 3 win over Seneca East and baseball winning 11 to 0. Great job teams

Congratulations to Josiah Barth, 5th grader who was accidentally omitted from the Merit Roll. Well done, Josiah! 🥳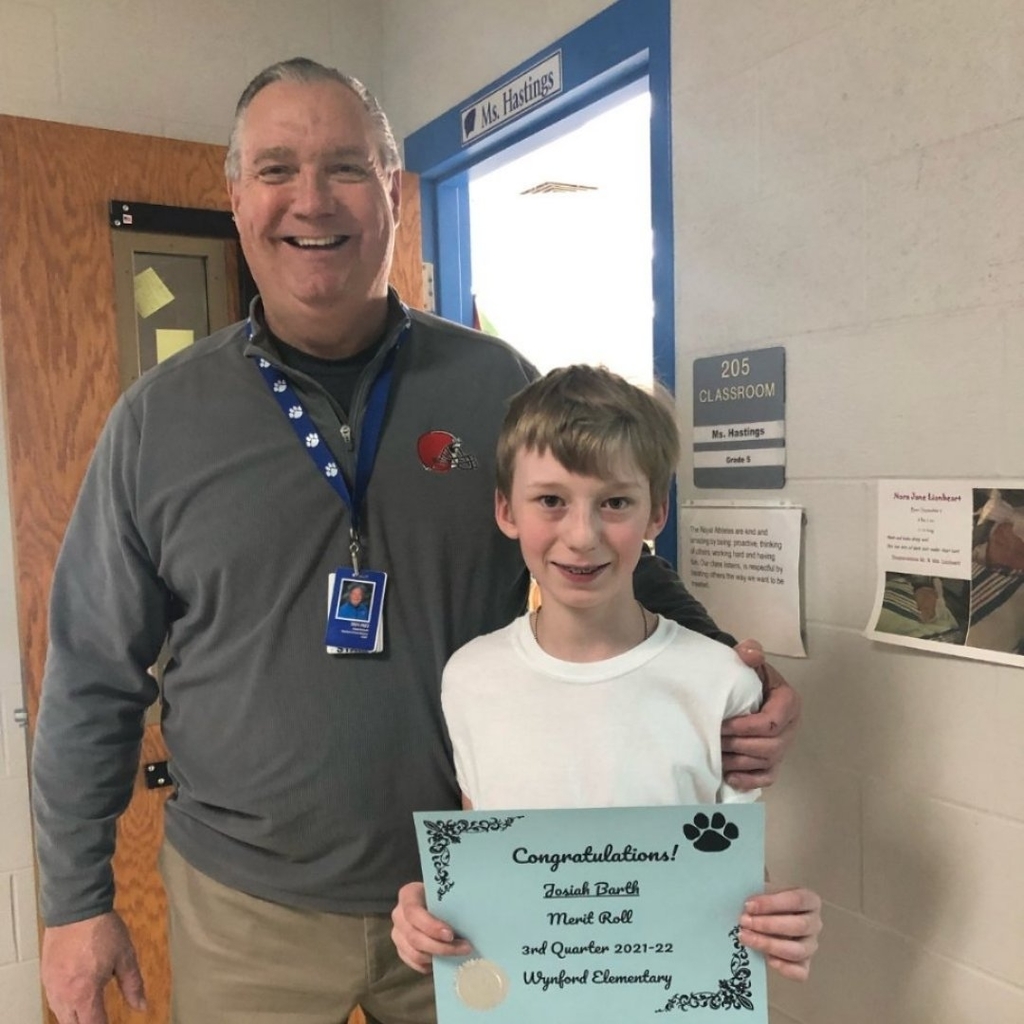 Nice job MS Track team at Mt. Gilead. Our girls place 9th and our boys place 13th. Keep working teams.

Scores from the weekend. Softball with the win over Galion 16-9. Baseball drops one to Galion 9-6. Softball postseason game on Tuesday, May 10 at Carey, starting at 5PM. Get your tix on ohsaa.org/tickets. Good luck teams.