Caity Schiefer Northern 10 Player of the Year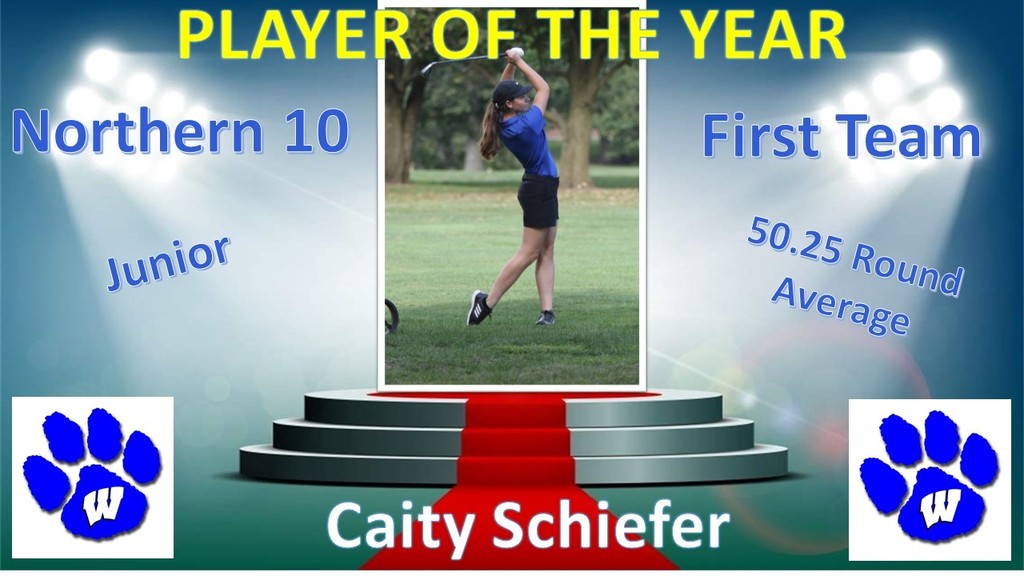 The Wynford Girls Varsity and JV Volleyball matches this Saturday, September 21, 2019, have been rescheduled for October 7, 2019, for 5:30 at New London. Enjoy the Homecoming dance.

Results from Lady Royals Golf. Wynford 209 Caity Schiefer 48 Gabby Johnson 51 Jordyn Alspach 53 Raina Collins 57 Seneca East 212 Galion 251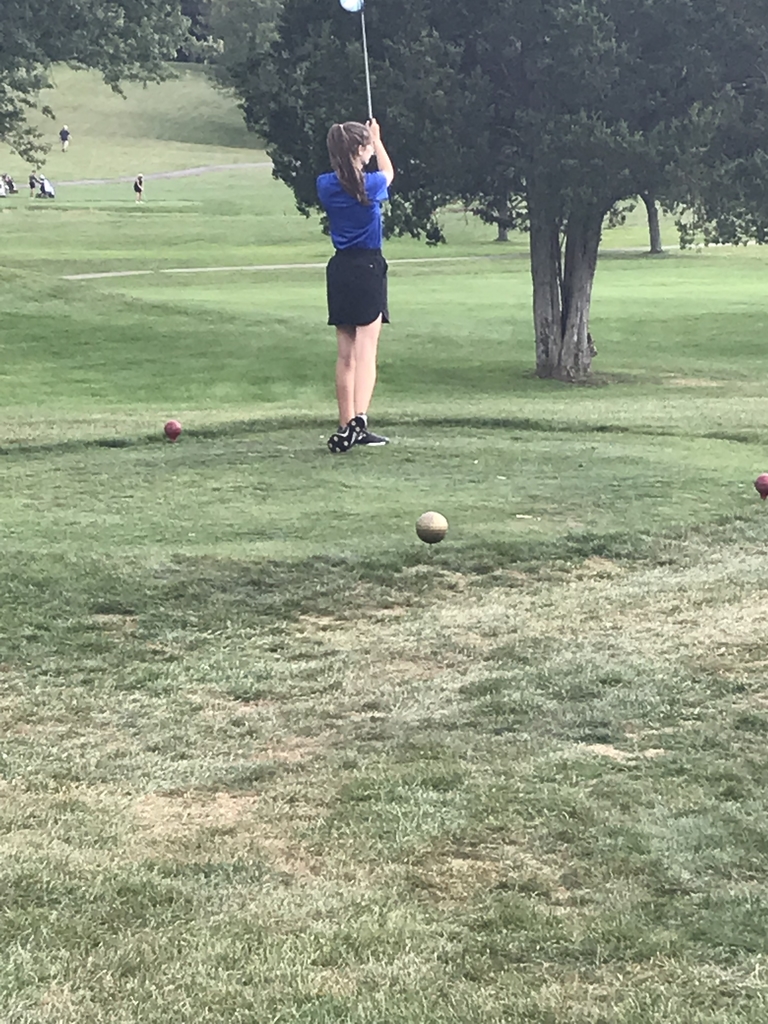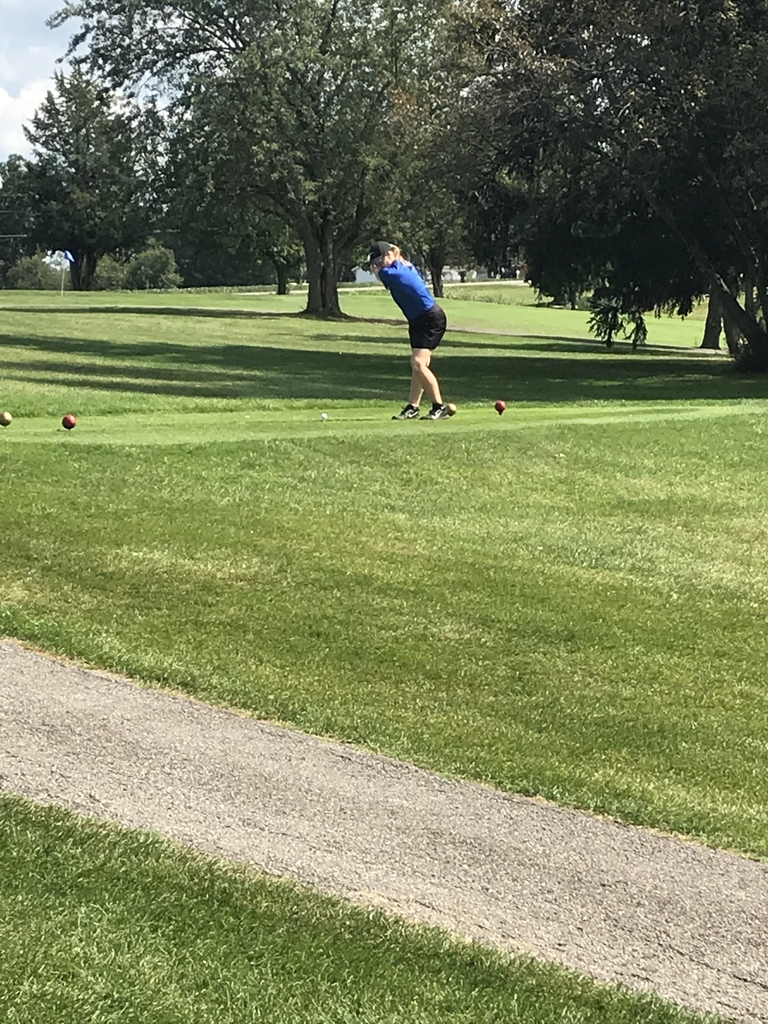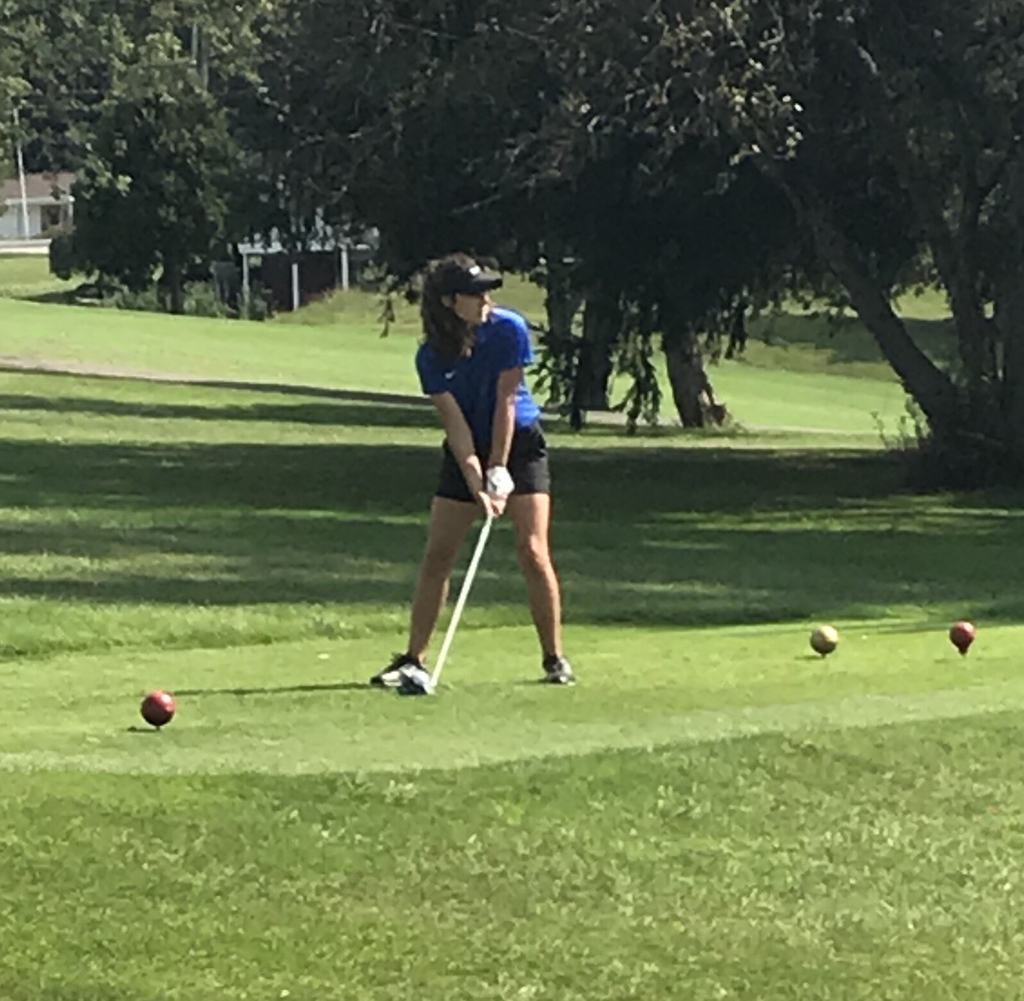 Wynford Lady Royals in three sets over County rival Upper Sandusky. 25-18 25-15 25-19 Great job Lady Royals.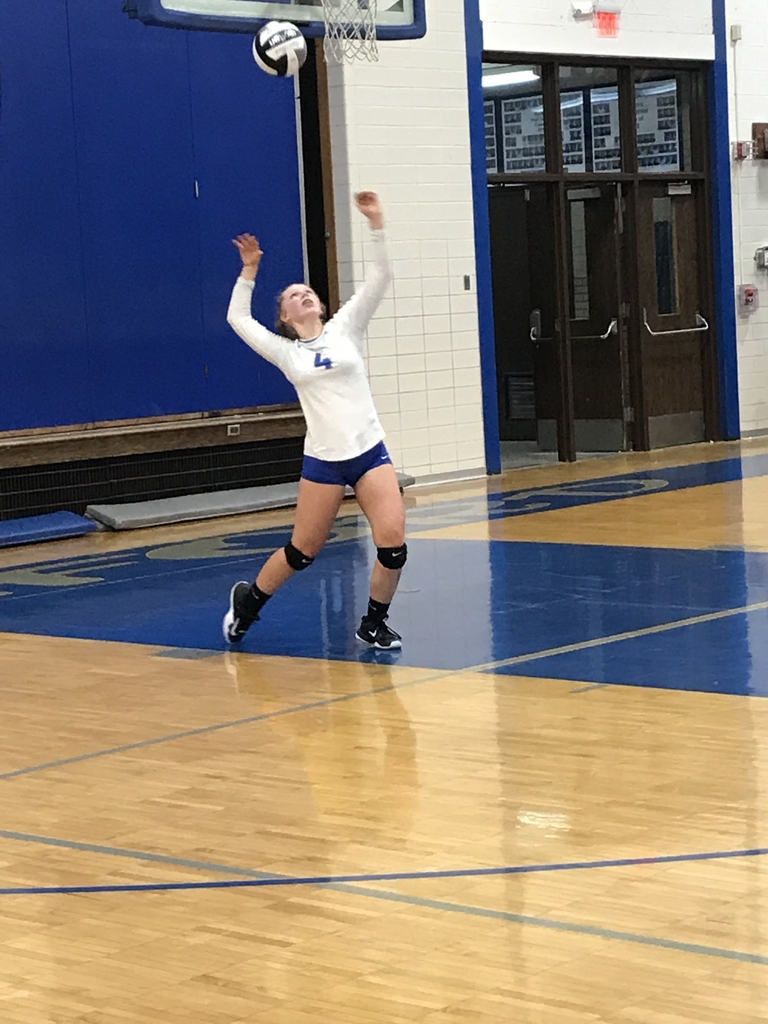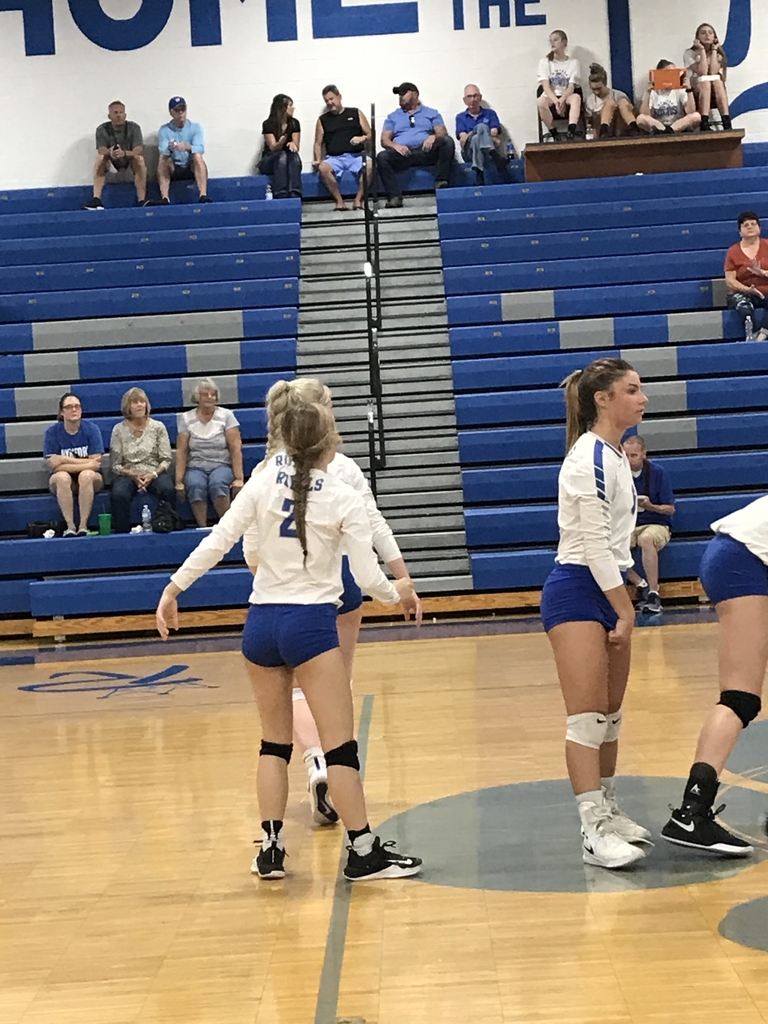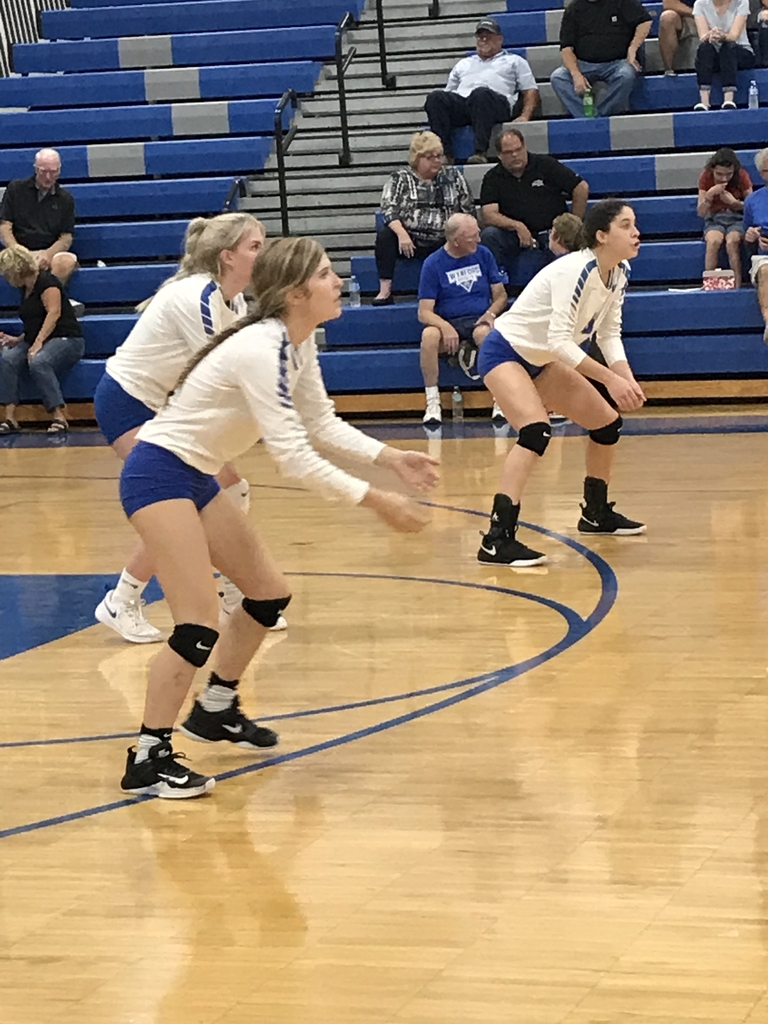 Wynford Boys Golf place 6 of 9 in the N10 Championship (379). Kayleb 83 Josh 89 Nash 100 Aden 107 Good luck in Sectionals next week.

Join us before the varsity football game on Sept. 20, 2019, from 5:30 - 6:30 PM for the pre-game special at the concession stand. Get a sandwich (burger, bratwurst, or bologna), chips, and a drink for $5. Parking will be available behind the visitors' stands. Come early!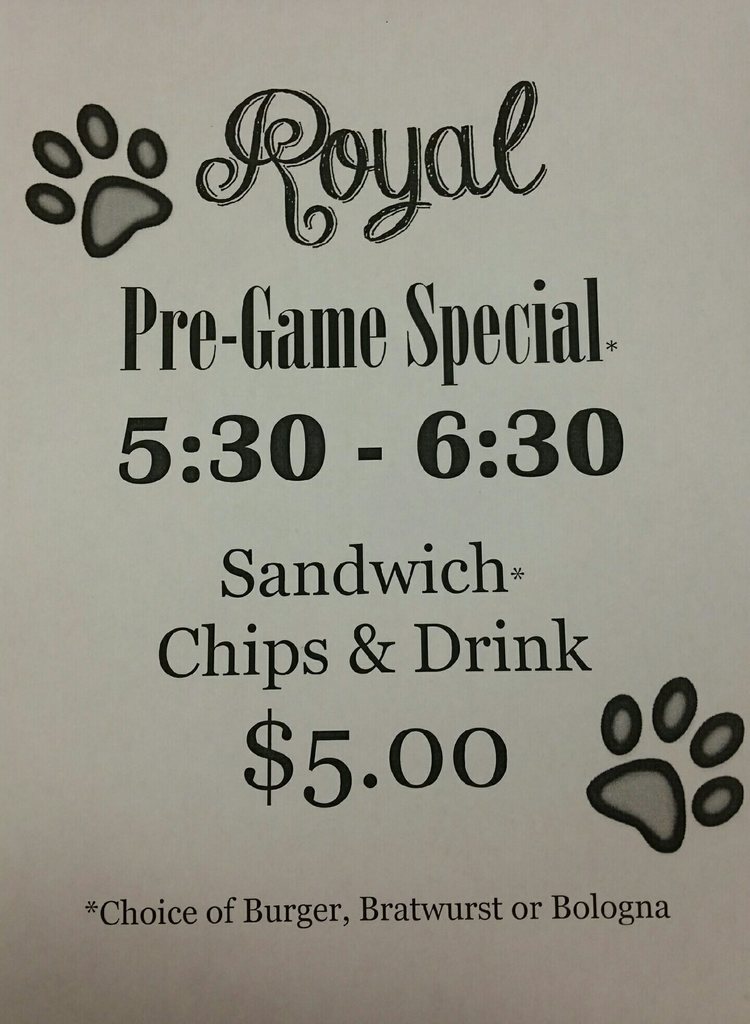 Lady Royals finish 4th today in N10 tournament. Leading the way for the Lady Royals was Katie Schiefer with an N10 low round of the day with a 97. Jordan Alspach added a 108 for the Royals.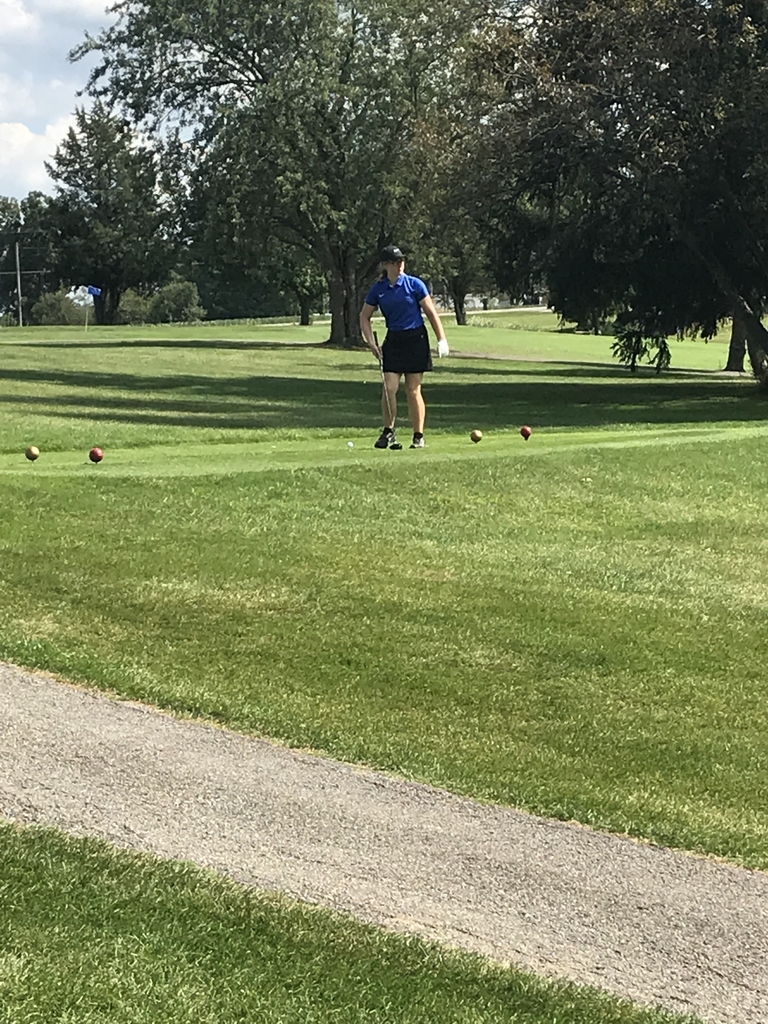 Pictures of our Lady Royals at Valley View competing in the N10 tournament. Results will be updated at conclusion tonight.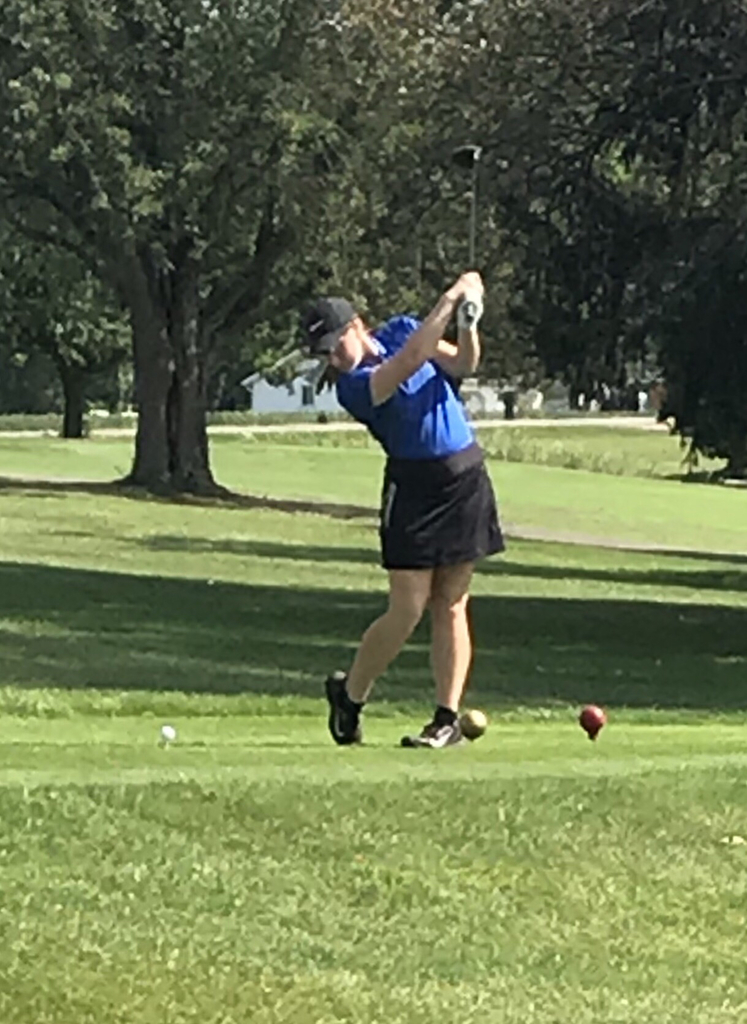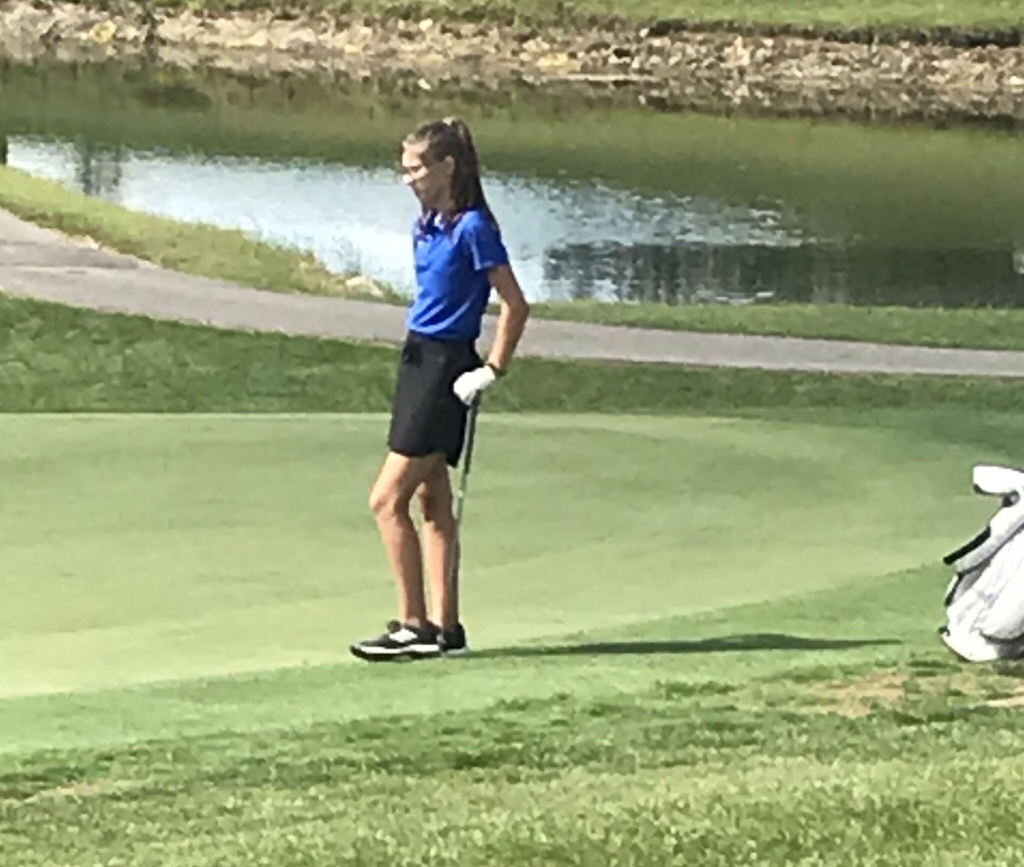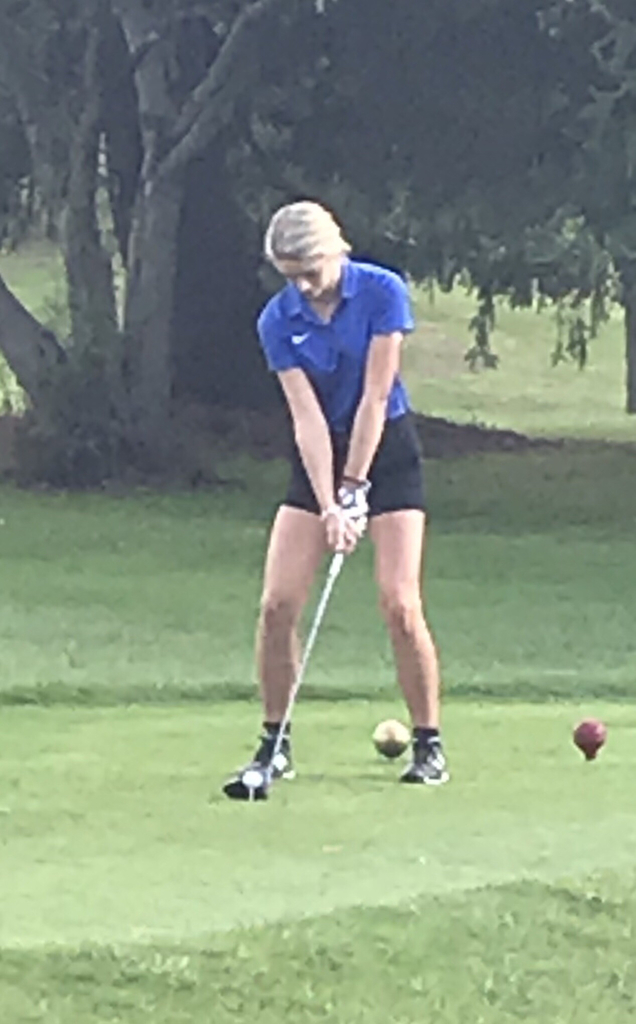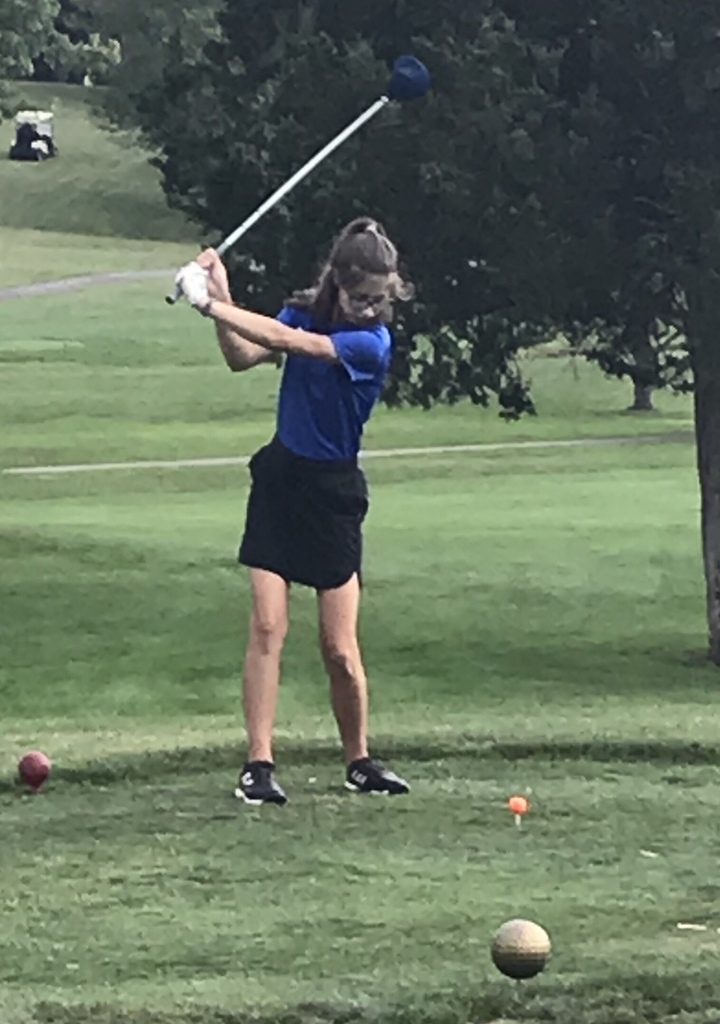 This week the Wynford Local Schools technology department will be testing a new notification and alerting system that may make a phone call and/or send a test message to contacts listed for our students. Test message will be preceded by the word "TEST" and will be conducted towards our attendance list and our delay and closing lists. If you receive one of these message in error, for example you are only an emergency contact and not a legal guardian, but you still receive a test call or text for a delay or attendance notice please notify the school via email (
alerts@wynfordroyals.org
) or by calling the board office at extension 209. We will need your full name, the number you received the alert at and which message you received. Thank you and have a great week!

Wynford Varsity Football come short losing to Allen East 23-14. Great effort gentlemen.

Wynford Lady Royals Cross Country placed 12 of 18 today at Galion. Pandora Meadows led the way in 22:34

Wynford Boys Cross Country finished 6 of 24 at the Galion Festival today. Top 5 all ran under 19:00. Great job gentlemen.

Wynford Varsity Volleyball fall to River Valley in three sets. 14-25 24-26 17-25

Wynford Varsity Football will be played Saturday, September 14, at Allen East with an 11:00 AM start. JV football game at Bucyrus has been moved to Monday, September 16, with a 5:00 start time.

Lady Royals Volleyball fall in four sets to Seneca East. Great matches: Keep working and improving ladies.🏐

2019 Wynford Gridiron Backers 6th Annual BBQ-Wynford Ag. Shop Friday September 20th 2019 Food and Fun 5:30-6:30 6:30-6-45 Coach Helbert 6:45-6:50 Field House 6:55 Walk team to field

Girls Varsity Golf Results Kenton 265 Wynford 227 Caity Schiefer 47 Gabby Johnson 60 Jordyn Alspach 49 Abi Chester 71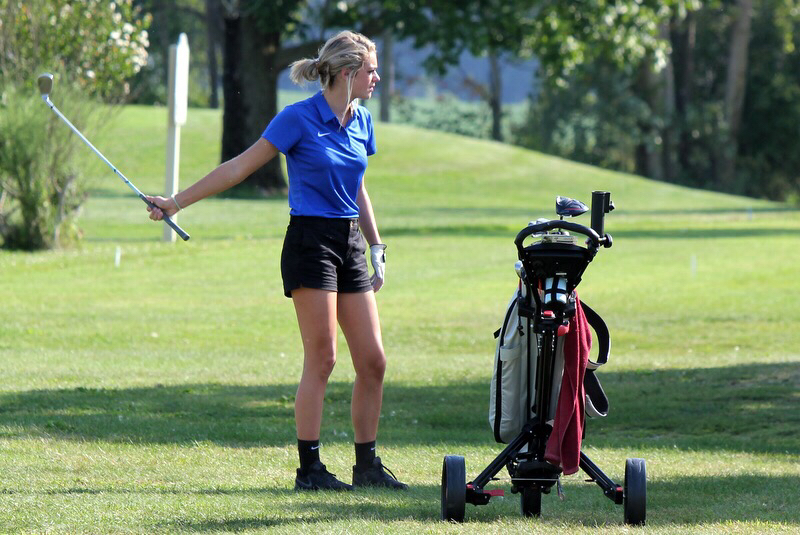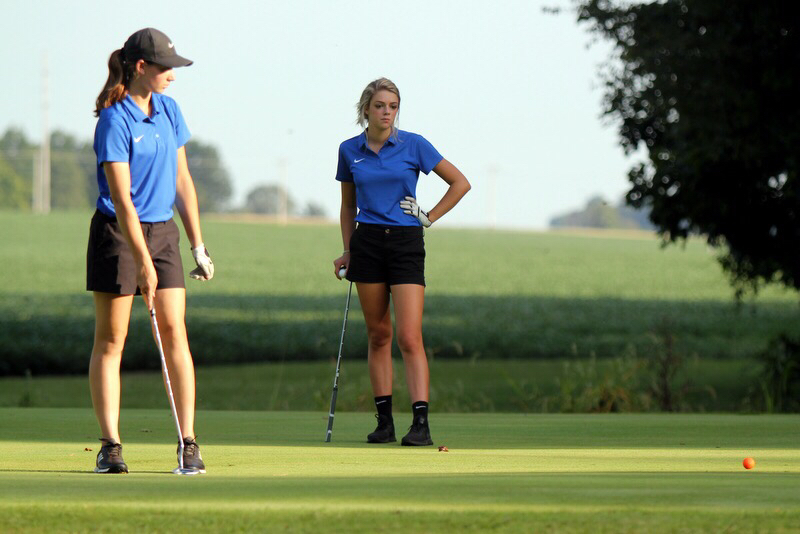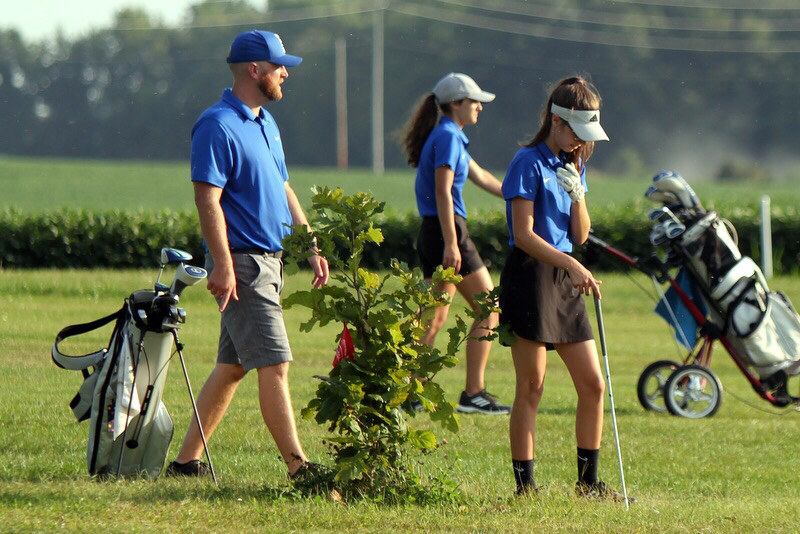 Girls Golf Results Mohawk 215 Wynford 219 Caity Schiefer 51 Gabby Johnson 47 Jordyn Alspach 52 Kyliana Bennett 69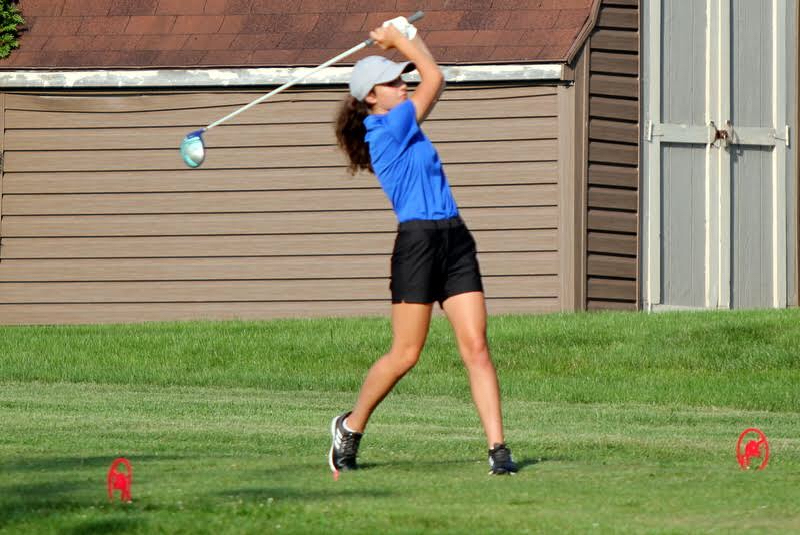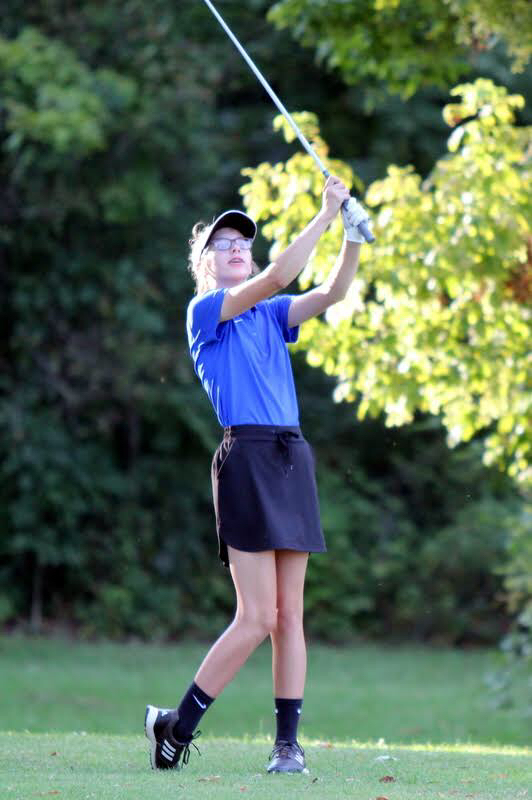 Wynford Girls Cross Country girls won the Lucas meet in a very tough race. Morgan Lambert led our runners placing 3rd.

Results from tonight Lady Royals Golf Wynford 250 Galion 261 Caity 52 Gabby 68 Kassidy 62 Raina 68