Lady Royals Golf win with a team score of 220. Led by: Jordyn Alspach 51 Caity Schiefer 54 Kassidy Stanford 54

Varsity Lady Royals fall to Upper Rams in four sets. 22-25 19-25 25-20 24-26 JV Royals win 2-0

Wynford Volleyball Sweep Crestline JV 25-9 Wynford 25-9 Wynford Varsity 25-10 Wynford 25-5 Wynford 25-17 Wynford

Wynford Lady Royals Volleyball vs Arlington Varsity Wins 3-0 25-19 25-11 25-17 JV Wins in 2 sets Freshmen fall in 2 sets

Wynford Volleyball at Arlington Saturday, Aug. 20, ticket information Each volleyball player will provide coach two names by Friday to put on the purchase pass list. When entering Arlington school please provide the name of player who put your name on list. You will then be allowed to purchase a ticket. No additional or walk up tickets will be sold. 15% guidelines from OHD. Thank you for your cooperation. N10 guidelines will be published by the weekend.

Wynford Boys Golf Wynford 210 Micah Greene 51 Nash Farrell 51 Dylon Robinson 54 Peyton Bardon 54 Colonel Crawford 212

Wynford Girls Golf Wynford 197 Upper 215 Caity Schiefer with a 43 (n10 record for lowest) Jordyn Alspach 42 (n10 record for lowest) Kylianna Bennett 54 Kassidy Stanford 58

Wynford Football scrimmage vs. Northmor 8/21/20 Due to recent guidelines by the Ohio Health Department, Wynford Stadium will not allow spectators to this week's scrimmage. This will allow the stadium to properly be prepared for season games.

Wynford Boys Golf Wynford 223 Arlington 192 Bardon 54 Greene 55 Robinson 57 Farrell 57

Wynford Girls Golf CC 216 Wynford 224 Led by Caity Schiefer with a 47 Jordyn Alspach with a 51 Kassidy Stanford with a 57

Due to construction, the phone lines and internet will be down at the Wynford Local Schools on Thursday, August 20, 2020, through Monday, August 24, 2020.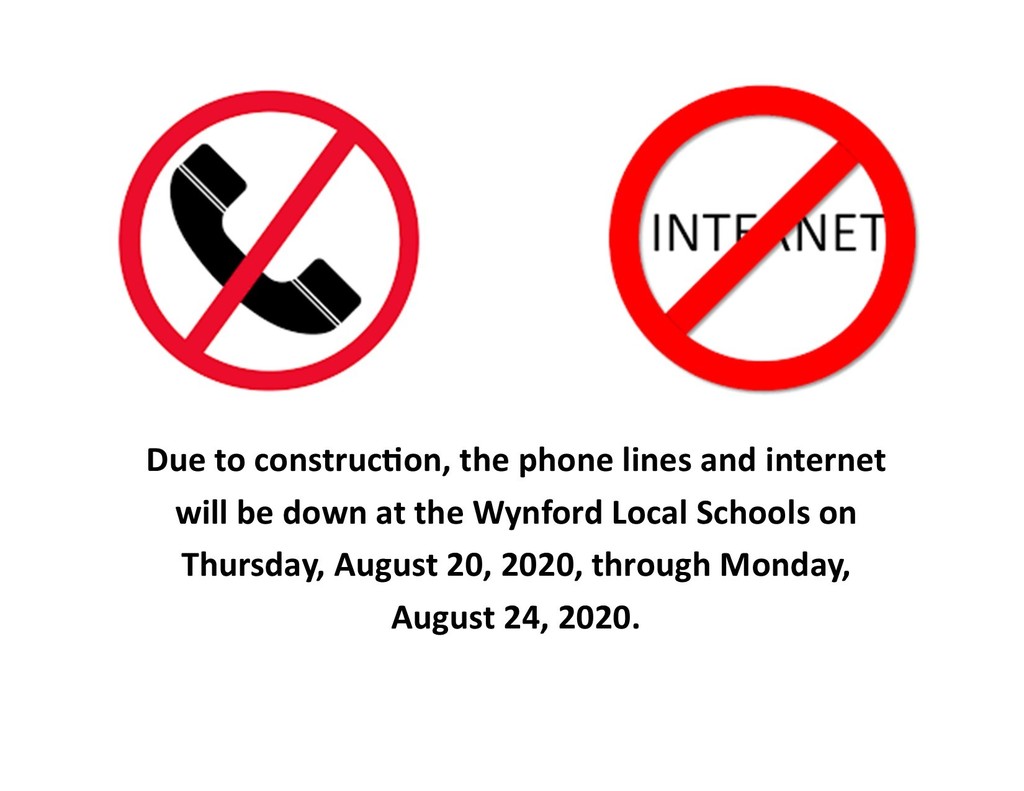 Wynford boys golf win over Ridgedale. VICTORY! Us 221 Dylon Robinson 54 Micah Greene 57 Nash Farrell 57 Peyton Bardon 53 Ridgedale 235

An update on fall sports' guidelines will be given by end of the day this Thursday for Wynford HS. OHSAA will provide schools requirements on Wednesday. Athletes/extracurricular students will be provided information for tickets sales next week. Thank you for your patience.


Wynford Online School: The deadline for signing up for Wynford Online has been extended for grades K-12 until Friday, August 28th. Please email
pelter.nicole@wynfordroyals.org
with any questions or if interested in signing your child(children) up. Thank you!​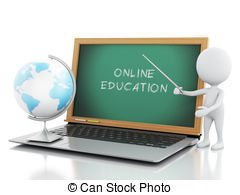 Crawford County Solid Waste Management has canceled all their group collections. Therefore, Wynford will no longer be a drop-off site for recycling. We encourage you to continue recycling at the recycling center. Thank you for your support over the years!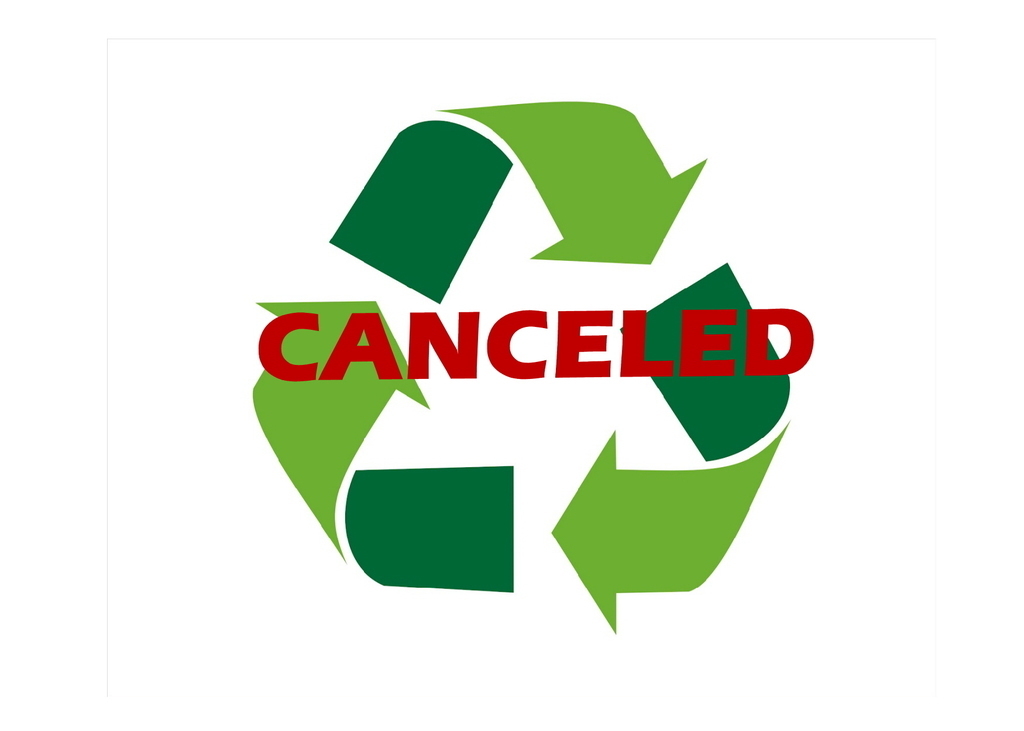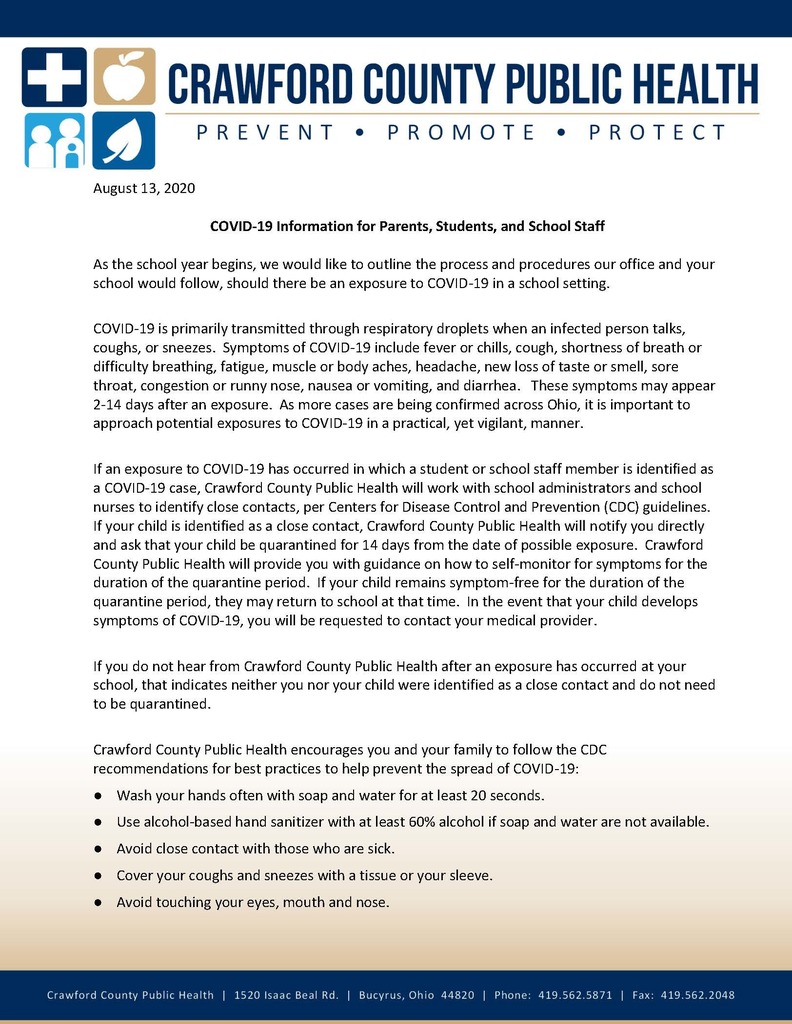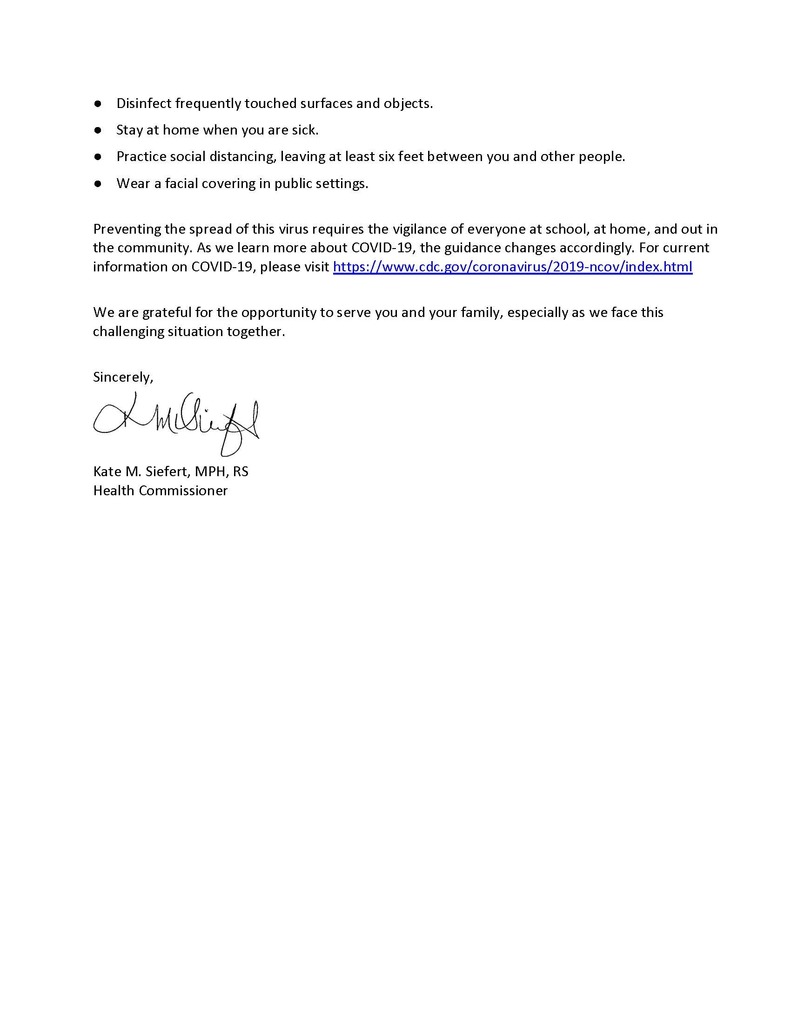 Wynford boys golf Bucyrus 180 Us 222 Dylon Robinson 49 Micah Greene 52 Nash Farrell 56 Peyton Bardon 65

Lady Royals golf win today with a team score of 219 over Seneca East. Led by Jordyn Alspach with a 48 Caity Schiefer with a 50 and Kassidy Stanford with a 58.

Friendly Reminder: Today is the final day to let Wynford know if you are planning on enrolling your child on Wynford Online. Please call Nicole Pelter to enroll - (419)562-7828 ext. 209.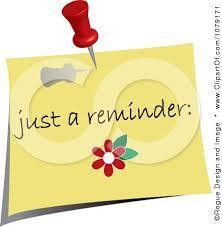 Lady Royals placed 3rd at the Willard Invite with a team score of 415. Led by Jordyn Alspach with a 93 and Caity Schiefer with a 94.