Great day for Wynford Cross Country. HS boys placed 3rd at the Buckeye Central cross country meet. Average time of the top 5 was 17:59 HS girls placed 2nd at the Buckeye Central cross country meet. Allison Lust led our team placing 5th with a time of 20:33. Top 5 average 21:42

Final Wynford 56 Colonel Crawford 14. Great job of dominating the line of scrimmage boys; I'm sure the O-Line is all smiles.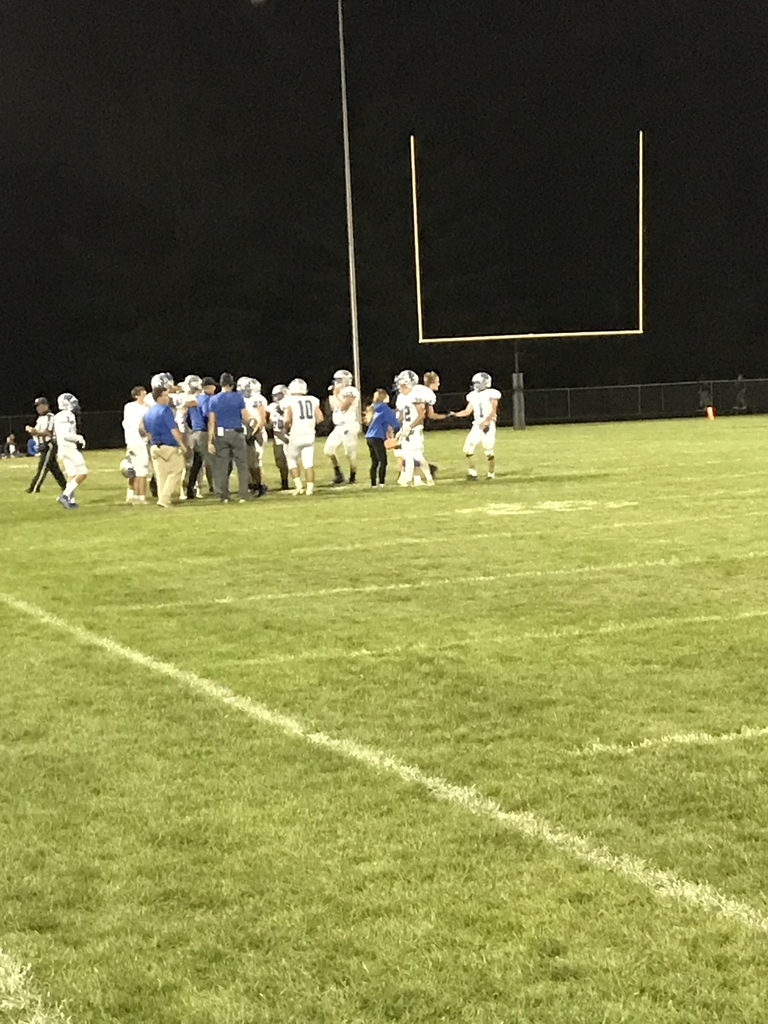 Wynford 28-7 over Colonel Crawford at halftime.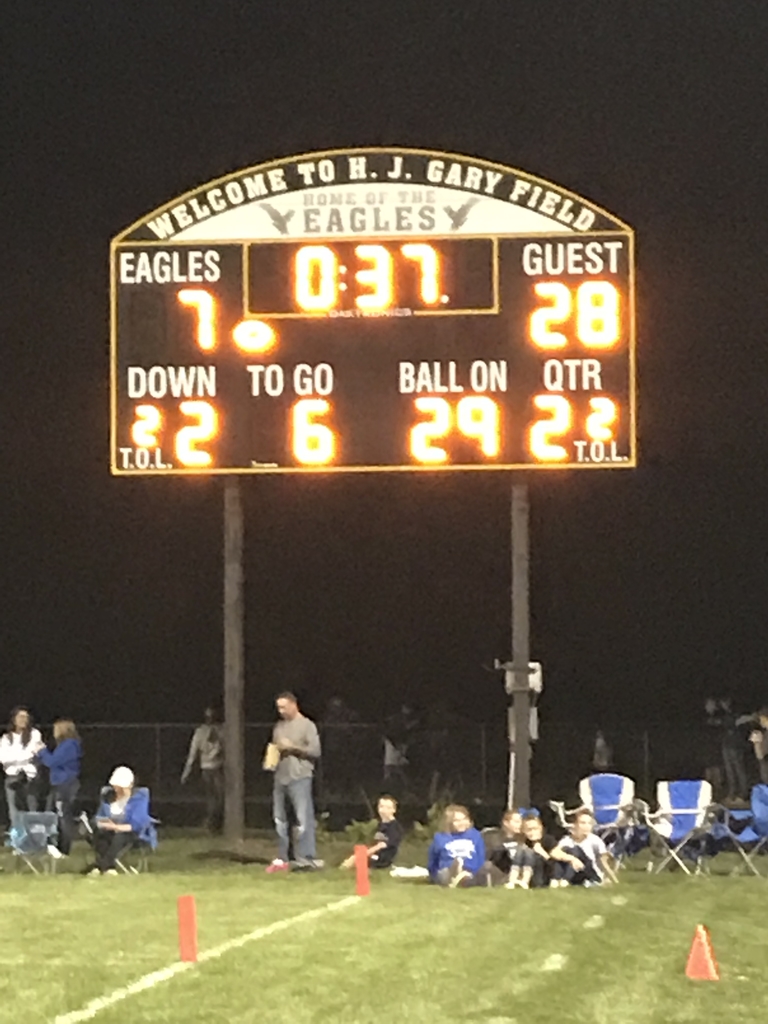 Big win for Lady Royals Volleyball team tonight versus Colonel Crawford. 15-25 25-21 23-25 25-18 15-10

Wynford Boys End Season in Sectionals. Great season guys. Great course and day to end your season and some careers. Good luck in your future sports. Josh - 92 Kayleb - 94 Aden - 112 Nash - 123 Dylon - 124 Team 422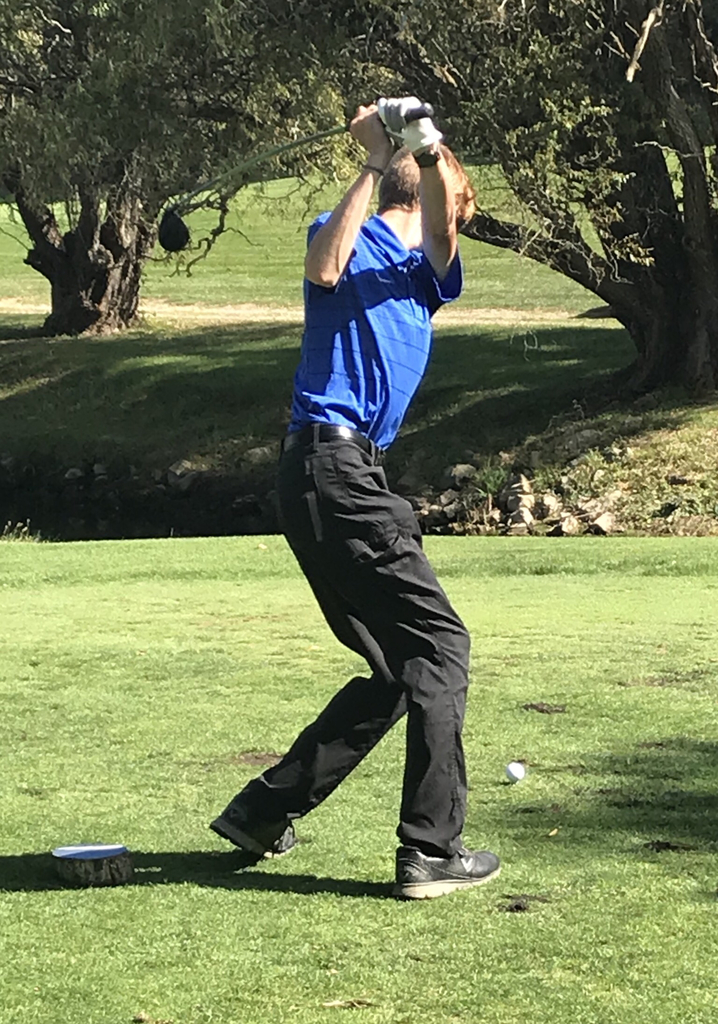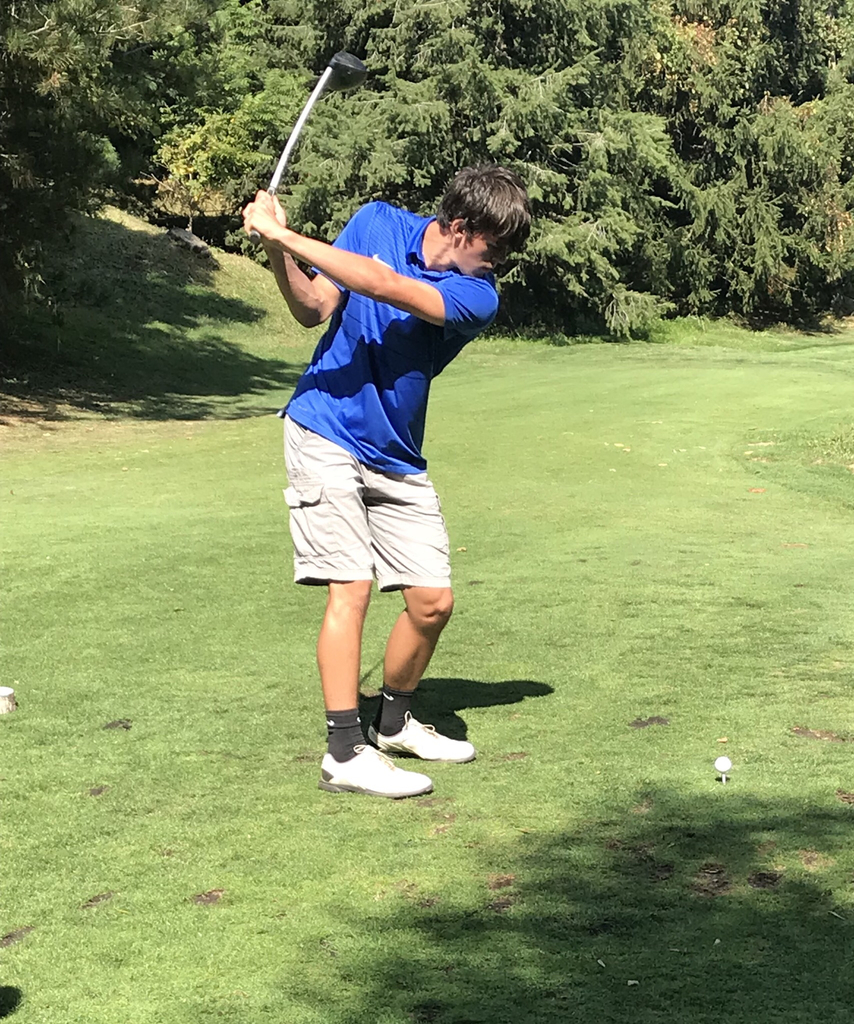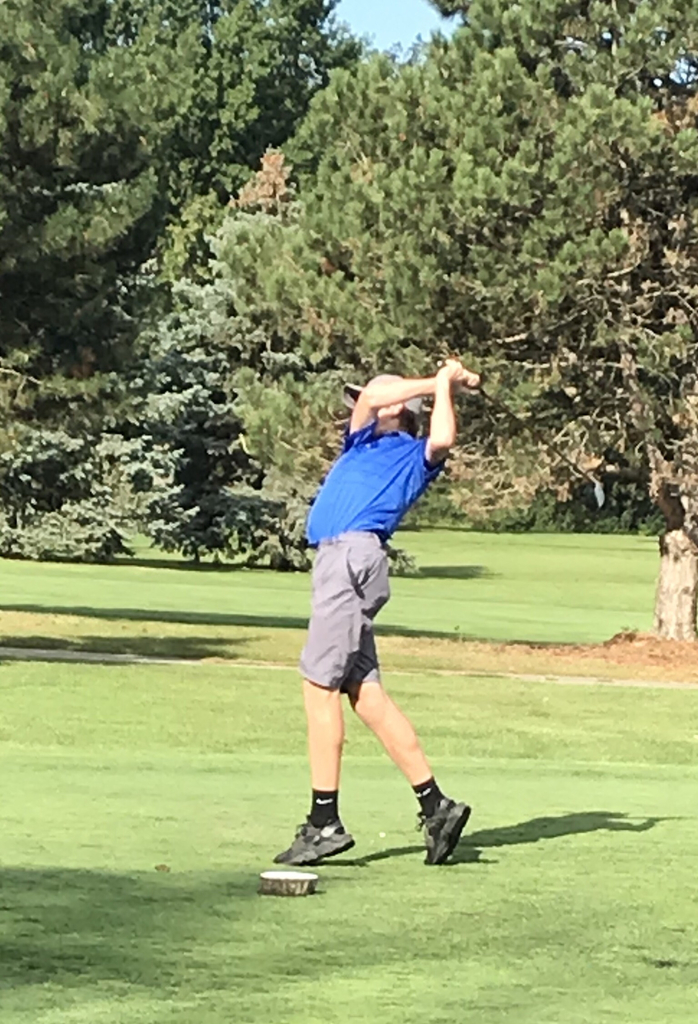 Great day for boys golf at Sawmill Creek. Updated at the turn.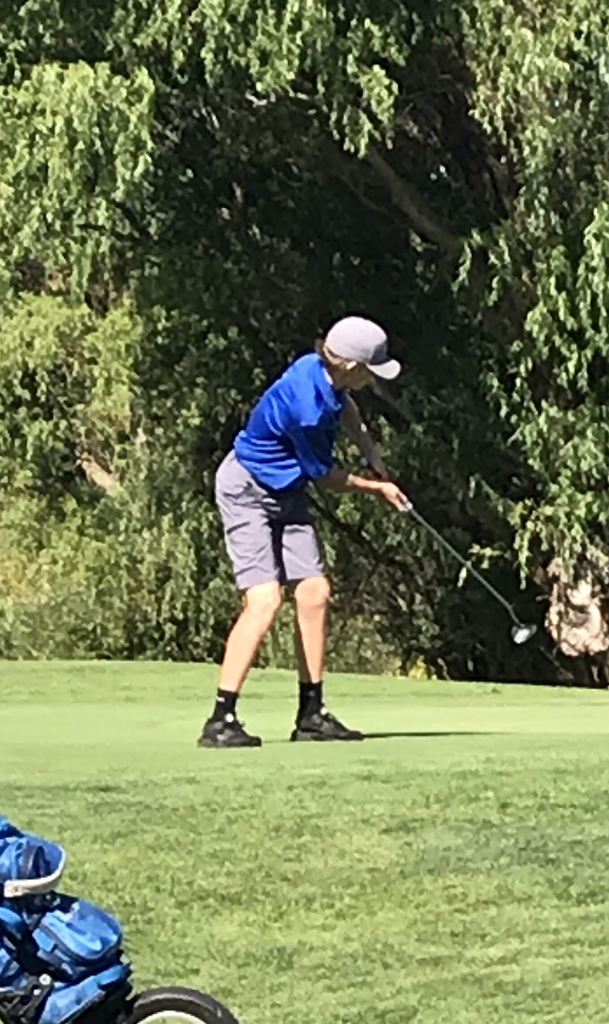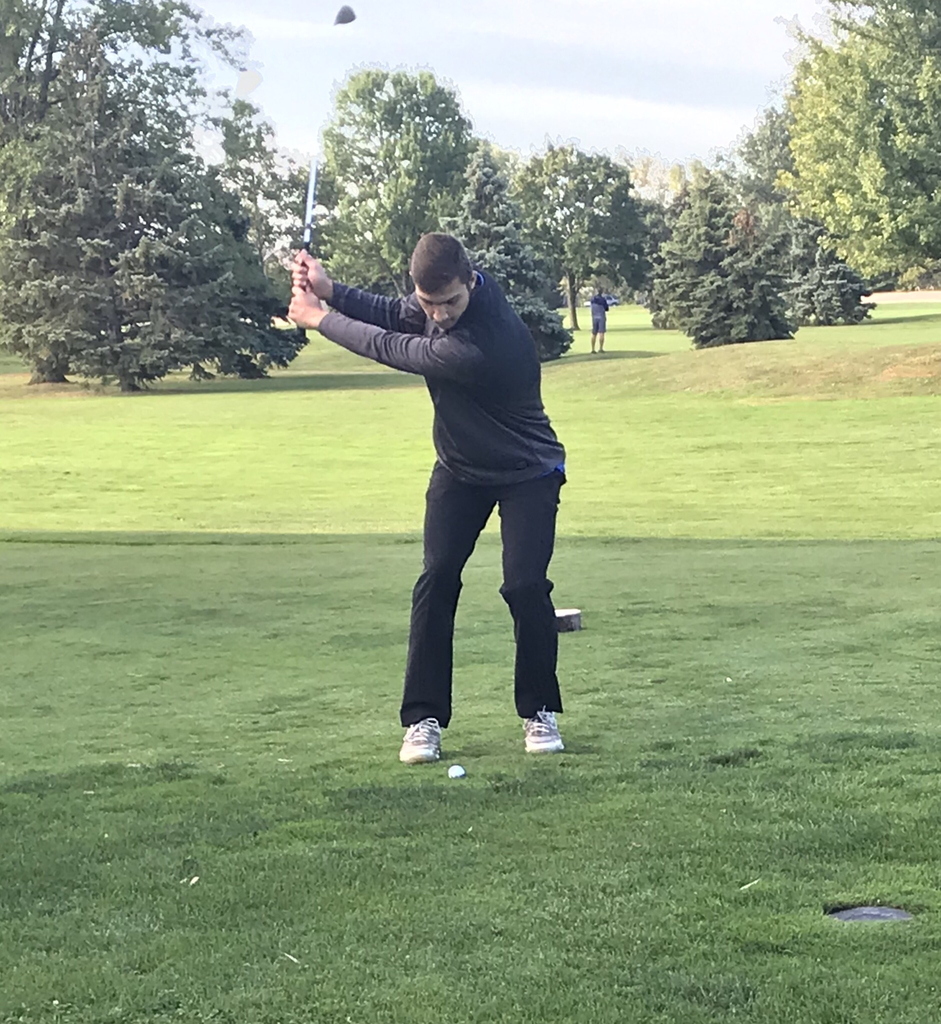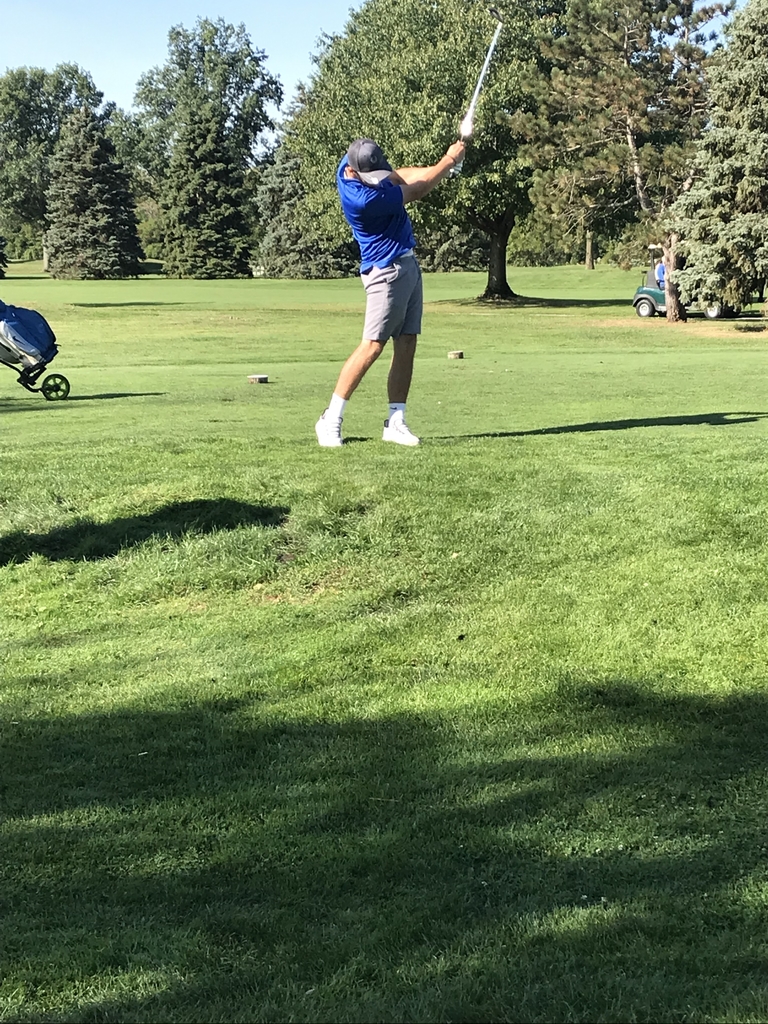 The annual Wynford FFA Chicken BBQ will be held on Saturday, September 28, 2019, from 4-6:30 p.m. Tickets can be purchased from an FFA member or in the high school Ag. Shop. There will be limited meals available to purchase at the door. Tickets are an $8.00 donation.

The Elementary PTO will be selling locally grown pumpkins Friday, September 27, 2019, during pick up time (2:30-4 pm) in the elementary parking lot. Pumpkins will be sold for $2, $4, and $5 - cash or check only. We are fundraising this year for Project Playground.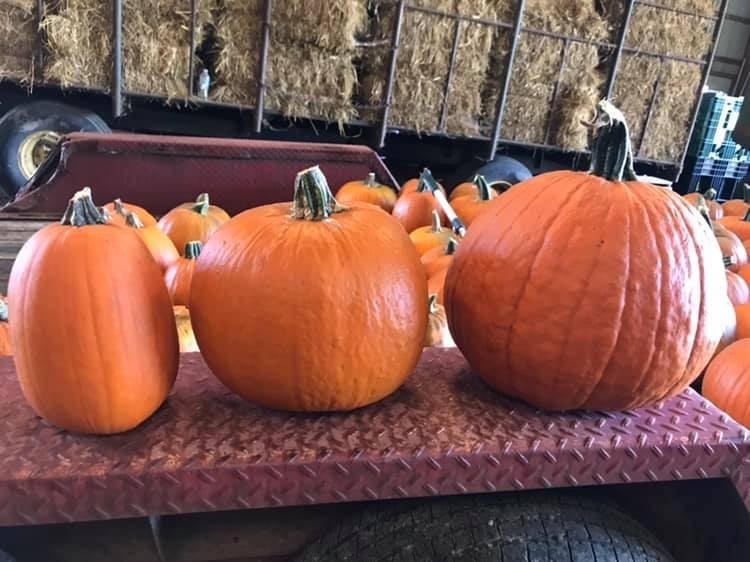 Couldn't be prouder of the accomplishments that these girls have made this year. Player of the year. 4 received all league honors. Lowest team average. Coach Weisenauer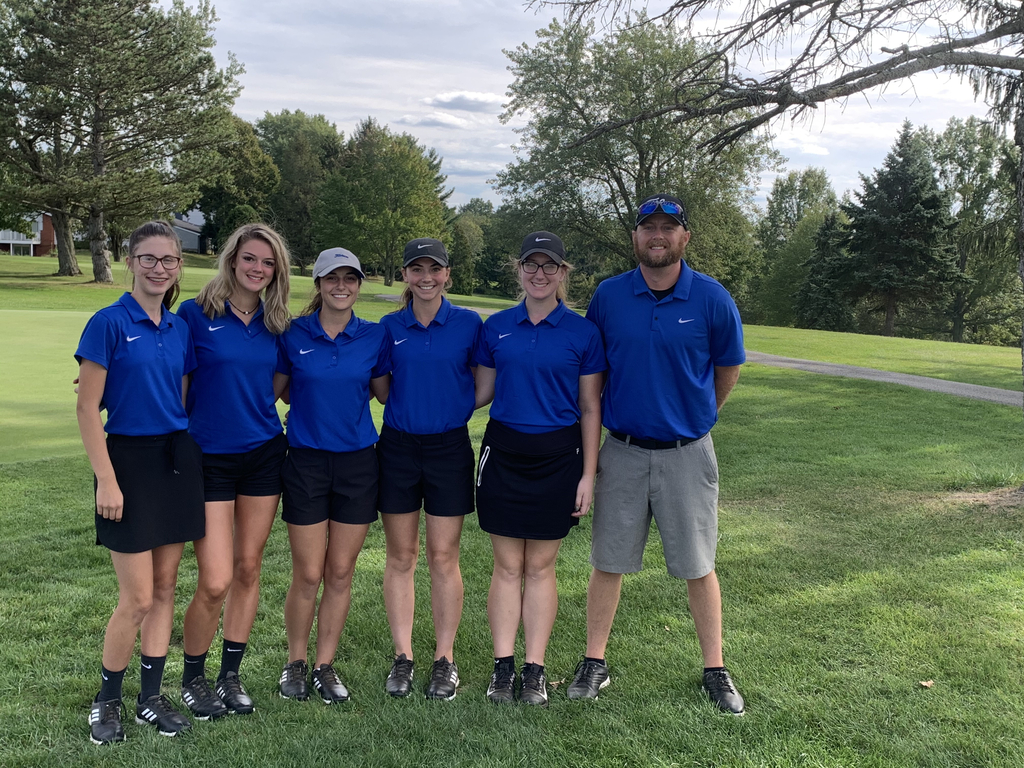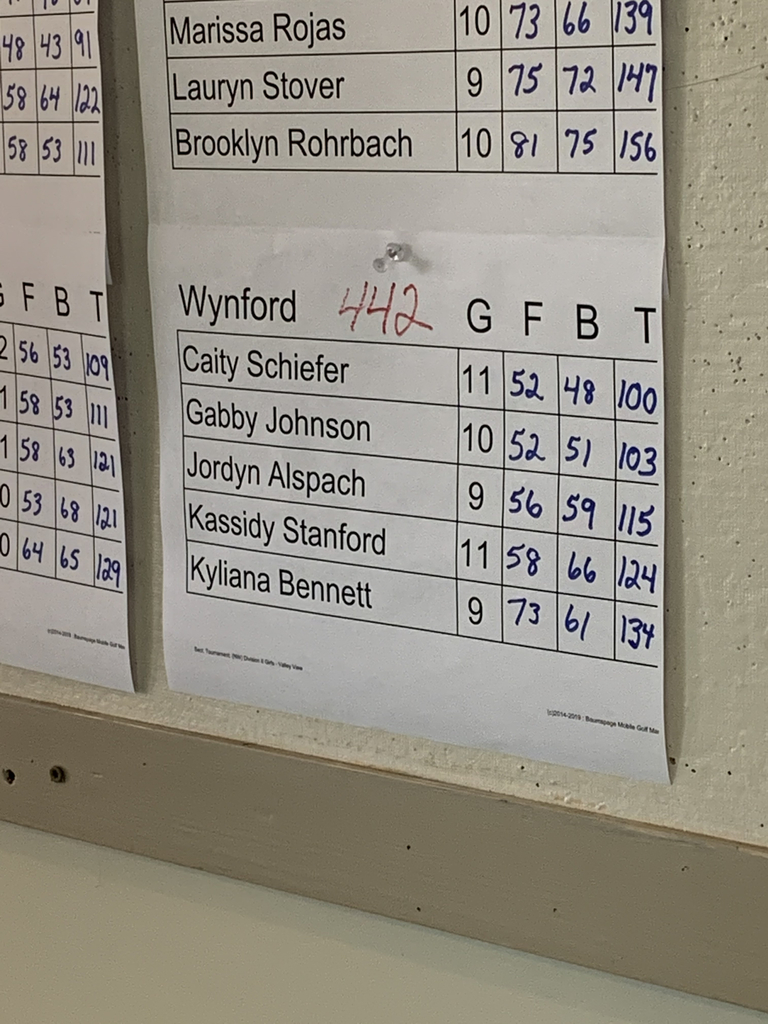 Lady Royals Volleyball defeat Ridgedale in three straight sets. Great job! 25-23 25-20 25-23

Lady Royals Volleyball defeat Bucyrus in three straight sets. 25-18 25-11 25-11

Homecoming 2019. Something about fishing in the dark?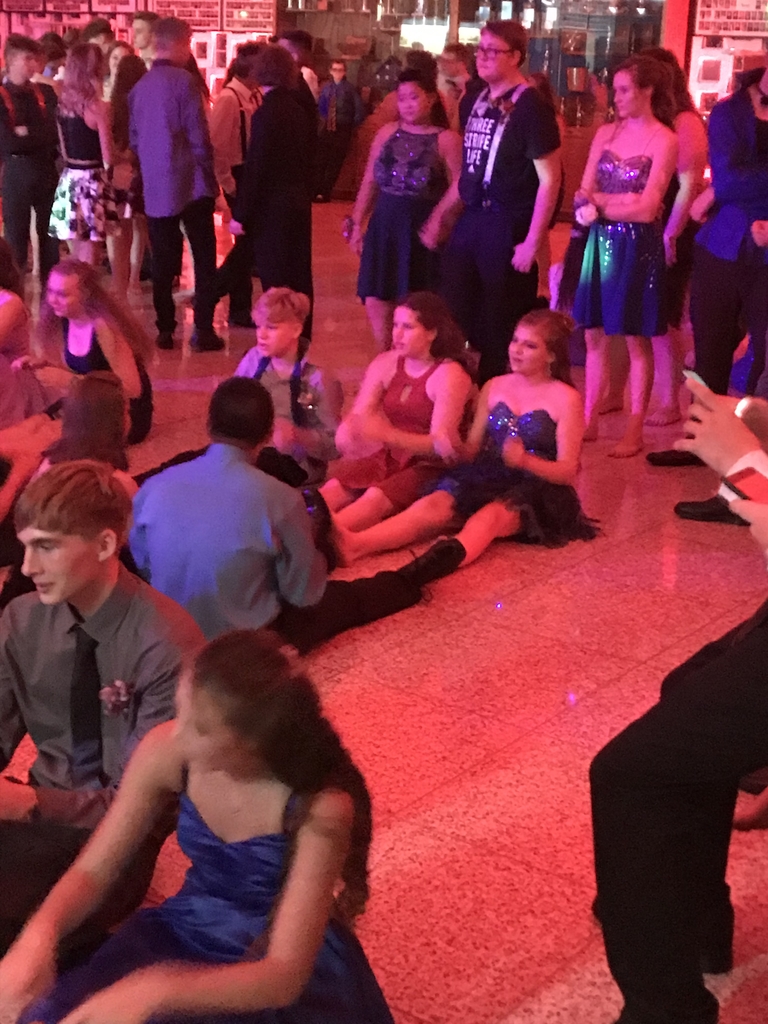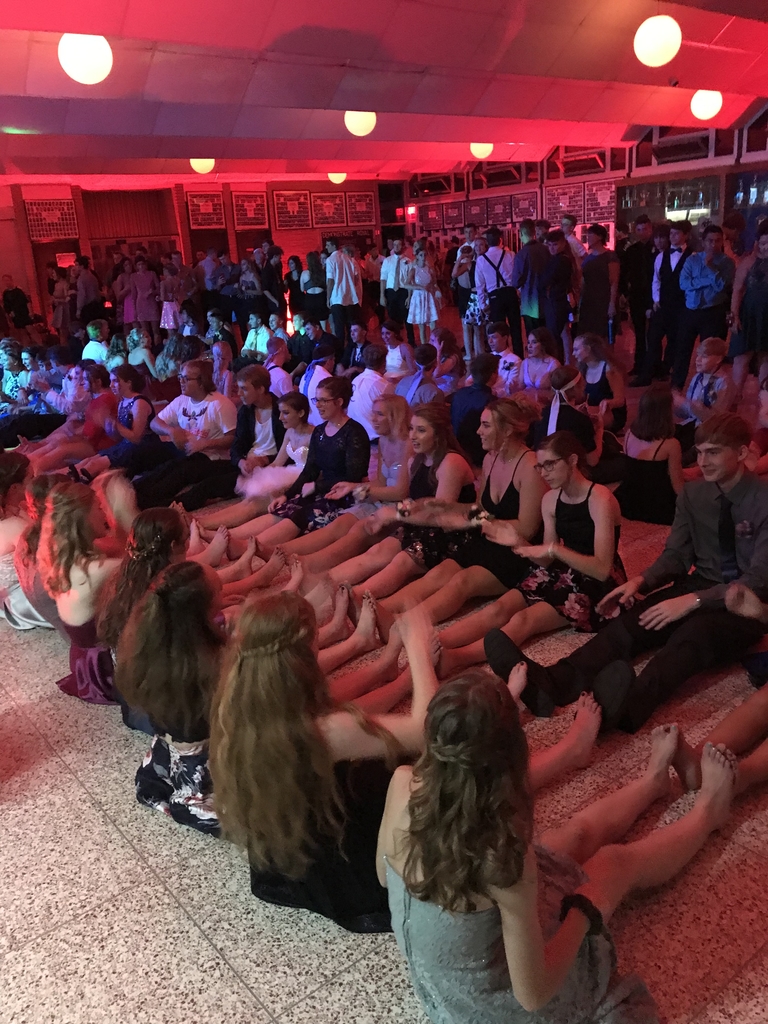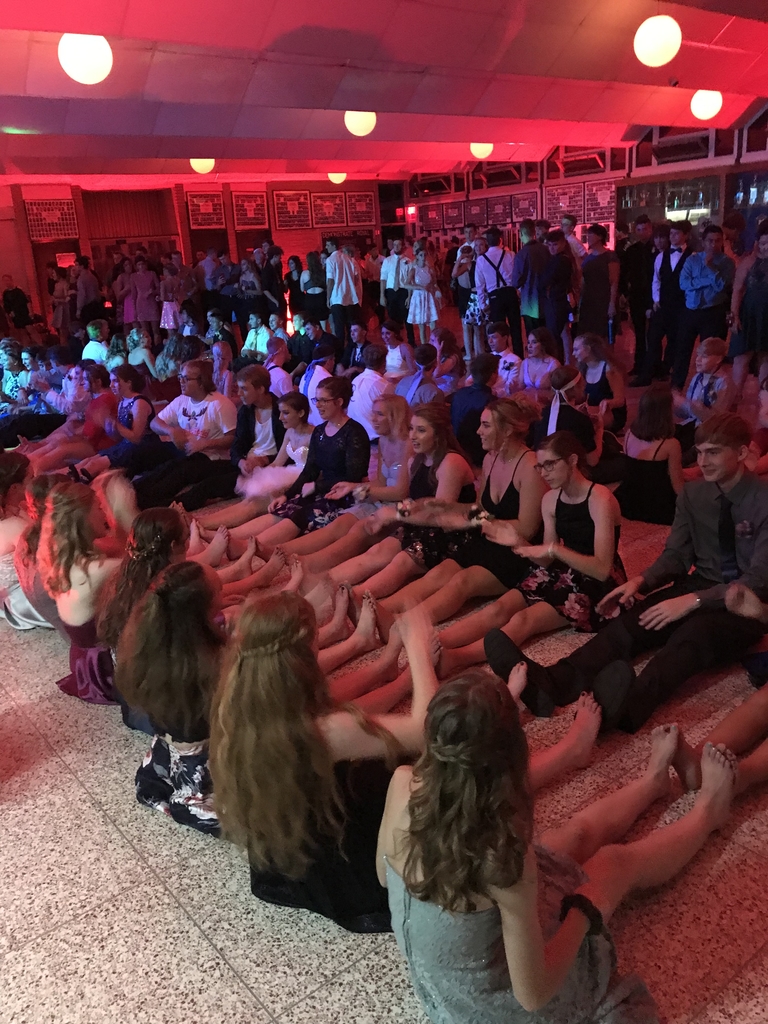 Wynford HS Boys won the County cross country meet. Kaden Dunford led the team placing 3rd and earning all county honors. Lady Royals placed 3rd at the County cross county meet. Allison Lust and Morgan Lambert led the team for us.

The Wynford Royals 2019 King and Queen. Congratulations Kenny Minich and Emma Lohr.

Josh Crall Second Team Northern 10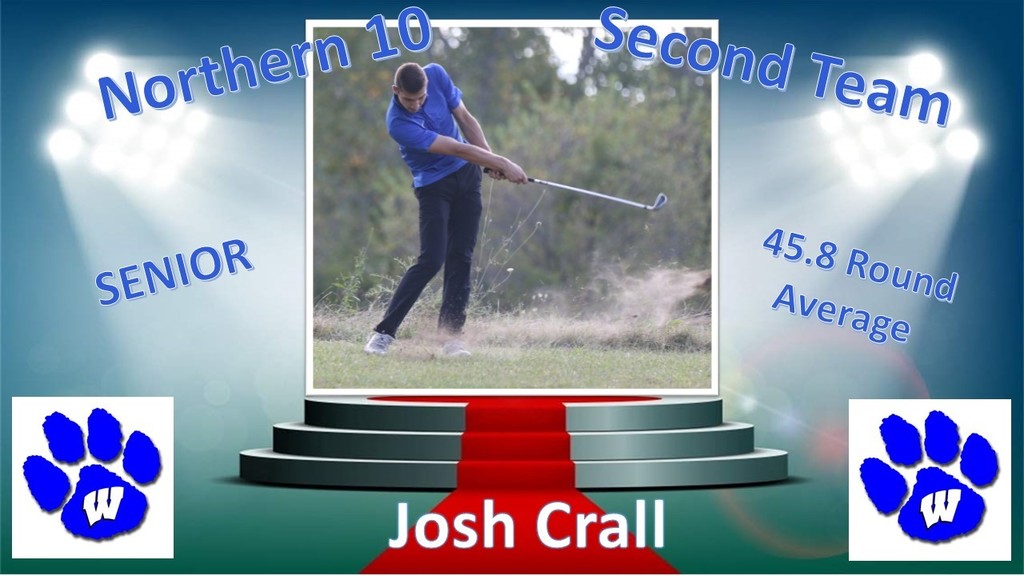 Kayleb Keaton Second Team Northern 10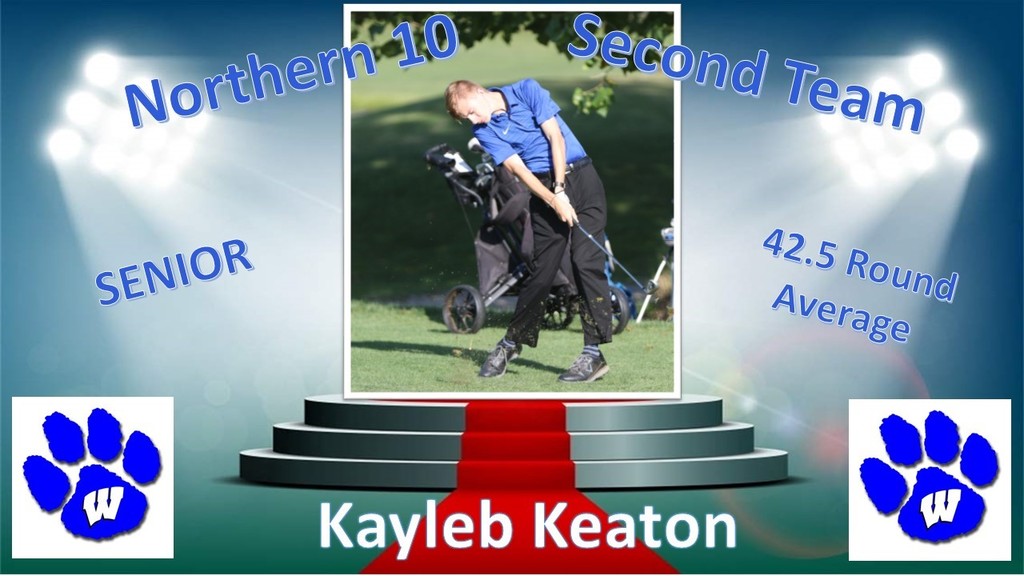 Kassidy Stanford Honorable Mention Northern 10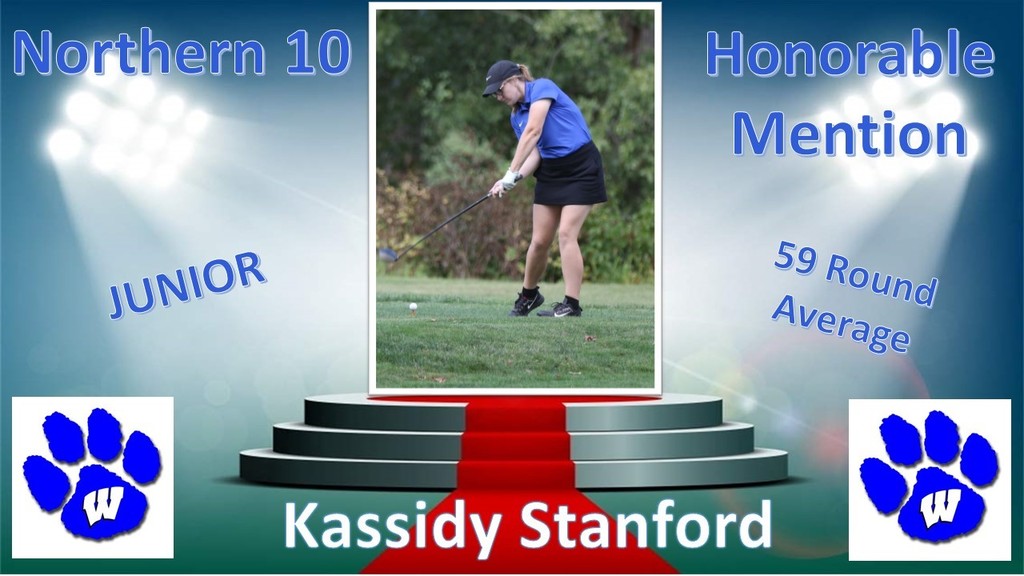 Jordyn Alspach First Team Northern 10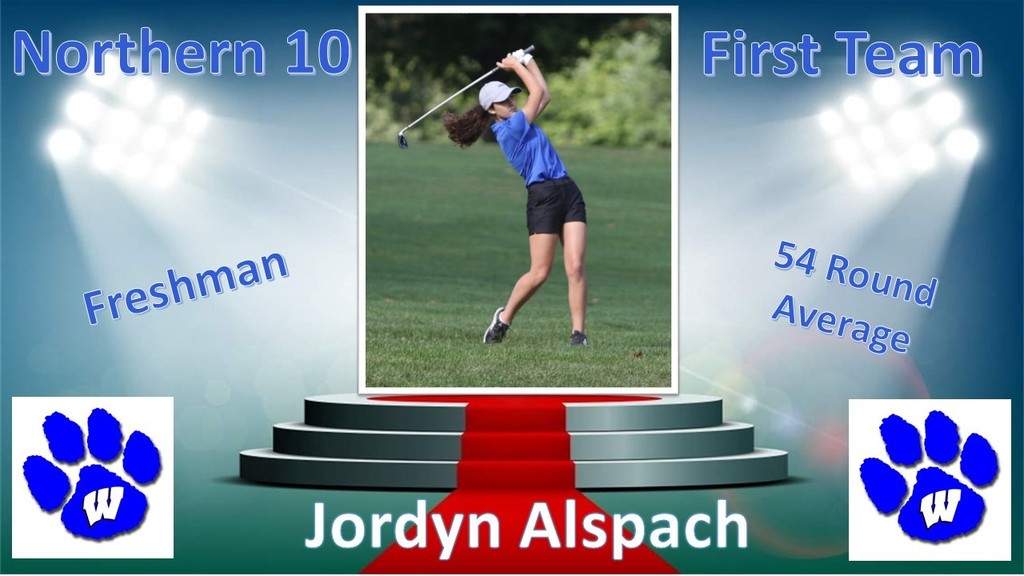 Gabby Johnson First Team Northern 10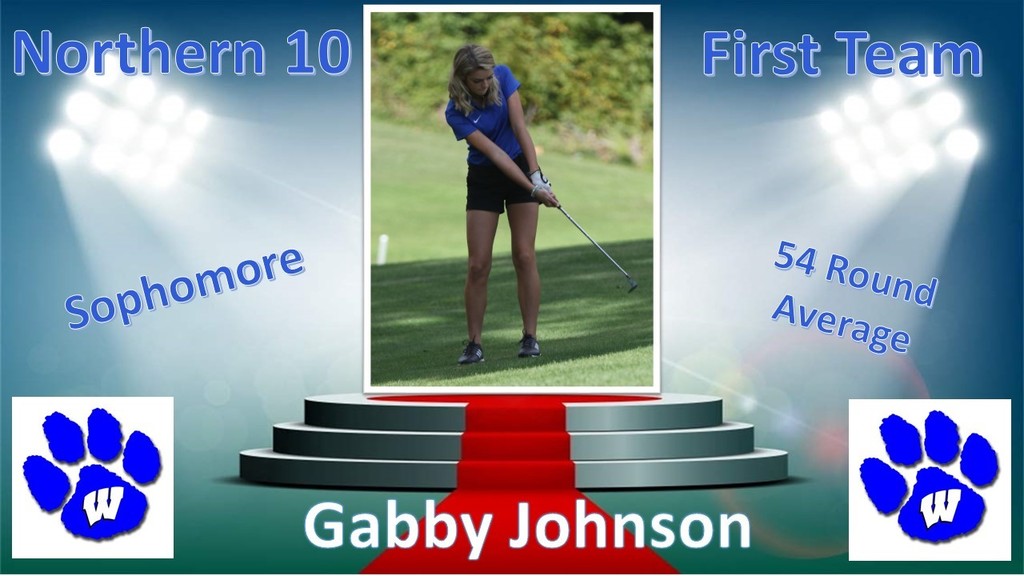 Caity Schiefer Northern 10 Player of the Year