Wynford residents who have a child that will be 5 years old by or on August 1, 2022, will need to attend kindergarten screening. Please visit
https://www.wynfordroyals.org/article/694264
for details and instructions for scheduling an appointment.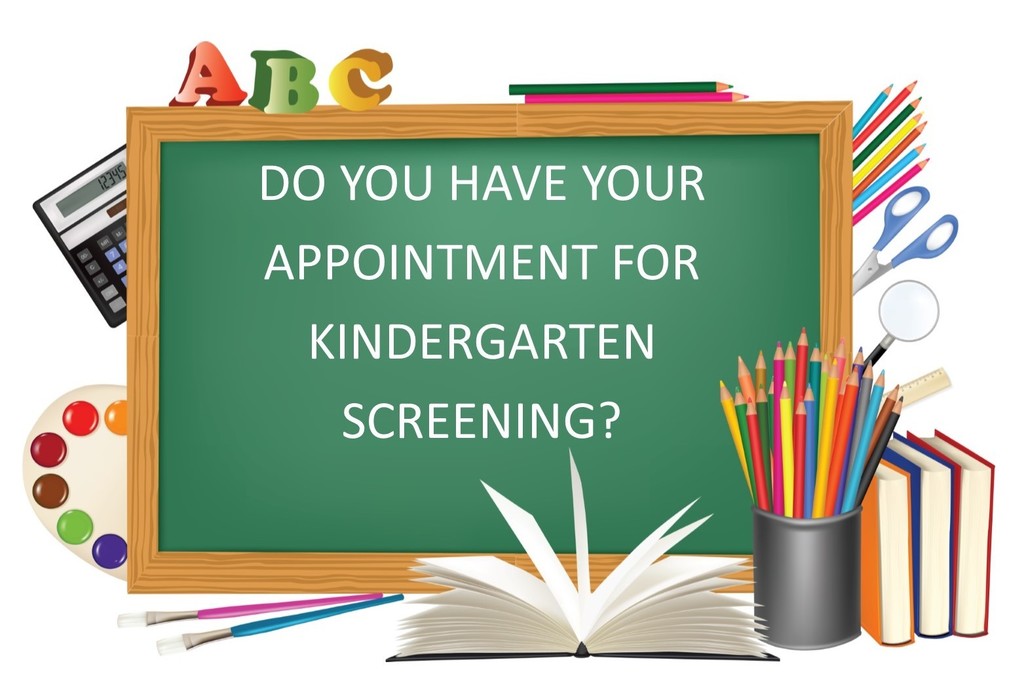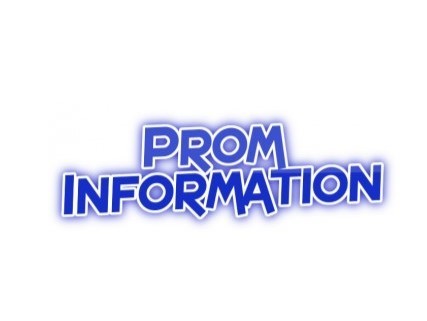 Wynford students from Pioneer CTC, the high school and elementary helped clean up the Royal Woods for Earth Day by cleaning up trash, old tarp liners, spreading mulch, and raking leaves. 50,000 wild flower seeds were also planted. Good job!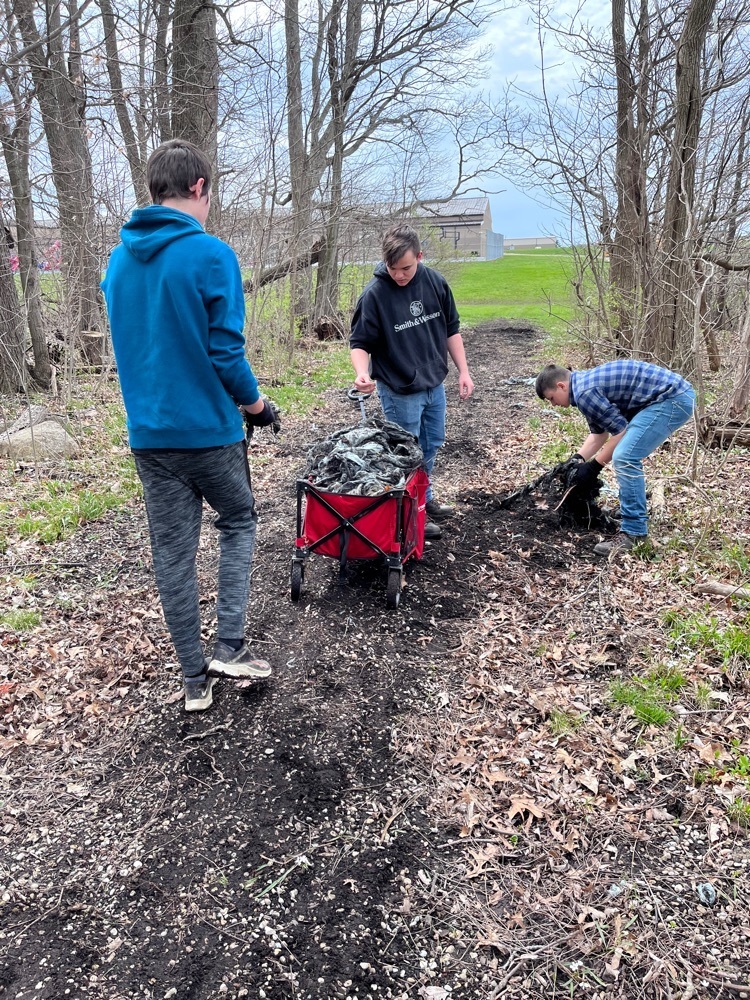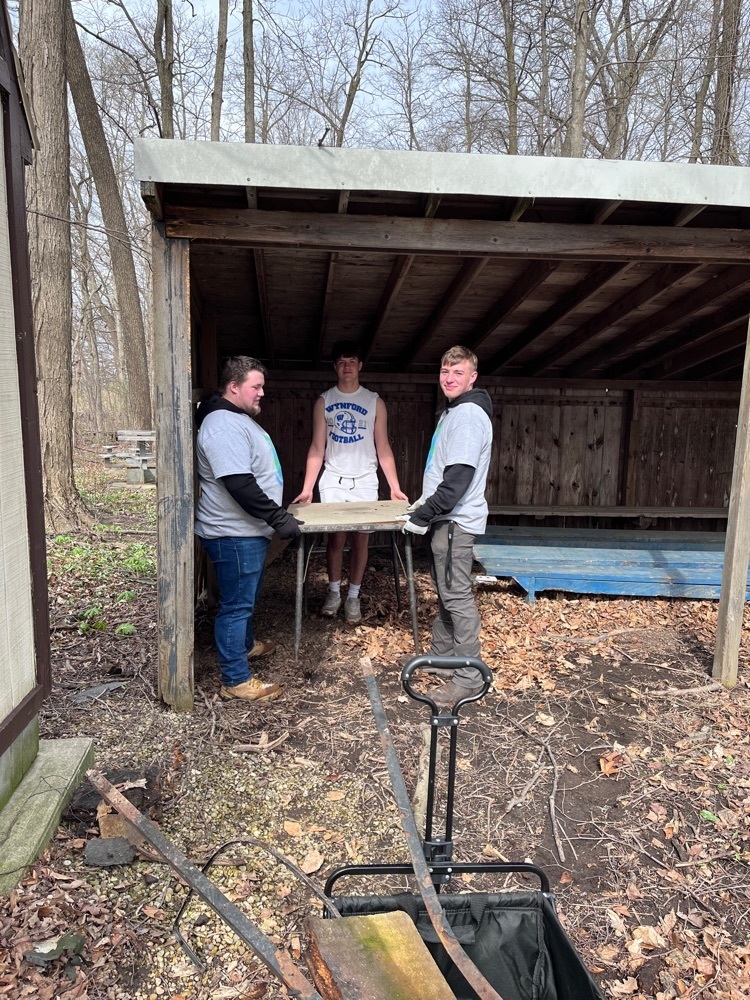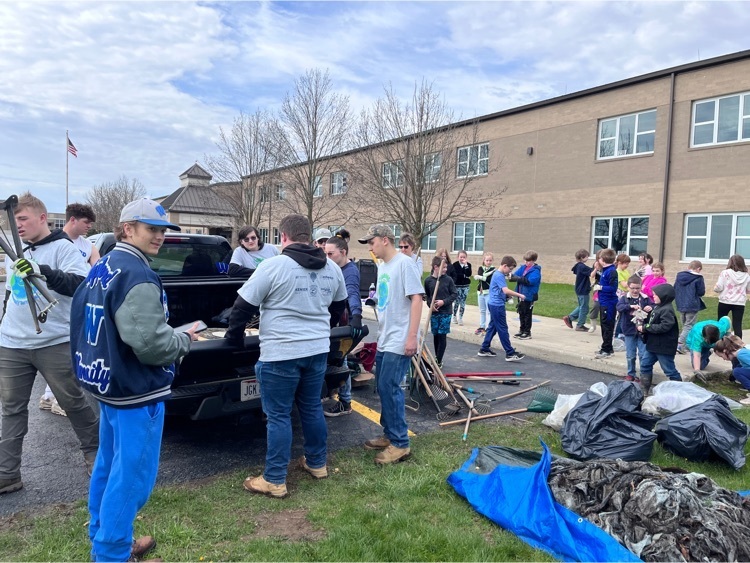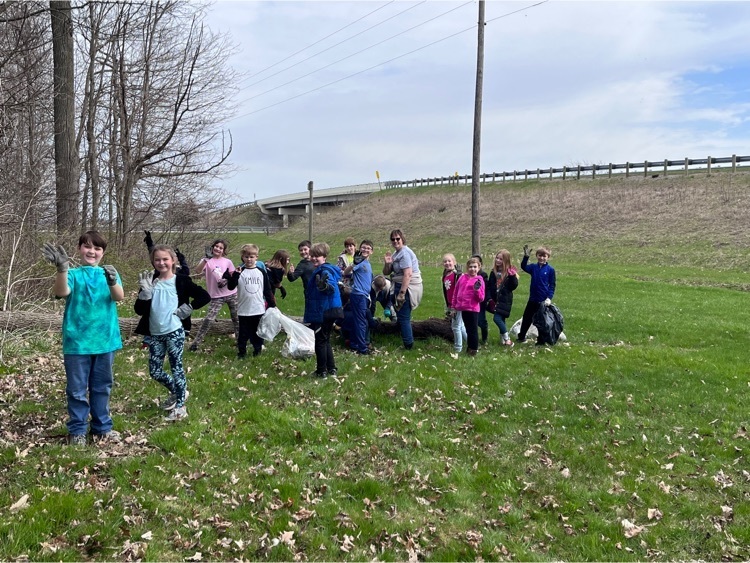 4th Grade March Madness I-Ready winners celebrated today with a pizza party lunch and root beer floats! These five are the top winners of the challenge! Way to go Gavin, Brantley, Aubrie, Gavin, and Abbie 🥳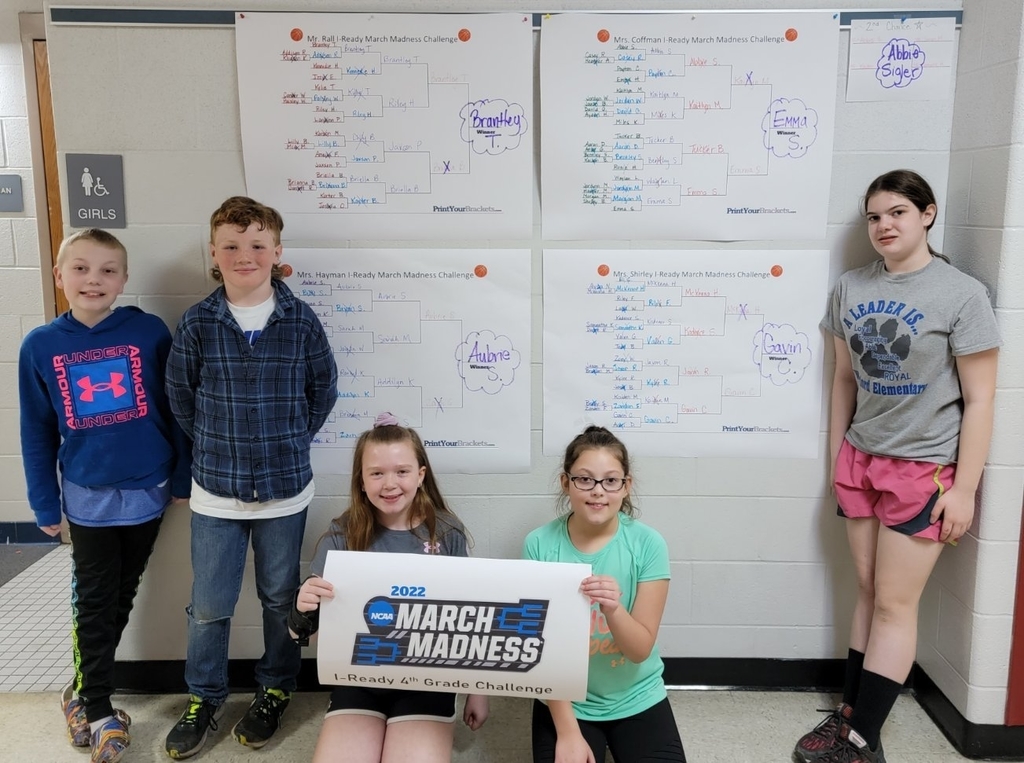 Girls District Track will be held at Colonel Crawford HS on Wednesday, May 18 and Friday, May 20. The events are not open yet on OHSAA, but all spectators will need to get tickets online at OHSAA.org/tickets

All baseball and softball games for this evening against Crestline have been canceled. No make up at this time. MS track is still on for tonight.

The Wynford Local School District is proud to announce its honor roll and merit roll for students in grades 3-12 for the third quarter of the 2021-2022 school year.
https://5il.co/196hm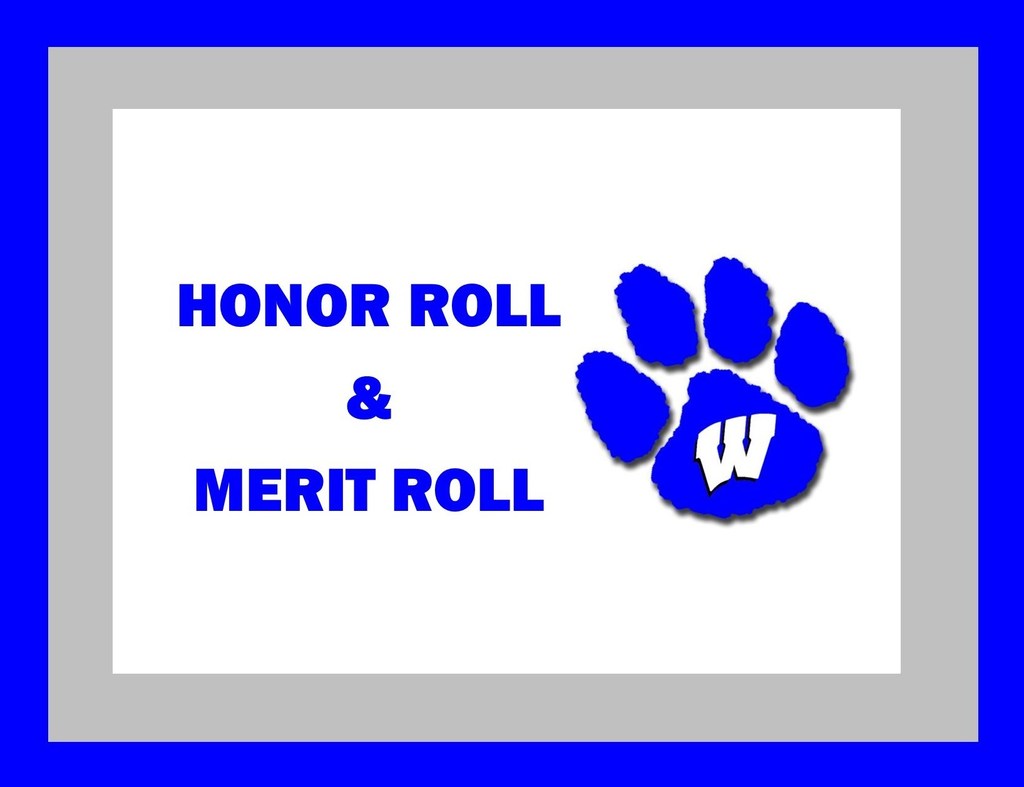 Softball falls to Mohawk 6-1, and baseball wins 10-3. Keep working teams.

Nevada-Wynford Lions Club - Learn about our passion to serve others! Come join us on Monday, April 25, 2022, or Thursday, April 28, 2022, at 6:30 p.m. in the Wynford Community Center! Please visit
https://www.wynfordroyals.org/article/718608
for details.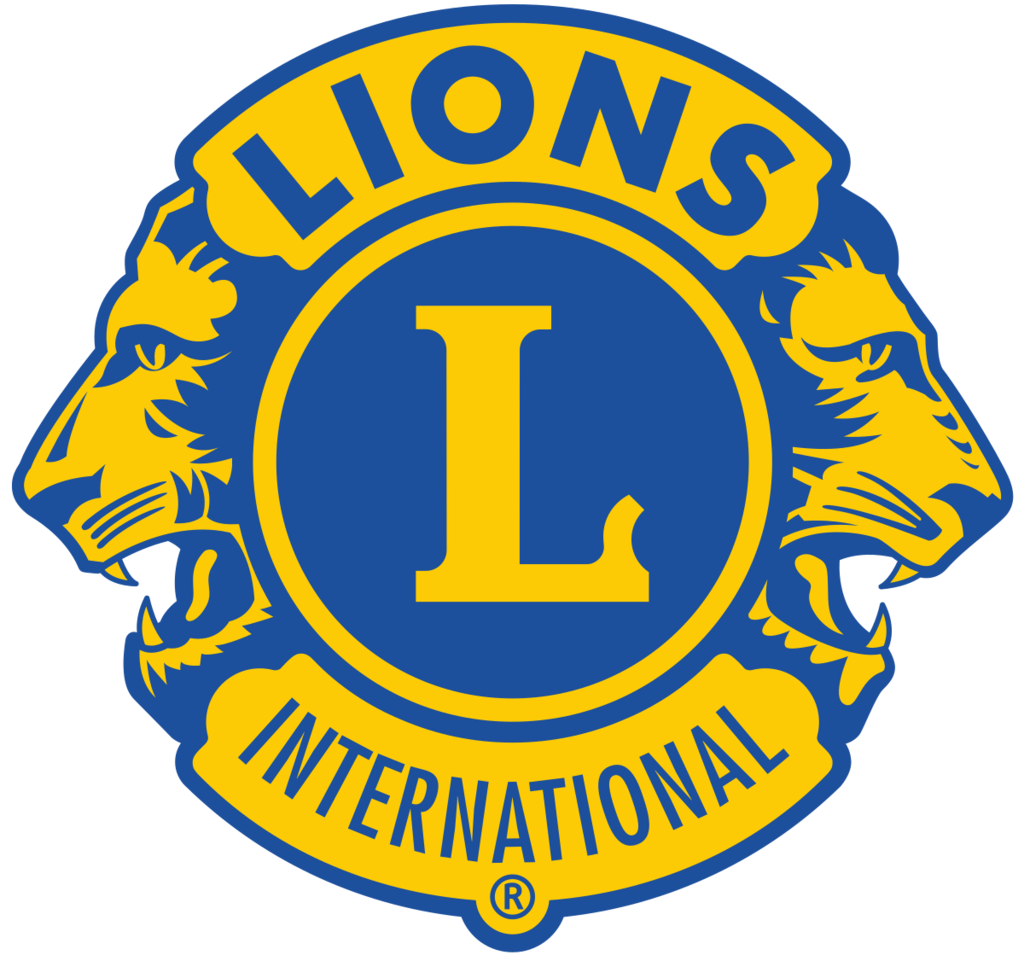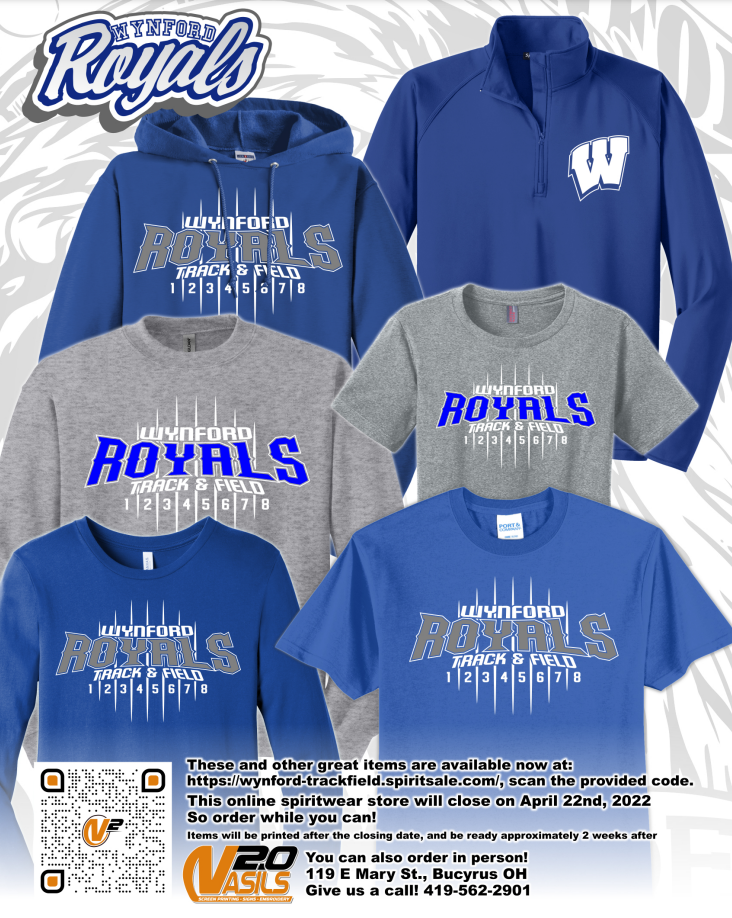 The JV softball game against Bucyrus tonight has now been cancelled.

Attention all junior and senior families and friends: The Wynford Prom is this Saturday, April 23, 2022, at The Chandelier in Tiffin, Ohio. Please visit
https://www.wynfordroyals.org/article/717205
for the details including the itinerary, address, parking, and grand march.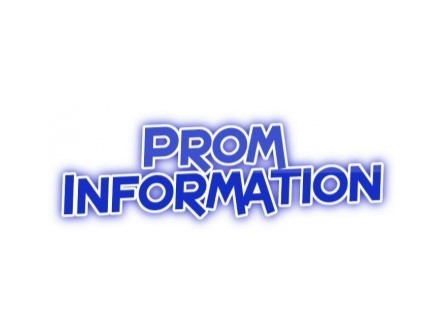 The MS track meet for tonight has been canceled. The JV softball game will play tonight at home against Bucyrus at 5PM.

As we get closer to next year's school schedules, please remind your son/ daughter, if they are interested in playing a sport, they need to be passing five 1 credit courses. Phys Ed is only a quarter credit. Do NOT drop any classes next year without informing Mrs. Ashley first.

Parents, under school resources on the OHSAA website, you will find the 2022/2023 physical forms to print off. Please be thinking about getting your physicals scheduled.

Baseball and softball are canceled for tonight, all levels. Make up to be determined.

Today is Monday, April 18. Our track meet with Carey has been canceled for tonight. We will make a decision on BB/SB on a little while. Stay tuned.

Nice job softball 🥎 team with the win over Bucyrus. Our girls dropped the second game to Liberty Benton.

Congratulations to the varsity baseball team as they defeat Bucyrus 10-0. Also big congrats to Sam Collene for throw a no-hitter today. Great game team.

Varsity BB/SB games will now start at NOON instead of 11AM. JV BB will also start at NOON at Bucyrus. Good luck teams.